Search Results in Aquariums - Aquarium Plant Supplies at All Merchants (showing 1 to 10 of 58)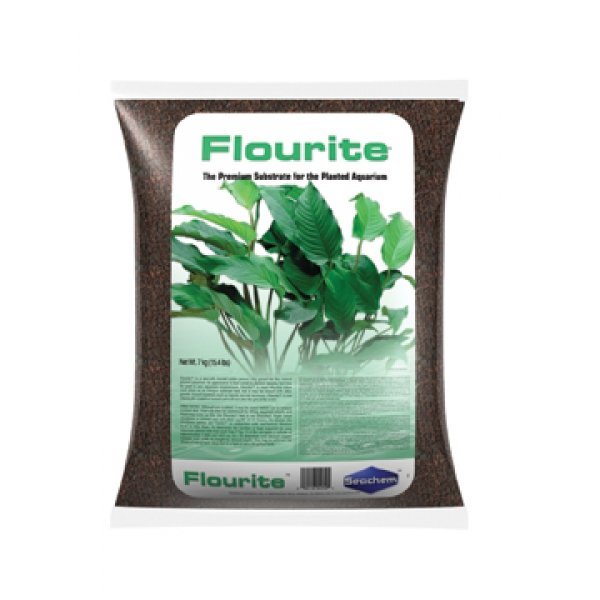 Specially fracted, stable, porous clay gravel for the naturally planted aquarium. Never has to be replaced. Not chemically coated or treated and will not alter the ph of the water.
from $17.17 - Offered by 3 merchants
Flourish tabs are a gravel bed conditioner for your planted aquarium. These tablets are slow dissolving tablets designed to be inserted in the gravel bed of the natural freshwate...
from $7.42 - Offered by 3 merchants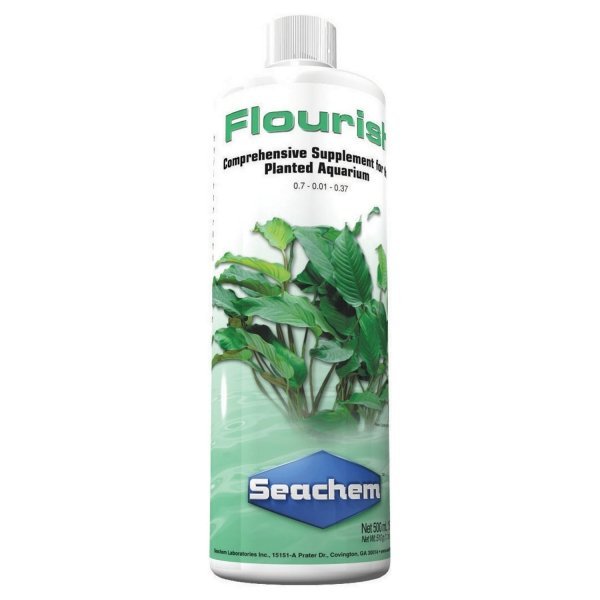 A comprehensive plant supplement for the natural freshwater aquarium. Contains a rich assortment of important micro elements, trace elements and other nutrients. Includes calcium, magnesium, iron and other important elements that been shown to be benefici
from $9.11 - Offered by 3 merchants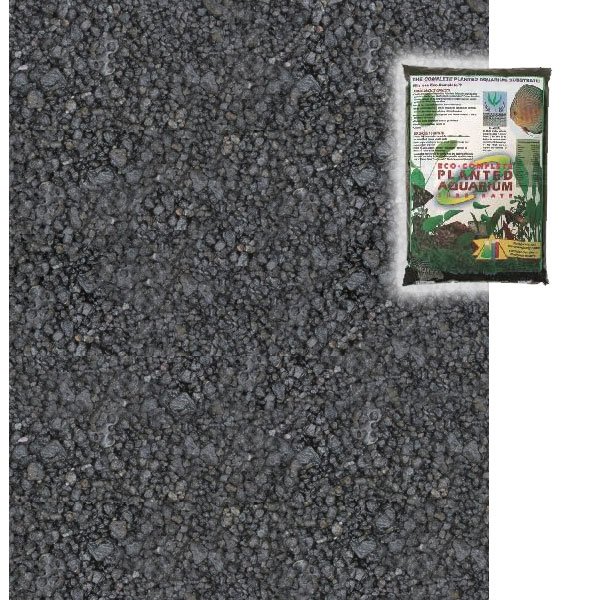 Caribsea Eco-Complete Planted Aquarium Contains Iron, Calcium, Magnesium, Potassium, Sulfer plus over 25 other elements to nourish your aquatic plants. Eco-Complete Planted Aquarium Substrate contains all the mineral nutrients needed for luziriant aquatic
from $22.99 - Offered by 3 merchants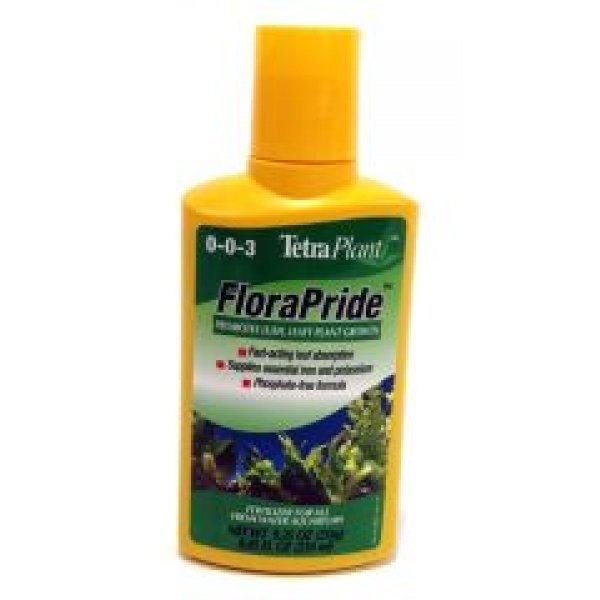 Tetra FloraPride nourishes aquatic plants, promotes production of chlorophyll, does not pollute the natural environmental conditions in the aquarium. Tetra FloraPride promotes the growth of aquatic plants.
from $4.14 - Offered by 3 merchants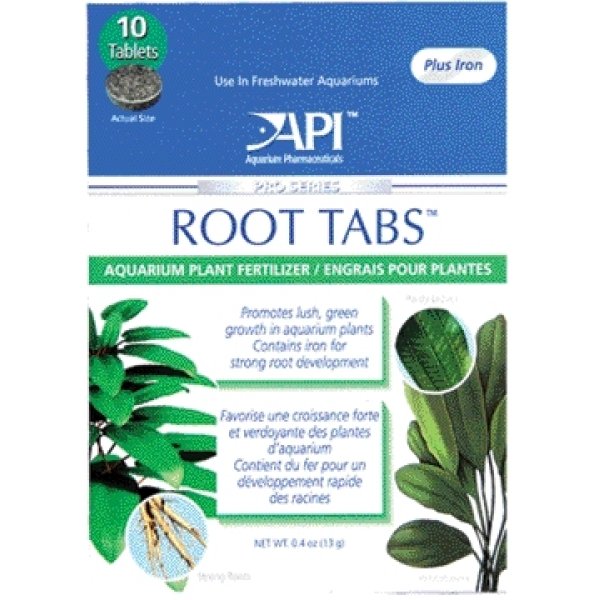 Aquarium plants require certain essential nutrients for vibrant growth. Root tabs are formulated to supply key nutrients, including iron and potassium to help new aquatic plants get off to a vigorous start and to keep established plants flourishing.
from $5.24 - Offered by 3 merchants
API Leaf Zone Aquarium Plant FoodLeaf Zone contains both chelated iron, to promote growth and prevent yellow, decaying leaves, and potassium, which aids in photosynthesis and cell ...
from $3.74 - Offered by 3 merchants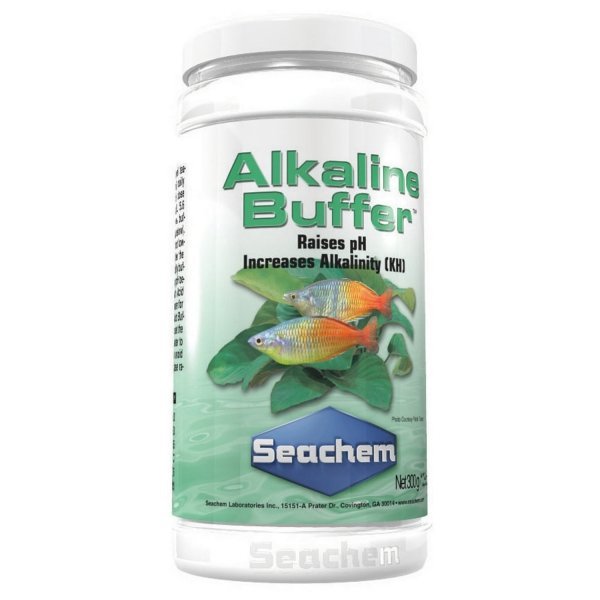 A non-phosphate buffer designed to raise ph and alkalinity and buffer with acidbuffer. Designed for the planted aquarium or for very hard water where phosphate buffers may pose an algae or cloudiness problem. Raises ph and buffers between 7.2 and 8.5. It
from $6.30 - Offered by 2 merchants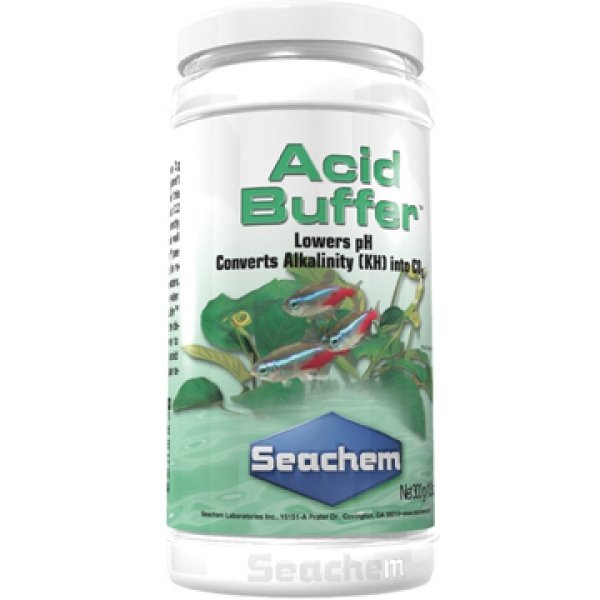 A non-phosphate buffer to lower ph. May be used to safely lower ph in marine water.
from $6.30 - Offered by 2 merchants
Flourish Excel is a simple source of readily available organic carbon. All plants require a source of carbon. This is typically obtained from CO2; but; may also be obtained via rel...
from $9.11 - Offered by 2 merchants