Search Results keywords poly fiber (showing 1 to 3 of 3)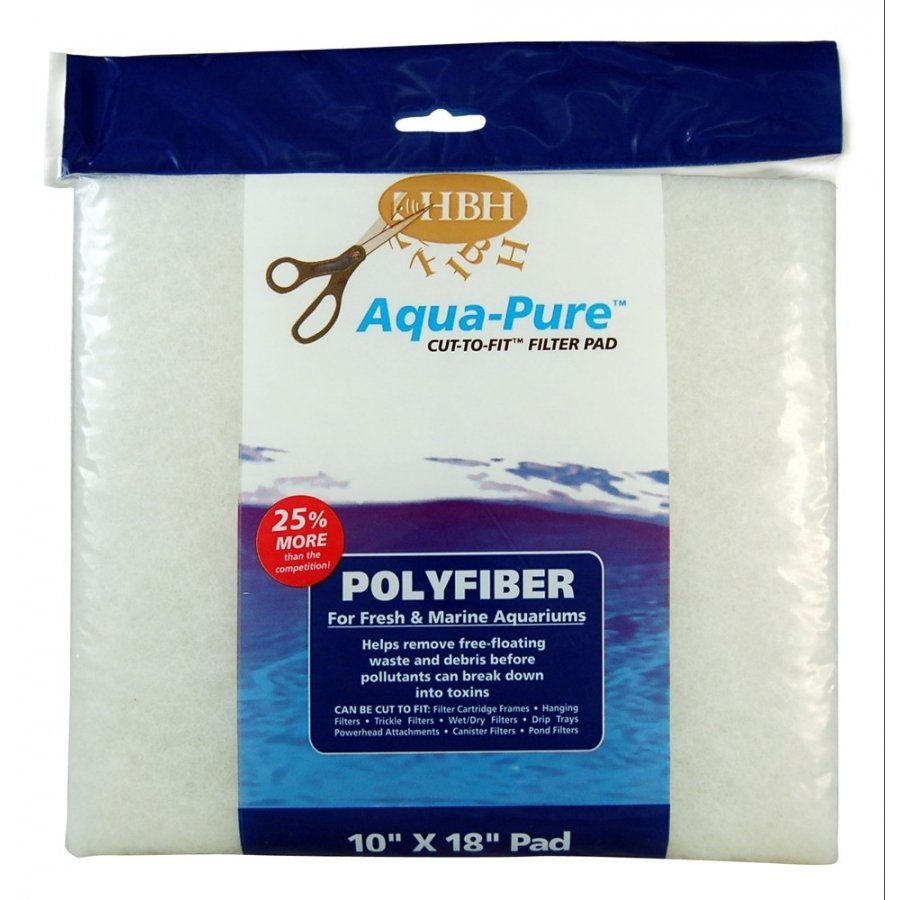 The structure of the cut-to-fit polyfiber filter is ideal for removing small and large freefloating particles. Removal of waste from aquarium water not only clarifies but also eliminates pollutants before they turn into toxic chemicals.
Price: $5.29
Replacement Poly-Fiber Filter Pad is designed for providing mechanical filtration in Rapids Pro PS3; PS4 and RPS Wet/Dry aquarium filters...
Price: $7.03 - On Sale!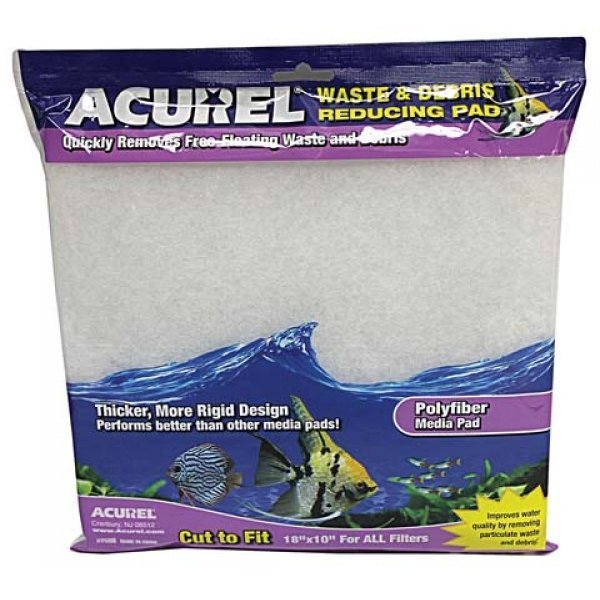 Quickly removes free-floating waste and debris. Improves water quality. Thick, rigid design creates a tighter fit, holds shape longer, decreases water pass-through and extends life of pad. Effectively traps all organic particles, foreign debris, excess fo
Price: $4.31