Search Results keywords plant fertilizer (showing 1 to 2 of 2)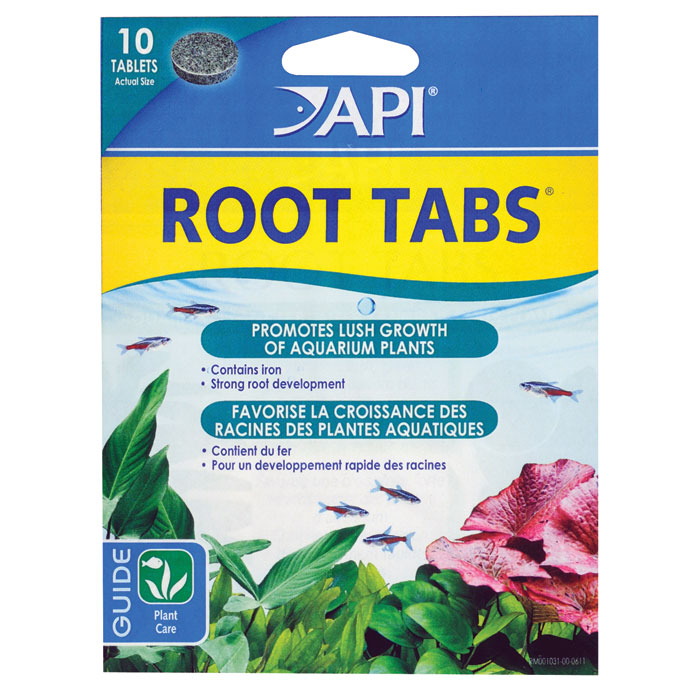 Quick aquatic plant fertilizer tabs can be placed directly into your pond plants' soil for absorption and enhanced growth. Your plants will flourish with potent Root Tabs...
from $5.99 - Offered by 3 merchants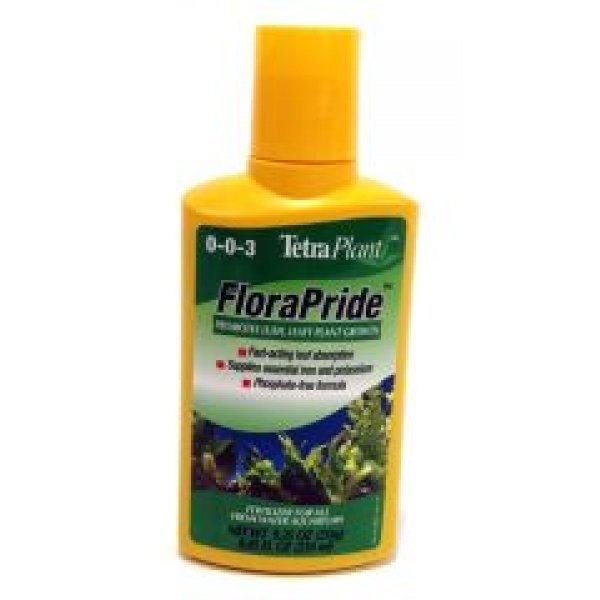 Tetra FloraPride nourishes aquatic plants, promotes production of chlorophyll, does not pollute the natural environmental conditions in the aquarium. Tetra FloraPride promotes the growth of aquatic plants.
from $4.49 - Offered by 2 merchants