Search Results keywords plant fertilizer (showing 1 to 4 of 4)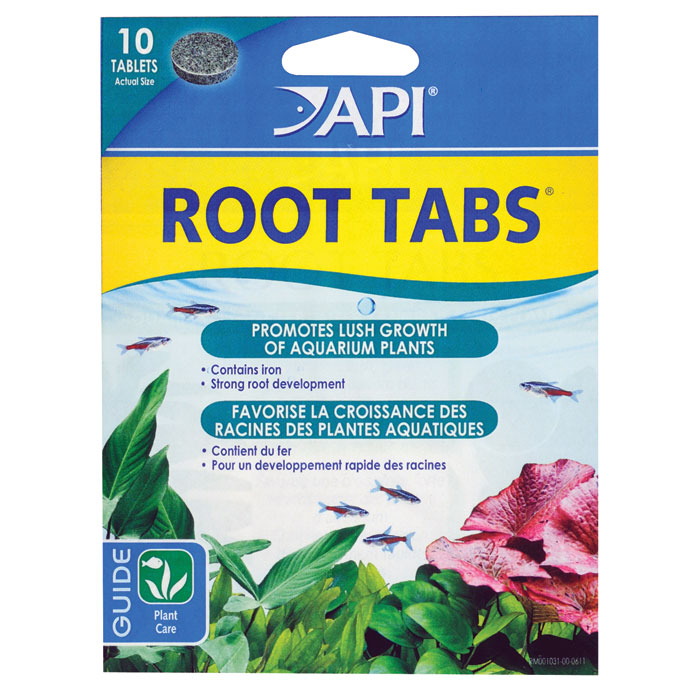 Quick aquatic plant fertilizer tabs can be placed directly into your pond plants' soil for absorption and enhanced growth. Your plants will flourish with potent Root Tabs...
from $5.99 - Offered by 4 merchants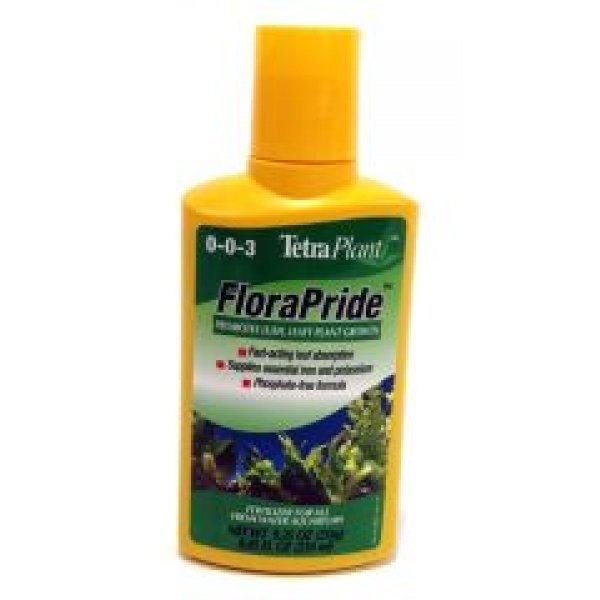 Tetra FloraPride nourishes aquatic plants, promotes production of chlorophyll, does not pollute the natural environmental conditions in the aquarium. Tetra FloraPride promotes the growth of aquatic plants.
Price: $5.34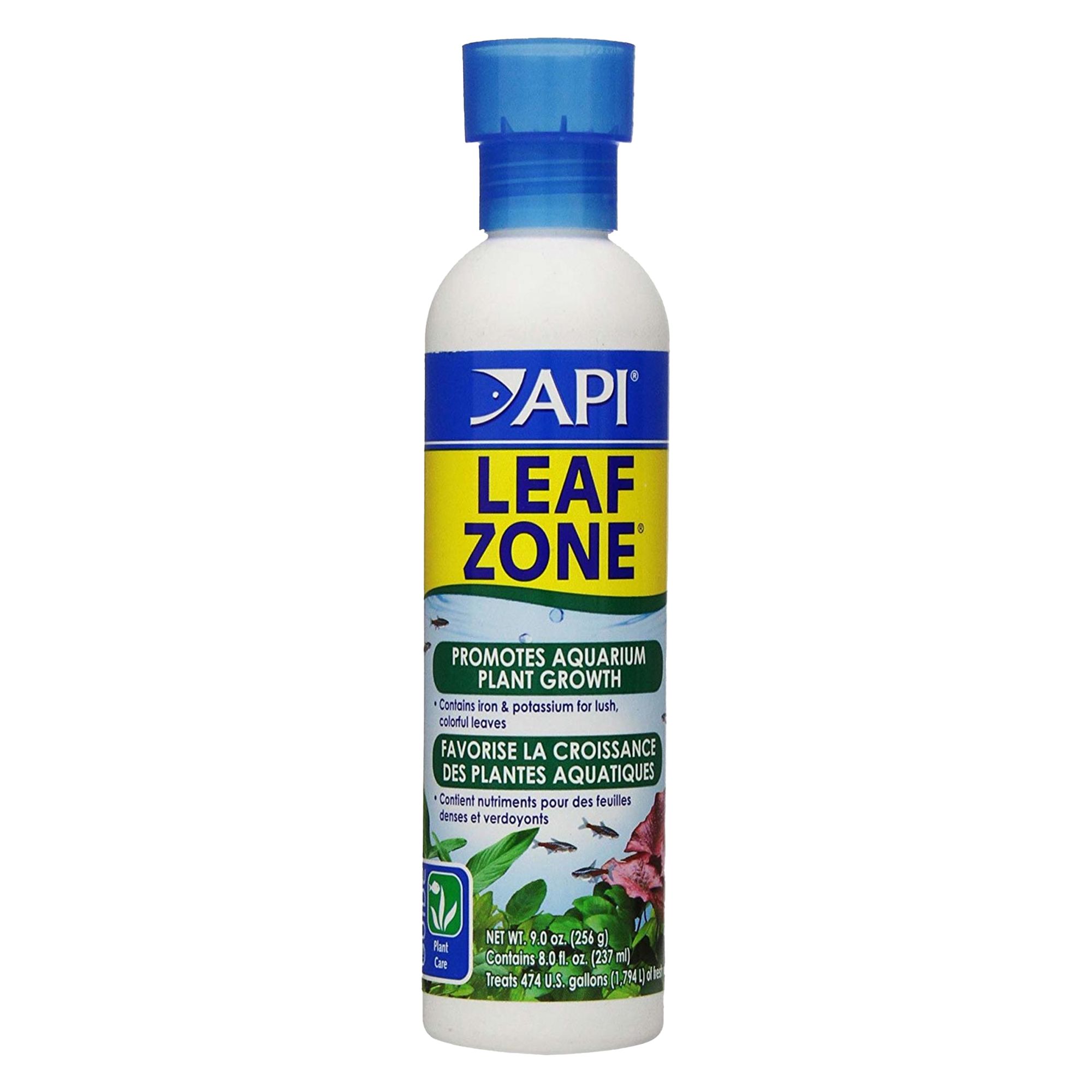 API Leaf Zone Aquarium Fertilizer contains iron and potassium to encourage lush green leaves and healthy plant growth. While the iron promotes lush green leaves, the potassium aids in photosynthesis. Meanwhile, its special chelated formula allows nutrients to be rapidly absorbed. Features: Contains iron and potassium Includes: 1 Bottle Intended For: Aquariums Material: Liquid Size: Available in 8 oz and 16 oz sizes
from $5.59 - Offered by 2 merchants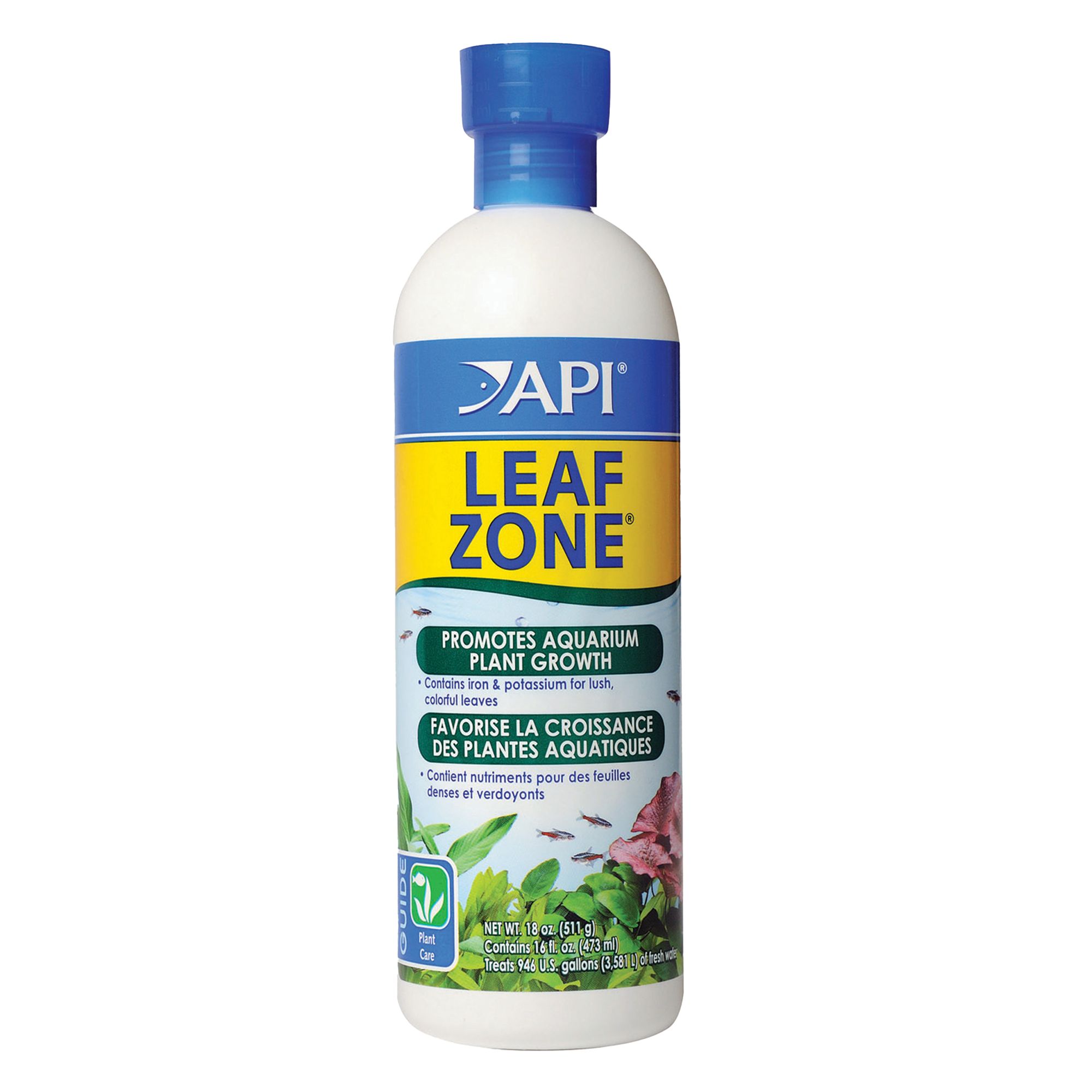 API Leaf Zone Aquarium Fertilizer contains iron and potassium to encourage lush green leaves and healthy plant growth. While the iron promotes lush green leaves, the potassium aids in photosynthesis. Meanwhile, its special chelated formula allows nutrients to be rapidly absorbed. Features: Contains iron and potassium Includes: 1 Bottle Intended For: Aquariums Material: Liquid Size: Available in 8 oz and 16 oz sizes
from $5.99 - Offered by 3 merchants