Search Results keywords fungus (showing 1 to 4 of 4)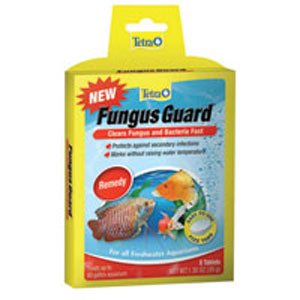 Clears fungus and bacteria fast. Protects against secondary infections. Works without raising water temperature.
from $2.59 - Offered by 2 merchants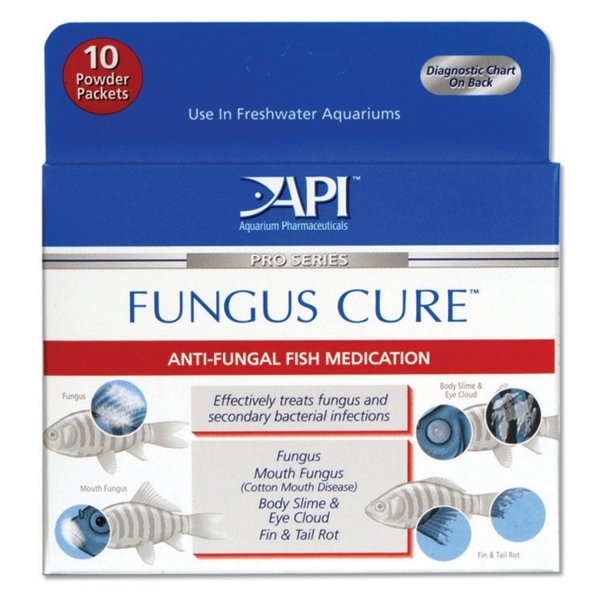 Effectively treats fungus and secondary bacterial infections such as: Fungus; mouth fungus (cotton mouth disease); body slime and eye cloud; fin and tail rot in freshwater aquariums only.
from $5.90 - Offered by 2 merchants
100% Organic Rid Fungus treats diseases caused by: Ich, fungus, protozoans and dinoflagellates. Easy to use treatment for fish and aquatic invertebrates, whether fresh, brackish or...
Price: $11.19 - On Sale!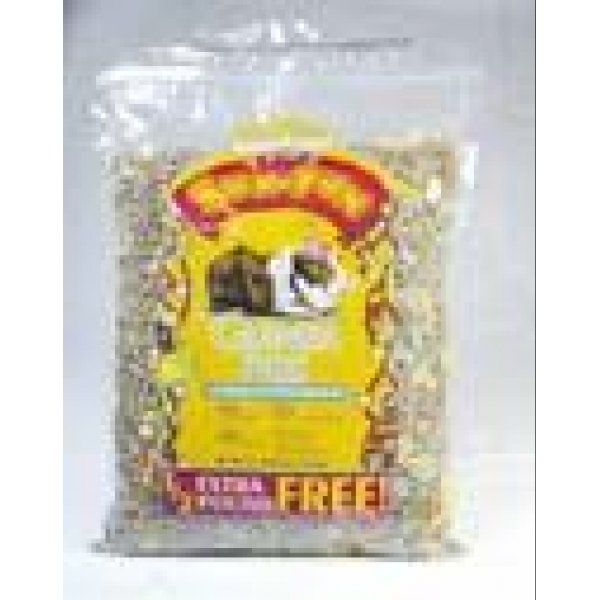 Vitamin enriches, alfalfa pellet based mix loaded with bananas, raisins, celery, peanuts and peas. Fortified with vitamin c to make a nutritious fun treat. Includes colorful sun, moon and star shaped cookies.
from $7.57 - Offered by 2 merchants