Search Results keywords fungus (showing 1 to 4 of 4)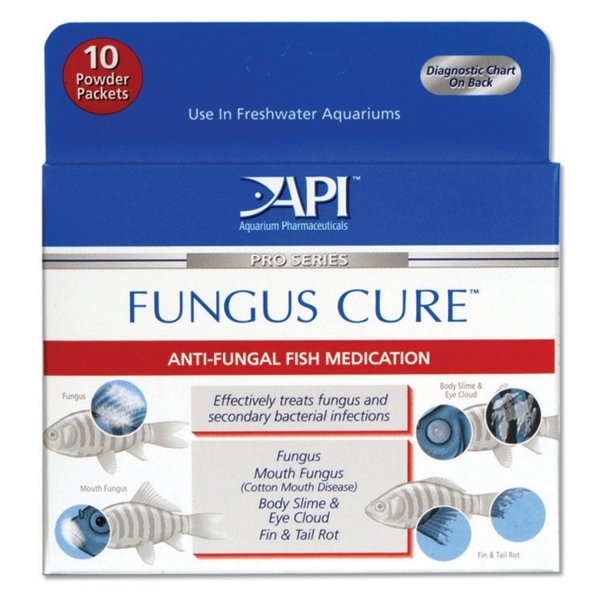 Effectively treats fungus and secondary bacterial infections such as: Fungus; mouth fungus (cotton mouth disease); body slime and eye cloud; fin and tail rot in freshwater aquariums only.
from $6.31 - Offered by 3 merchants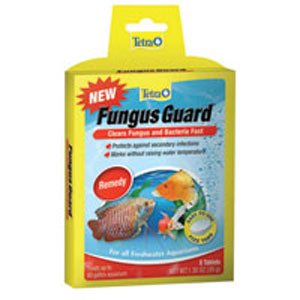 Clears fungus and bacteria fast. Protects against secondary infections. Works without raising water temperature.
from $3.49 - Offered by 2 merchants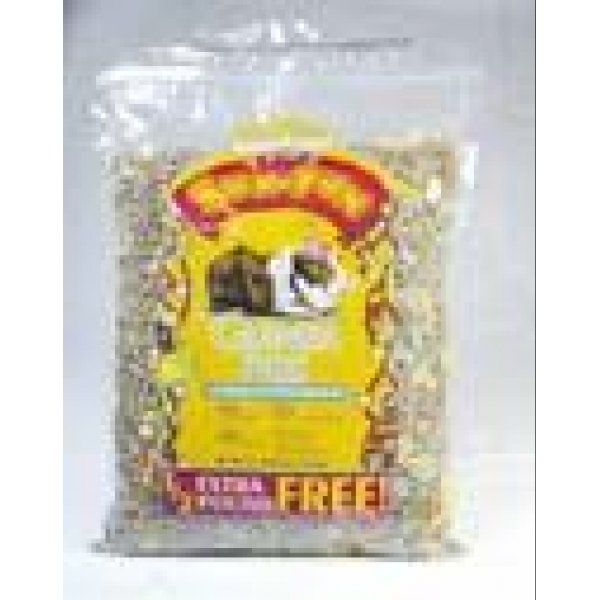 Vitamin enriches, alfalfa pellet based mix loaded with bananas, raisins, celery, peanuts and peas. Fortified with vitamin c to make a nutritious fun treat. Includes colorful sun, moon and star shaped cookies.
from $8.75 - Offered by 2 merchants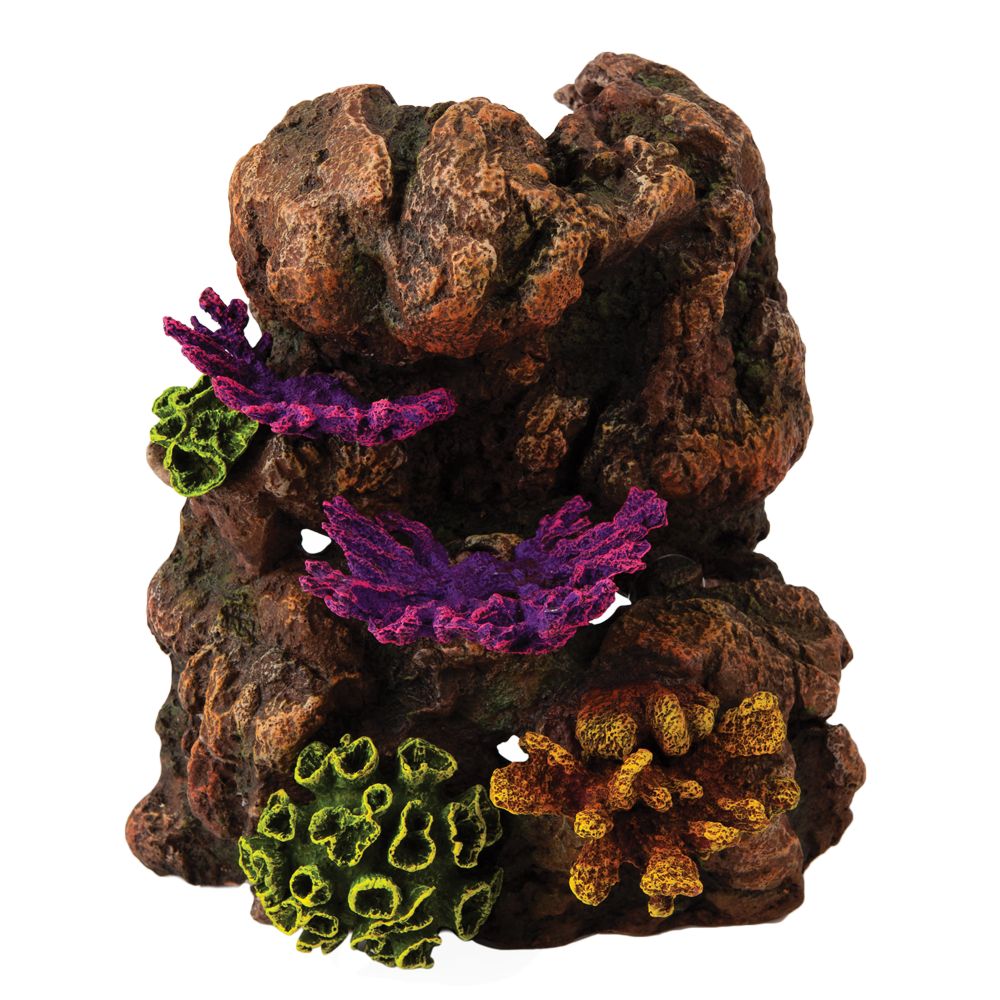 Inviting and colorful, this ornament allows your fish plenty of entertaining options and lets everyone know that they live in style. Deciding to brighten up your aquarium is easy with the Top Fin Aquarium Rock w/ Fungus. The purple and green fungi stand out against the natural color of the rock and provide a relaxing and easy getaway for all your fish. This ornament won't fade in the water over time and is made from a solid polyresin. It should be rinsed in warm water before being placed and
Price: $36.99