Search Results keywords Molly (showing 1 to 10 of 11)
Molly's Bakery is the ultimate wholesale Gourmet Dog Treat Bakery, serving everything fresh when ordered. Their Dog, Bone and Peanut Butter Cup Treats are gourmet hand-cut, baked and hand-decorated and made with love for your four-legged friends. Fresh is their specialty! Features: Best human-grade ingredients combined with a tasty carob or vanilla topping Food Type: Dog Treats Food Consistency: Biscuit Health Consideration: Allergies. Manufactured in a facility that processes peanuts and/or
Price: $4.79 - On Sale!
The Molly Miller Blenny (Scartella cristata) is various shades of tan with white and black markings. They are most commonly found in the Caribbean and western Atlantic bu...
Price: $24.99
Balloon Mollies can be found in a variety of colors, most often variations of black, orange and white. The intensity of the colors and the coloration itself will vary between fi...
Price: $3.99
Assorted Lyretail Mollies have longer tips on the top and bottom corners of their tails and are found in a variety of colors and variations, including black, white, yellow, oran...
Price: $2.99
The Sailfin Molly can be found in various colors such as white, black, orange, and combinations or variations thereof. The name "Sailfin Molly" comes from the large "Sail" type ...
Price: $2.99
Dalmatian Mollies are white with irregular black spots and blotches. The intensity and pattern of the black markings varies between specimens; some may be mostly white, others m...
Price: $2.99
Gold Dust Mollies are gold to orange in color, often with a metallic sheen. They may be solid gold in color or have black markings and spots. Since these fish can vary in appear...
Price: $3.99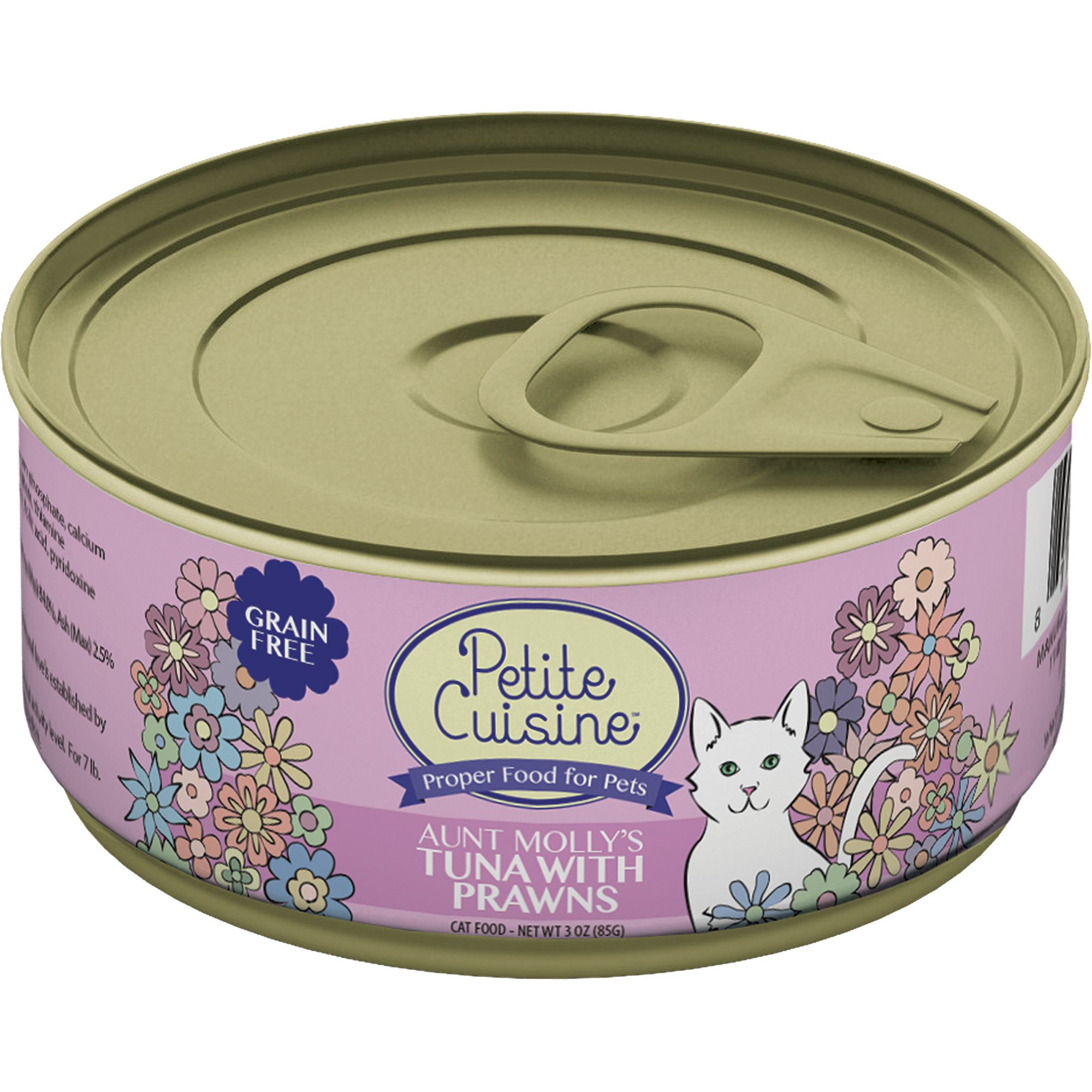 Petite Cuisine Aunt Molly's Tuna with Prawns Gourmet Canned Cat Food, 3 oz...
Price: $23.54 - On Sale!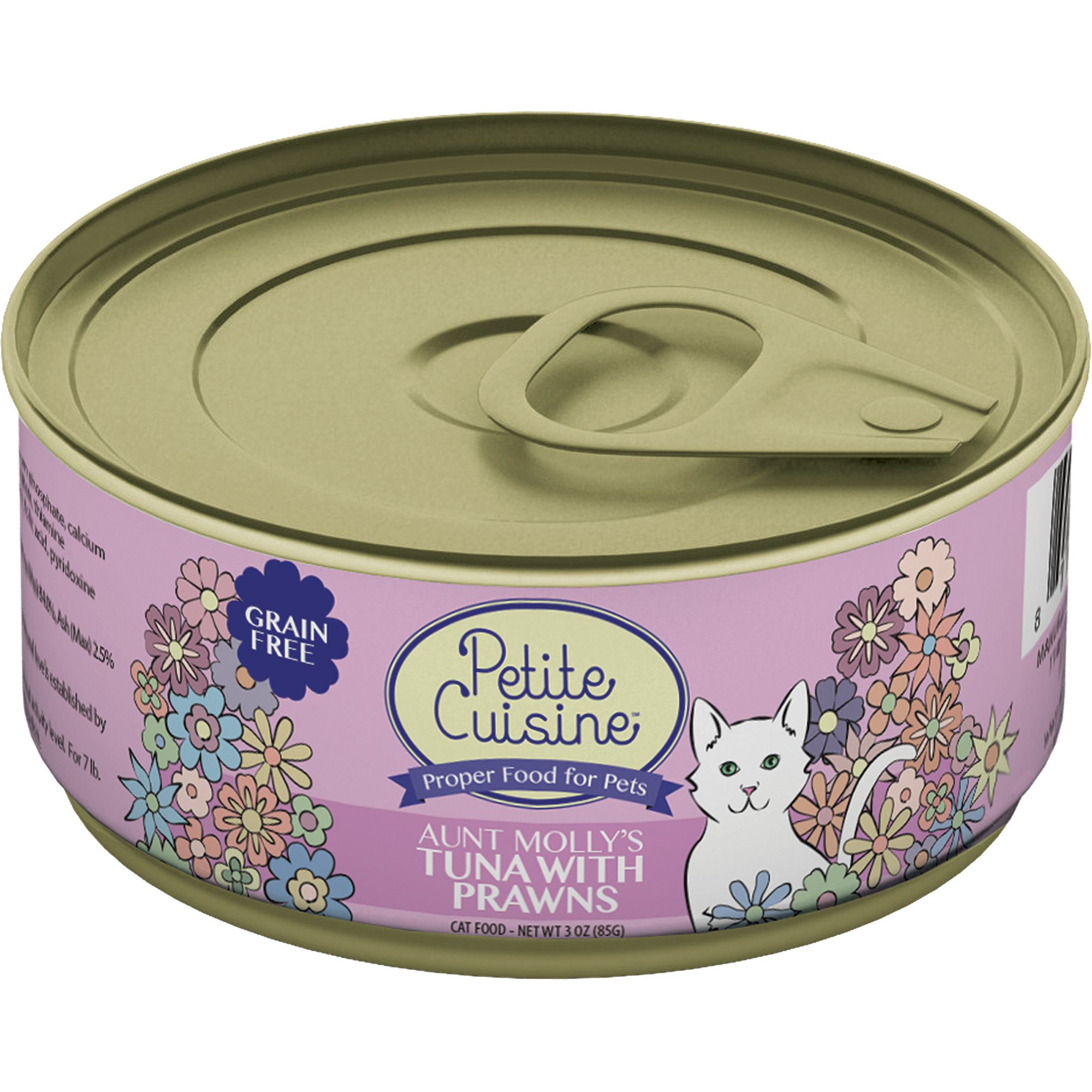 Petite Cuisine Aunt Molly's Tuna with Prawns Gourmet Canned Cat Food, 3 oz...
Price: $23.54 - On Sale!
Harnessing the knowledge of an elite saddle maker and one of the world's best barrel racers_ Reinsman has designed an impressive saddle in the Molly Powell line. Developed to include the highest quality and most durable materials in then lightest weight package possible. This 4262 model can be made on a wood or flexible tree depending on your personal preference. The flex tree allows more freedom of movement for your horse in the shoulders - something that can increase times and help saddle fit on more athletic quarter horses.Molly uses a 5ʺ cantle and stirrups positioned to keep you balanced and secure around the corners. A dropped 7/8 position in-skirt rigging reduces bulk under the fenders and jockey_ making for a close contact feel and more precise leg cues. You'll love the partially painted daisy tooling on the fenders_ pommel_ and skirt. The black suede seat features a black floral inlay for a little extra character. Small touches like the tooled hoof pick holder and aluminum stirrups make this saddle stand out from the rest.
Price: $2454.50 - On Sale!