Search Results keywords Hygrophila difformis (showing 1 to 2 of 2)
Hygrophila difformisThis is a background plant. Aquatic plants not only add beauty but also improve the water quality and add color to your aquarium. These plants absorb carbon ...
Price: $3.96 - On Sale!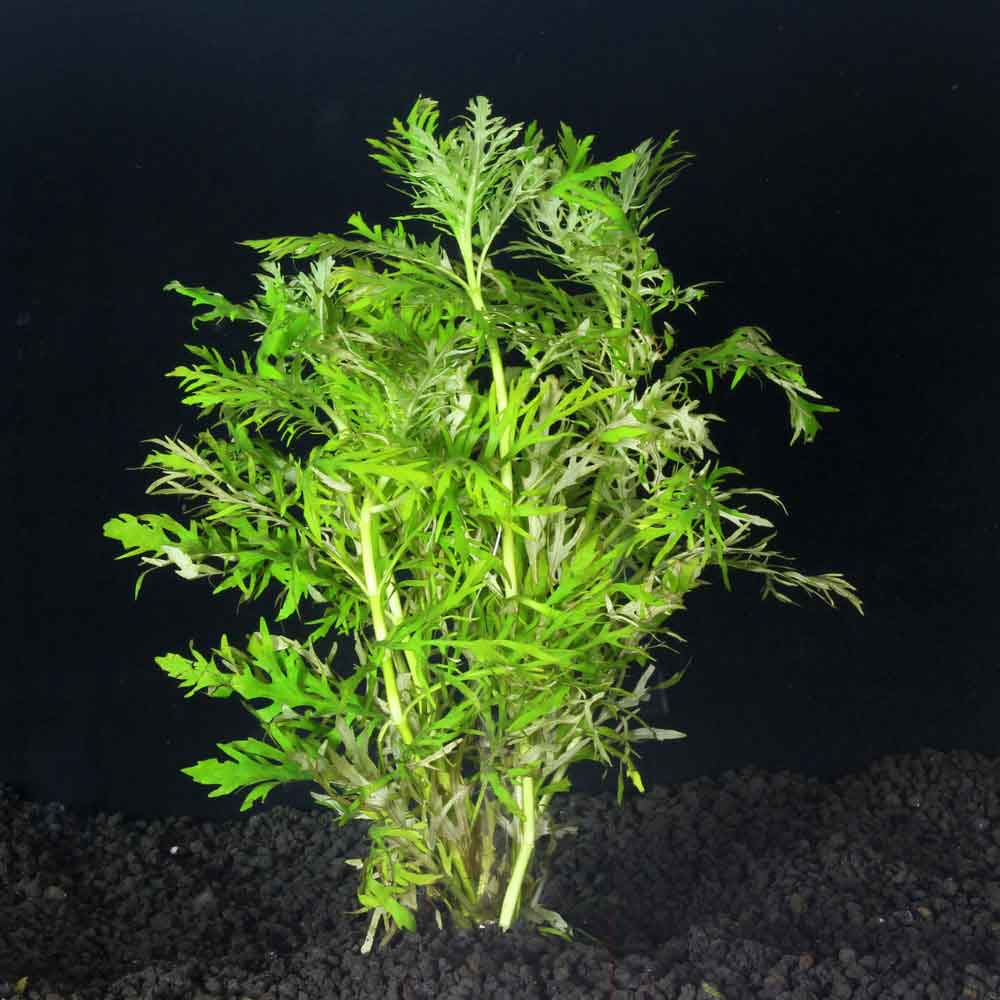 Quantity discounts apply to all eligible freshwater plants in your order...
Price: $2.49