Search Results keywords Green Cabomba (showing 1 to 3 of 3)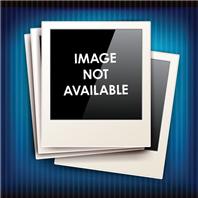 : Size: 9 in.: Color: NEON GREEN...
from $9.86 - Offered by 2 merchants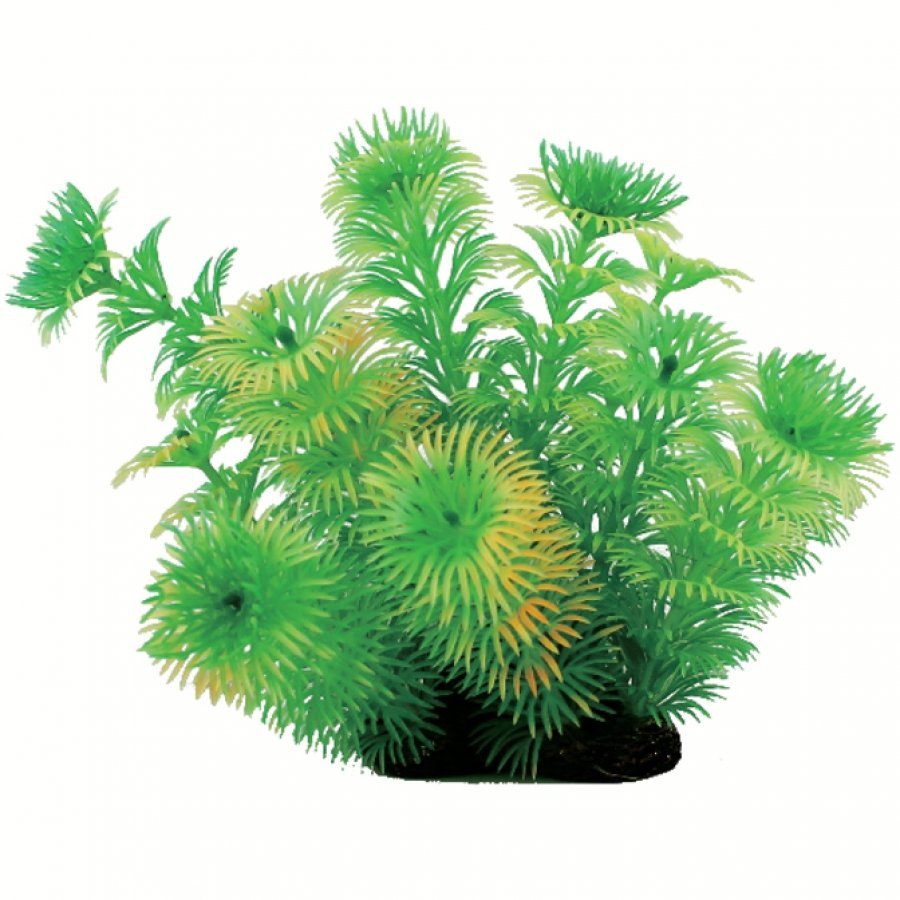 Realistic plant with natural colors and textures. Can be used individually or placed with others to create dense, aquatic jungle. Durable plastic foliage is easy to place and maintain. Heavy, dark, ceramic anchorbase keeps arrangement in place.
Price: $4.51
Quantity discounts apply to all eligible freshwater plants in your order...
Price: $3.29