Search Results keywords Green Cabomba (showing 1 to 5 of 5)
Create a more natural environment for your fish with Natural Elements plants by Elive. Natural Elements plants have a weighted resin base that makes it easier to anchor plants in g...
Price: $3.39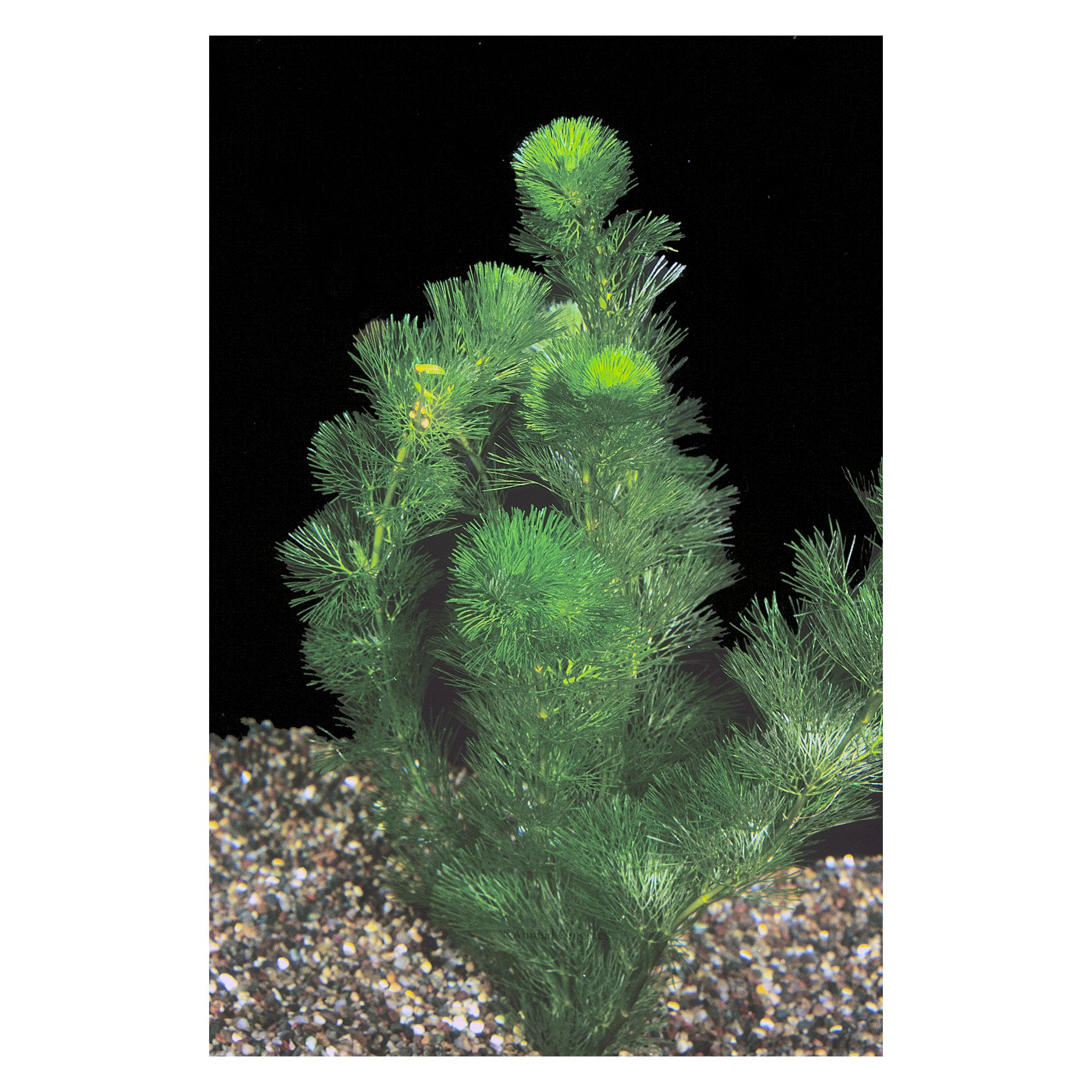 Sometimes called Carolina Fanwort, Green Cabomba can beidentified by its feather-like leaves and can grow to be over afoot and a half tall. The plant's dense growth makes an idealaquarium background, and branches can be trimmed from the mainplant and re-anchored. Beware, though, of over-trimming or trimmingtoo frequently. Aquatic Maximum height: 20" Dense, feather-like leaves Tank placement: Background Water temperature: 72-78,° F Ideal for beginners Note: Plant availability is seasonal. Sta
Price: $3.49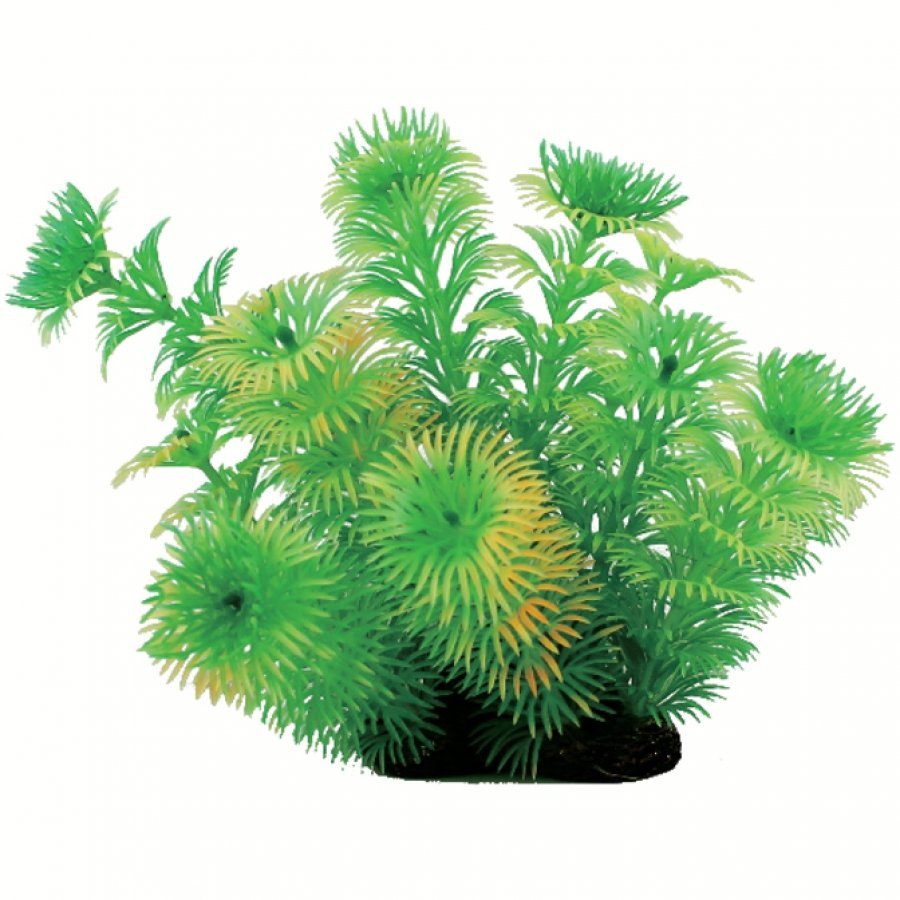 Realistic plant with natural colors and textures. Can be used individually or placed with others to create dense, aquatic jungle. Durable plastic foliage is easy to place and maintain. Heavy, dark, ceramic anchorbase keeps arrangement in place.
Price: $4.51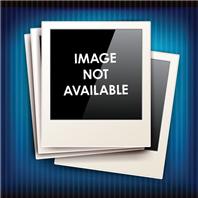 : Size: 9 in.: Color: NEON GREEN...
Price: $9.86
Quantity discounts apply to all eligible freshwater plants in your order...
Price: $3.29