Search Results keywords Green Cabomba (showing 1 to 4 of 4)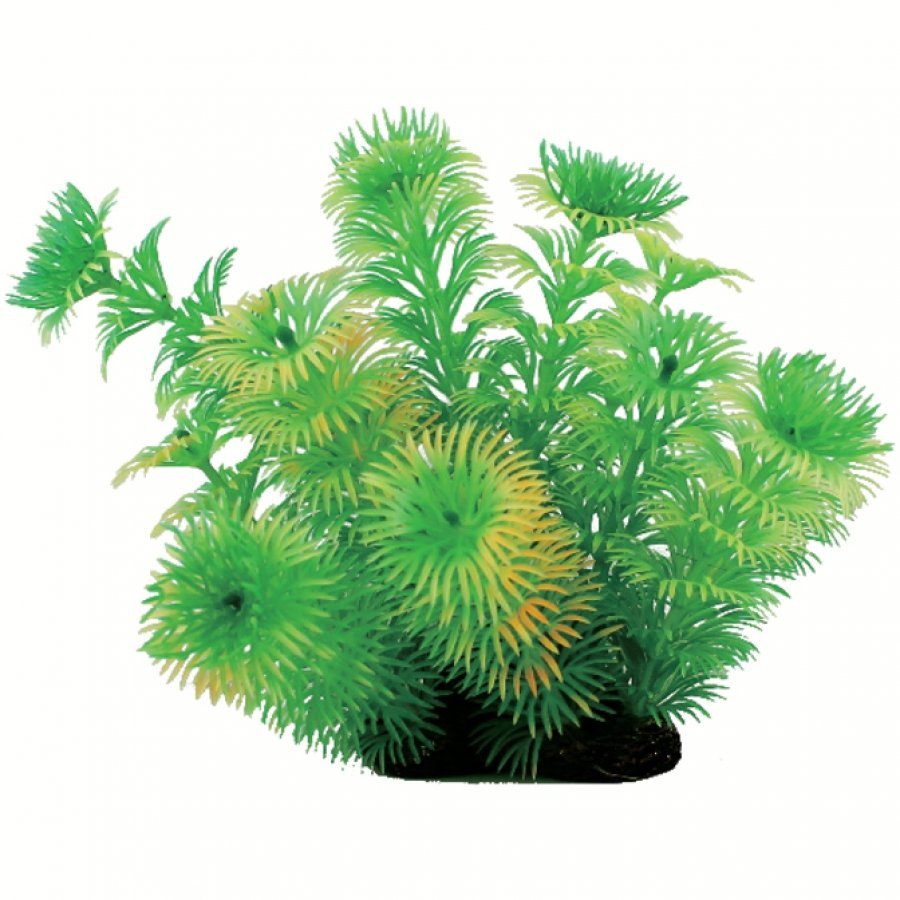 Realistic plant with natural colors and textures. Can be used individually or placed with others to create dense, aquatic jungle. Durable plastic foliage is easy to place and maintain. Heavy, dark, ceramic anchorbase keeps arrangement in place.
Price: $5.82
Quantity discounts apply to all eligible freshwater plants in your order...
Price: $1.79
Enrich your fish's environment and give them the coverage that makes them feel safe and secure with these artificial plants. Featuring an array of different species, textures, colors and heights, the plants create a lush tropical environment with the easy-to-maintain convenience of artificial materi
Price: $7.99
Sometimes called Carolina Fanwort, Green Cabomba can be identified by its feather-like leaves and can grow to be over a foot and a half tall. The plant's dense growth makes an ideal aquarium background, and branches can be trimmed from the main plant and re-anchored. Beware, though, of over-trimm
Price: $3.19