Search Results keywords Gecko (showing 1 to 10 of 32)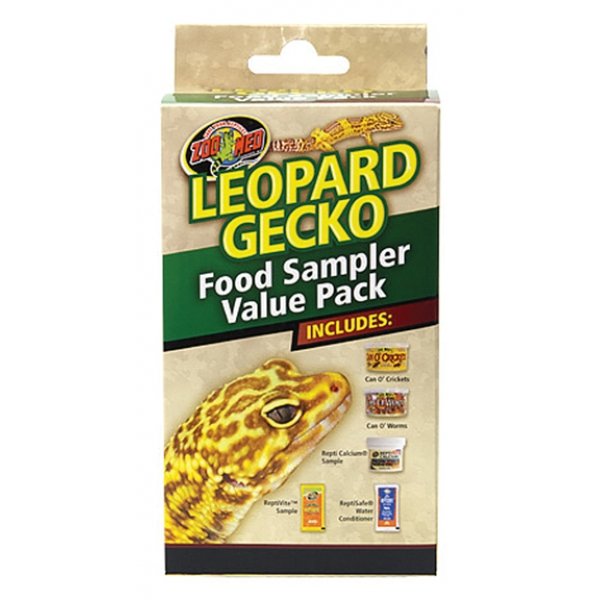 Sampler value pack includes: can-o-crickets, can-o-worms, repti calcium sample and reptivite sample. Also includes: reptisafe water conditioner.
from $7.96 - Offered by 2 merchants
The Exo-Terra Elevated Gecko Dish is perfect for tree-dwelling reptiles that are hesitant to eat or drink from floor level food sources. The self adhesive clip allows you to set t...
Price: $12.99
Exo Terra Gecko Caves provide security and a nesting area for terrestrial species such as leopard geckos or fat-tailed geckos . Extremely realistic faux rock exterior hide intergra...
Price: $23.99
Exo-Terra Crested Gecko Terrarium KitThe Exo-Terra Crested Gecko Terrarium is the ideal deluxe habitat kit for Crested Gecko enthusiasts and breeders alike. The Exo-Terra Crested G...
Price: $99.99
Leopard Geckos are one of the most popular lizards in the hobby. Learn about housing, nutrition, health care and breeding of these reptiles and others in the same family, including fat-tailed and bearded geckos. Author(s): Gerald Merker, Cindy Merker & Julie Bergman TFH Publications, 2006.
Price: $10.95
These easy-to-eat spherical granules are ideal for your CrestedGecko. The food is fortified with vitamins, minerals andmicronutrients for immune system support. For wholesome nutrition, serve your gecko this Fluker's Crested Gecko Food. Your pet willlove the fruity flavor and the light, crunchy.
Price: $8.79
Create a comfortable habitat for your Leopard Gecko with the ZooMed ReptiHabitat Leopard Gecko Kit. This kit includes everythingyou need to give your scaly friend a proper home, including UVlighting and heat lamps, an analog thermometer to maintaintemperature, sand bedding, and food samples.
Price: $114.99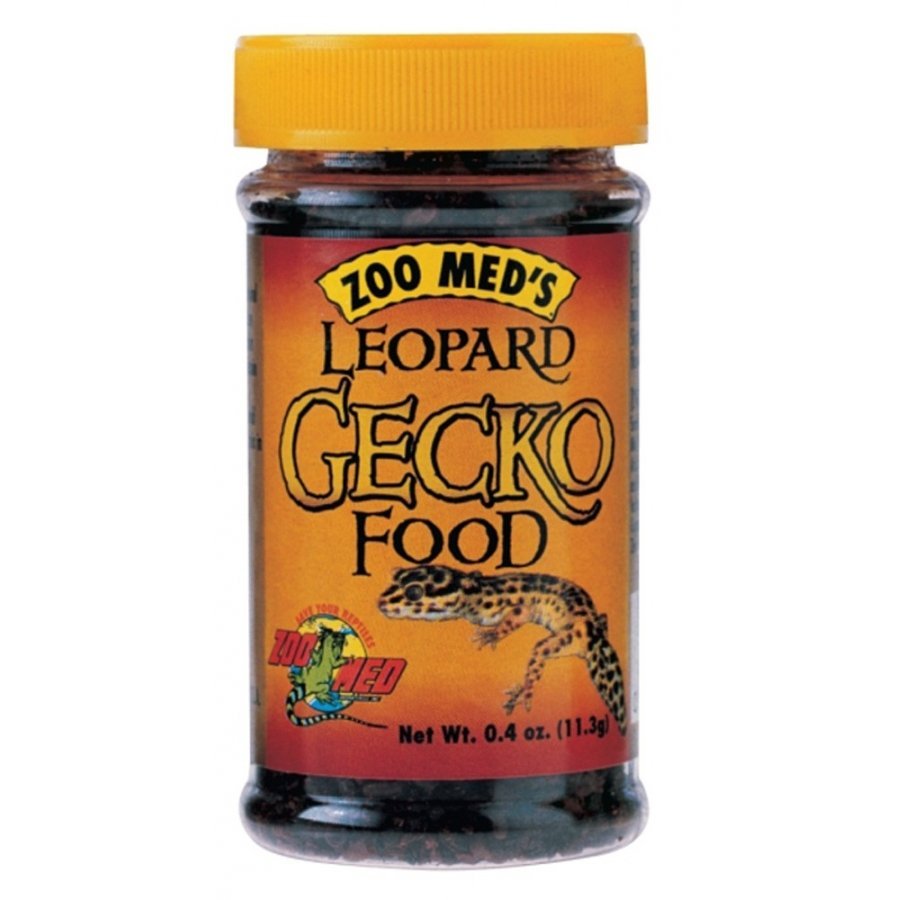 Zoo Med's Leopard Gecko Food (.4 oz) is a natural blend of flavoring agents and small-size flies. The insects used have been raised under laboratory conditions and slowly dried to retain all their natural vitamins and minerals.
Price: $4.37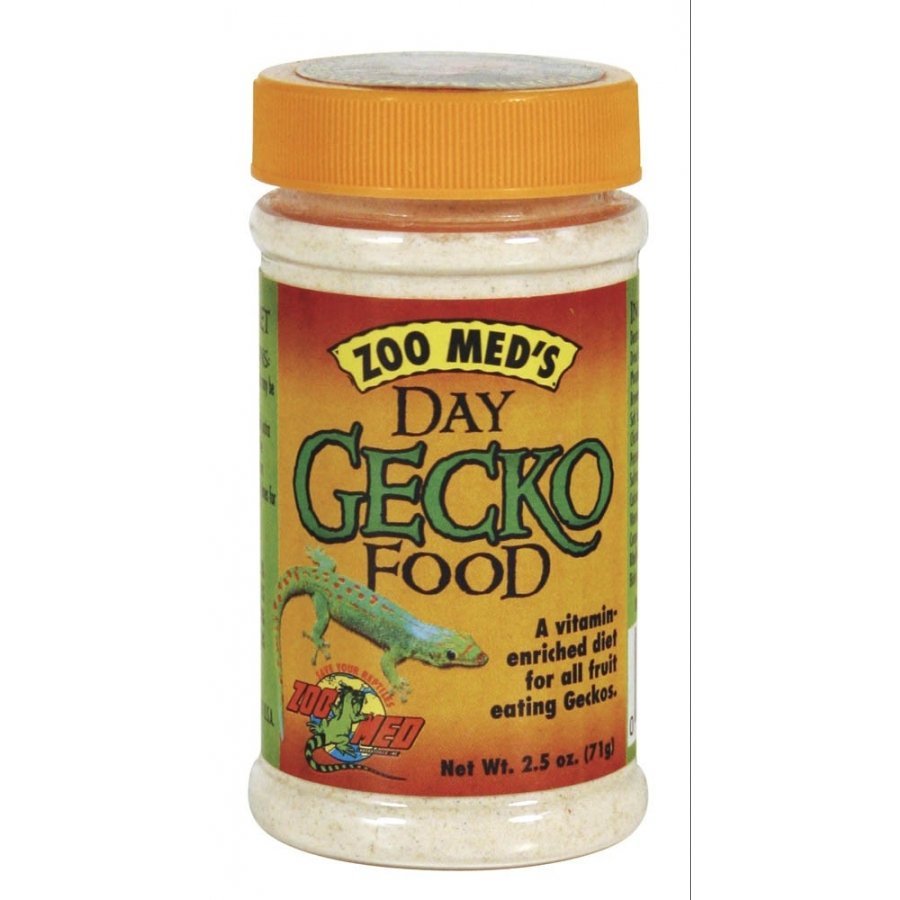 Day gecko food is fed dry, easy for those uneasy reptile-sitters. This is the perfect food for all fruit eating geckos! And you'll love the convenience, because you won't have to chop fruit every day. Feed dry, in conjunction with live crickets. Enriche
Price: $3.01
Crested Gecko Food Juvenile Formula is formulated for younger geckos from New Caledonia (Phacodactylus species and relatives). Designed to supply all of the nutrition needed and r...
Price: $3.19