Search Results keywords Gecko (showing 1 to 10 of 40)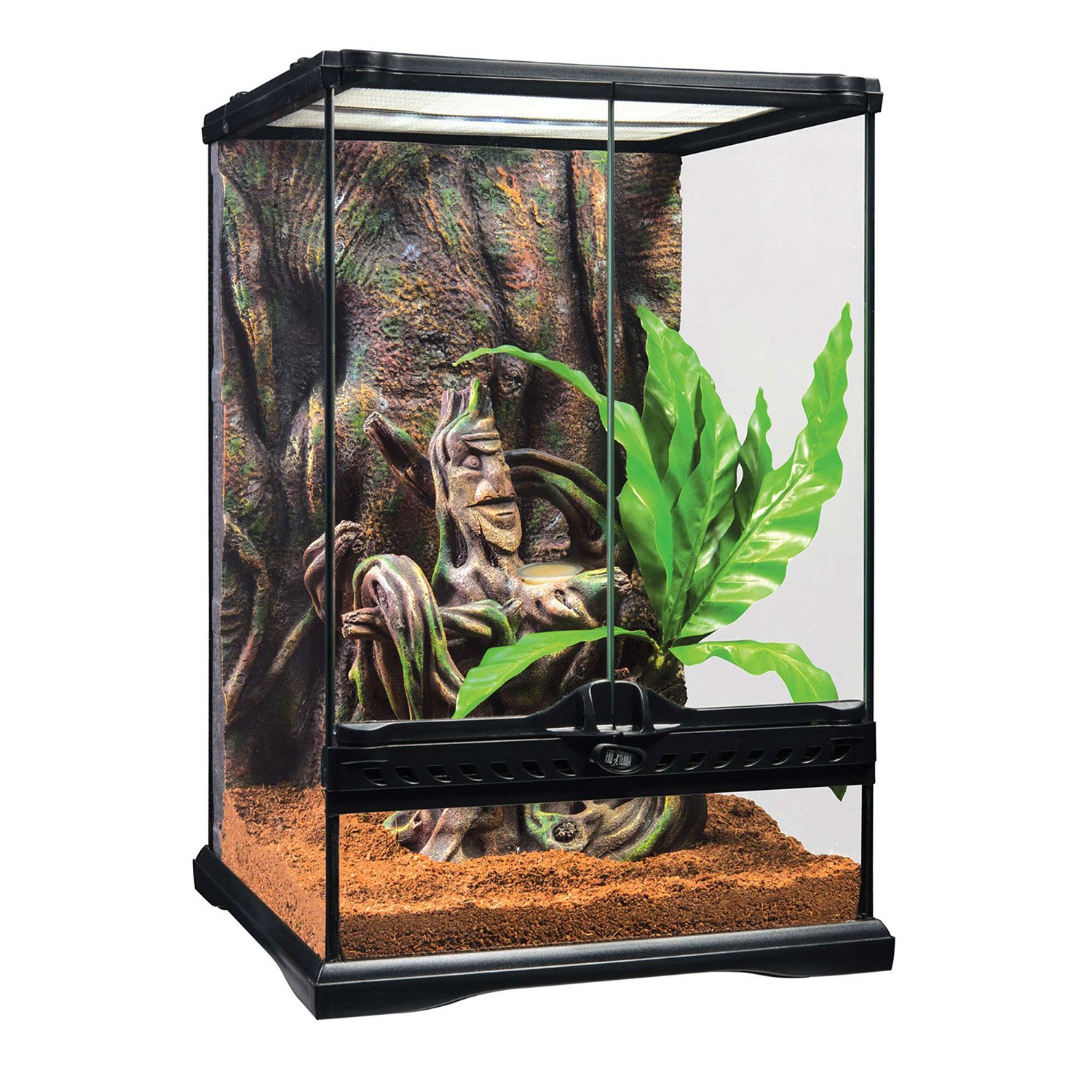 The Exo Terra Crested Gecko Terrarium is the ideal deluxe habitat kit for Crested Gecko enthusiasts and breeders alike...
Price: $89.59 - On Sale!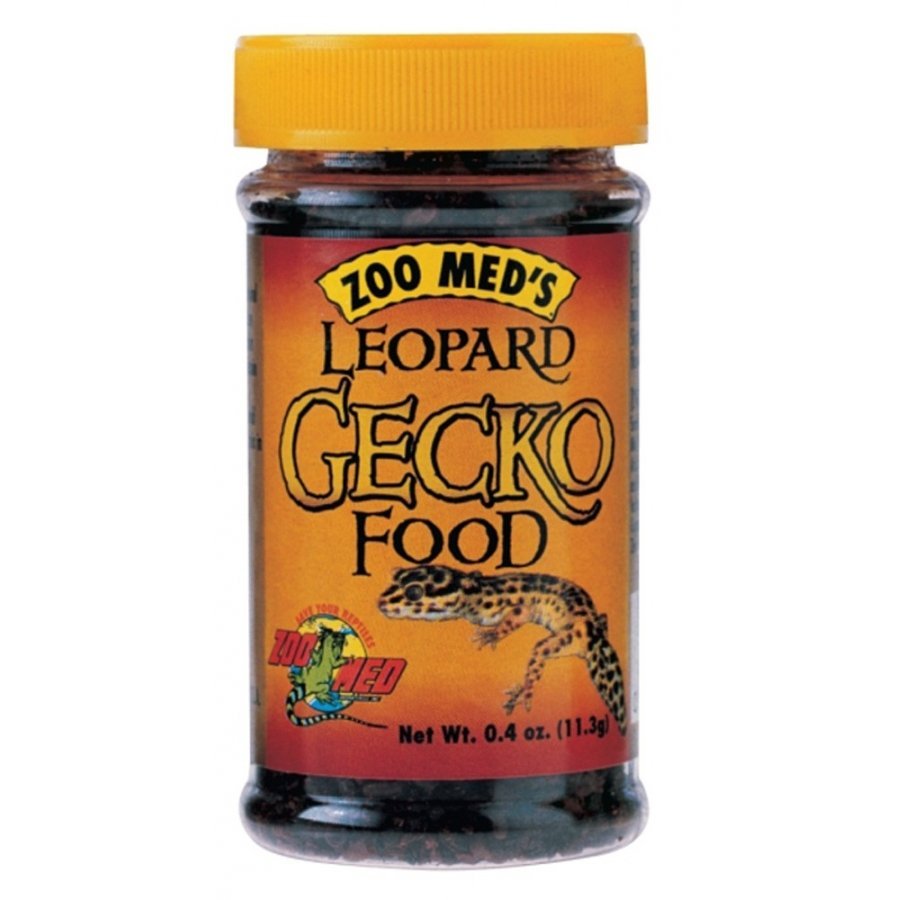 Zoo Med's Leopard Gecko Food (.4 oz) is a natural blend of flavoring agents and small-size flies. The insects used have been raised under laboratory conditions and slowly dried to retain all their natural vitamins and minerals.
Price: $4.37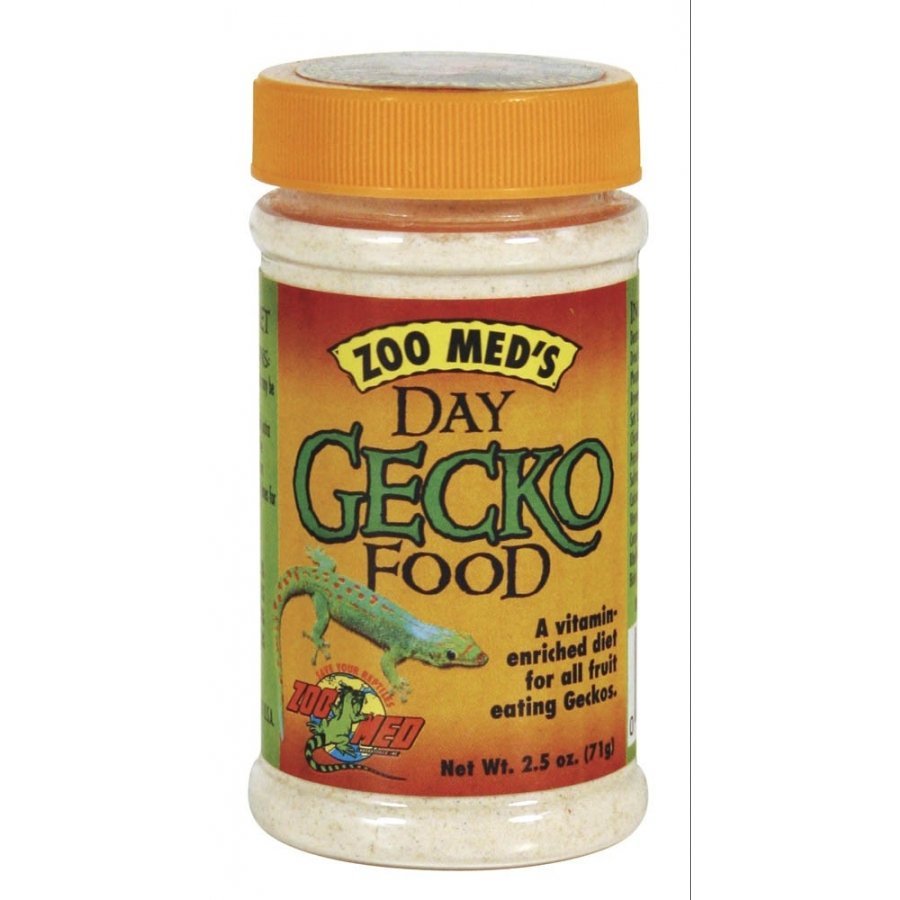 Day gecko food is fed dry, easy for those uneasy reptile-sitters. This is the perfect food for all fruit eating geckos! And you'll love the convenience, because you won't have to chop fruit every day. Feed dry, in conjunction with live crickets. Enriche
Price: $3.01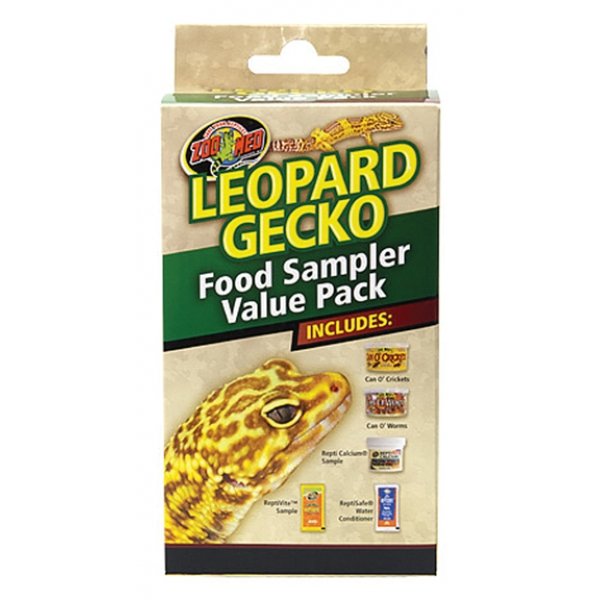 Sampler value pack includes: can-o-crickets, can-o-worms, repti calcium sample and reptivite sample. Also includes: reptisafe water conditioner.
Price: $7.96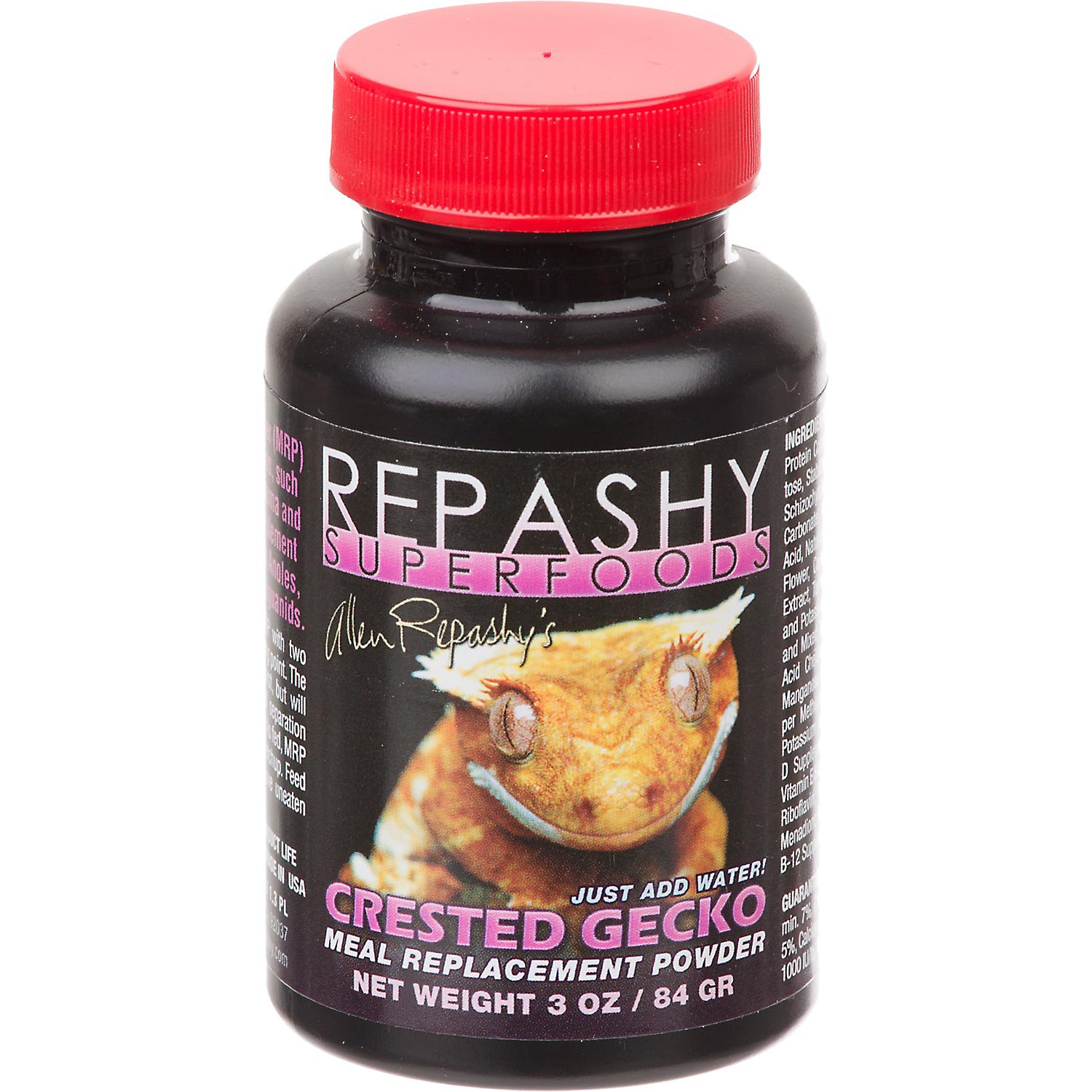 An all-in-one super food, this meal replacement powder is for all fruit-eating geckos, such as Rhacodactylus, Phelsuma and Gekko. Also a great supplement for other species such as ...
Price: $8.99 - On Sale!
Invincibles Gecko Toys keep on squeaking, even when punctured, keeping your dog busy and entertained. These durable, long lasting toys are stuffing free, too, so you'll have less m...
Price: $10.99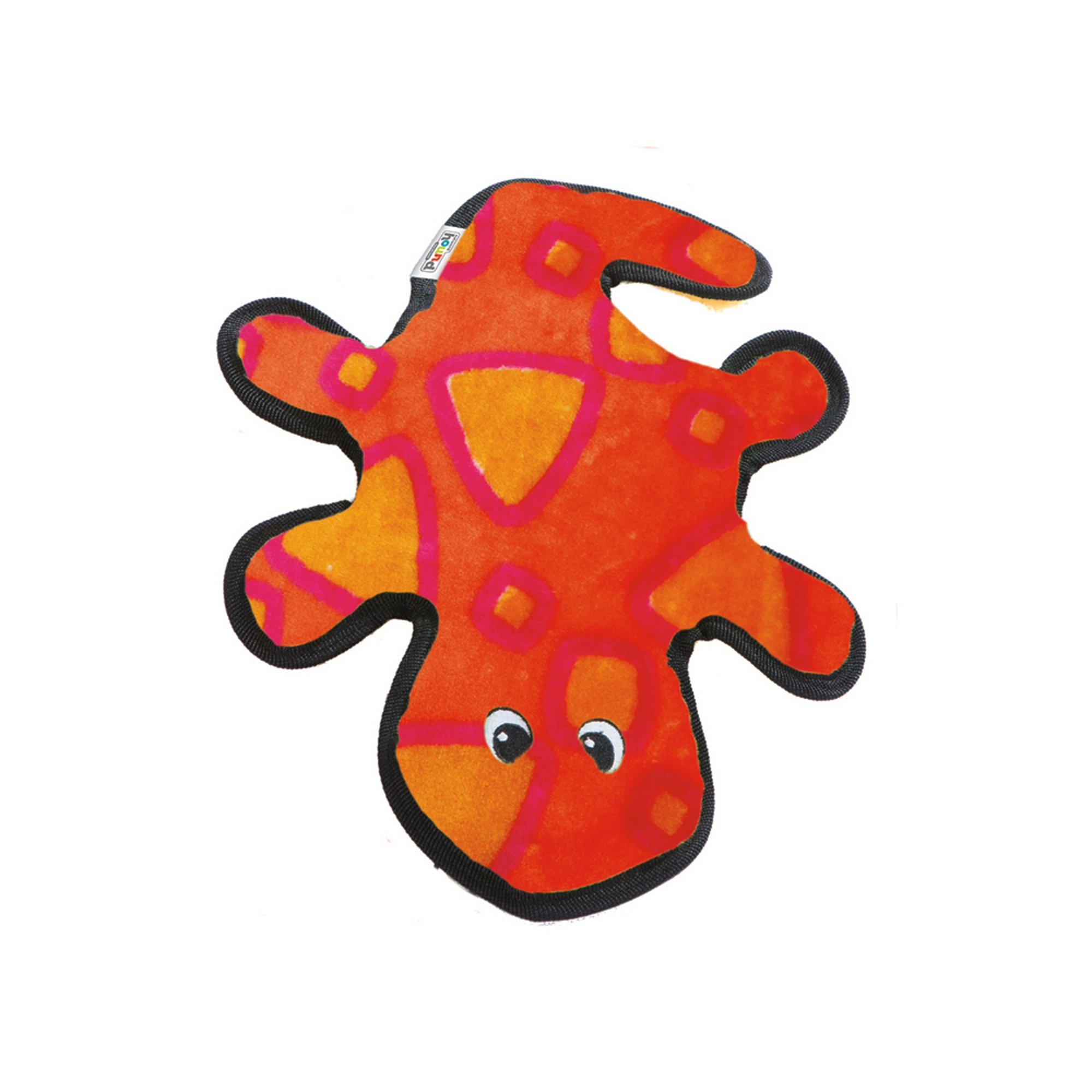 Outward Hound Invincible Red & Orange Gecko Dog Toy, 14" L X 9.5" W X 2" H, Multi-Color...
Price: $4.79 - On Sale!
Invincibles Tough Seamz are designed to play as hard as your dog does! Designed with double layered and double stitched seams, Tough Seamz are built to last twice as long as regula...
Price: $12.99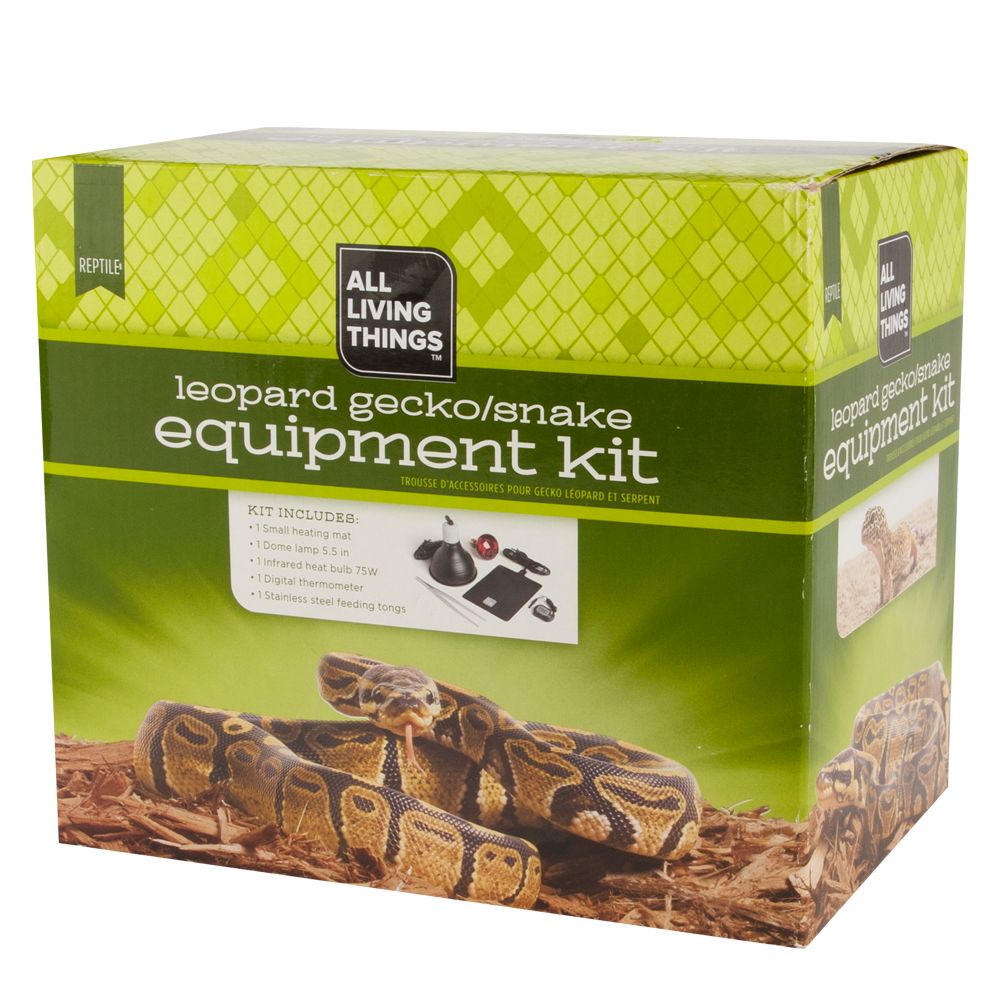 Make sure your pet snake or gecko feels at home with infrared heatbulbs, heating mats and dome lamps found in the All Living ThingsLeopard Gecko/SnakeEquipment Kit. Only at PetSmart. Features: Perfect for Leopard Geckos and Snakes Includes: 1 - Small heating lamp 1 - Dome lamp 1 - Infrared heat bulb 1 - Digital thermometer 1 - Stainless steel feeding tongs
Price: $49.99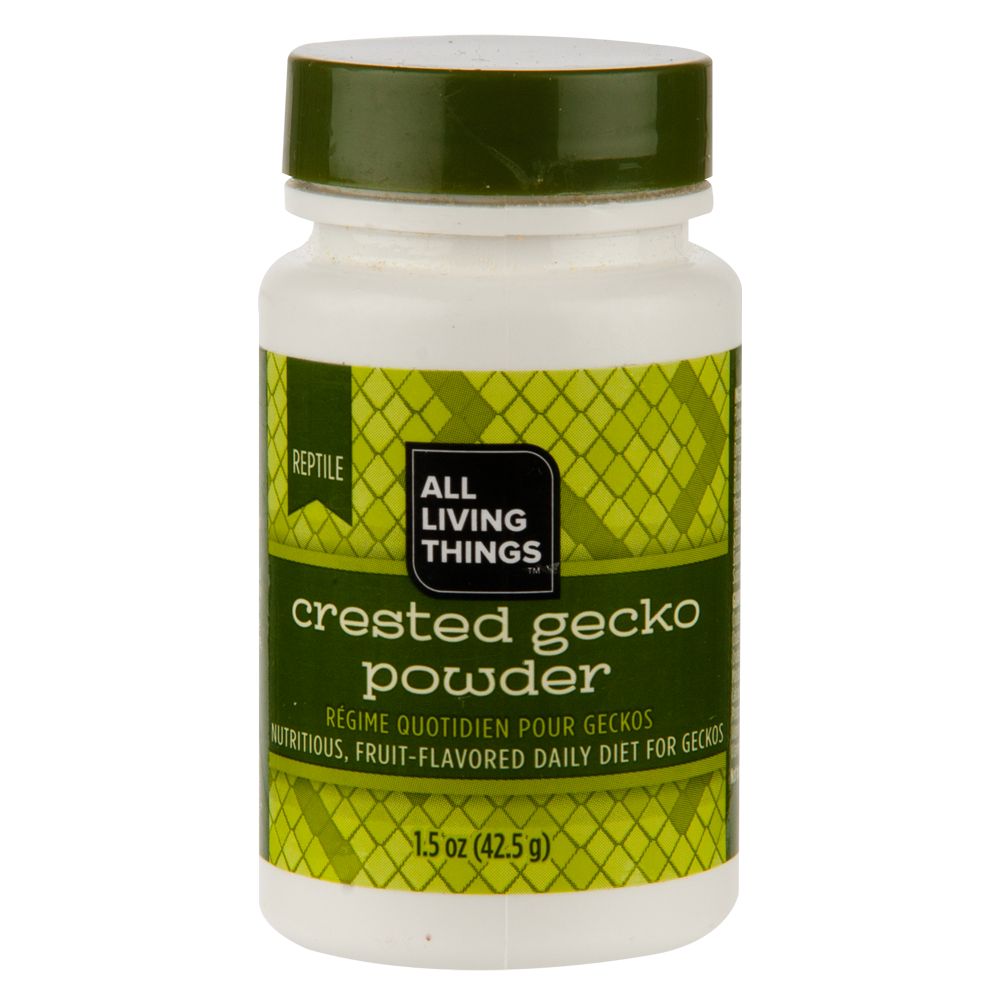 All Living Things Crested Gecko Powder is a nutritious, fruit-flavored daily diet, specially formulated for Geckos. A PetSmart exclusive. Features: Fruit-flavored daily diet Food Type: Reptile Food Food Consistency: Powder Flavor: Fruit Primary Ingredient: Eggs (whole dried) Package Weight: 1.5 oz (42.5 g) Caution: Not for human consumption. Feeding Instructions: Mix one part powder with one part lukewarm water by volume. The mixture will appear watery at first but should thicken after several
Price: $6.59