Search Results keywords Fancy Goldfish (showing 1 to 3 of 3)
Achieve unheard of colors and health with Hikari's most advanced goldfish diet. Easy-to-digest formula reduces chances of bloat. Advanced formula promotes fast growth and form. Eac...
Price: $16.29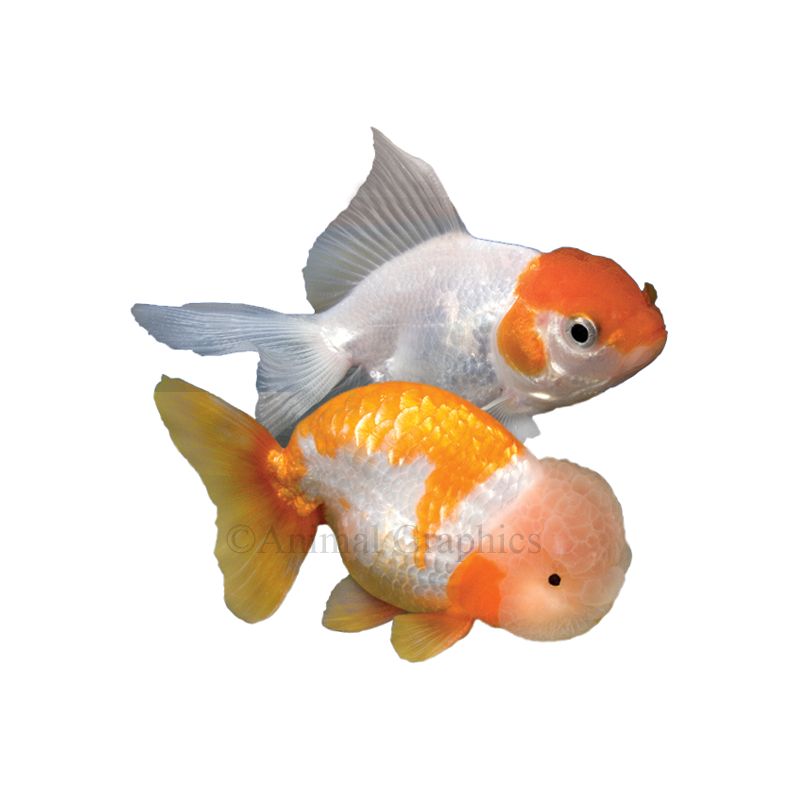 Diet: Flake, Pellets Maximum size: 6" Water temperature: 64-75° F Swimming level: Middle Experience level: Beginner Tank Setup: 29+ gallons, lightly planted Note: Pet availability is seasonal. State and local regulations may vary. Pricing may vary by store location. PetSmart stores cannot match the price above for this pet. Ask a store associate for details. Thinking about adding a goldfish to your family? You're not alone! Every year millions of people enter the wonderful world of Pet
Price: $31.99
Goldfish are all actually selectively bred Asian Carp,
Carassius auratus
. Different variations and fancy body types were developed in China and other parts of Asia and were ...
Price: $3.99