Search Results keywords Elephant Ear (showing 1 to 2 of 2)
Kong's newest ballistic toy will have dogs' ears perking up with excitement. Big Ears are made with a variety of textures and colors to create excitement and they squeak for added ...
Price: $8.99 - On Sale!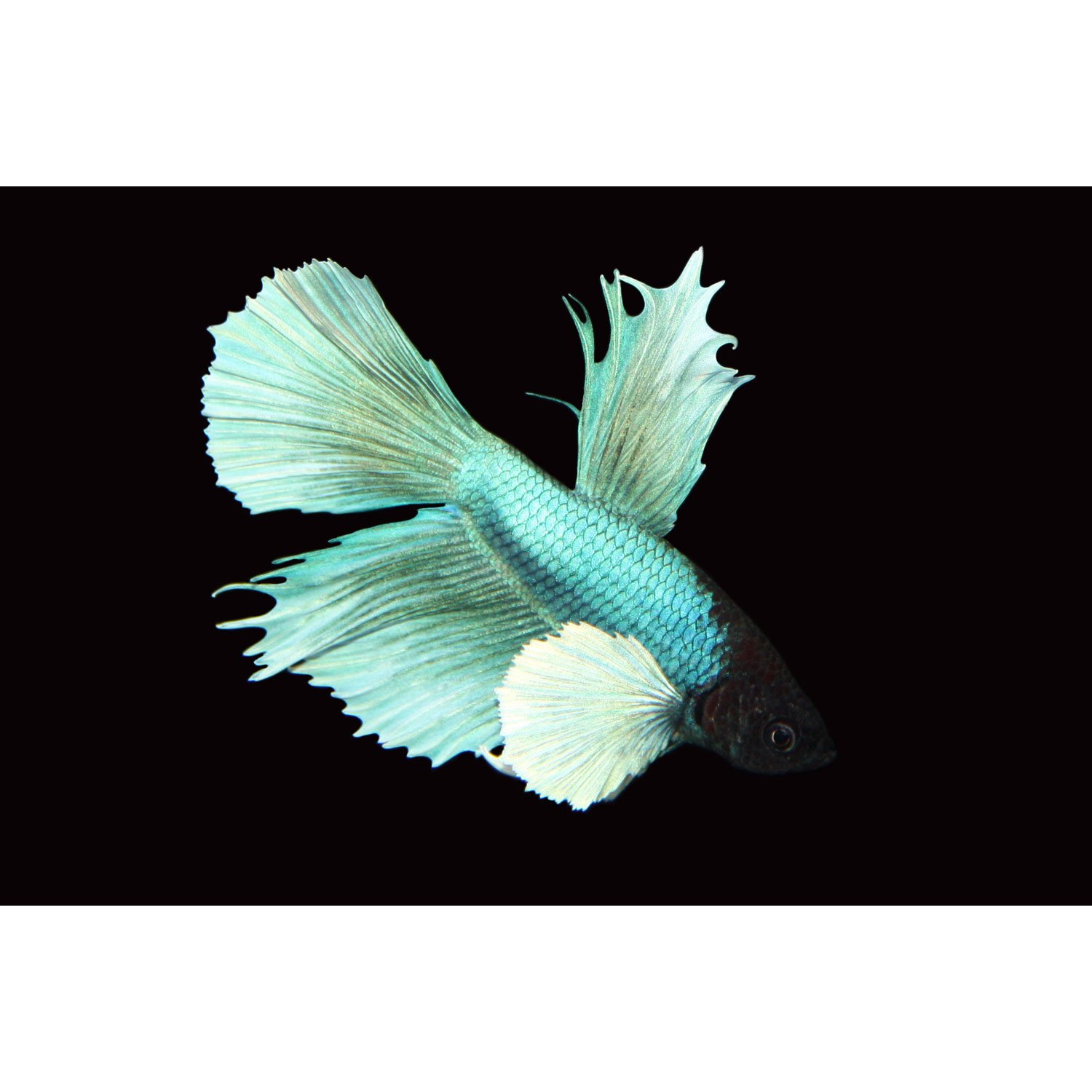 Elephant Ear Delta Tail Bettas also known as Siamese Fighting Fish. This freshwater fish is known best for their beautiful fins and color. Minimum tank size: 1/4 gallon...
Price: $19.99 - On Sale!