Search Results keywords Coprophagia (showing 1 to 3 of 3)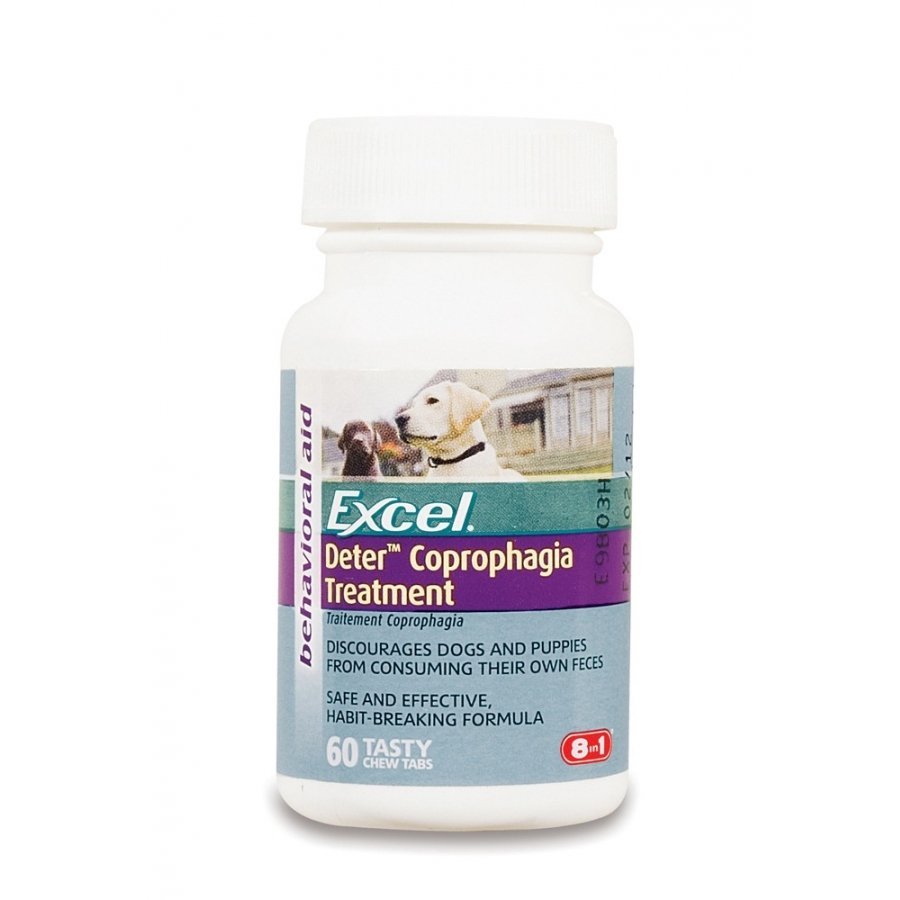 Patented formula discourages dogs from eating feces, an unhealthy habit often found in dogs, especially puppies. Results in an unacceptable taste in the feces that dogs do not like.
from $6.00 - Offered by 2 merchants
Stop and prevent your dog from consuming dog feces with these tasty chewable tablets. Veterinarian formulated...
Price: $8.45 - On Sale!
Petco Coprophagia TabletsOur Petco Coprophagia Tablets are recommended to help deter dogs from consuming their own stools or other dog's stools if they are given Coprophagia. Suppo...
Price: $9.99