Search Results keywords Coprophagia (showing 1 to 10 of 10)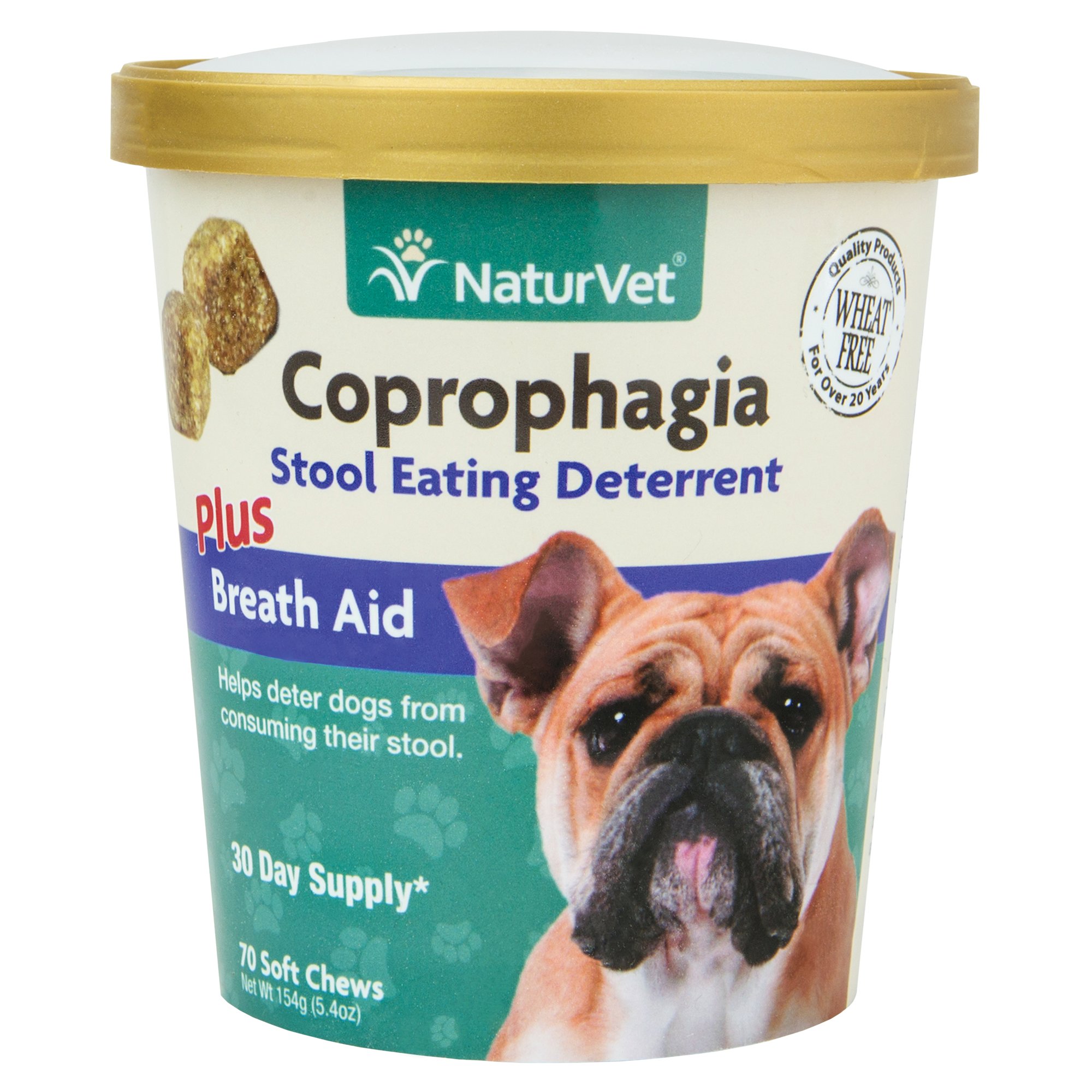 NaturVet Coprophagia Stool Eating Deterrent Dog Chews, 70 chews...
from $8.49 - Offered by 2 merchants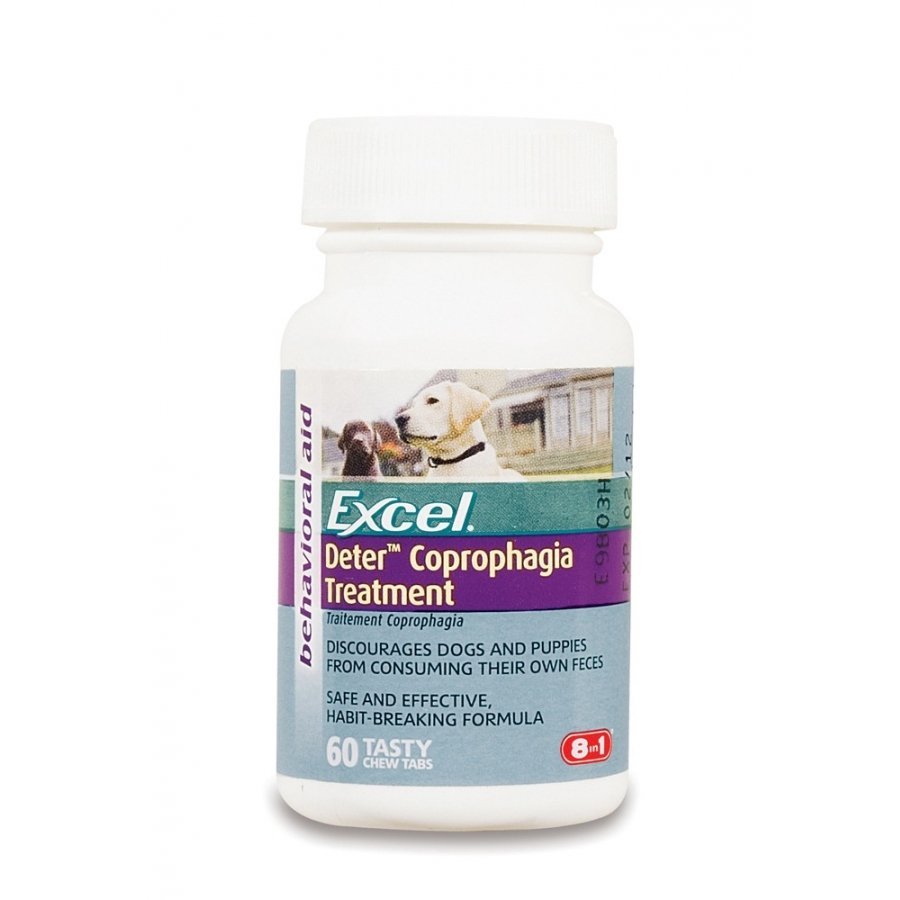 Patented formula discourages dogs from eating feces, an unhealthy habit often found in dogs, especially puppies. Results in an unacceptable taste in the feces that dogs do not like.
Price: $6.00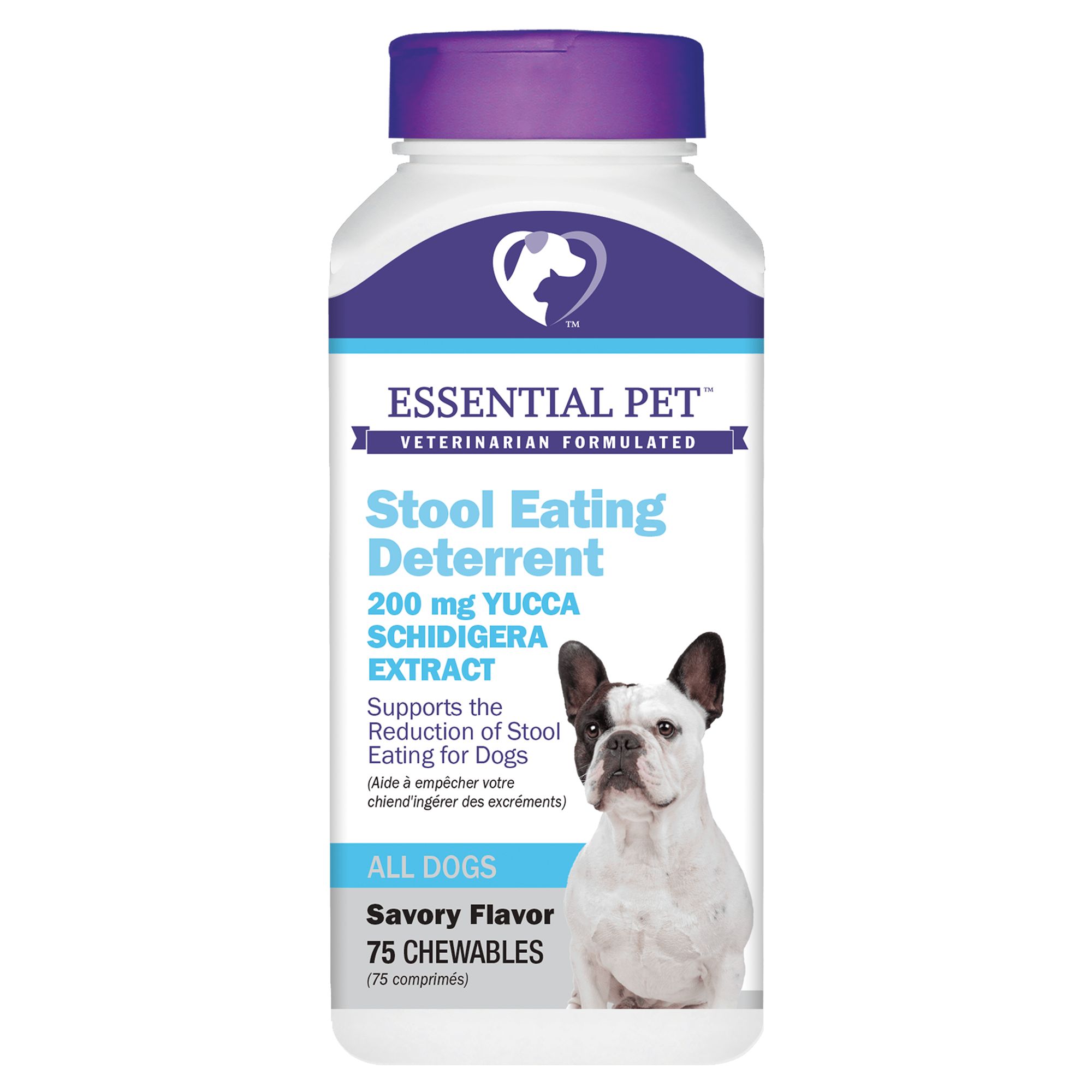 Prevent your dog from ingesting stool with the help of 21st Century Essential Pet Coprophagia Deterrence for Dogs. These tasty pills contain a savory liver flavor, are veterinarian-formulated, and are extremely effective in supporting the reduction of stool eating in dogs. Features: Stool eating deterrent Intended For: Dogs Includes: 75 Chewables Health Consideration: Digestion Care Pet Weight: Over 5 lb Total Weight: 0.35 lb Cautions: Safe use in pregnant animals or animals intended for
Price: $11.99
Stop and prevent your dog from consuming dog feces with these tasty chewable tablets. Veterinarian formulated...
Price: $10.99
Aller-911 products from NaturVet are the simple solution to the allergies that affect your pets! waste! Effective treatment is made with natural ingredients.
For additiona...
Price: $15.99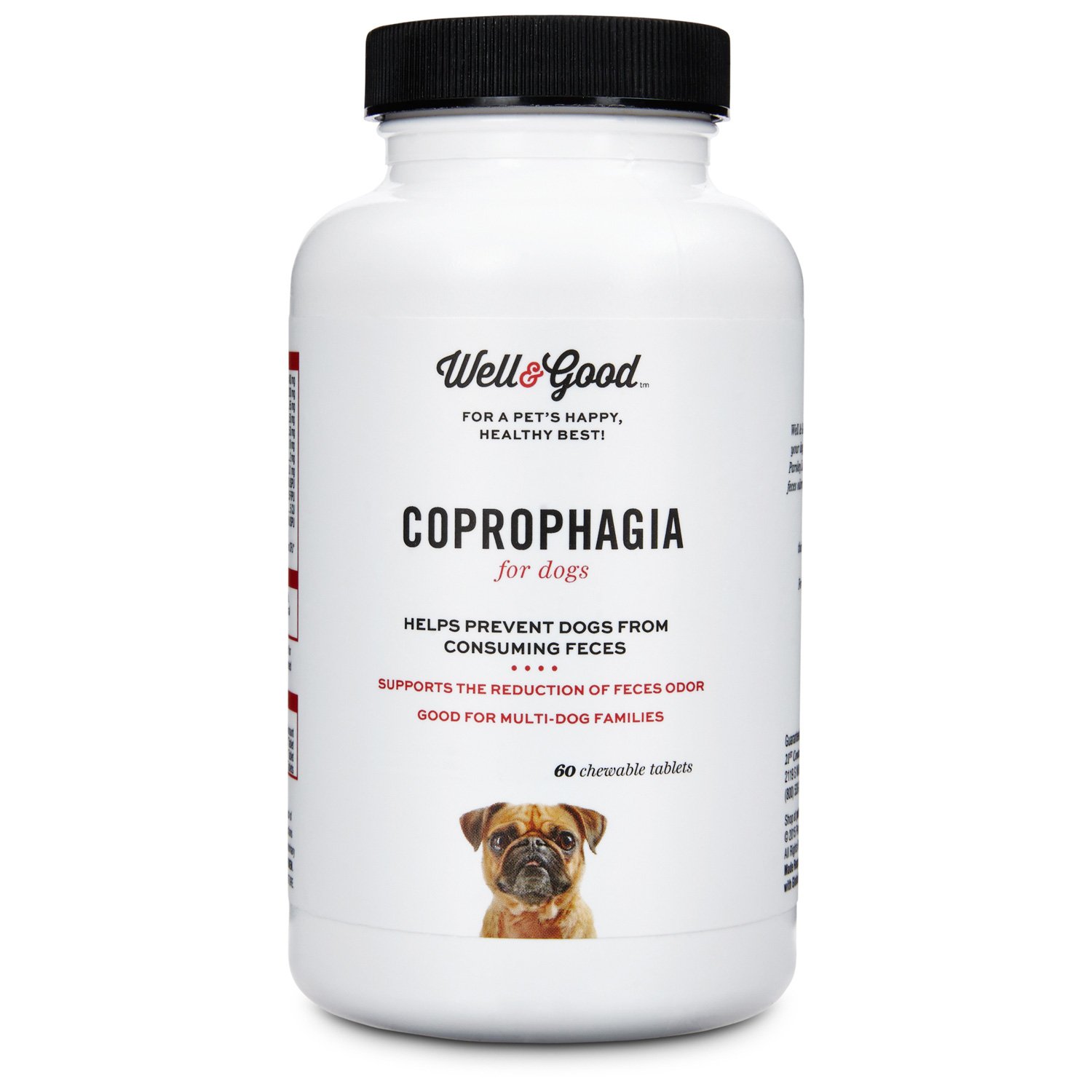 Well & Good Coprophagia Dog Tablets, 120 count...
Price: $7.49 - On Sale!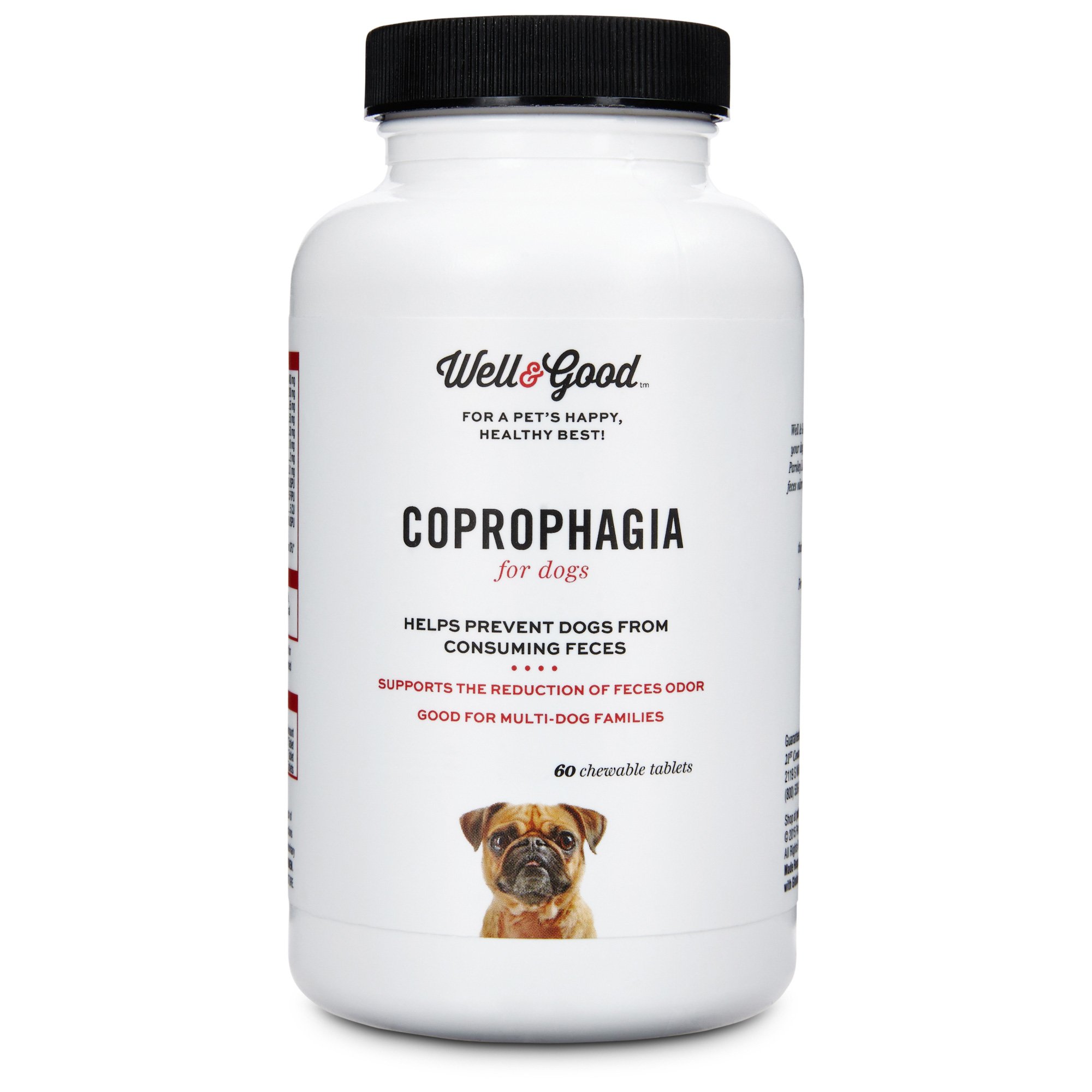 Well & Good Coprophagia Dog Tablets, 120 count...
Price: $13.49 - On Sale!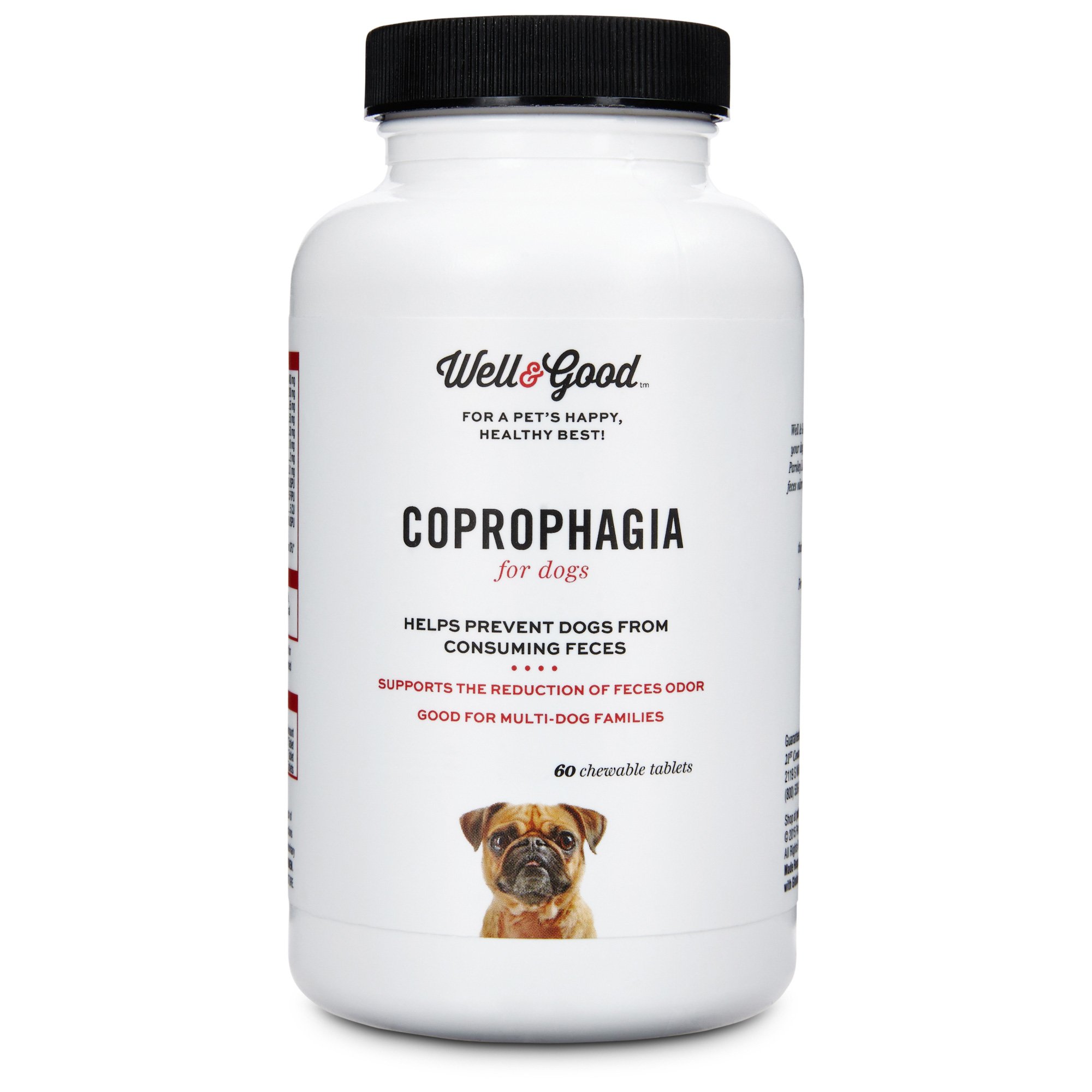 Well & Good Coprophagia Dog Tablets, 120 count...
Price: $7.49 - On Sale!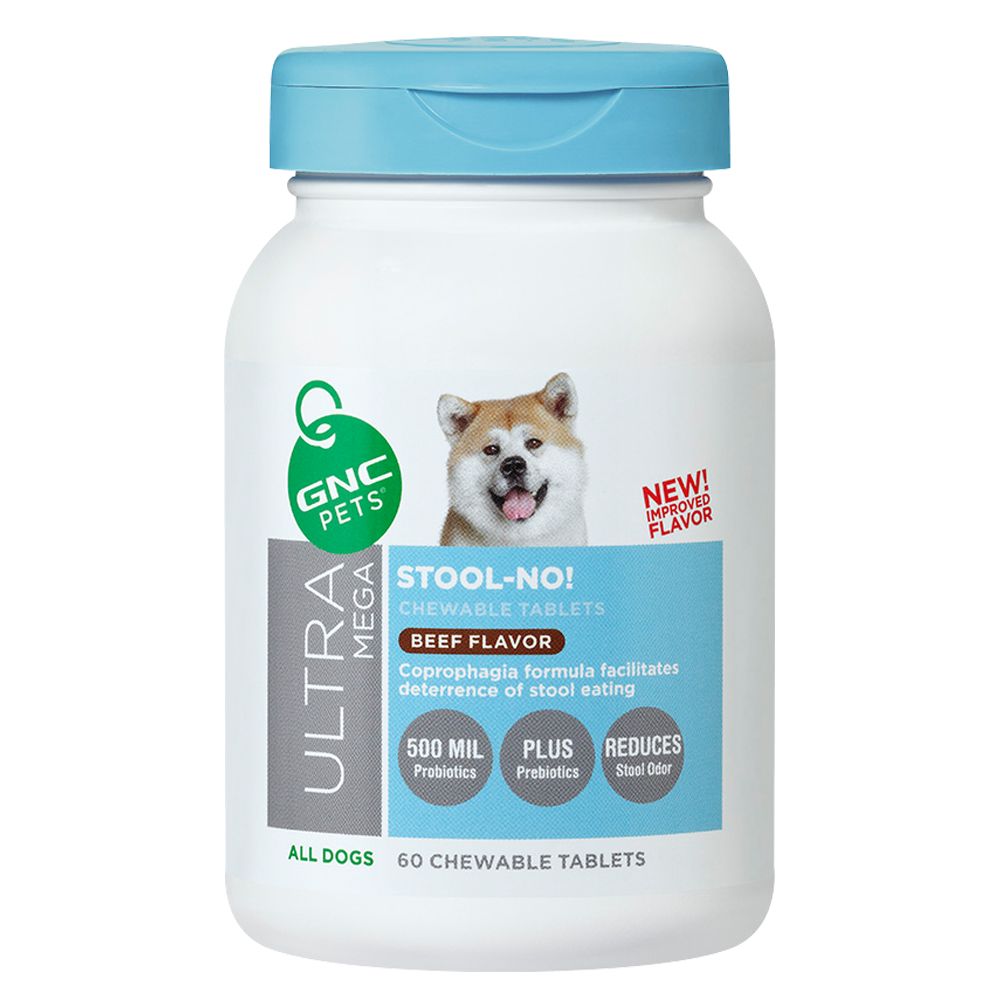 Formulated to facilitate deterrence of stool eating 500 million probiotics & enzymesto support digestivehealth Helps reduce pet stool odor Available in a chewable tablet GNC Gold Card discount not valid on purchase of GNC Petsitems. For more than 75 years, GNC has been the leader inthe development and manufacture of human dietary supplements. Now, GNC's commitment carries over to Pet Products! GNCPets Products areproduced at the same highest quality standards as ourhuman supplements and are
Price: $13.59 - On Sale!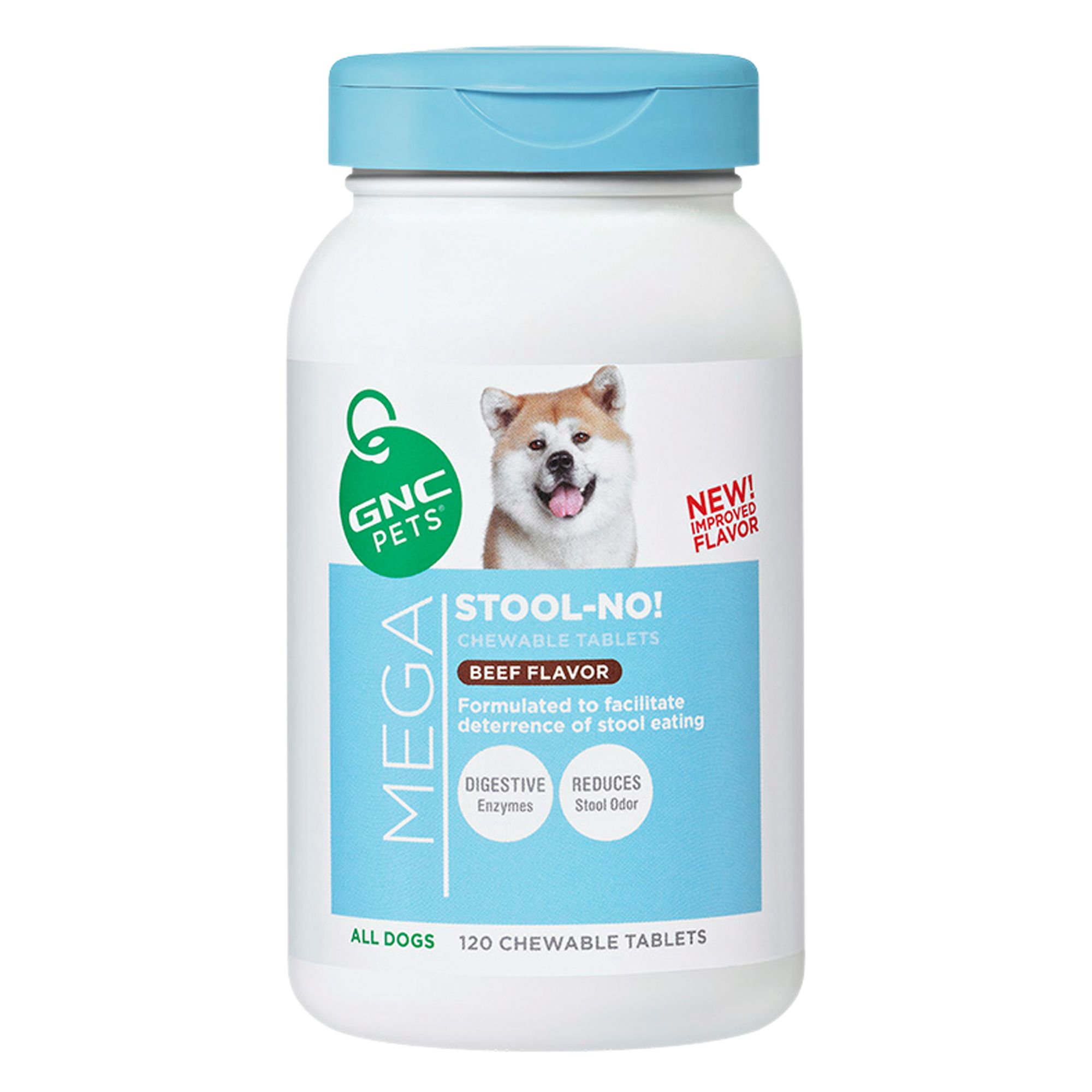 GNC Pets Mega Stool No! Beef Flavor Chewable Tablets help to reduce stool odor, and also work to deter the unwanted habit of stool eating. You will love the difference these chewables can make, and your dog will love them because of their delicious beef flavor. Features: Deters stool eating, reduces stool odor, Digestive enzymes Intended For: Dogs Includes: 120 Tablets Health Consideration: Digestive Care Pet Weight: All Use: Supplement Total Weight: .381 lb Dimensions: 2.6 in x 2.6 in x 4.95
Price: $17.59 - On Sale!