Pharmacy
Vitamins / Supplements
Search Results in Pharmacy - Vitamins / Supplements at All Merchants (showing 1 to 6 of 6)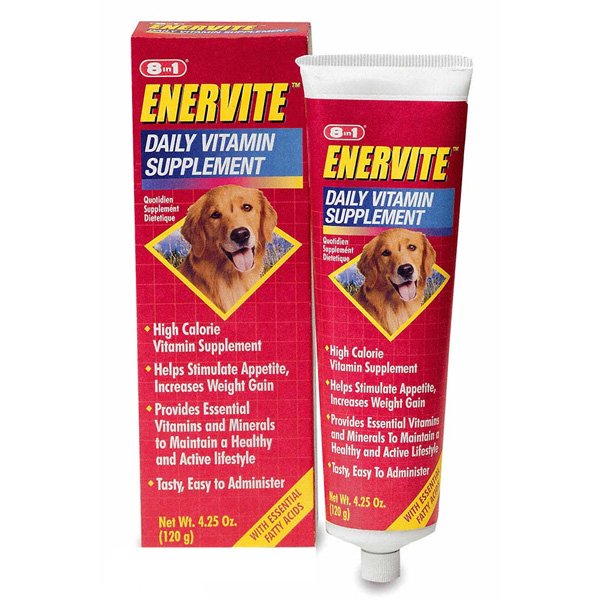 A high calorie, high energy nutritional supplement specially formulated for dogs. For dogs off their normal diet, Enervite helps stimulate their appetite and increases weight gain. 4.25 oz - 8 in 1 Products
Price: $5.52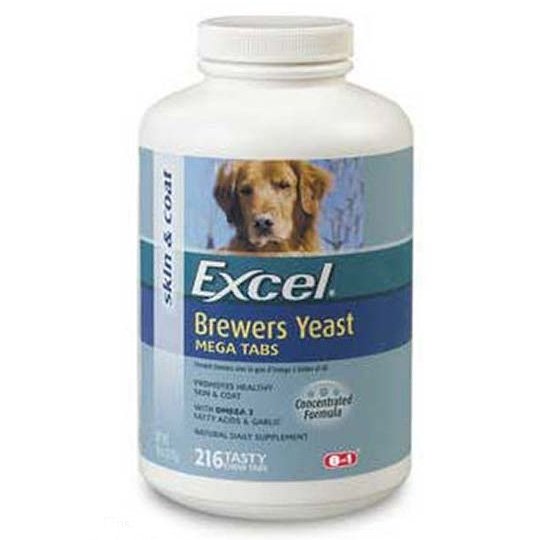 8-1 Excel Brewers Yeast for Dogs. A natural supplement, Excel Brewers Yeast has been reformulated to deliver enhanced advantages. Proteins, Zinc and Biotin promote a shiny, most lustrous coat, while the new Omega 3 Fatty Acids maintain healthier skin.
Price: $7.07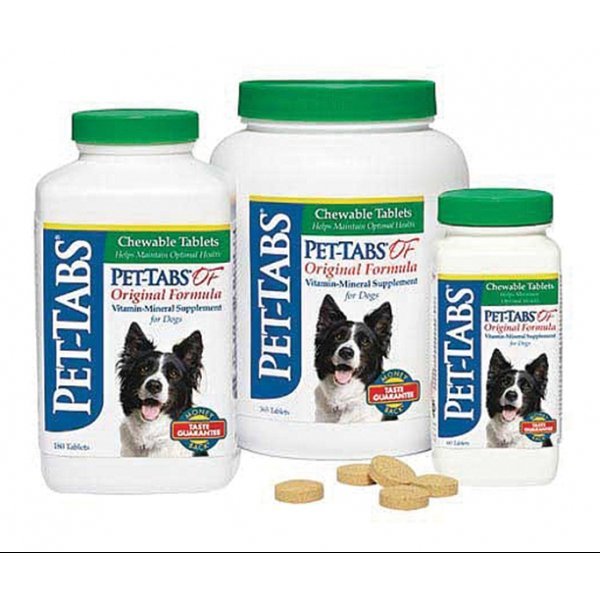 Provides a dietary source of vitamins and minerals for better health and more energy. Also provides a high quality source of protein. Recommended as a daily supplement for dogs where appropriate. Administer by hand just prior to feeding, or crumble and mi
Price: $8.38
ExcelBrewersYeastMegaTab 216ct
Price: $9.99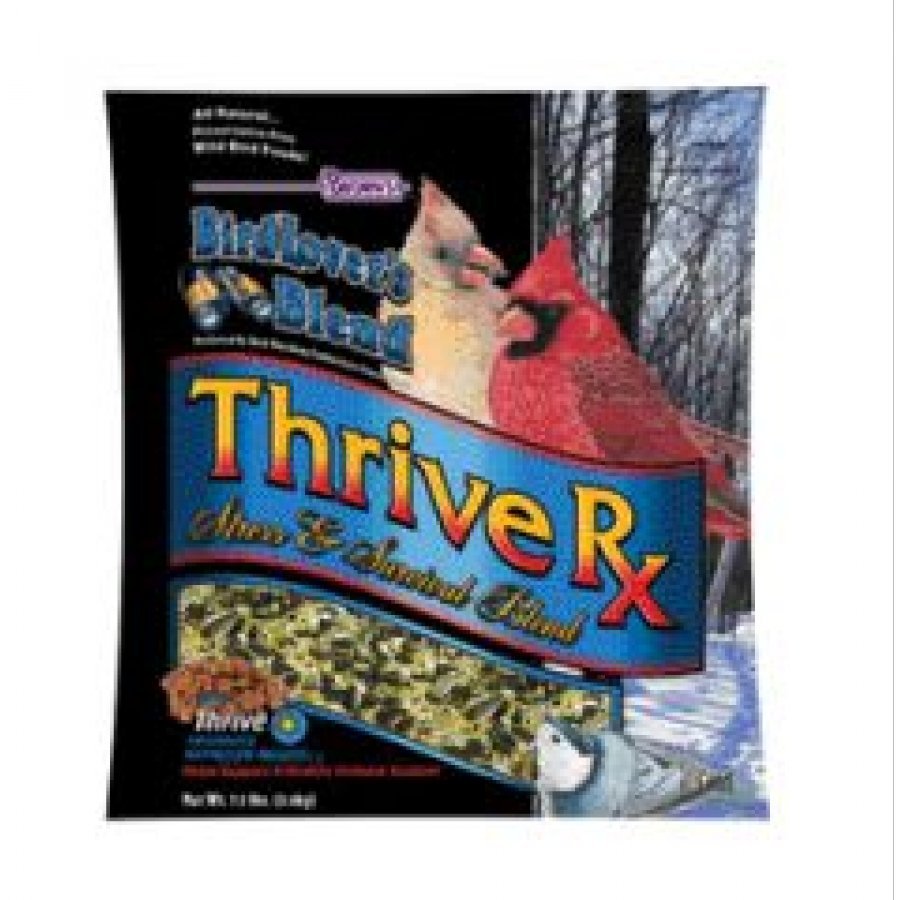 The Birdlovers blend by F.M. Browns is designed to attract the most desired birds. Helps to support a healthy immune system. Great during the winter months or throughout the year. Formulated to improve digestion and health in any season.
Price: $12.62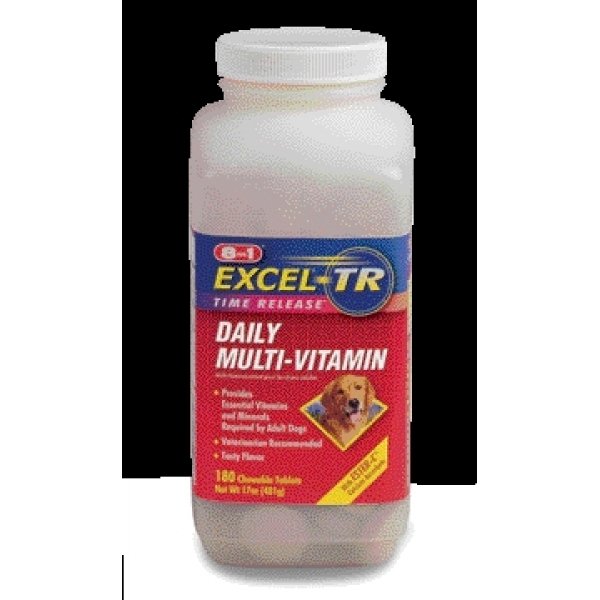 Tasty, chewable tablets provide the optimum balance of vitamins and minerals essential for active adult dogs. Advanced time release formula for gradual release of vitamins and minerals, resulting in balanced supplement absorption.
Price: $12.69