Search Results in Aquariums - Plumbing Supplies at All Merchants (showing 1 to 10 of 55)
Pondmaster's Backwash Air Kit effectively breaks up waste and debris that builds up in your
Price: $199.99
Pondmaster's Backwash Air Kit effectively breaks up waste and debris that builds up in your
Price: $159.99
Features Assembly Pliers for 1/2 inch Loc Line Description Loc Line Assembly Pliers Use these assembly pliers on your next loc line aquarium plumbing project and avoid the sore hands. Loc Line components are modular allowing the aquarium hobbyists to cust
Price: $32.99
Handy Check Valve prevents overflows. FPT - 1 in...
Price: $24.99
Ball valve FPT x FPT - 1 in. x 1 in...
Price: $21.99
Features Assembly Pliers for 1/2 inch Loc Line Description Loc Line Assembly Pliers Use these assembly pliers on your next loc line aquarium plumbing project and avoid the sore hands. Loc Line components are modular allowing the aquarium hobbyists to cust
Price: $21.99
High quality float valve kit for you RO/DI system. Easy to install and long lasting performance.
Price: $18.99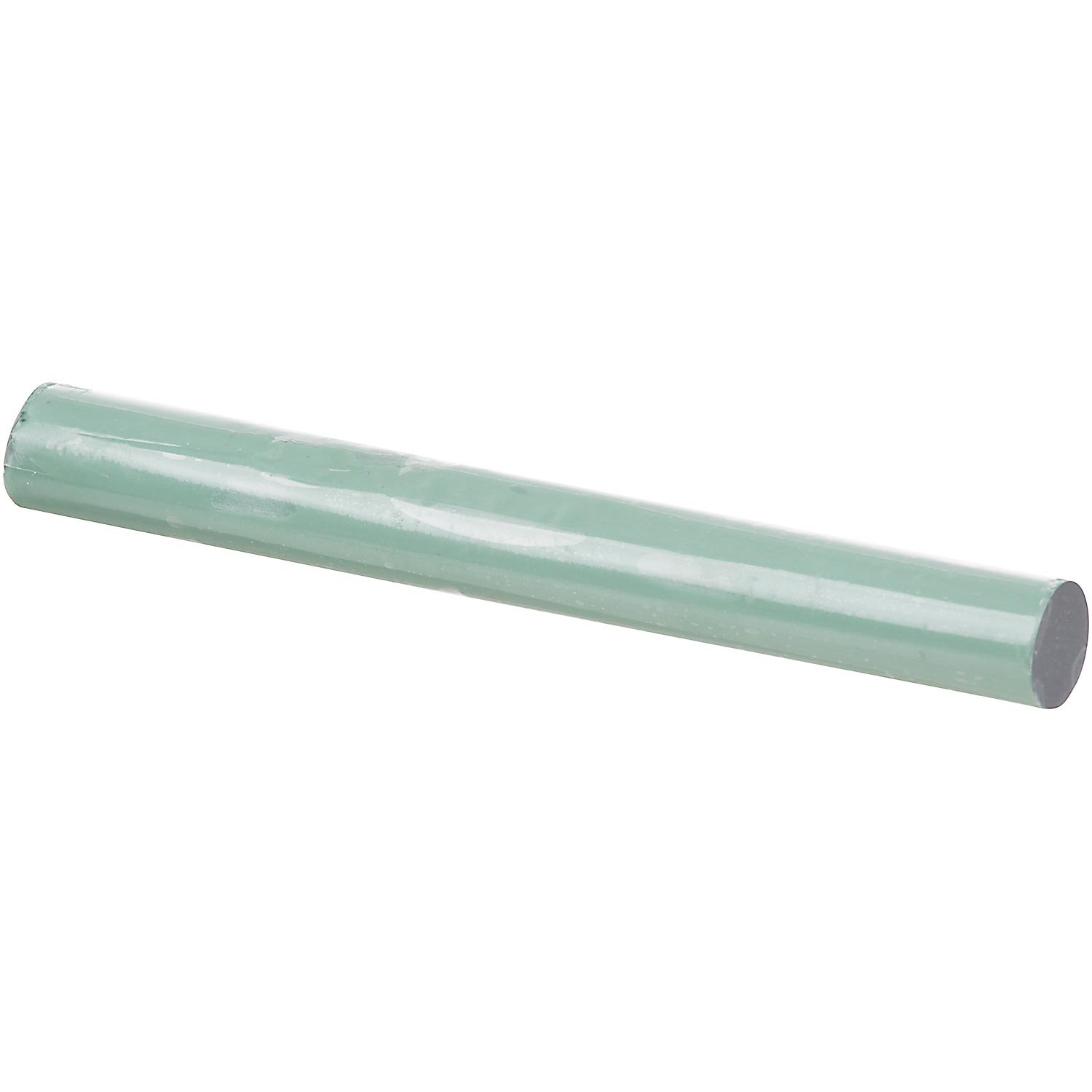 Provides exceptional bonding strength in a variety of aquascaping applications, including attaching rock structures, corals & certain aquatic plants to decorative surfaces. Designe...
Price: $10.49 - On Sale!
Use this handy 3-way valve to control the water flow from your Supreme water pump Control a waterfall and fountain from the same pump Adjustable flow for all outlets, can be run: ...
Price: $13.99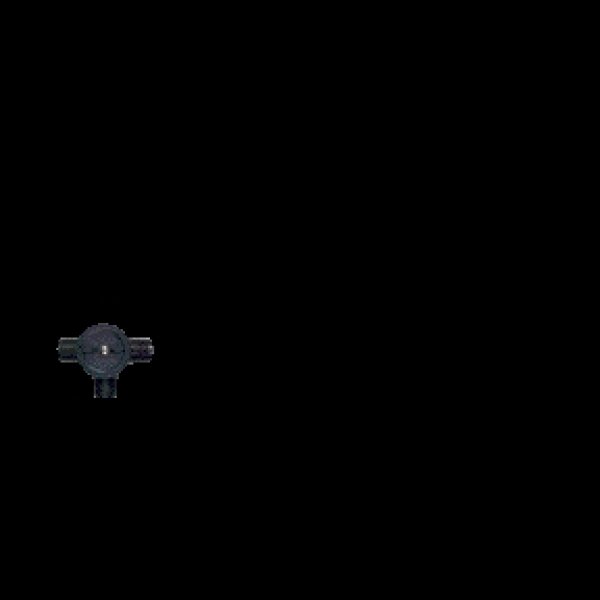 The master multi-tasker! This special pond diverter valve allows for the operation of multiple water features from just one pump. The valve features three male connection points with a female coupling.
from $10.99 - Offered by 2 merchants