Search Results in Cats - Health Care at All Merchants (showing 1 to 10 of 166)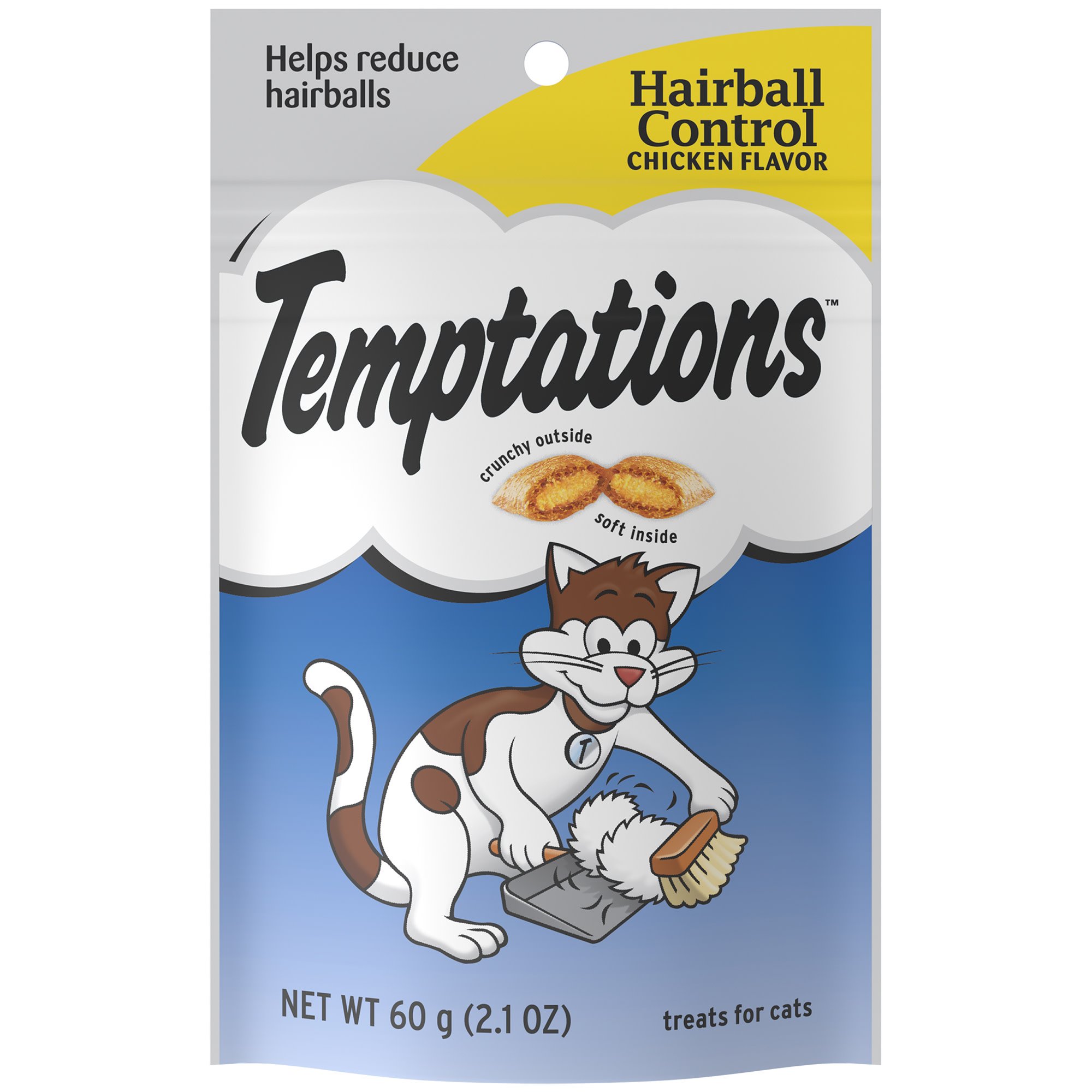 Whiskas Temptations Hairball Control Cat Treats...
Price: $1.89 - On Sale!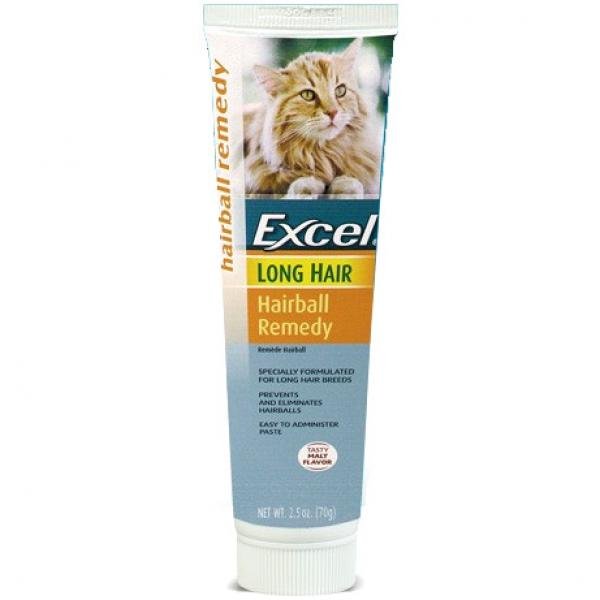 Excel Brand - Specially formulated for long hair breeds with Omega 3 Fatty Acids. Eliminates hairballs by allowing them to easily pass through digestive system. Regular use will reduce reoccurrence.
Price: $3.40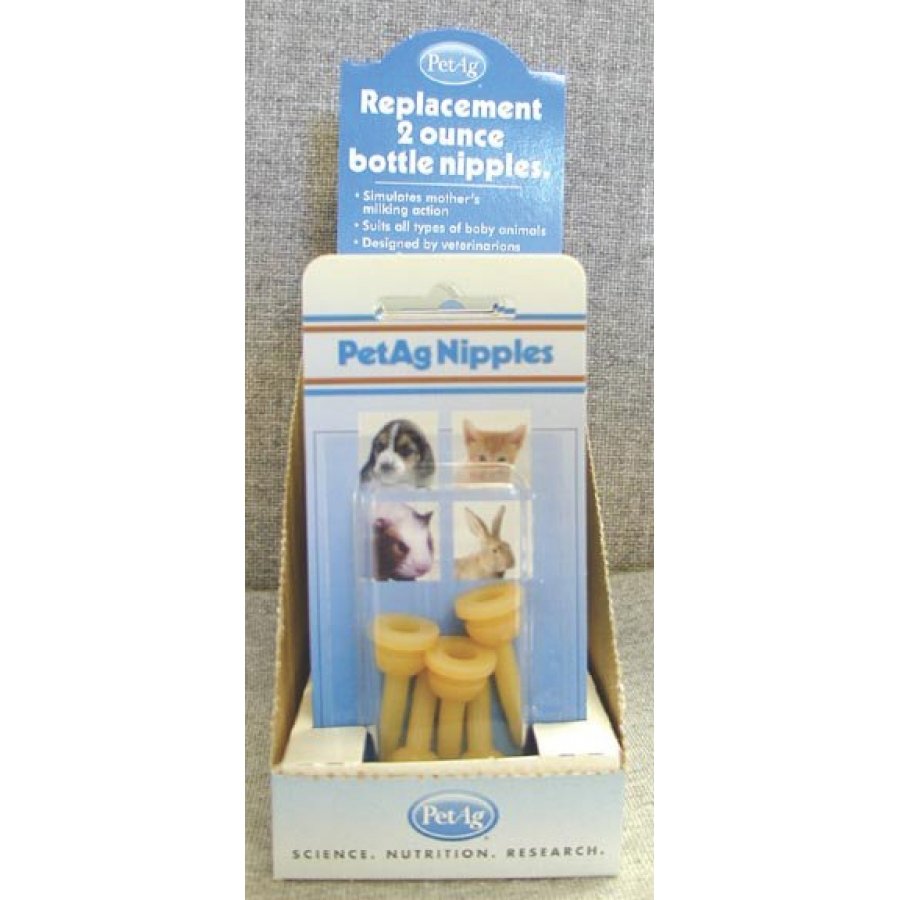 PetAg Replacement Elongated Nipples fits PetAg 2 oz. nurser bottles. Specially designed nipples simulate milking action of mother's nipples. Developed for puppies and kittens but with the elongated design these can be used with all young animals.
Price: $3.46
ElongatedReplacemnt Nipple 5pk
Price: $3.69
Four Paws Cat Brush is a safe and comfortable way for your cat to have a shiny, tangle-free coat. Brush gives your cat the coat he/she deserves. It's as easy to use as petting them!
Price: $3.86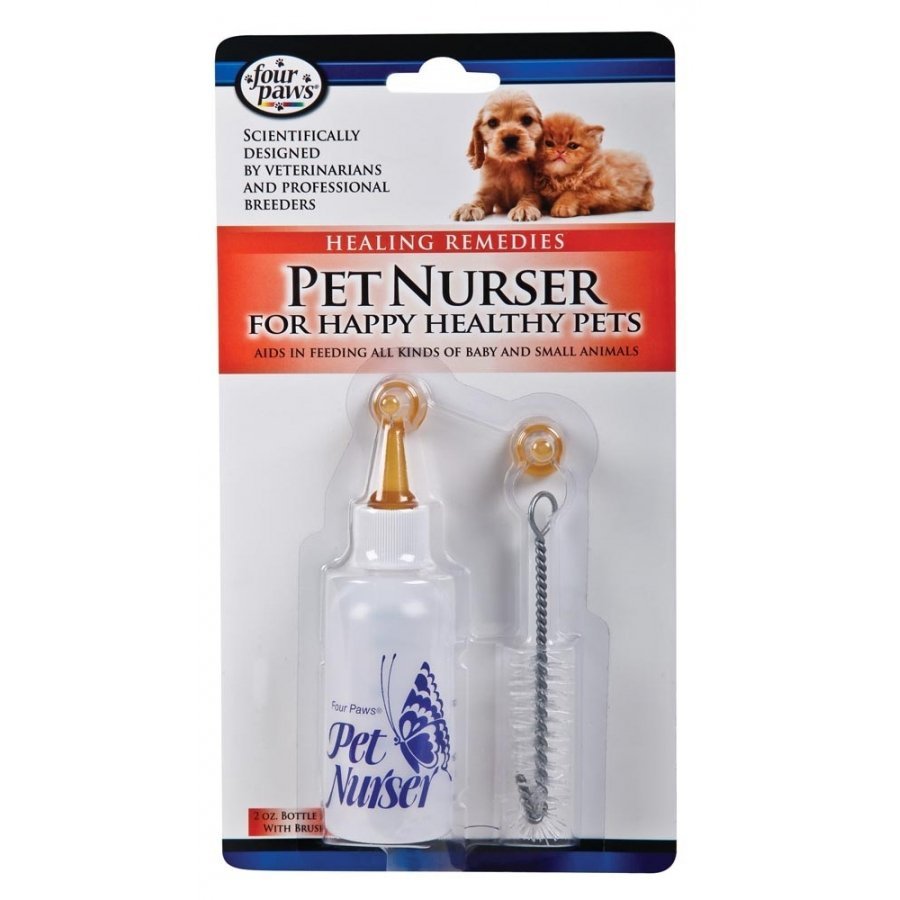 Scientifically designed by veterinarians and professional breeders for feeding all types of animals: puppies, hamsters, etc. 2 oz bottle and brush
Price: $3.96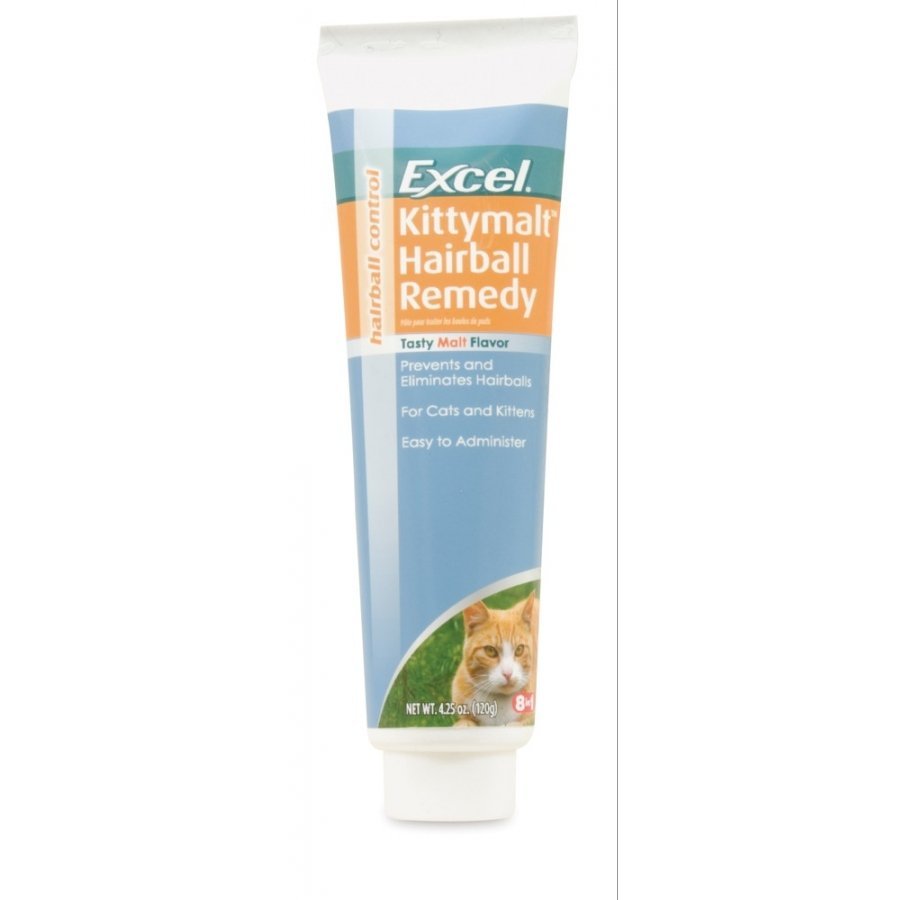 8 in 1 Excel Kittymalt Hairball Remedy for cats malt flavor is a tasty, effective hairball remedy and preventative paste for cats and kittens. It coats and lubricates hairballs caused by cats licking and swallowing hair.
Price: $4.00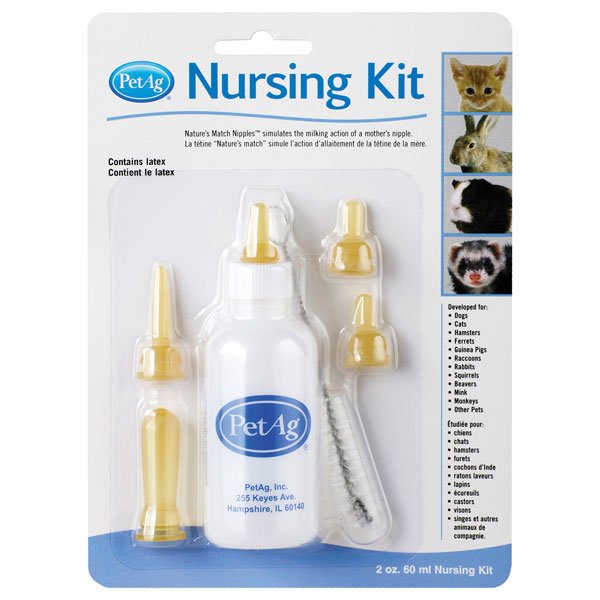 2 oz. Nursing Bottles are durable plastic bottles made to withstand repeated use and sterilization. Nipples come with no holes for custom control flow of formula. Graduated bottles aid in accurate feeding.
Price: $4.06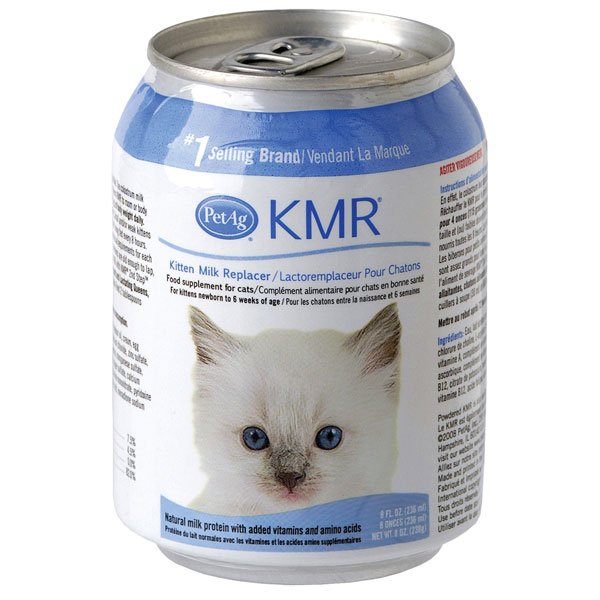 Formulated to closely match mother's milk in protein, fat, and carbohydrates. Fortified with essential vitamins and minerals. For kittens newborn to 6 weeks old and pregnant or lactating cats.
Price: $4.18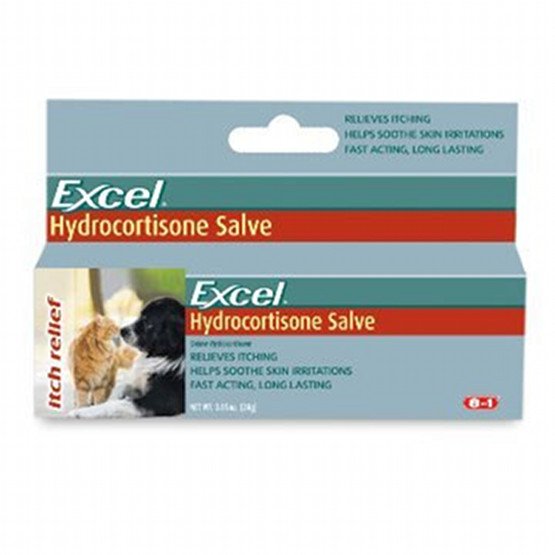 Excel Corti-care contains aloe. Relieves itching and inflammation due to hot spots or flea or insect bites. Gentle, non stinging formula. For dogs, cats and horses. Helps in the healing process by stopping pets from scratching, licking or biting the affe
Price: $4.31