Pharmacy
Flea Tick
Search Results in Pharmacy - Flea Tick at All Merchants (showing 1 to 10 of 58)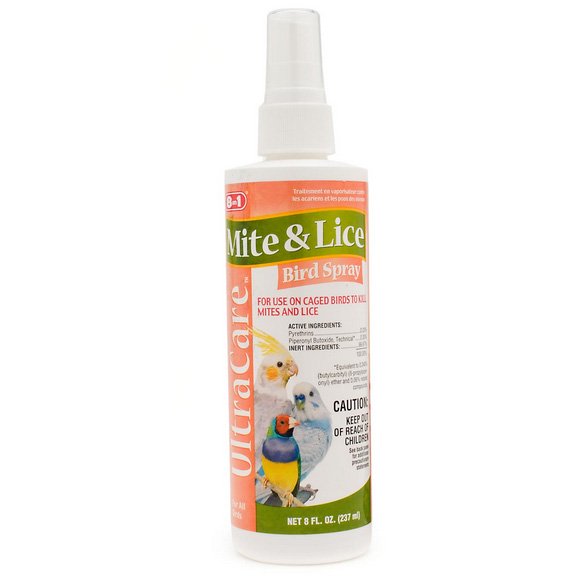 Ultracare Mite and Lice spray kills mites and lice, a common problem found in caged birds. May be sprayed directly on bird. Safe and effective. 8 oz.
from $4.49 - Offered by 2 merchants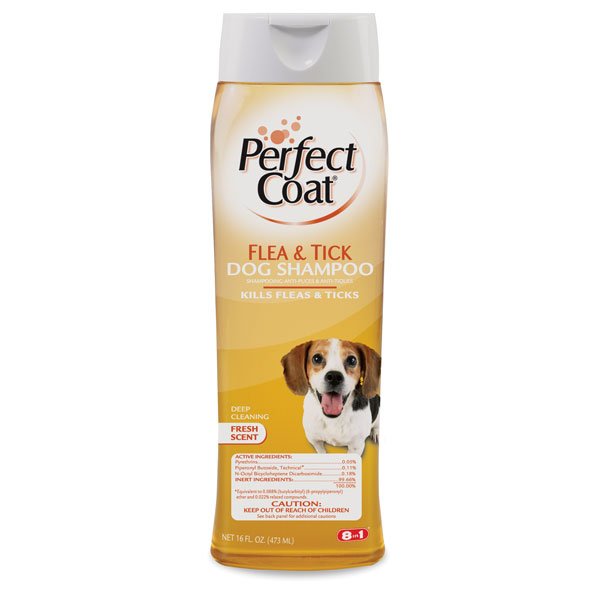 Safely and effectively kills fleas and ticks. This Perfect Coat Shampoo has moisturizing properties to leave skin & coat healthy and not over-dried. Long-lasting fresh scent leaves your pet smelling clean. 16 oz.
from $5.28 - Offered by 2 merchants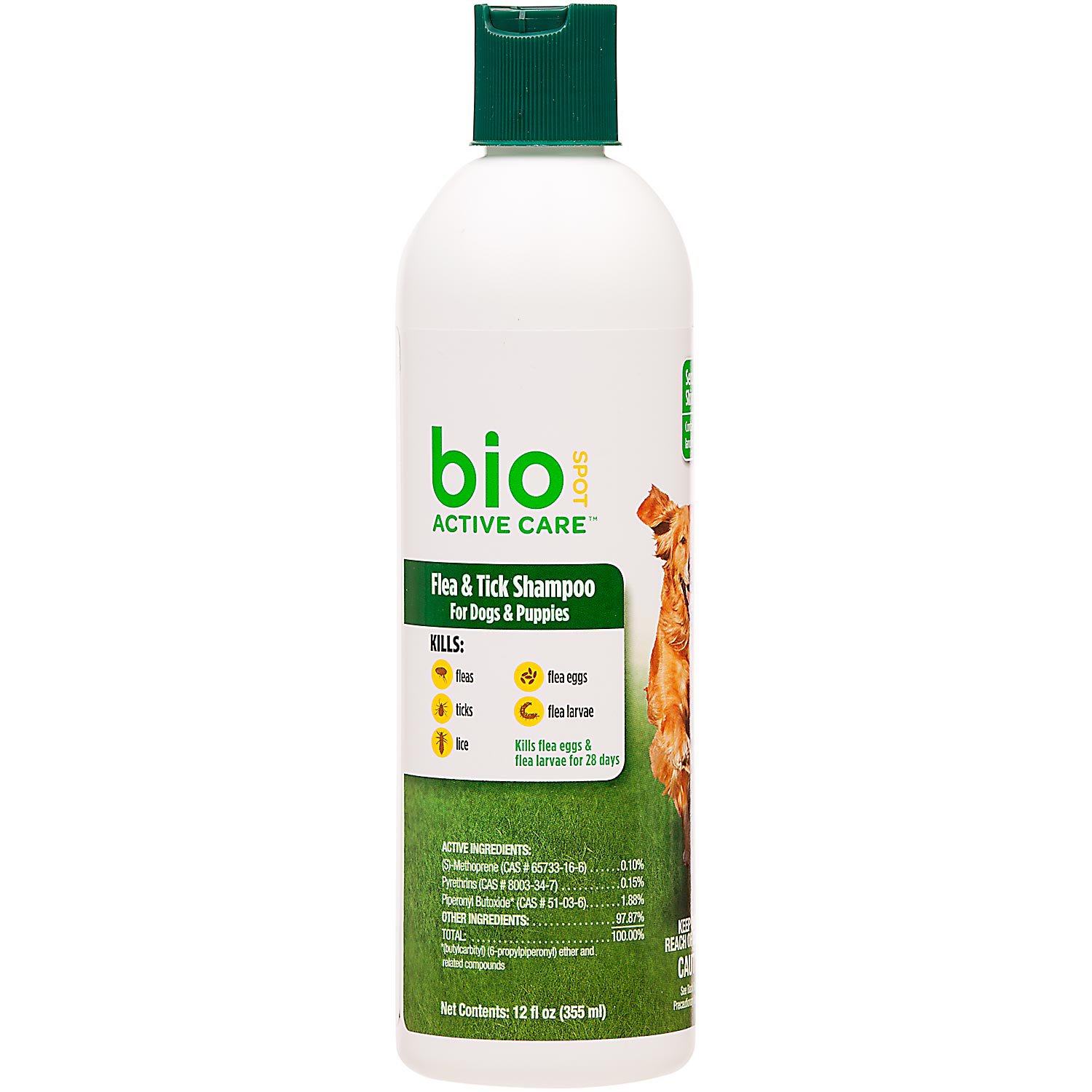 Bio Spot Active Care Flea & Tick Dog Shampoo...
Price: $8.59 - On Sale!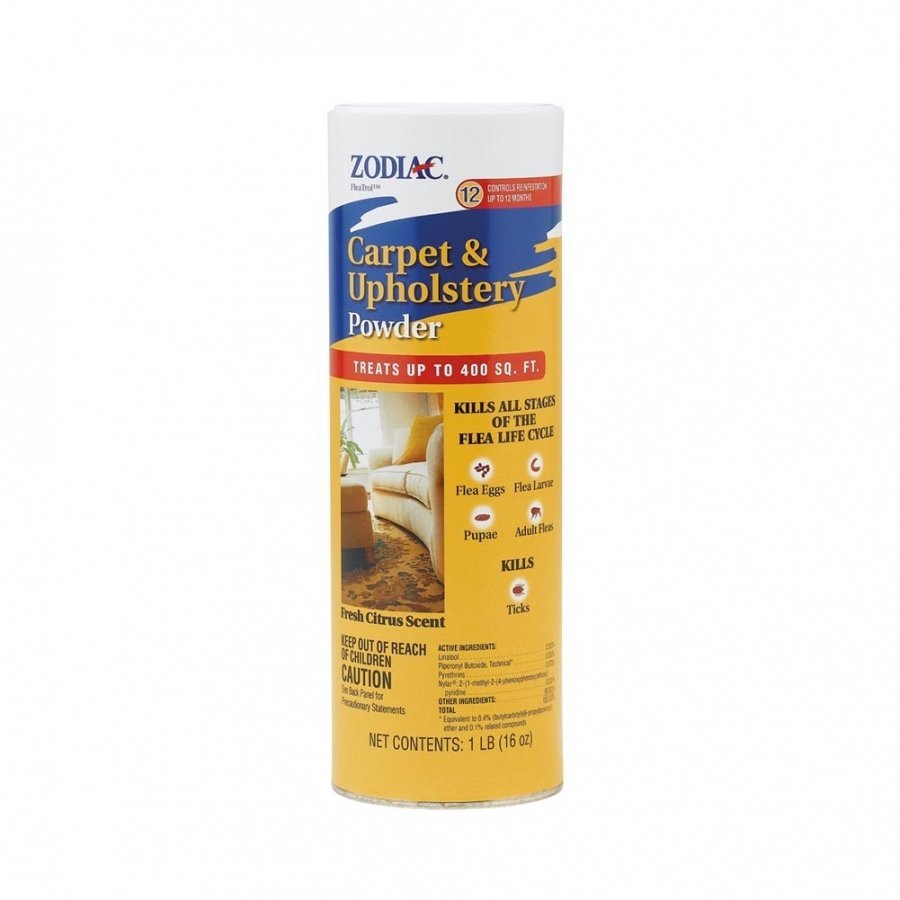 Zodiac Carpet Powder kills adult fleas, flea larvae and ticks hiding in your carpet and upholstered furniture. To use just shake on carpet and vacuum off.Active ingredients: Linalool, Piperonyl butoxide technical, Pyrethrins, Nylar.
from $8.99 - Offered by 2 merchants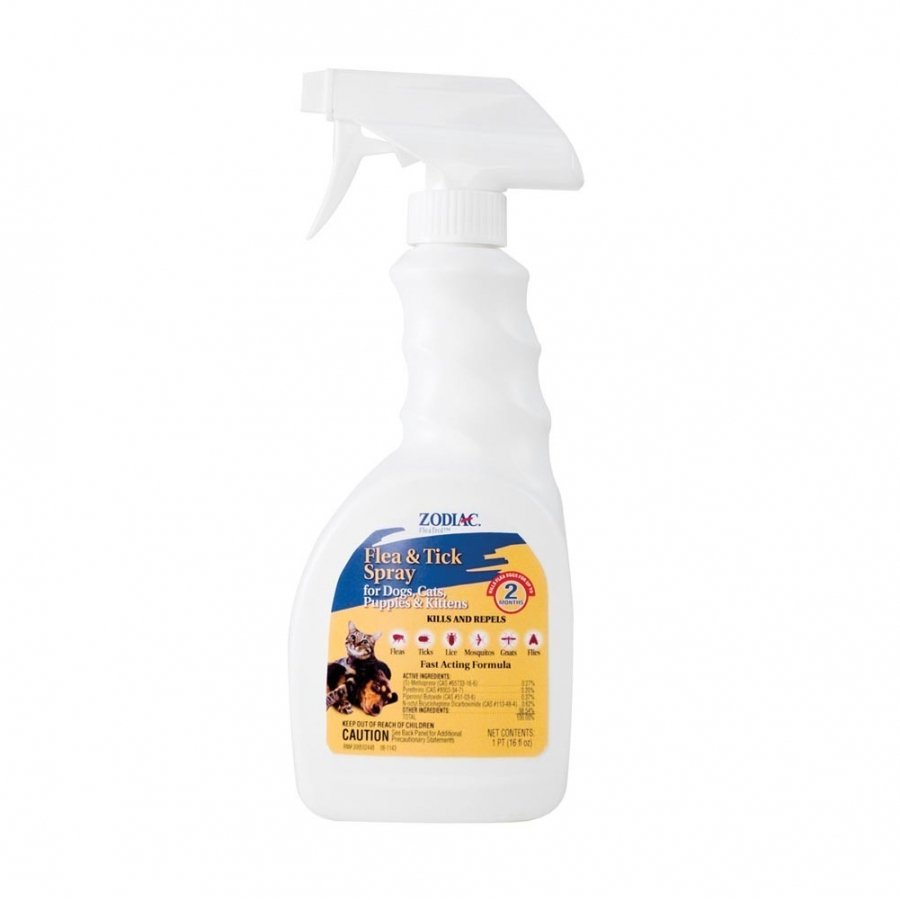 Kills ticks including those that carry Lyme Disease.  Powerspray contains Precor IGR which effectively breaks the flea life cycle. 16 oz. size for dogs and cats.
Price: $10.05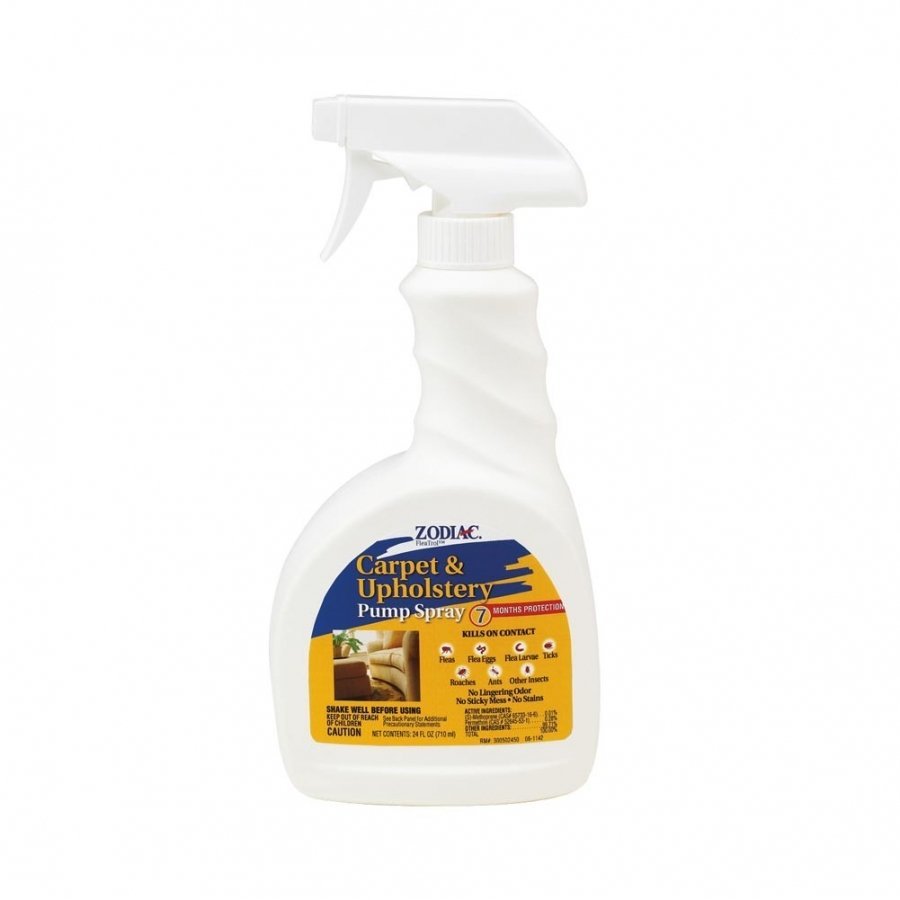 Kills larvae and prevents flea eggs from hatching for up to 7 months. Kills adult fleas, ticks, roaches, ants, and other insects on contact. 8 ounces, 16 ounces or 24 ounces
Price: $11.82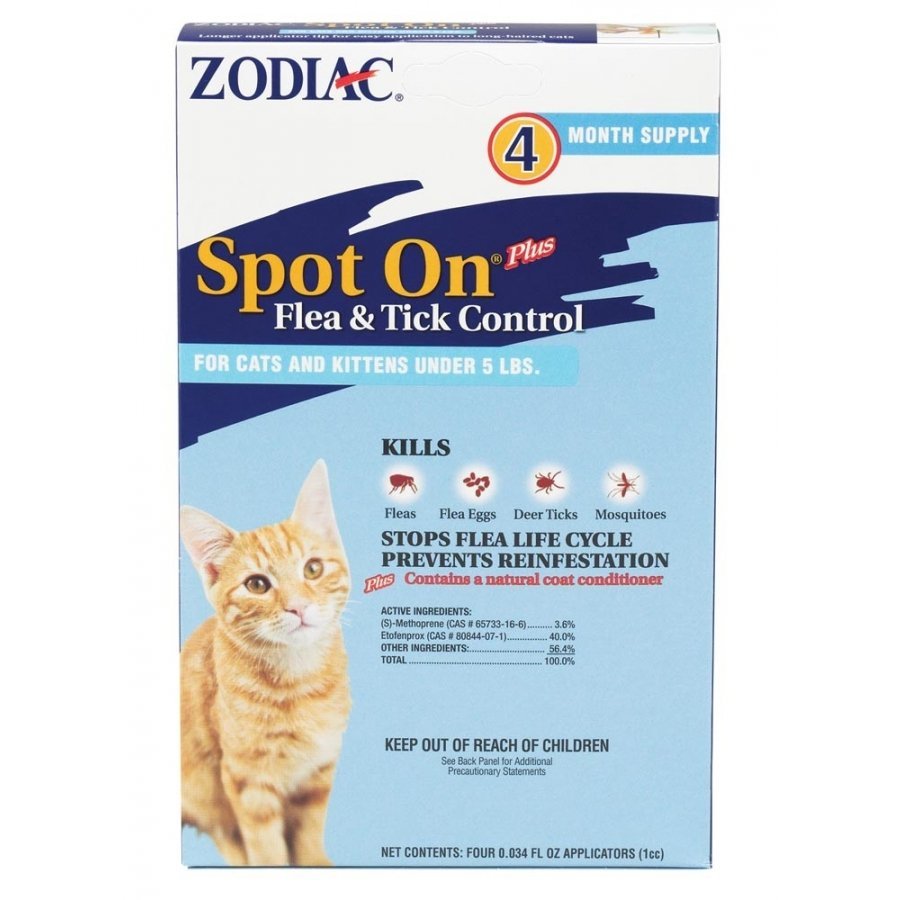 Eliminates adult fleas and ticks and prevents reinfestation for 30 days. For cats and kittens 12 weeks of age and older. The cat-shaped applicator is easy to use and ensures you apply the monthly topical formulated especially for felines.
Price: $11.55
Get rid of pesky parasites that can harm your fish with Ich-X, a strong and effective medication with noticeable effects...
Price: $9.29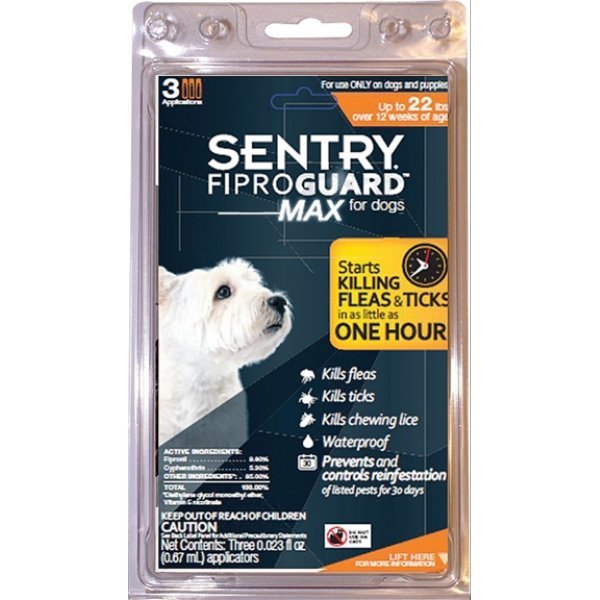 Starts killing fleas and ticks in as little as 1 hour, and continues to kill for 1 month. Prevents and controls reinfestation of listed pests for 30 days. Kills ticks that may transmit lyme disease, rocky mountain spotted fever, ehrlichiosis, babesiosis,
Price: $20.00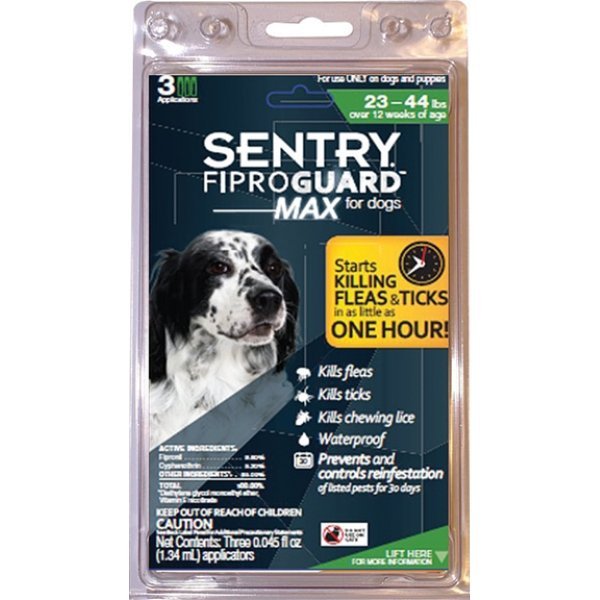 Starts killing fleas and ticks in as little as 1 hour, and continues to kill for 1 month. Prevents and controls reinfestation of listed pests for 30 days. Kills ticks that may transmit lyme disease, rocky mountain spotted fever, ehrlichiosis, babesiosis,
Price: $26.89