Search Results in Aquariums - Fish Food at All Merchants (showing 111 to 120 of 824)
Create the perfect home for your aquatic pets with the GrreatChoice Acrylic Aquarium w/ Compact Lamp. Comes complete with aconvenient flip open cover for easy feeding access and anundergravel filter system. Only at PetSmart. Features: Flipopen lid for easy feeding access Includes: 1.
Price: $27.99
Tricolor Linckia Starfish ( Linckia multiflora ) are interesting additions but should only be introduced by experienced keepers in mature aquariums. They typically have five rigid ...
Price: $27.99
Offer proven health benefits of a raw meat diet without the fuss. Made with USDA, naturally raised beef, chicken and veggies...
Price: $27.99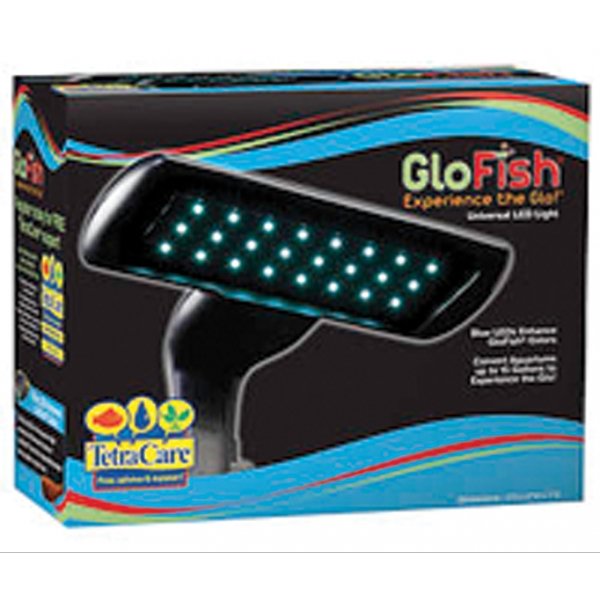 Includes 24 blue leds and an adjustable clamp that fits over most standard aquarium frames up to 15 gallons. Can also be used with frameless aquariums.
from $23.87 - Offered by 3 merchants
Our innate understanding of fish biology, physiology, psychology and over twenty years aquaculture experience have led New Era to produce a extruded soft pellet formulation to deliver a highly palatable and digestible balanced diet for captive coral reef
Price: $26.99
Aegis PelletsAegis Pellets is a unique diet designed to support a healthy immune system. Use in rotation with Marine Pellets and Algae Pellets. Suitable for all tropical marine species including: All Marine Angelfish, Gobies, Damselfish, Clownfish, Moray
Price: $26.99
A well balanced diet for captive herbivorous marine species. Algal Pellets have been carefully prepared from the same formula as the Herbivore Flakes and incorporate five different algae to provide a well balanced diet for captive herbivorous marine speci
Price: $26.99
Sponges are simple organisms with complex identities. They are comprised of calcium carbonate or silica spicules that can vary between species or between individuals. Most sponges ...
Price: $26.99
This fish oil supplement is an excellent source of Omega-3 essential fatty acids, important for skin and coat health...
Price: $26.99
Pure Aquatic premium goldfish flake food is formulated to provide balanced nutrition for fancy goldfish. Quality ingredients promote vivid coloration. Large; stable flakes create l...
Price: $23.39 - On Sale!