Search Results in Aquariums - Fish Food at All Merchants (showing 111 to 120 of 792)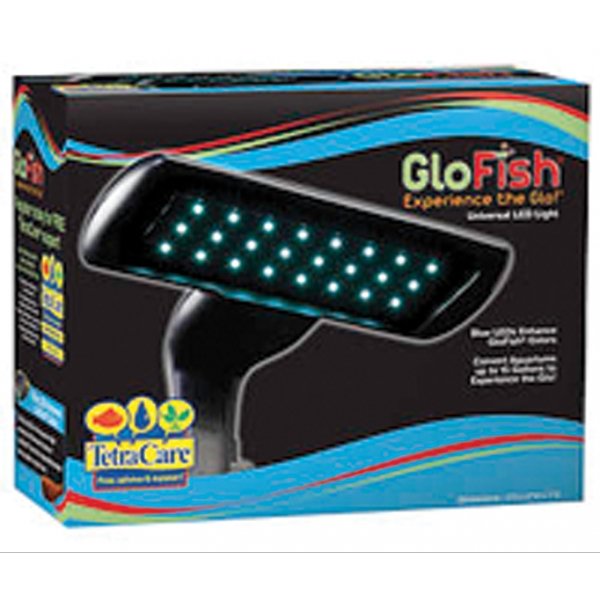 Includes 24 blue leds and an adjustable clamp that fits over most standard aquarium frames up to 15 gallons. Can also be used with frameless aquariums.
from $24.49 - Offered by 2 merchants
Pure Aquatic Floating Cichlid Pellets are formulated for all cichlid species. This formula includes spirulina and canthaxanthin to enhance the naturally brilliant pigments exhibit...
Price: $21.75 - On Sale!
Offer proven health benefits of a raw meat diet without the fuss. Made with USDA, naturally raised beef, chicken and veggies...
Price: $27.99
Tricolor Linckia Starfish ( Linckia multiflora ) are interesting additions but should only be introduced by experienced keepers in mature aquariums. They typically have five rigid ...
Price: $27.99
Live brine shrimp are a highly nutritious live food source for many fish and invertebrates. This truly original hatchery is designed to hatch and feed brine shrimp directly in your...
Price: $17.51 - On Sale!
Our innate understanding of fish biology, physiology, psychology and over twenty years aquaculture experience have led New Era to produce a extruded soft pellet formulation to deliver a highly palatable and digestible balanced diet for captive coral reef
Price: $26.99
Aegis PelletsAegis Pellets is a unique diet designed to support a healthy immune system. Use in rotation with Marine Pellets and Algae Pellets. Suitable for all tropical marine species including: All Marine Angelfish, Gobies, Damselfish, Clownfish, Moray
Price: $26.99
A well balanced diet for captive herbivorous marine species. Algal Pellets have been carefully prepared from the same formula as the Herbivore Flakes and incorporate five different algae to provide a well balanced diet for captive herbivorous marine speci
Price: $26.99
Made with free-range meat raised without hormones and antibiotics, protein-rich, low carbohydrate with added pumpkin for digestive health...
Price: $25.99
TetraMin Tablets is a highly nutritious food; which offers bottom dwelling fish; such as catfish and loaches; a varied diet to suit their particular needs. TetraMin Tablets contain...
Price: $16.97 - On Sale!