Search Results in Aquariums - Fish Food at All Merchants (showing 111 to 120 of 845)
Our innate understanding of fish biology, physiology, psychology and over twenty years aquaculture experience have led New Era to produce a extruded soft pellet formulation to deliver a highly palatable and digestible balanced diet for captive coral reef
Price: $26.99
Aegis PelletsAegis Pellets is a unique diet designed to support a healthy immune system. Use in rotation with Marine Pellets and Algae Pellets. Suitable for all tropical marine species including: All Marine Angelfish, Gobies, Damselfish, Clownfish, Moray
Price: $26.99
A well balanced diet for captive herbivorous marine species. Algal Pellets have been carefully prepared from the same formula as the Herbivore Flakes and incorporate five different algae to provide a well balanced diet for captive herbivorous marine speci
Price: $26.99
This fish oil supplement is an excellent source of Omega-3 essential fatty acids, important for skin and coat health...
Price: $26.99
Made with free-range meat raised without hormones and antibiotics, protein-rich, low carbohydrate with added pumpkin for digestive health...
Price: $25.99
Julian Sprung's SeaElements Reef Formula includes carefully chosen nutrients that benefit your saltwater and reef aquarium without excess! The formula includes only what is natura...
Price: $21.19 - On Sale!
From freshwater lakes in British Columbia, PE Mysis are sodium free so your fish don't have to process excess salt found in marine varieties of mysis. The freshwater source also el...
Price: $25.49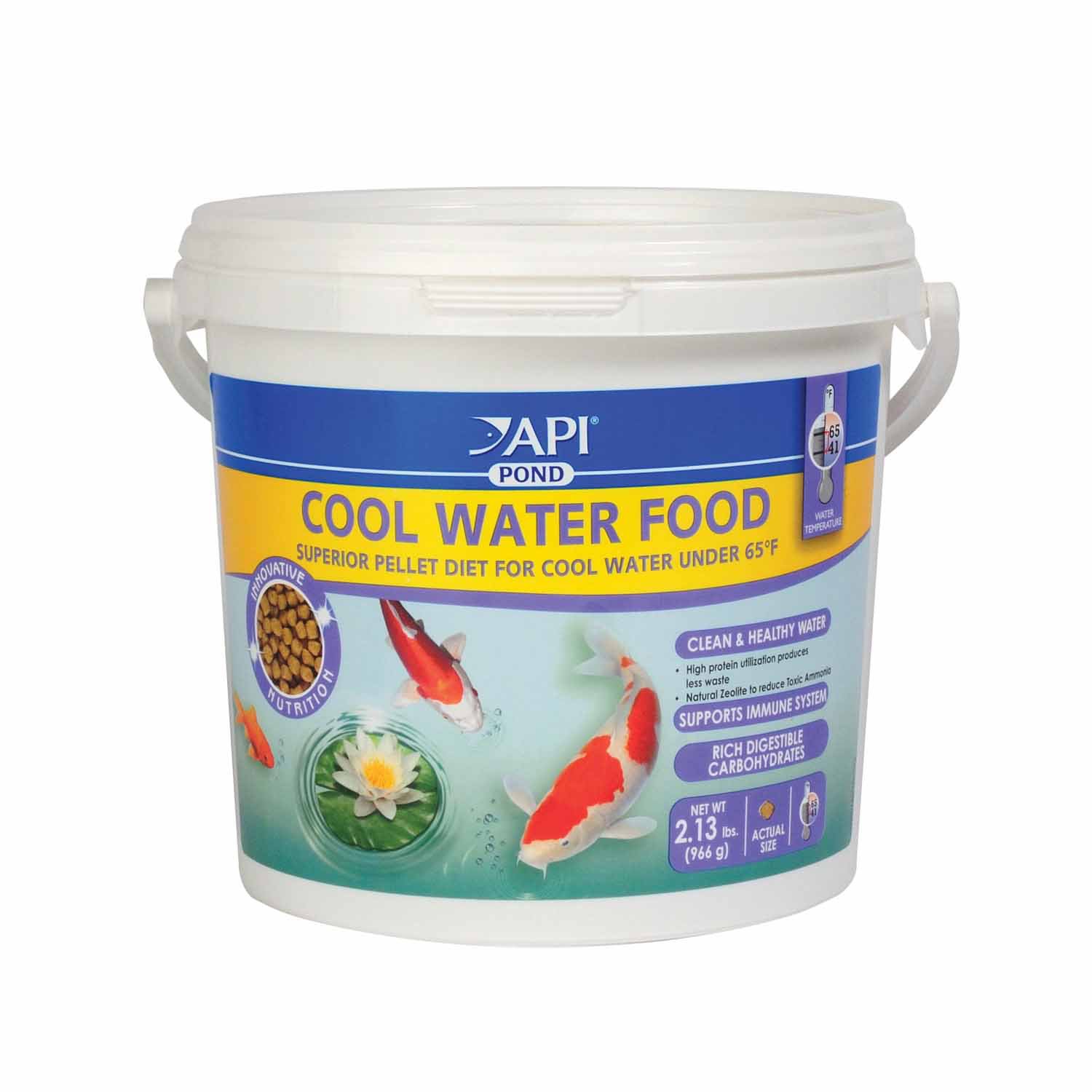 9 oz. Superior pellet diet for all pond fish in cool water. Helps with enhanced growth and reduced waste. High utilization protein process and inclusion of zeolite results in clean...
from $14.99 - Offered by 2 merchants
Sponges are simple organisms with complex identities. They are comprised of calcium carbonate or silica spicules that can vary between species or between individuals. Most sponges ...
Price: $24.99
The Cuckoo Synodontis (Synodontis multipunctatus) is a fairly distinctive species. It has larger eyes than many other synodontis and although its light tan body is covere...
Price: $24.99