Search Results in Aquariums - Aquariums / Bowls at All Merchants (showing 1 to 10 of 60)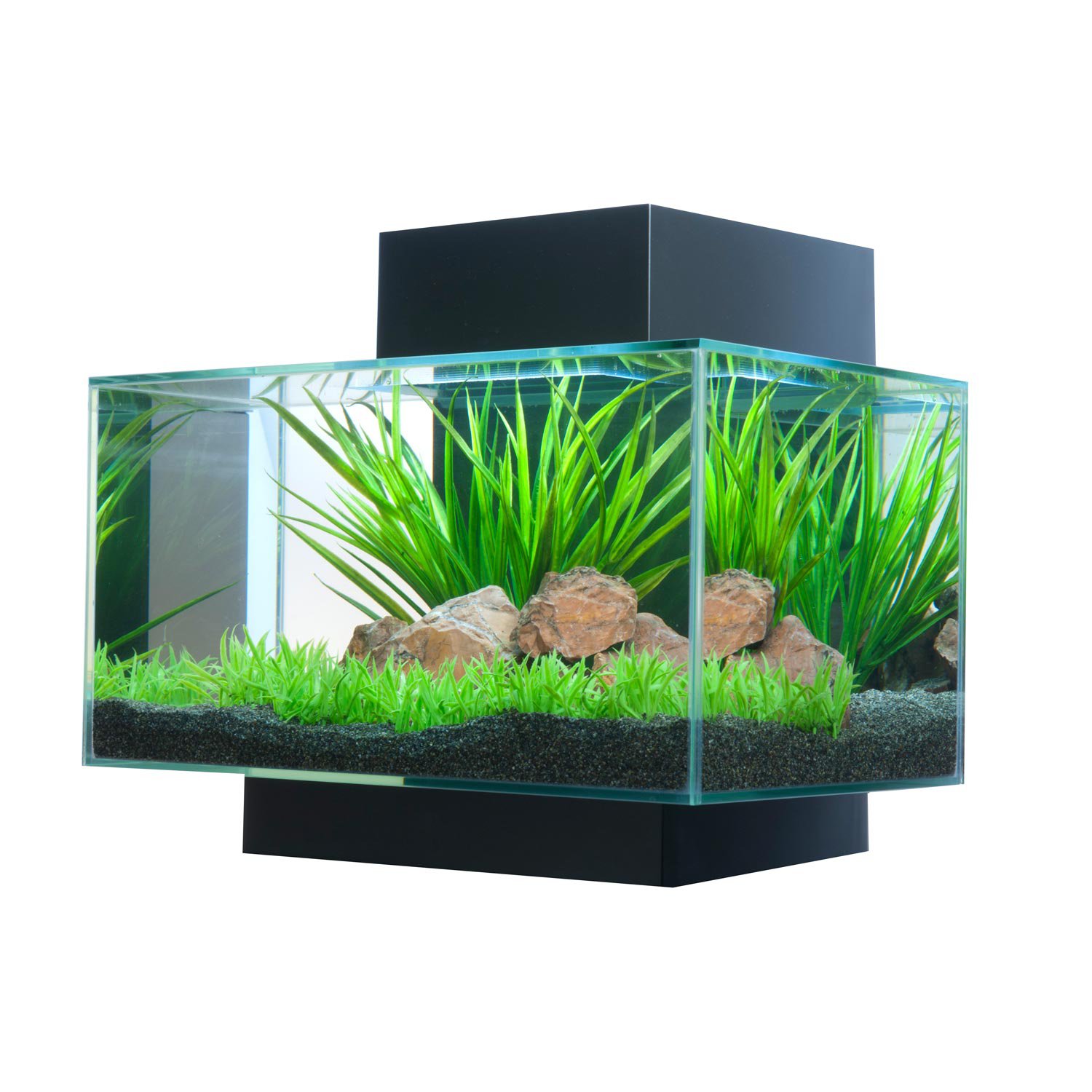 6 gal., Black, Simple yet elegant, the architectural lines of the Fluval EDGE capture emotion and serenity in an easy to use aquarium set...
from $123.49 - Offered by 2 merchants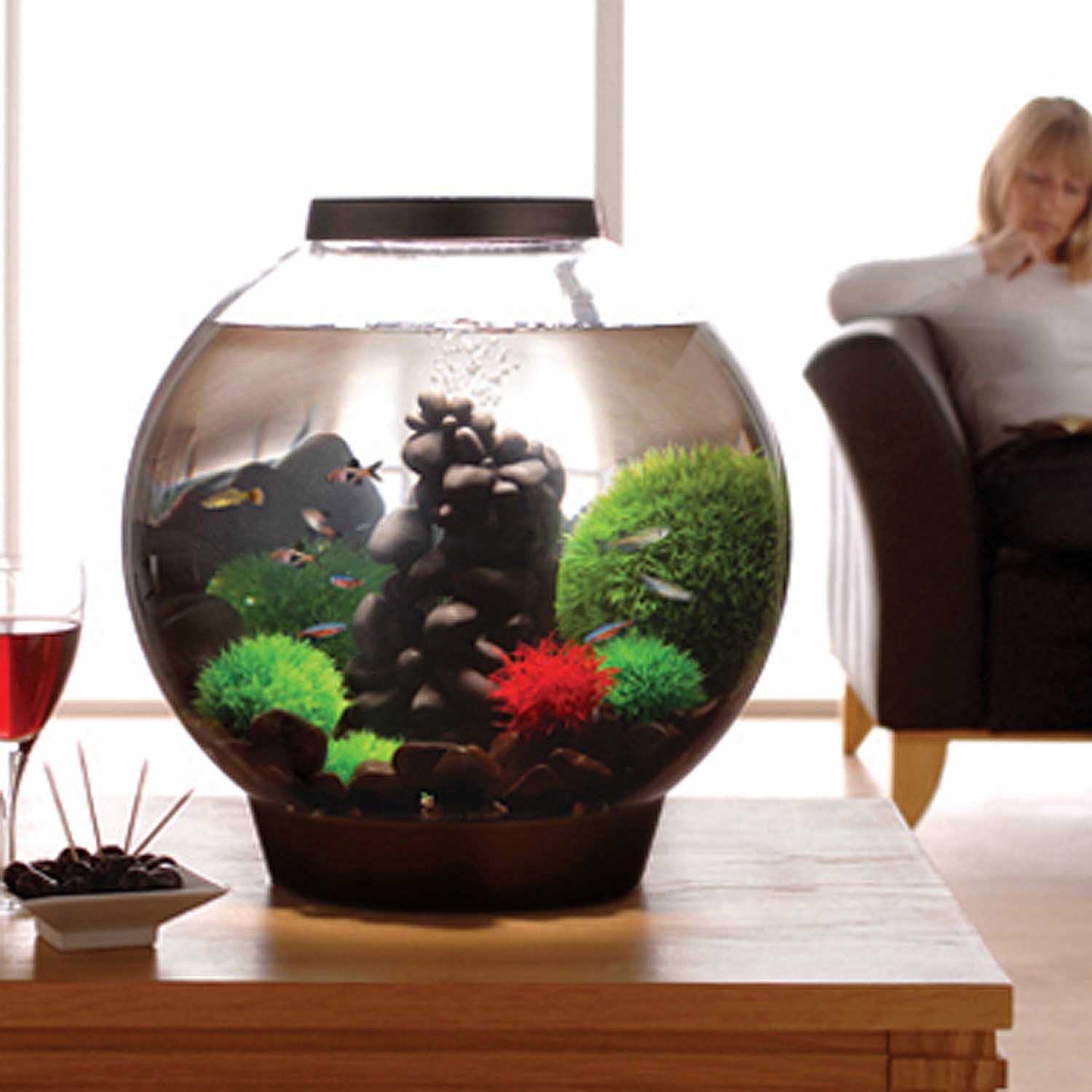 8 gal. Acrylic, ten times stronger than glass, safe low voltage lights and air pump, patented 5-stage filtration with easy maintenance. Just add water and fish...
Price: $99.00 - On Sale!
4 gal., All the features and benefits of the larger biOrb in a more compact size, perfect for small spaces like a desktop. Crystal clear acrylic that is 10 times stronger than glas...
Price: $69.00 - On Sale!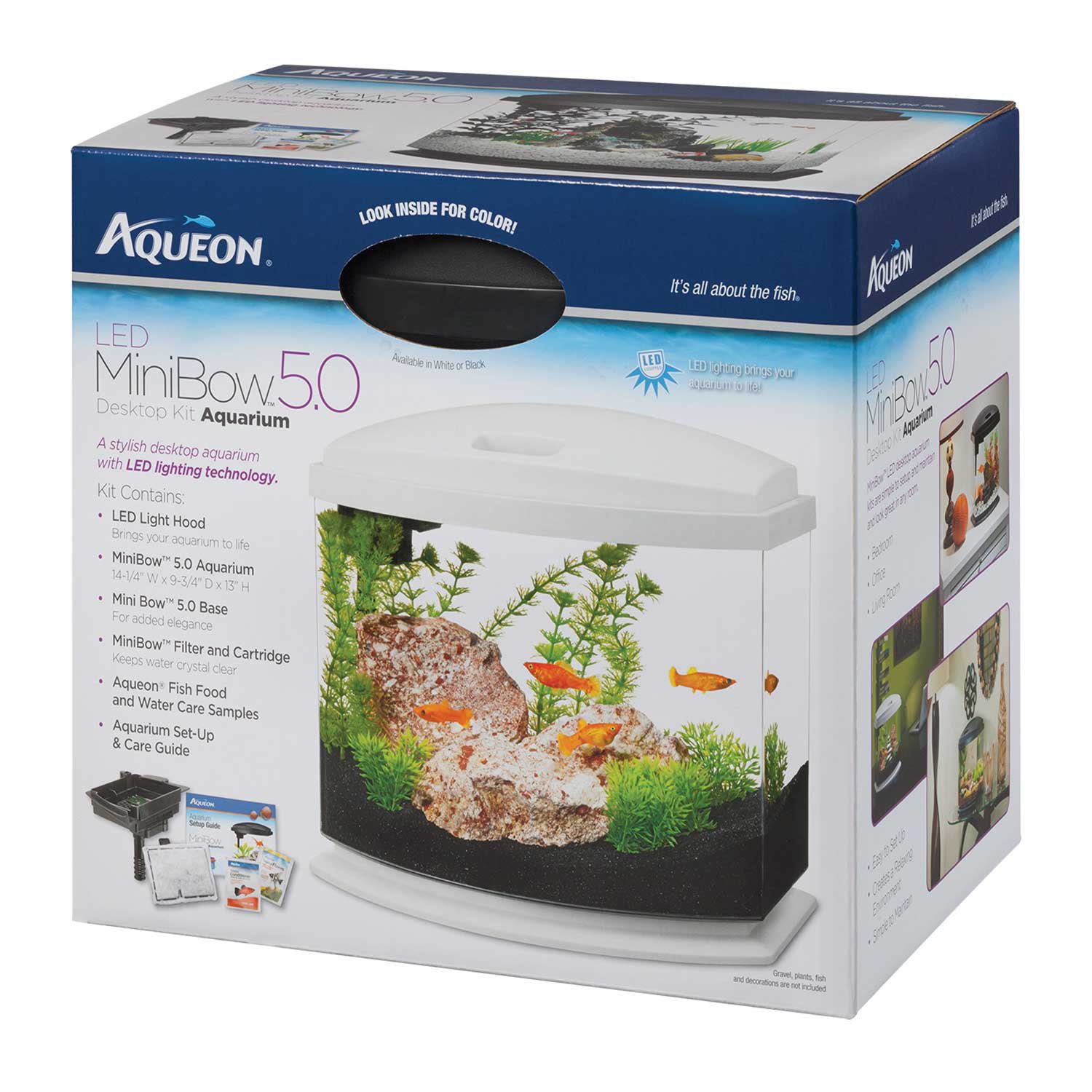 Aqueon LED MiniBow Aquarium Kit. Bow front aquarium, that is stylish space-saving design with a big-tank quietflow filtration...
Price: $56.99 - On Sale!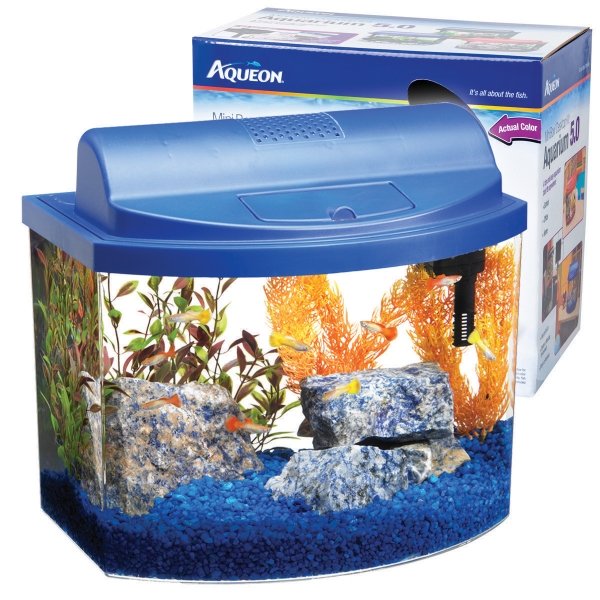 Now a beautiful aquarium can fit into any home or decor. Small enough for a desk, bedside table or countertop and comes with all components needed for a healthy aquarium environment. Kit includes: quiet flow filter and cartridge, aquarium light hood, 15 w
Price: $56.49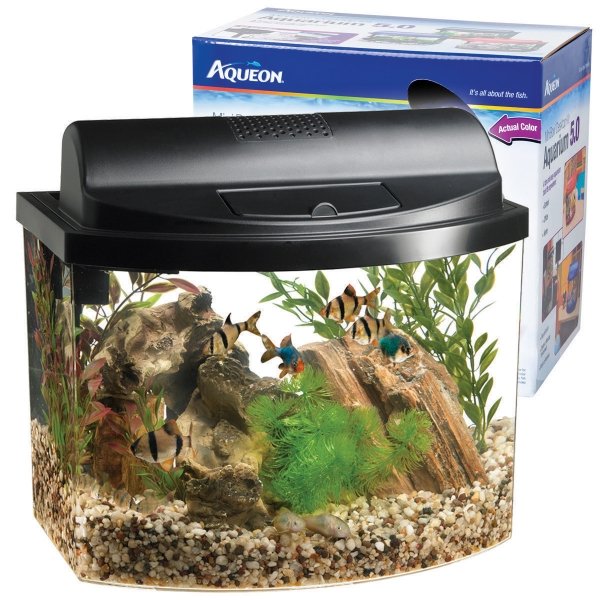 Now a beautiful aquarium can fit into any home or decor. Small enough for a desk, bedside table or countertop and comes with all components needed for a healthy aquarium environment. Kit includes: quiet flow filter and cartridge, aquarium light hood, 15 w
Price: $56.48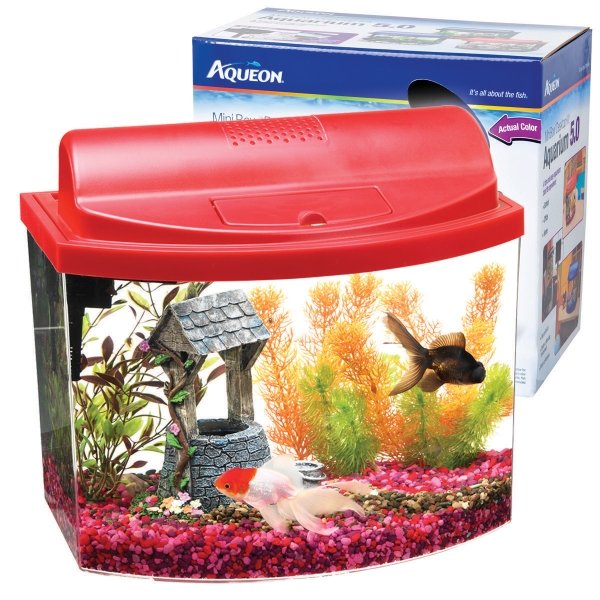 Now a beautiful aquarium can fit into any home or decor. Small enough for a desk, bedside table or countertop and comes with all components needed for a healthy aquarium environment. Kit includes: quiet flow filter and cartridge, aquarium light hood, 15 w
Price: $56.27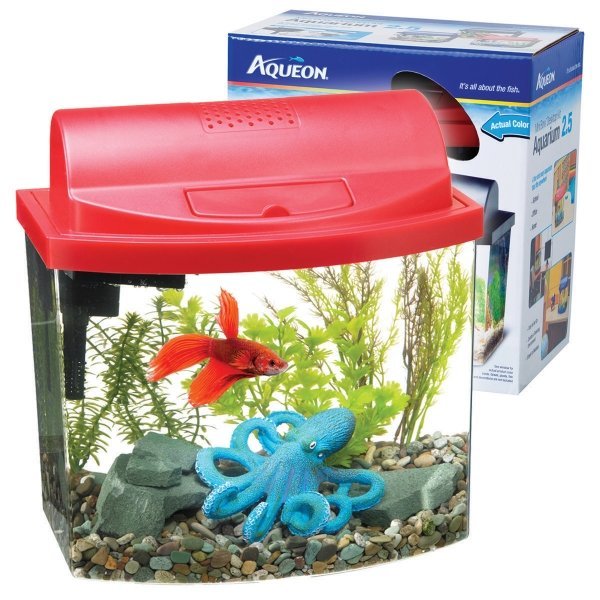 Now a beautiful aquarium can fit into any home or decor. Small enough for a desk, bedside table or countertop and comes with all components needed for a healthy aquarium environment. Kit includes: quiet flow filter and cartridge, aquarium light hood, 15 w
Price: $42.17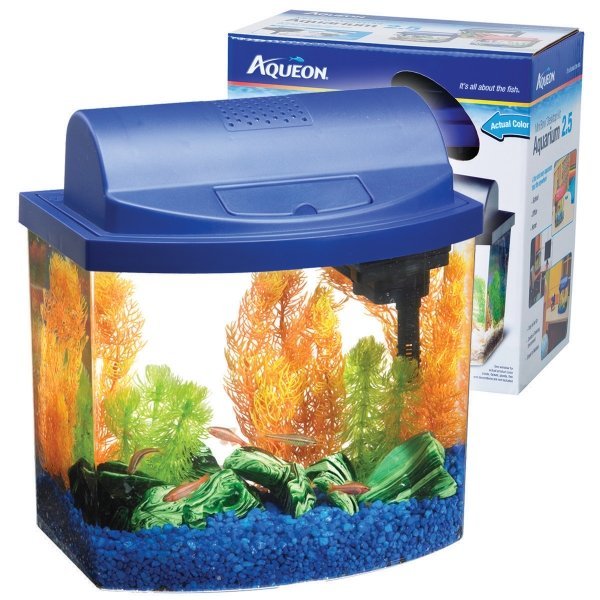 Now a beautiful aquarium can fit into any home or decor. Small enough for a desk, bedside table or countertop and comes with all components needed for a healthy aquarium environment. Kit includes: quiet flow filter and cartridge, aquarium light hood, 15 w
Price: $41.70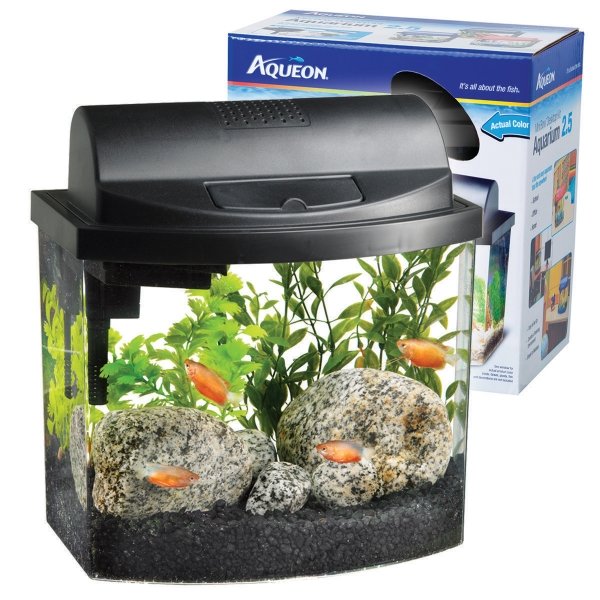 Now a beautiful aquarium can fit into any home or decor. Small enough for a desk, bedside table or countertop and comes with all components needed for a healthy aquarium environment. Kit includes: quiet flow filter and cartridge, aquarium light hood, 15 w
Price: $41.54