Search Results in Aquariums - Aquarium Decor at All Merchants (showing 21 to 30 of 637)
32 Gallon Rimless Aquarium with Low Iron GlassAquarium for Reef Octopus Luxury Cabinets Dimensions (L x W x H): 23.6" x 17.7" x 17.7"The Luxury T90 Rimless AquariumThese quality rimless show tanks features stunningly clear 3/8" low iron glass on all viewa
Price: $149.99
The Magic Globe Aquarium System incorporates water vacuum technology to create a unique, glowing orb display for ambience and viewing pleasure. The round, acrylic aquarium is compl...
Price: $129.00
The Horsefoot Clam (Hippopus hippopus, also known as the Hippopus Clam) has much more muted coloring than most ornamental marine clams. It has a triangular, ridged shell...
Price: $119.99
Echinophyllia
is a colorful coral with a heavy tissue matter over its skeleton, and is easy to maintain in a home aquarium. It is a hardy species that will grow in almost an...
Price: $89.99
The Red Knobbed Starfish (Protoreaster lincki) is a large starfish for community aquariums. It is a scavenger and carnivore, and is generally not safe for reef aquariums ...
Price: $84.99
The Yellow Devilfish (Assessor flavissimums, also known as the Yellow Assessor) is a bright yellow fish with faintly greenish face, and one pale orange stripe across the ...
Price: $79.99
The Miami Hurricane Chalice features grey-green base color accented with brilliant orange corallites.
Echinophyllia is a colorful coral with a heavy tissue matter...
Price: $69.99
The Blue Devilfish (Assessor macneilli, also known as the Blue Assessor) is dark blue all over and has a forked tail.
Assessors are perfect for smaller peac...
Price: $64.99
...
Price: $64.99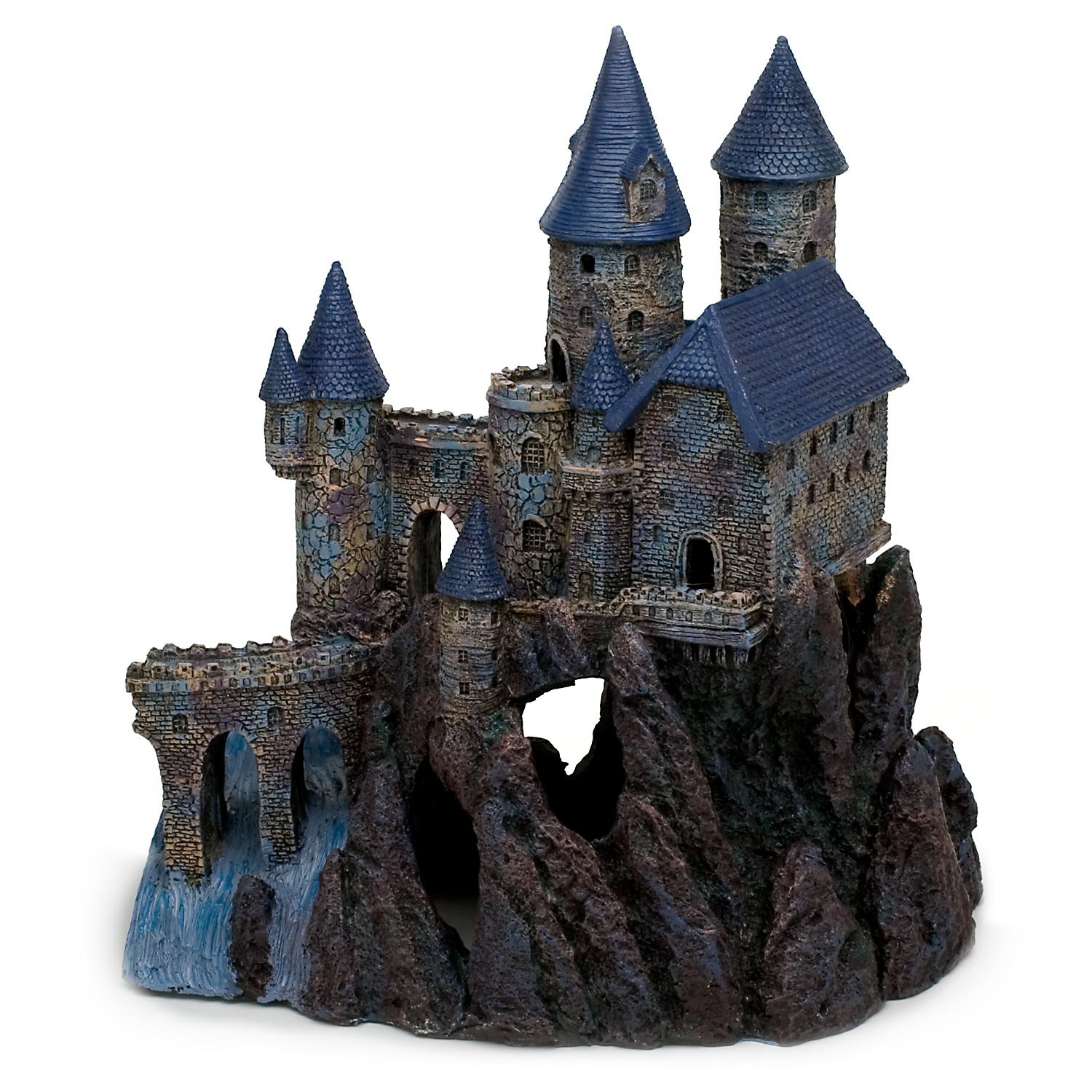 16"; L X 9"; W X 16"; H. Precision crafted, super detailed castle includes several holes for fish to swim through and fits perfectly with both the North and South pieces. Non-toxic...
Price: $35.99 - On Sale!