Search Results at PetCo in All Categories (showing 1 to 10 of 27292)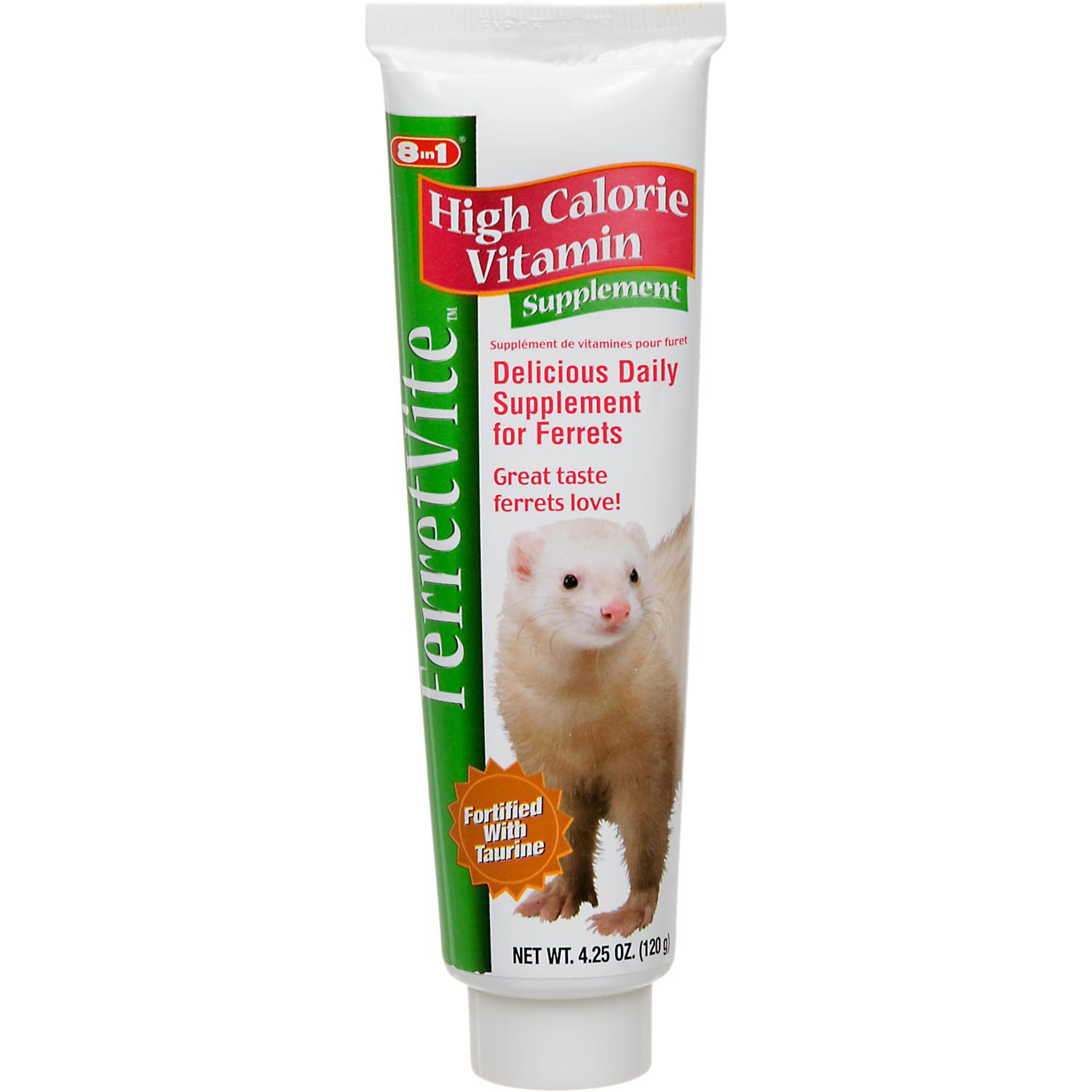 8 in 1 Ferretvite High Calorie Vitamin Supplement - Available Online at PETCO.comFerretvite is a delicious, high energy daily vitamin supplement exclusively for ferrets. Ferritvite...
from $5.81 - Offered by 2 merchants
4 gal., All the features and benefits of the larger biOrb in a more compact size, perfect for small spaces like a desktop. Crystal clear acrylic that is 10 times stronger than glas...
Price: $69.00 - On Sale!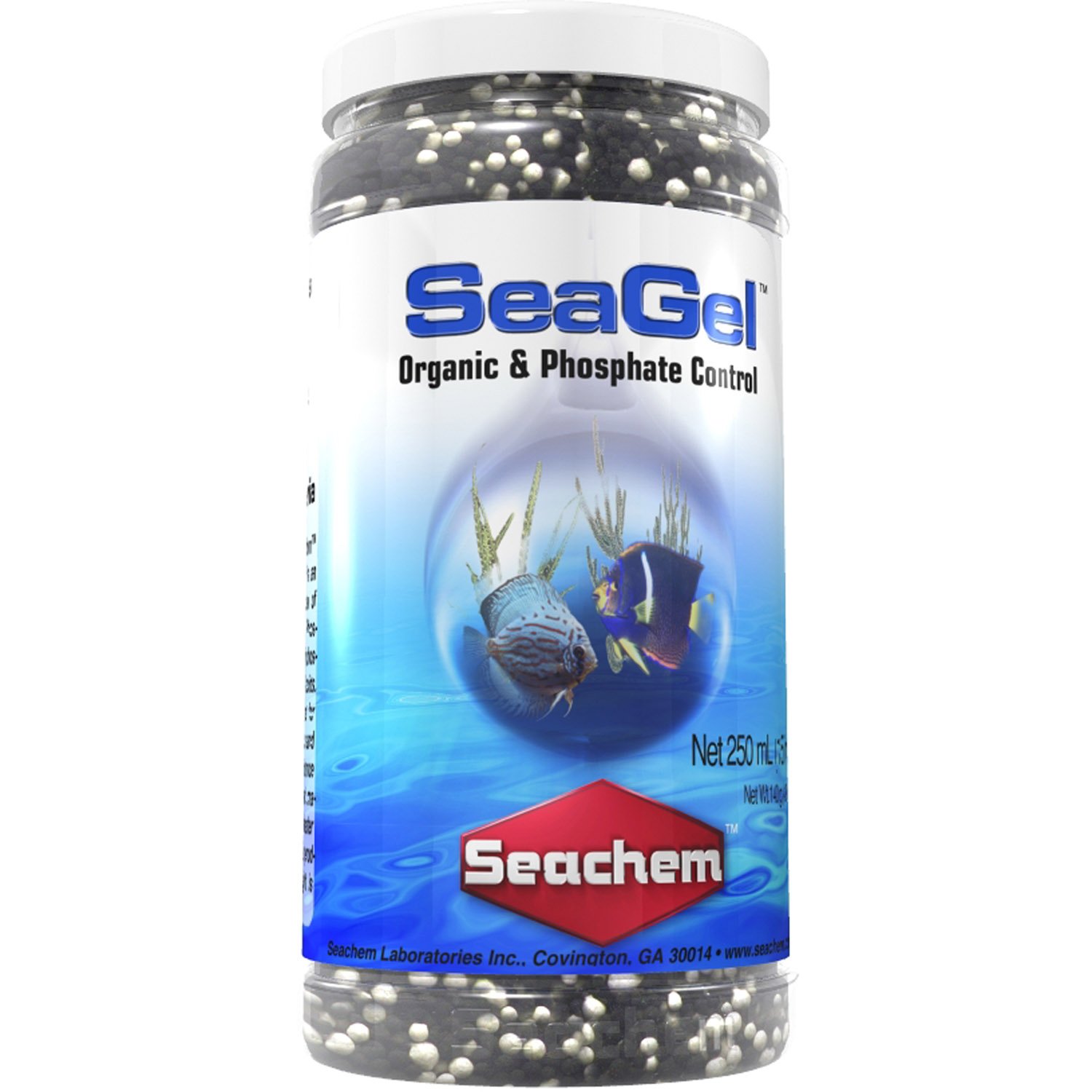 Blend of MatrixCarbon, an ultracapacity carbon for the removal of organic and color impurities. PhosGuard removes phosphate, silicate, toxic metals, and acids...
from $6.45 - Offered by 3 merchants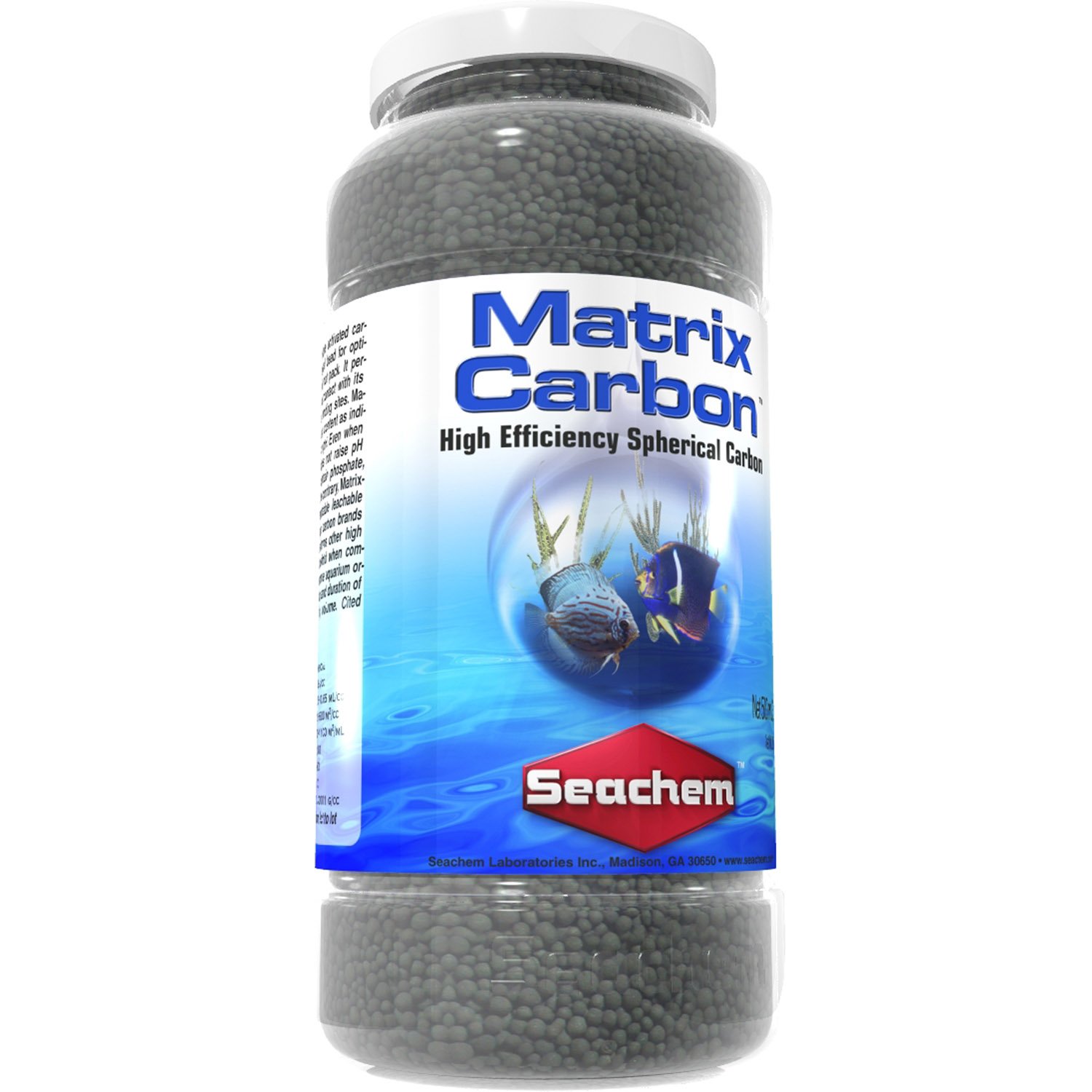 Unique activated carbon formed as a spherical bead for optimum hydrodynamics, and will not pack. It permits maximum water flow and contact with its high density of macroporous bind...
Price: $10.99 - On Sale!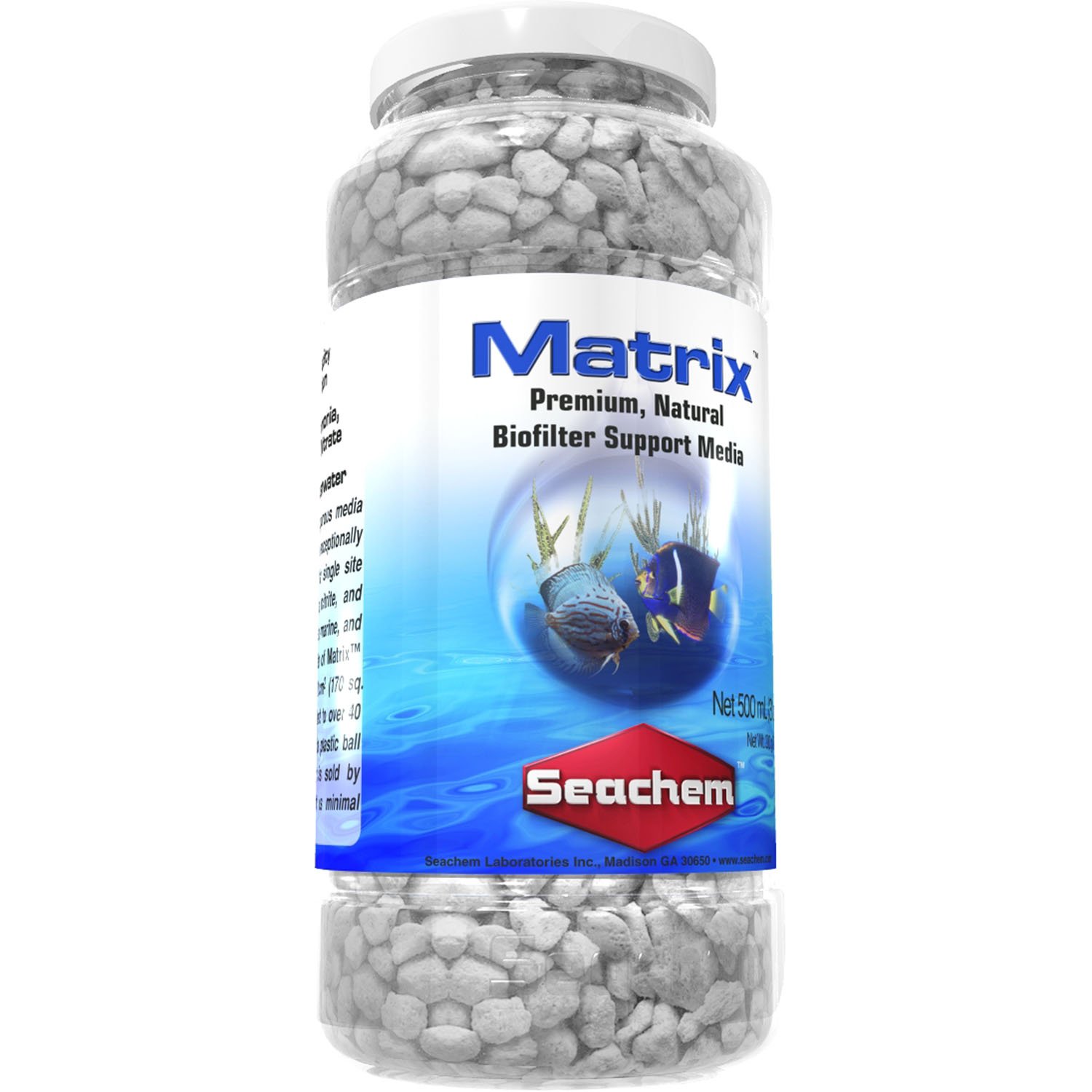 High porosity biomedia that provides efficient biofiltration for the removal of nitrogenous waste. Matrix is a porous inorganic solid about 10 mm in diameter...
from $5.79 - Offered by 2 merchants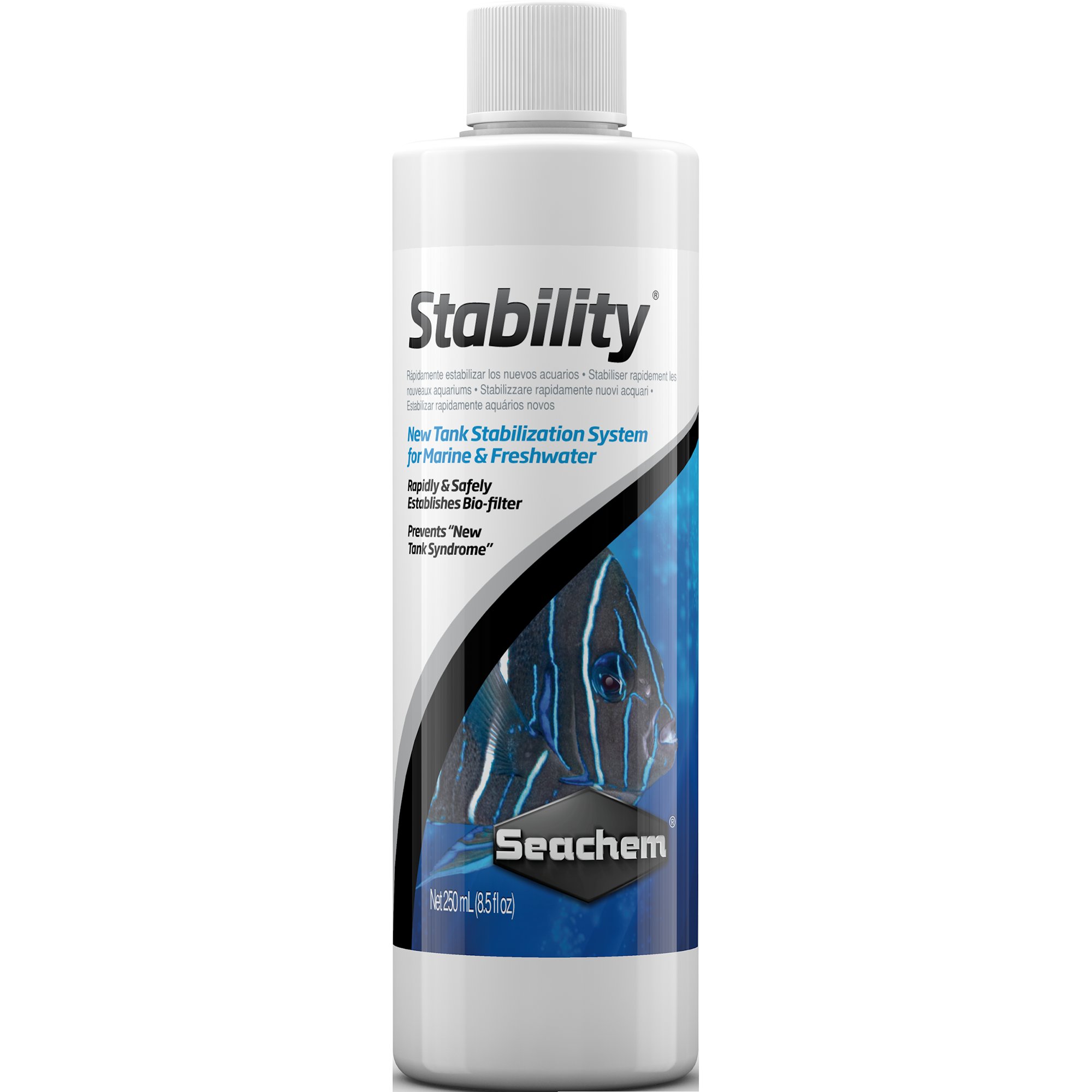 Stability is formulated specifically for the aquarium and contains a synergistic blend of aerobic, anaerobic, and facultative bacteria which facilitate the breakdown of waste organ...
from $6.99 - Offered by 3 merchants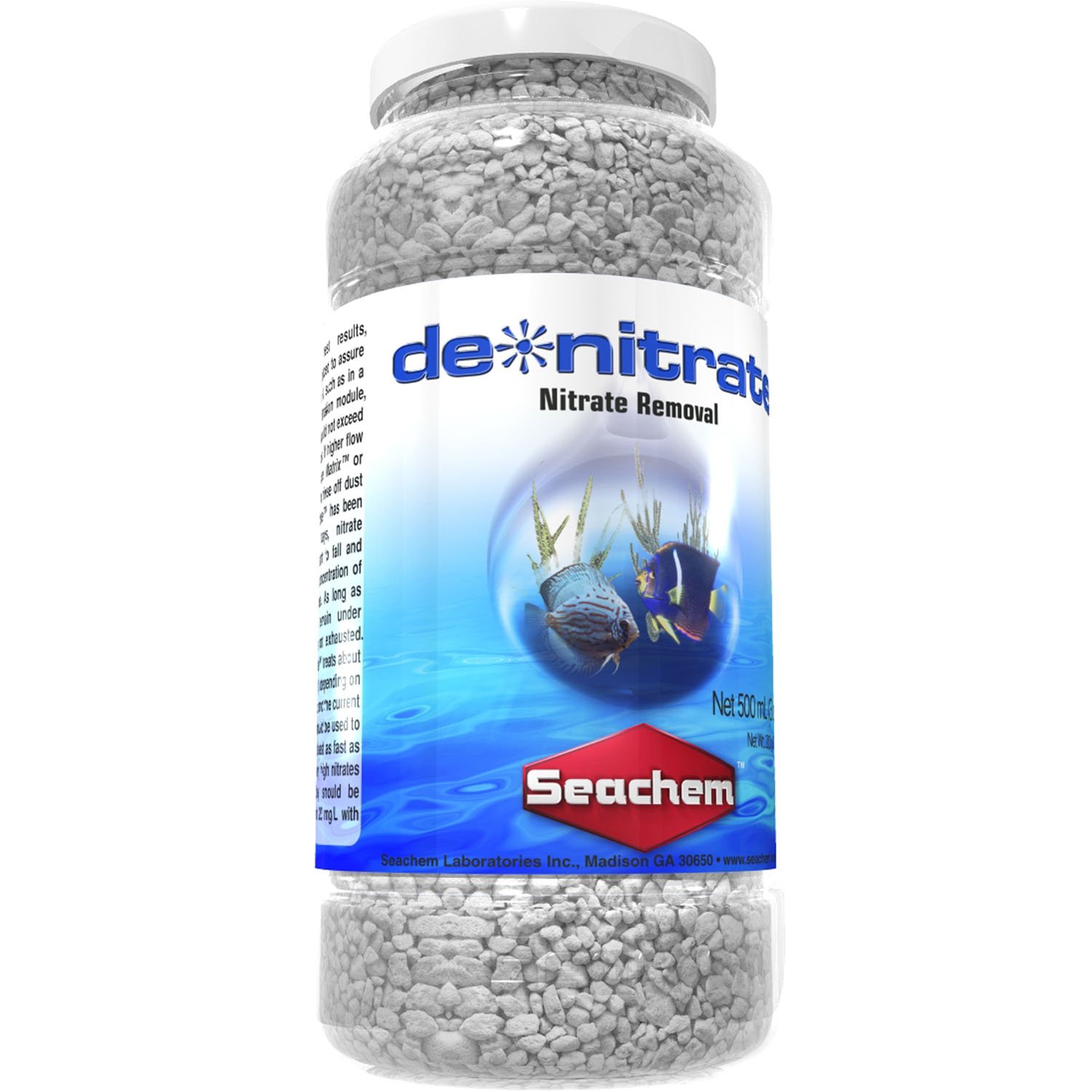 Economical, natural, porous material with a pore distribution and geometry that promotes both aerobic nitrification within the first few millimeters of depth and anaerobic denitrif...
Price: $8.39 - On Sale!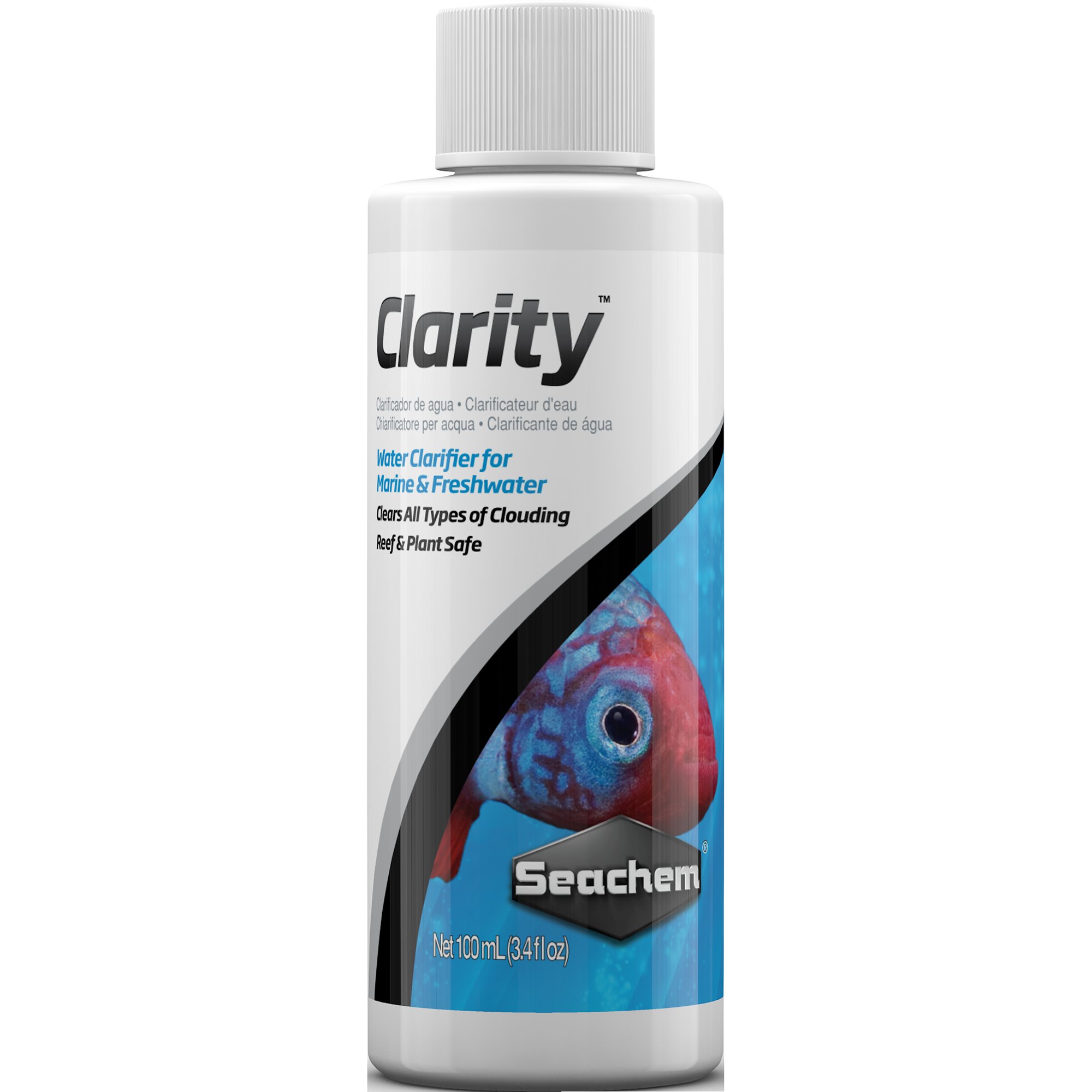 Employs an advanced polymeric flocculating agent that is both reef and plant safe. Clarity will clear all types of clouding including, but not limited to, chemical clouding and par...
from $3.78 - Offered by 2 merchants
A premium synthetic polymer unlike any other...
from $8.48 - Offered by 3 merchants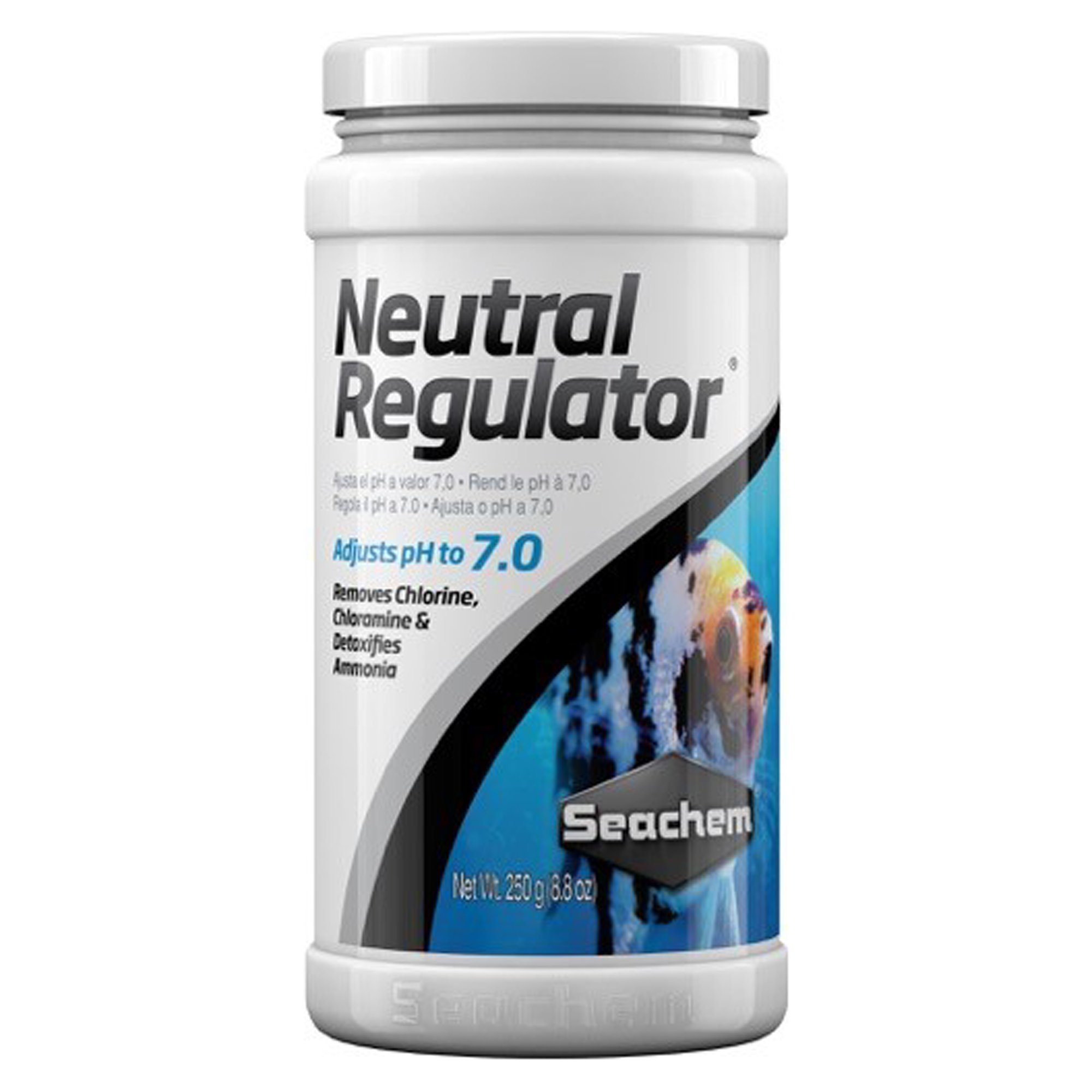 Adjusts pH to neutral (pH 7.0) from either low or high pH and maintains it. Softens water while removing chlorine and chloramine. Enhances and stabilizes the environment and benefi...
from $6.63 - Offered by 3 merchants