Search Results at Greg Robert in All Categories (showing 1 to 10 of 8194)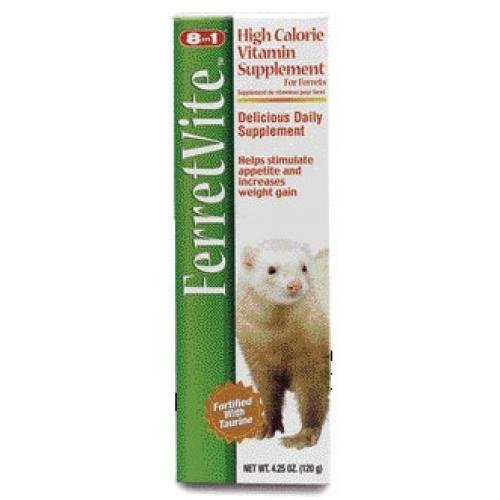 Ferretvite Daily Vitamin Paste for Ferrets is specially formulated to help stimulate a ferret's appetite and increase their weight gain. It's a high energy daily supplement that contains vitamins and minerals and is rich in fatty acids.
from $5.81 - Offered by 2 merchants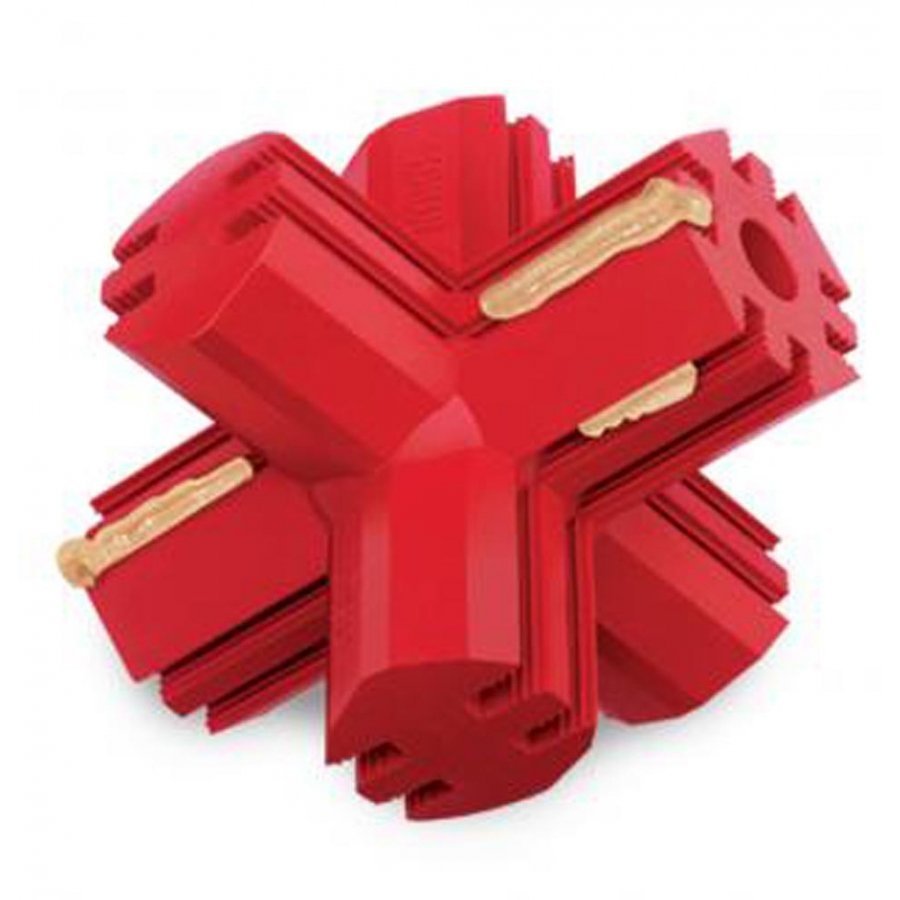 The ultra-bouncy, natural rubber Kong Jump 'N Jack is Kong's latest additon to long-lasting interactive dog toys. Each Jump 'N Jack has 24 patented, teeth-cleaning Dental Ridges which can be filled with Kong's tasty Stuff 'N Pastes
Price: $11.52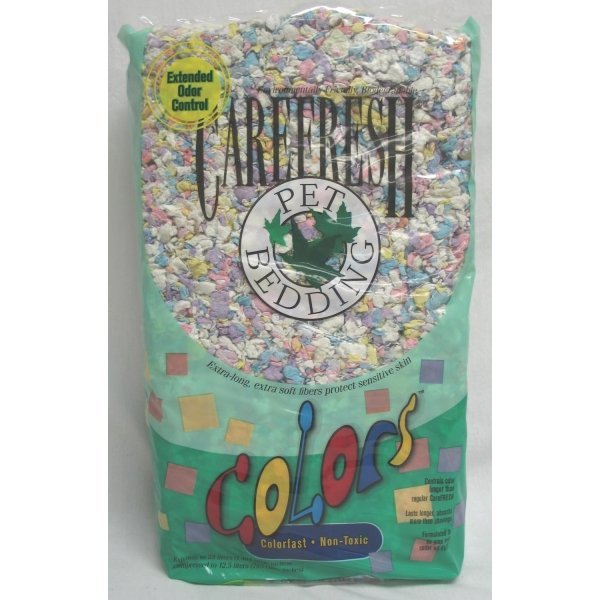 With an ammonia formation suppressing power greater than corn cob or wood shaving bedding, this is a sure, sound and fun way to layer your pet's home with protection and warmth
Price: $13.12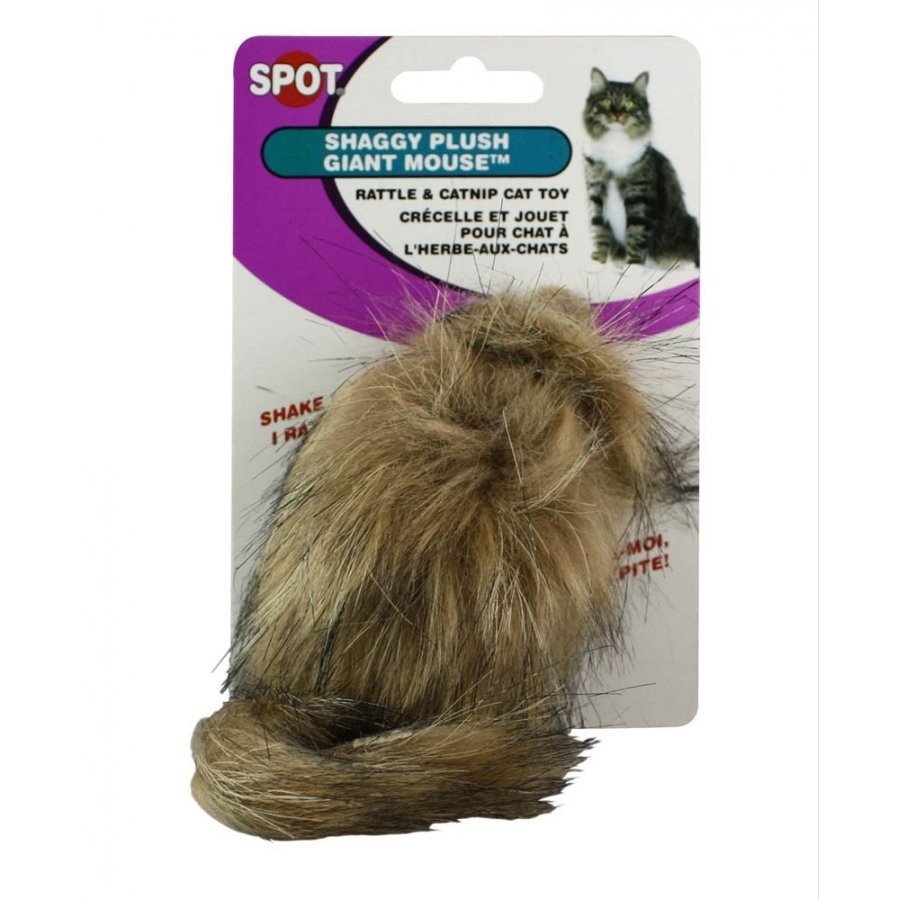 Spot Nips Long Haired Rattle Mouse Cat Toy by Ethical is a classic fur mouse toy that has a fun rattle noise. Your cat will enjoy swatting and pouncing on this little mouse that rattles with movement. Mouse is 4.5 inches long.
from $2.19 - Offered by 2 merchants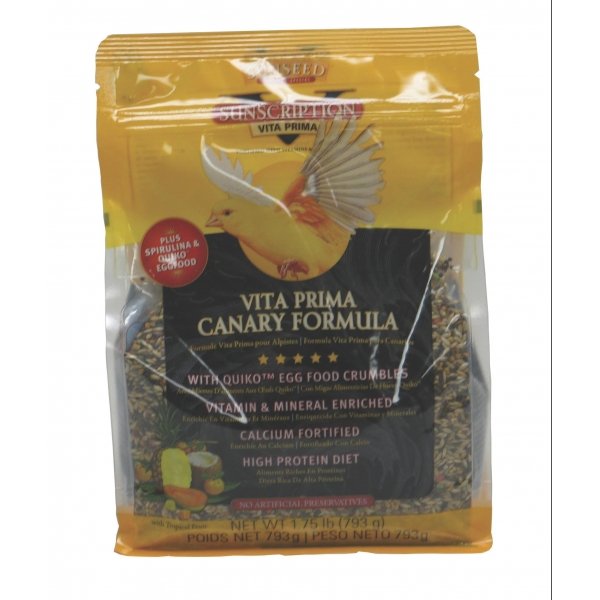 Tropical fruit, canary grass seed, rape seed, niger thistle and oat groats. With the addition of vitamins and electrolytes in an orange extract base.
Price: $6.97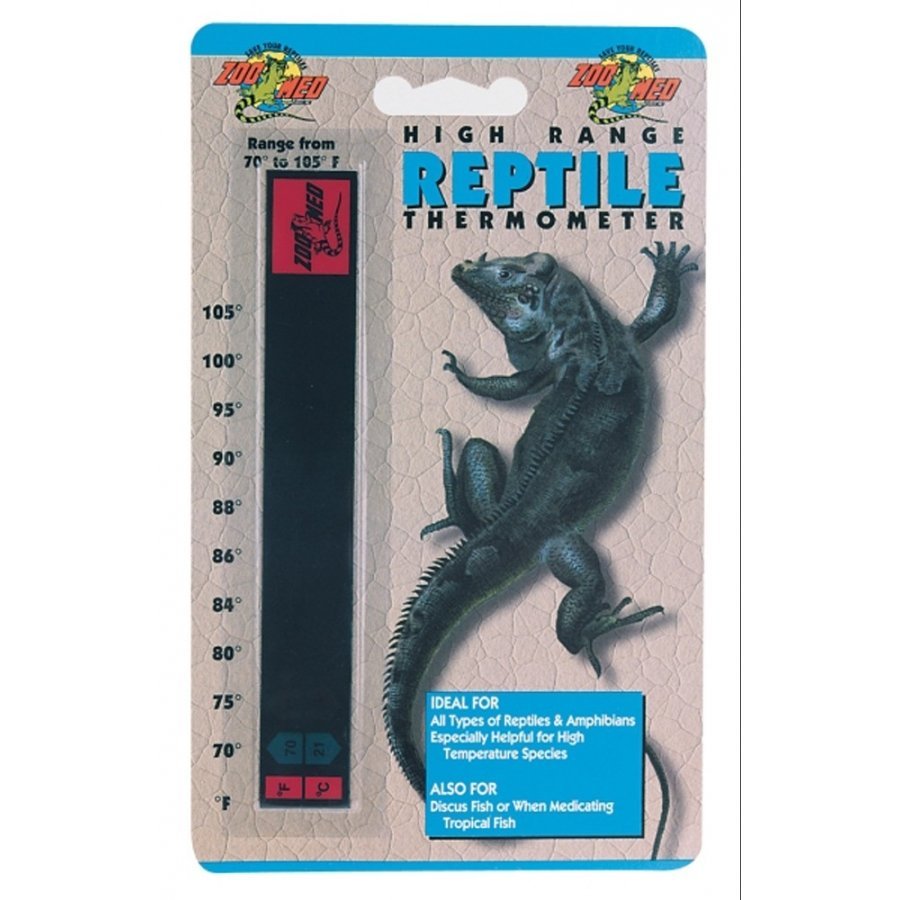 Thermometer for any cage. Liquid crystal thermometer for all types of enclosures. Ranges from 70° to 105° F (21° to 40° C) with easy to read crystal coloring. 6 month manufacturer warranty.
from $1.98 - Offered by 2 merchants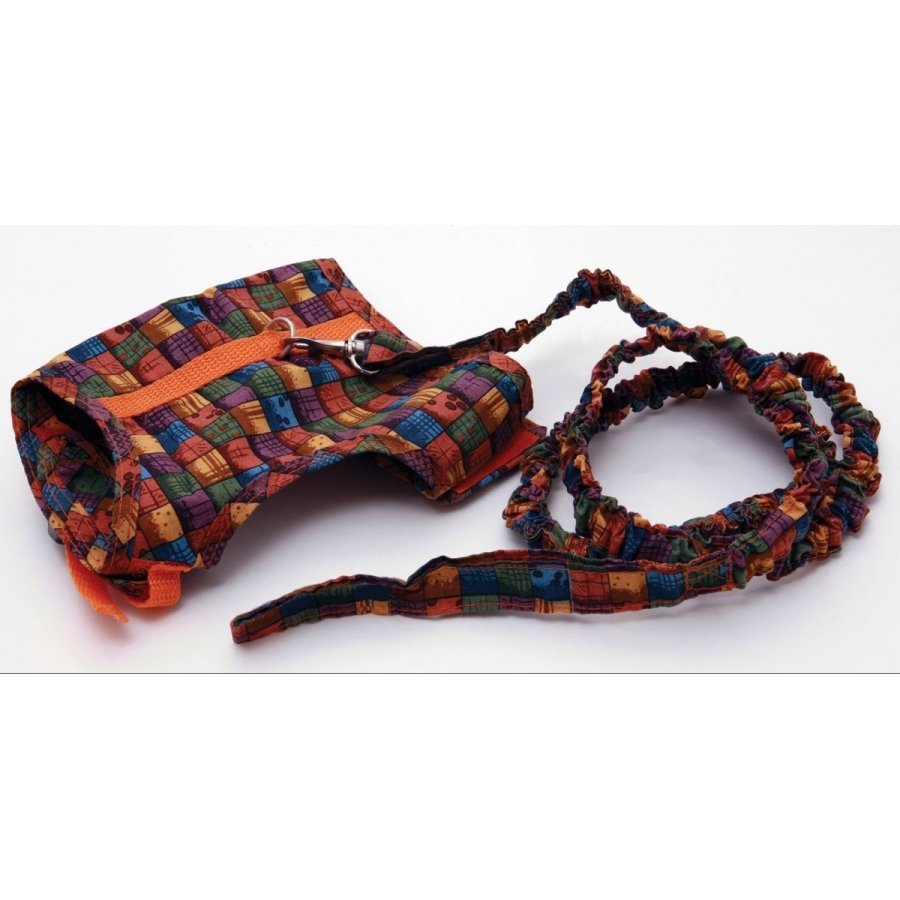 Peters stylish Rabbit Walking Jacket allows rabbits to explore the outdoors, stimulating their senses and allowing them to enjoy the environment. Features Velcro closures in front of and behind front legs with a safety quick-snap buckle.
Price: $12.71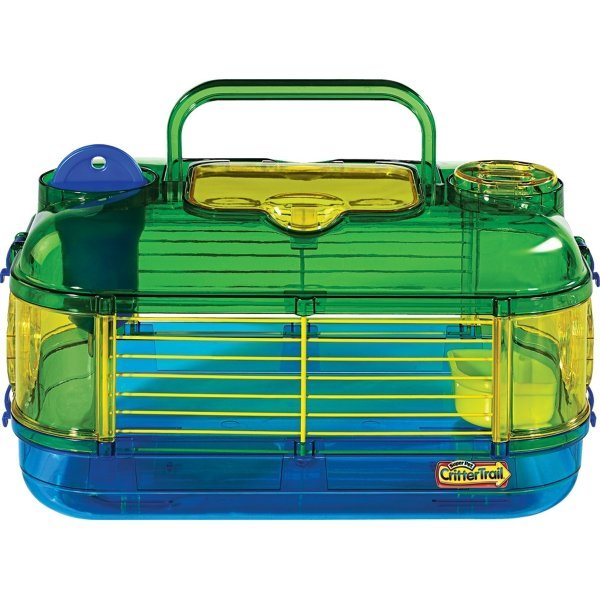 Meet the newest member of te CritterTrail family. CritterTrail mini One is the E-Z to carry compact size cage for little critters! CritterTrail mini One comes complete with a a Water Bottle and Food dish.
Price: $12.86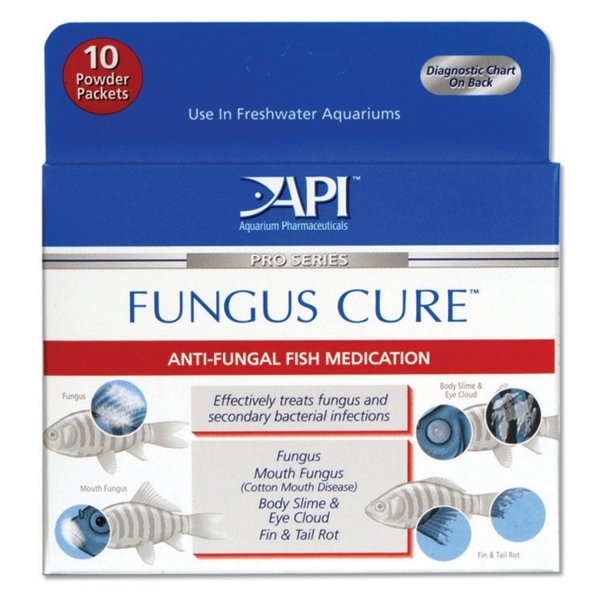 Effectively treats fungus and secondary bacterial infections such as: Fungus; mouth fungus (cotton mouth disease); body slime and eye cloud; fin and tail rot in freshwater aquariums only.
from $6.31 - Offered by 3 merchants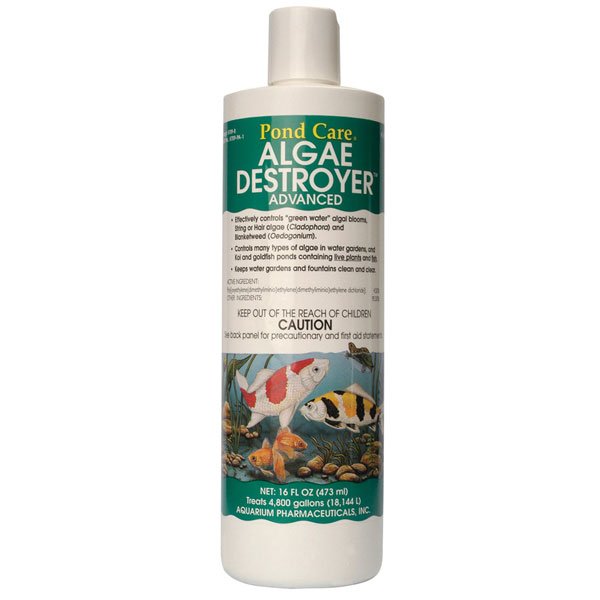 Controls the growth of algae which cloud pond water & often cover ornaments & gravel. Helps eliminate algae blooms. Contains one of the most effective algaecides available. Recommended for ponds without fish. EPA Registered.
Price: $11.65