Search Results in Small Pets at All Merchants (showing 1 to 10 of 1763)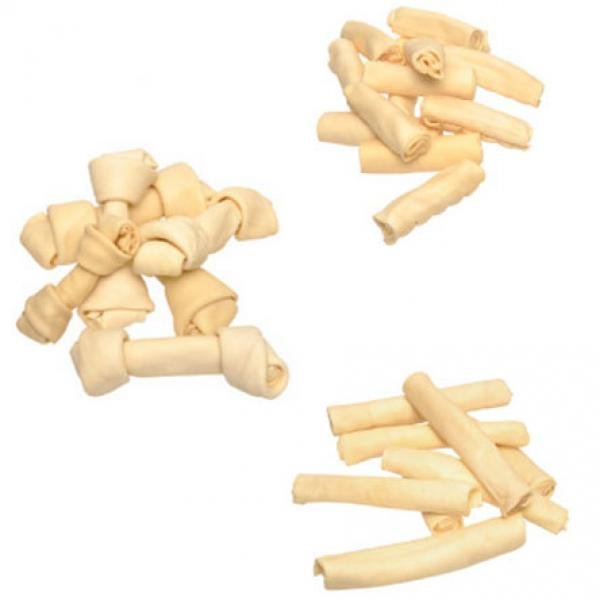 100 percent american beefhide chews provide unsurpassed quality combined with full flavor. Contains more and thicker fibers for a longer lasting chew with great american bred taste. Satisfies your pet s natural urge to chew while helping to promote great
from $19.63 - Offered by 2 merchants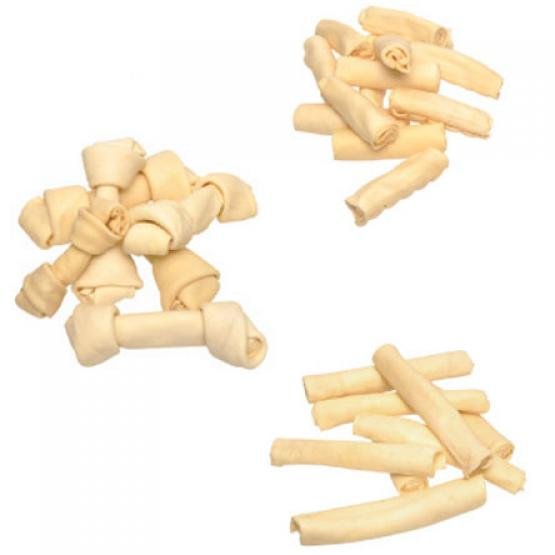 100 percent american beefhide chews provide unsurpassed quality combined with full flavor. Contains more and thicker fibers for a longer lasting chew with great american bred taste. Satisfies your pet s natural urge to chew while helping to promote great
from $19.63 - Offered by 2 merchants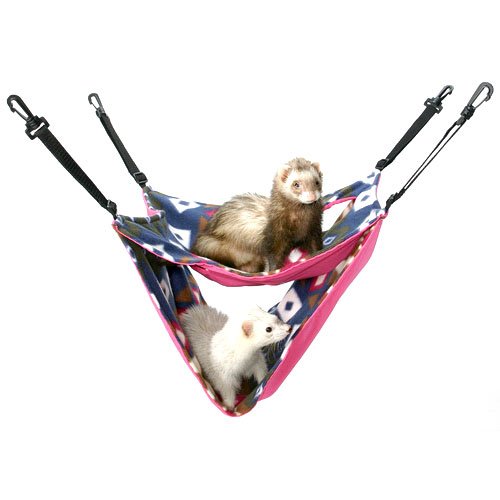 Soft fleece lined center; comfortably houses several ferrets; easy clip-on design fits in any cage. This is the best ferret hammock for the money. Made of fleece and canvas and has adjustable straps that accomodate most homes
Price: $10.72
21st Century Pet-Eze Calming Chews are veterinarian-formulated for all dogs. This calming support supplement comes in a resealable bag, and each chewable is loaded with a savory flavor. Keep your pet calm when traveling and in new environments with these tasty chews. Features: Provides relief from stress and anxiety Intended For: Dogs Includes: 120 Soft Chews Health Consideration: Anxiety Relief Pet Weight: Over 5 lb Total Weight: 6.35 oz Cautions: Safe use in pregnant animals or animals
Price: $14.99
Ferrets will love this roomy, easy access cage. Large, 4 level design is connected by slotted ladders. 2 large, slide up doors provide easy access to your pet. Open design provides...
Price: $299.95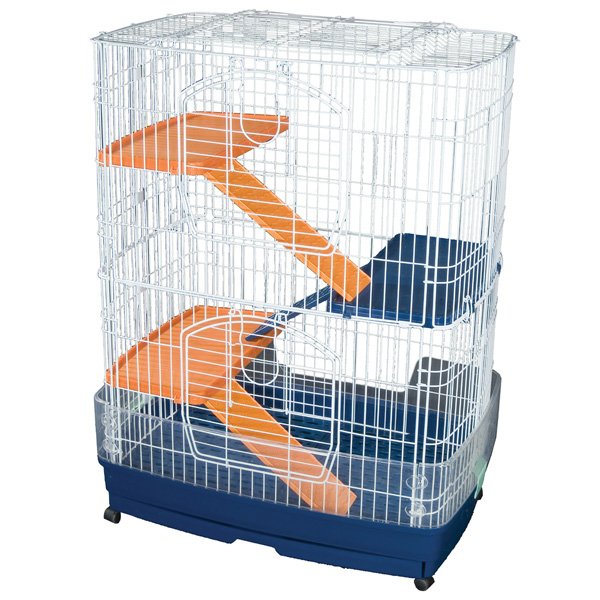 4-story cage offers plenty of room for ferrets, rabbits, and other small animals to run, climb, play and sleep. 3 ladders, 3 platforms, pull-out bottom drawer for easy cleaning. 2 large front-opening doors for easy access to pets. Rolling caster base. Mes
from $155.10 - Offered by 2 merchants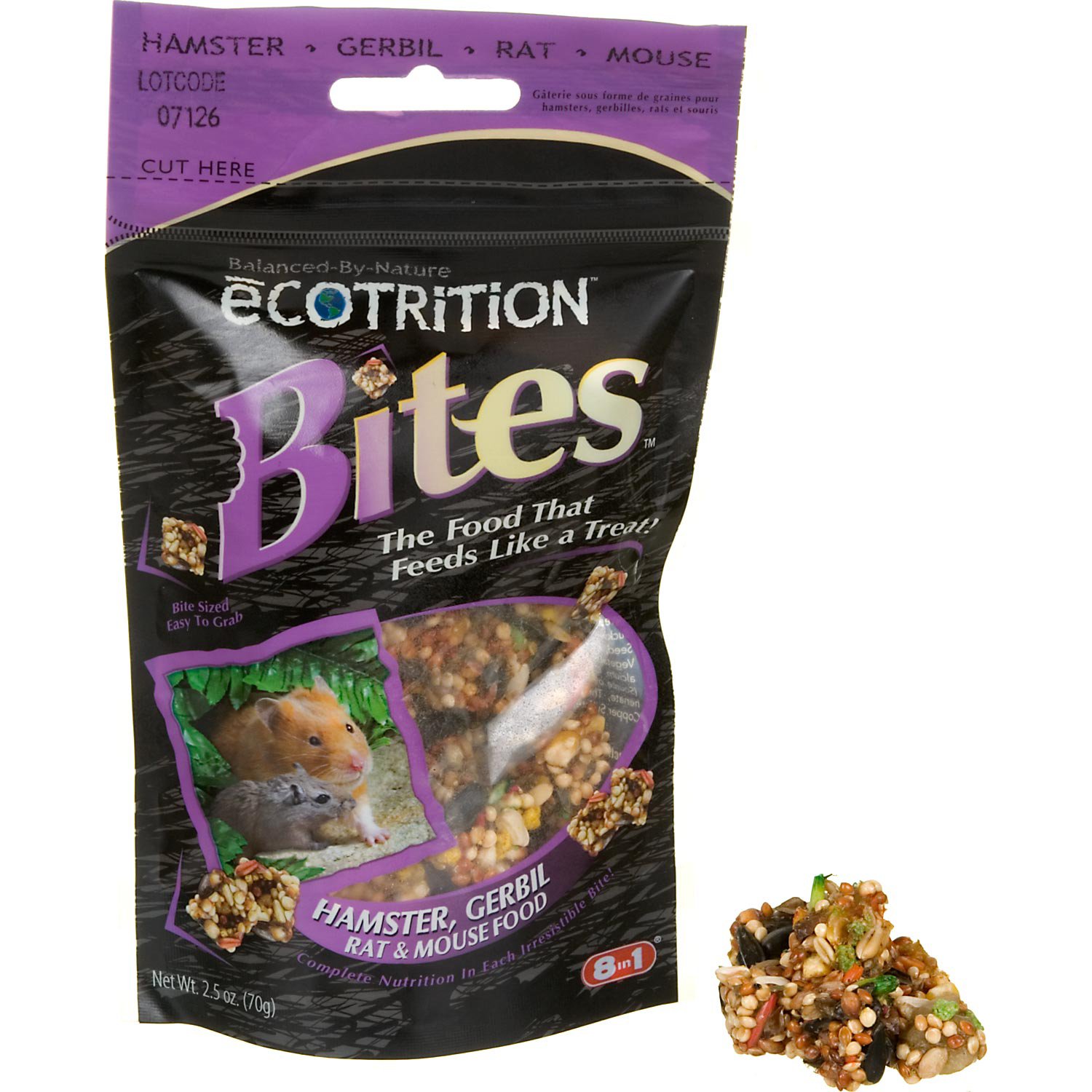 Ecotrition Small Animal Bites are the great tasting, nutritionally complete, formed treats for small animals. Small Animals' favorite fresh grains and hays are mixed and formed int...
Price: $2.79 - On Sale!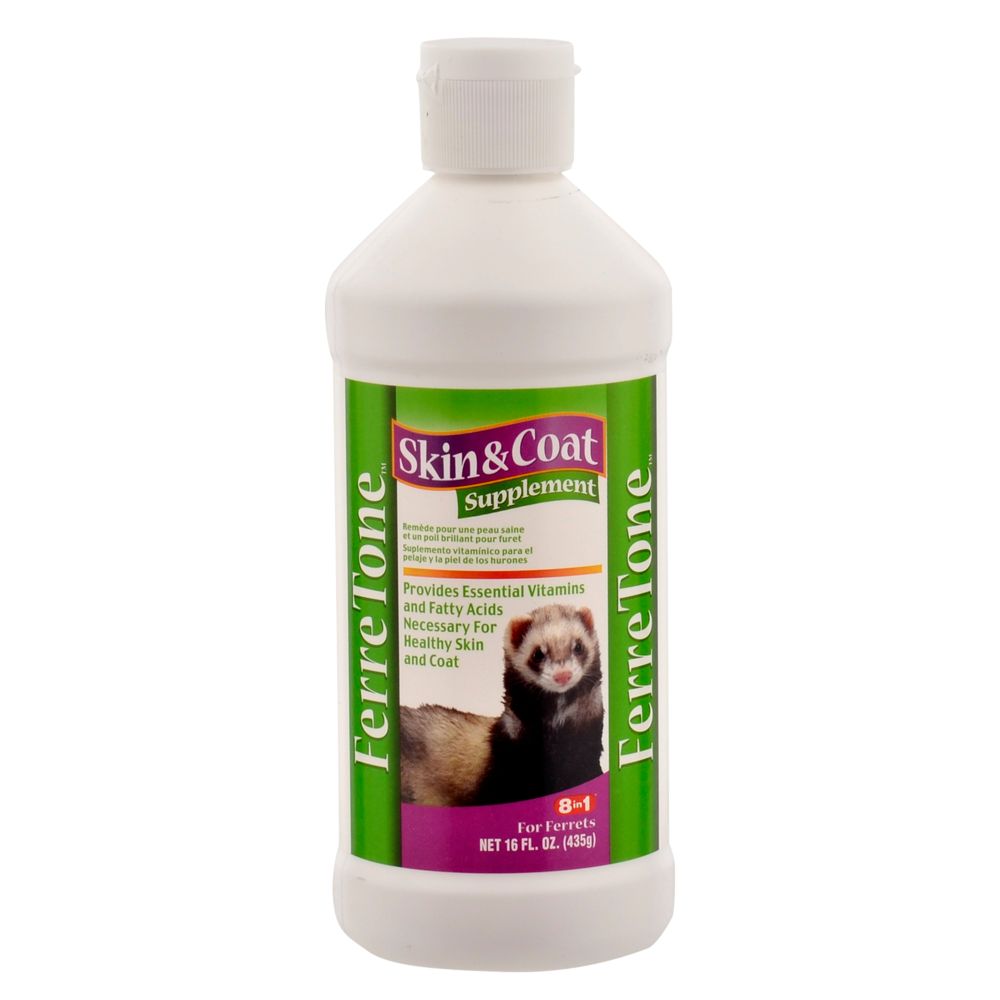 8 in 1 FerreTone Skin & Coat Supplement for Ferrets - 16 fl. oz. (473 ml) BottleProvides essential vitamins and fatty acids necessary for healthy skin and coat. Scientifically food supplement can be added to pet's regular daily regiment. Ingredients Soybean oil, cod liver oil, lecithin, wheat germ oil, vitamin A supplement, vitamin D3 supplement, vitamin E supplement, pyridoxine hydrochloride, biotin, mono and diglycerides, BHT and propyl paraben (as preservatives). Guaranteed Analysis Min.
Price: $14.99
8 in 1 FerreTone Skin & Coat Ferret Food Supplement - Available Online at PETCO.com FerreTone is a scientifically formulated food supplement made specifically for the unique nutrit...
from $5.99 - Offered by 2 merchants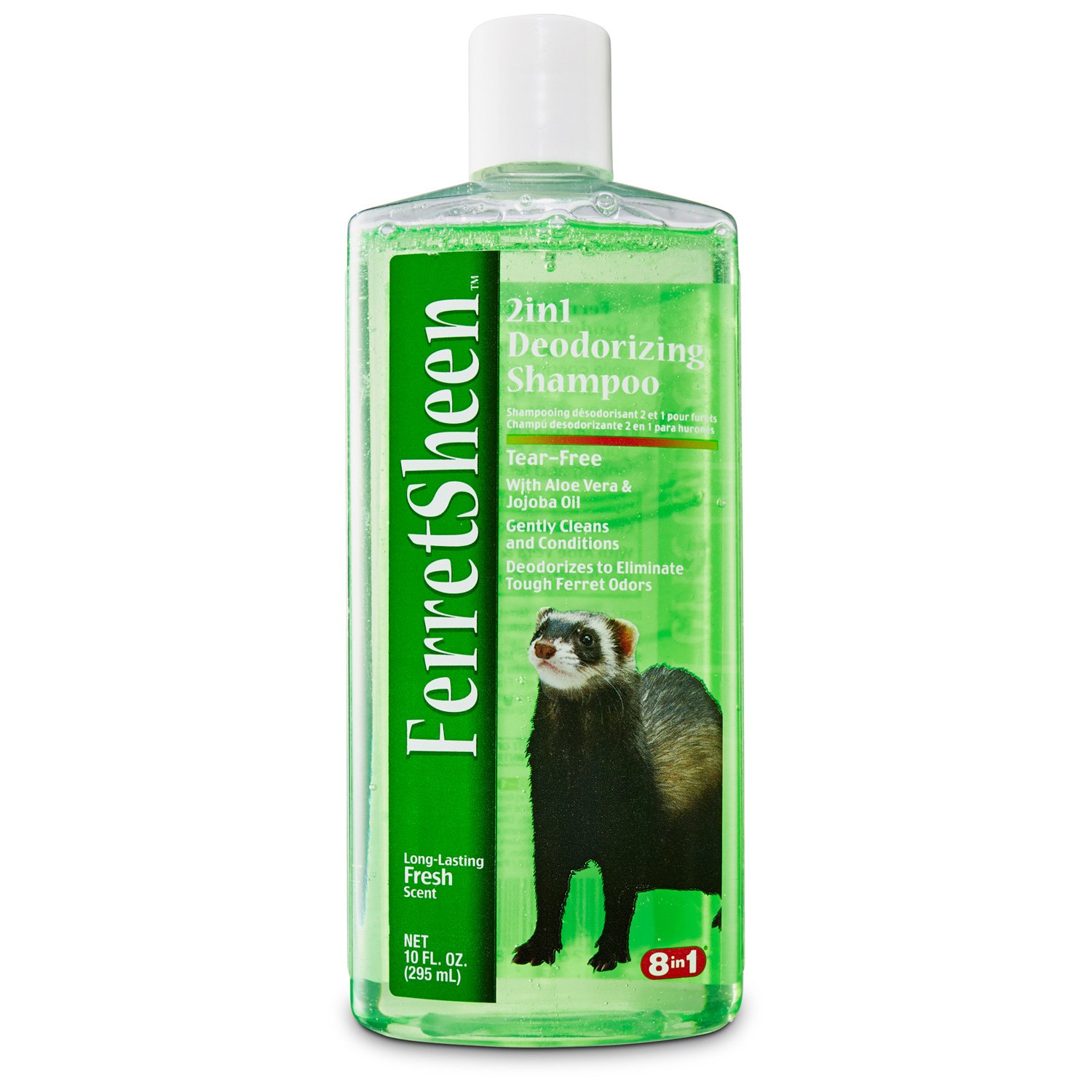 Use this on your ferrets so they can smell clean and fresh!...
Price: $6.49 - On Sale!