Search Results in All Categories at All Merchants - Sale Items (showing 81 to 90 of 33888)
Based on their saddle fitting experience_ Circle Y has introduced this bridge pad to accommodate a horse with a dropped_ or sway_ back. It's available in two widths: 3/4inch or 1inch. The 3/4inch would be for a horse with a moderale sway back; the 1inch bridge pad would be for a more severe sway back. It's designed to fit under your regular saddle pad and is made with memory foam so it fills in the gaps between the horse and saddle. This provides a much more comfortable saddle fit for the horse as it will disperse the rider's weight more evenly. Encased in black_ cotton spandex for easy care. Just rinse and air dry. ~@Dimensions: 13inchL x 8inchD ~@****Bridge pads are not full pads-they are small pads to fit under your normal pad. It bridges the gap between the horse's back and saddle tree to help distribute the rider's weight.~@
Price: $72.00 - On Sale!
Our saddle experts are very excited to add this line of pads from Professional's Choice to our saddle pad selection. ~@~@The SMx Air Ride is lightweight_ breathable and highly shock absorbent. This pad is designed for riders who want a little more padding between their horse and saddle. The heavy-duty 3/4 inch core allows even air circulation in every direction_ resulting in accelerated head dispersion and moisture evaporation. The horse feels less heat and cools off faster_ increasing overall performance. Pads feature a fleece lining that is easy to clean and dries quickly. ~@Breathable: Allows air to circulate in all directions so the horse feels less heat and cools off faster.~@Shock Absorbent: Impact is absorbed and deflected throughout the core and away from the horse∆s body.~@Pressure-Distributing: Energy is dispersed throughout the core_ evenly distributing weight from saddle and rider.~@Compression-Resistant: Withstands repeated stress while maintaining its strength and structure.~@Lightweight and Flexible: Supple_ lightweight and conforms to the horse∆s back ~@~@~@Dimensions: 30inch x 32inch
Price: $131.95 - On Sale!
TropiClean Oxy-Med Medicated Oatmeal Rinse for dogs and cats is formulated to stop itching, control flaking and reduce shedding. Oxy Med contains Alpha Hydroxys, which penetrate th...
from $10.99 - Offered by 3 merchants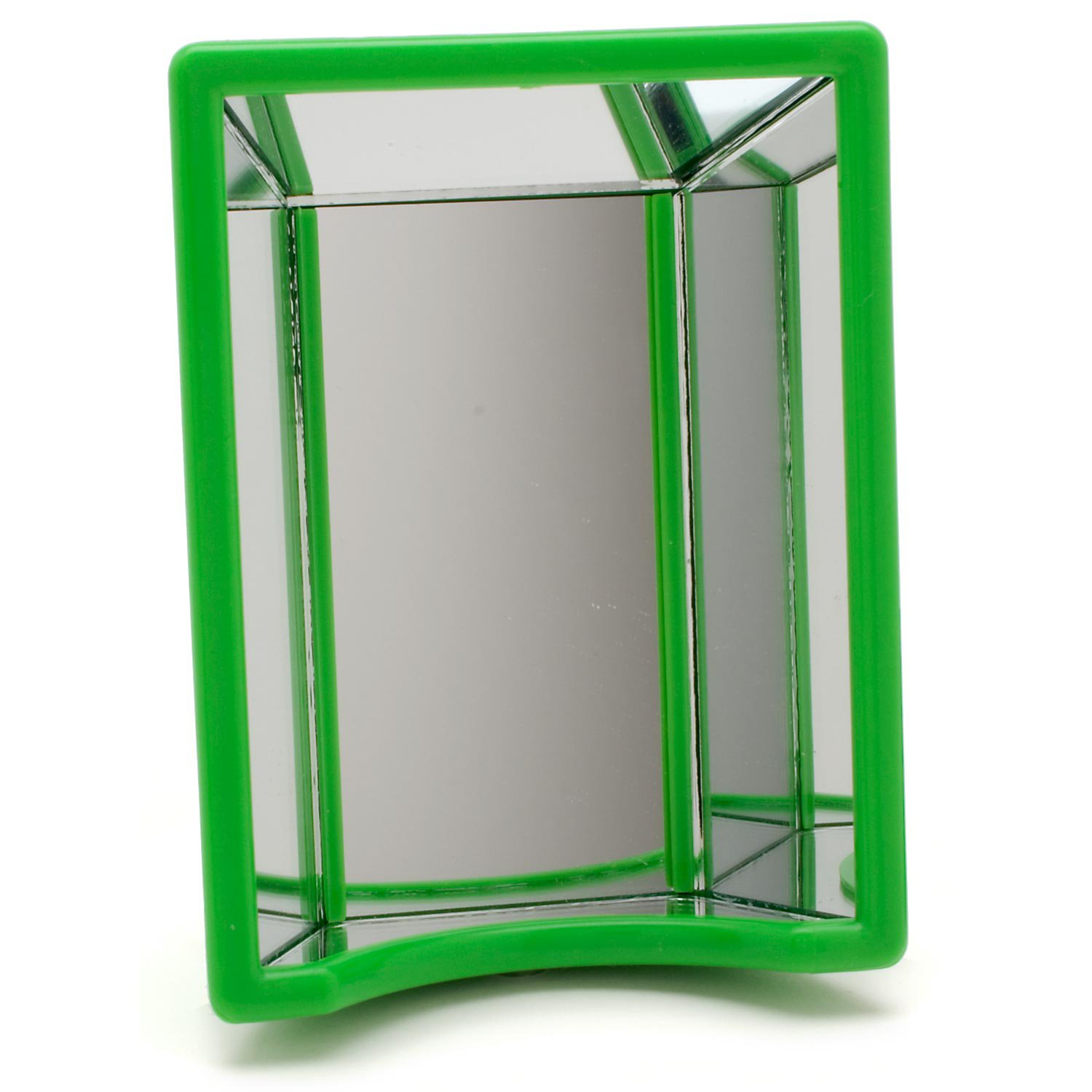 green trimmings, hall of mirrors, activitoys for parakeets, cockatiels, and similar sized birds. Activate your bird's body, mind and soul...
Price: $4.19 - On Sale!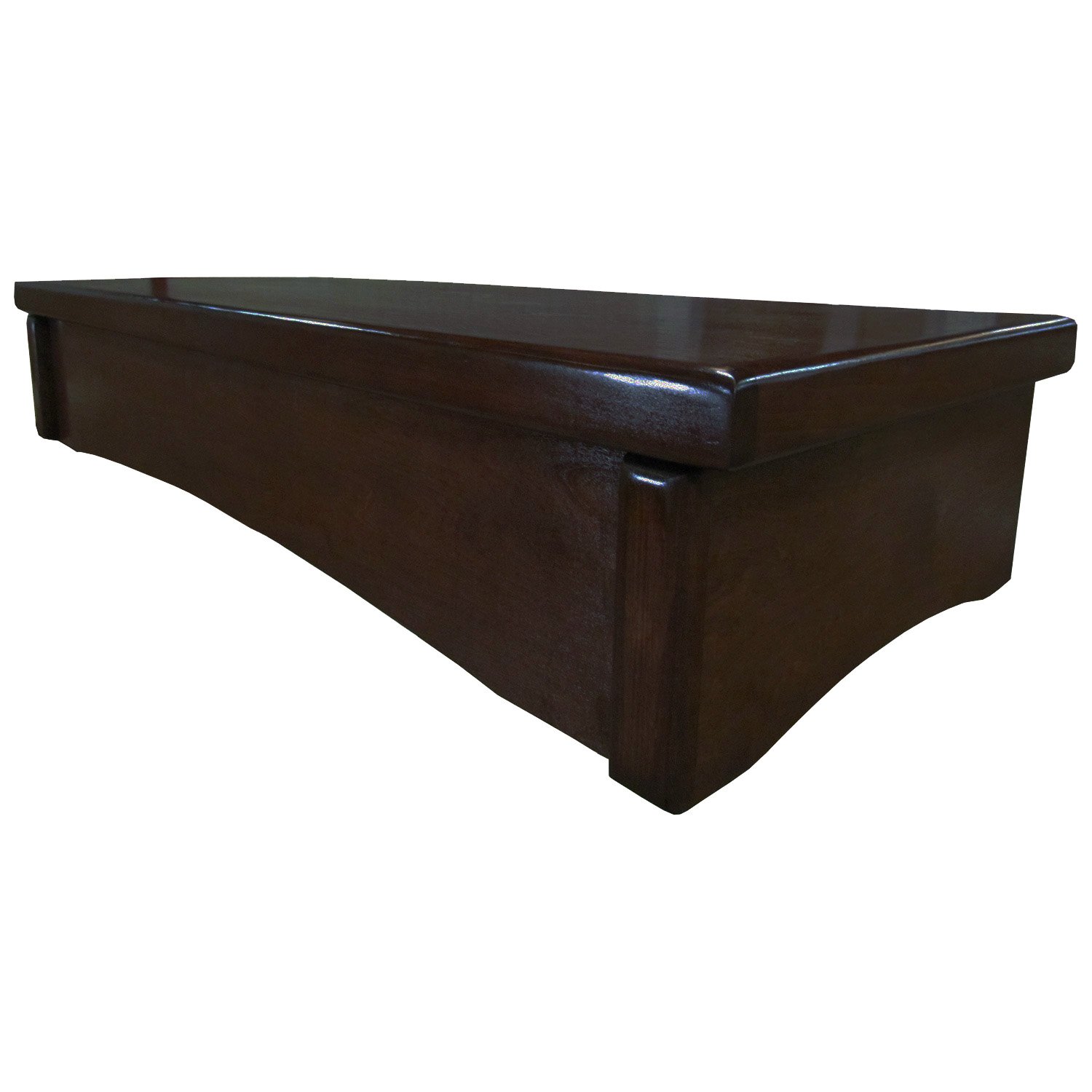 Designed for 75/90/110 gallon glass aquariums measuring 48.5"; L X 18.5"; W. The stylish arched bottom and high gloss protective clear finish add an elegant look. This 10"; tall ca...
Price: $359.99 - On Sale!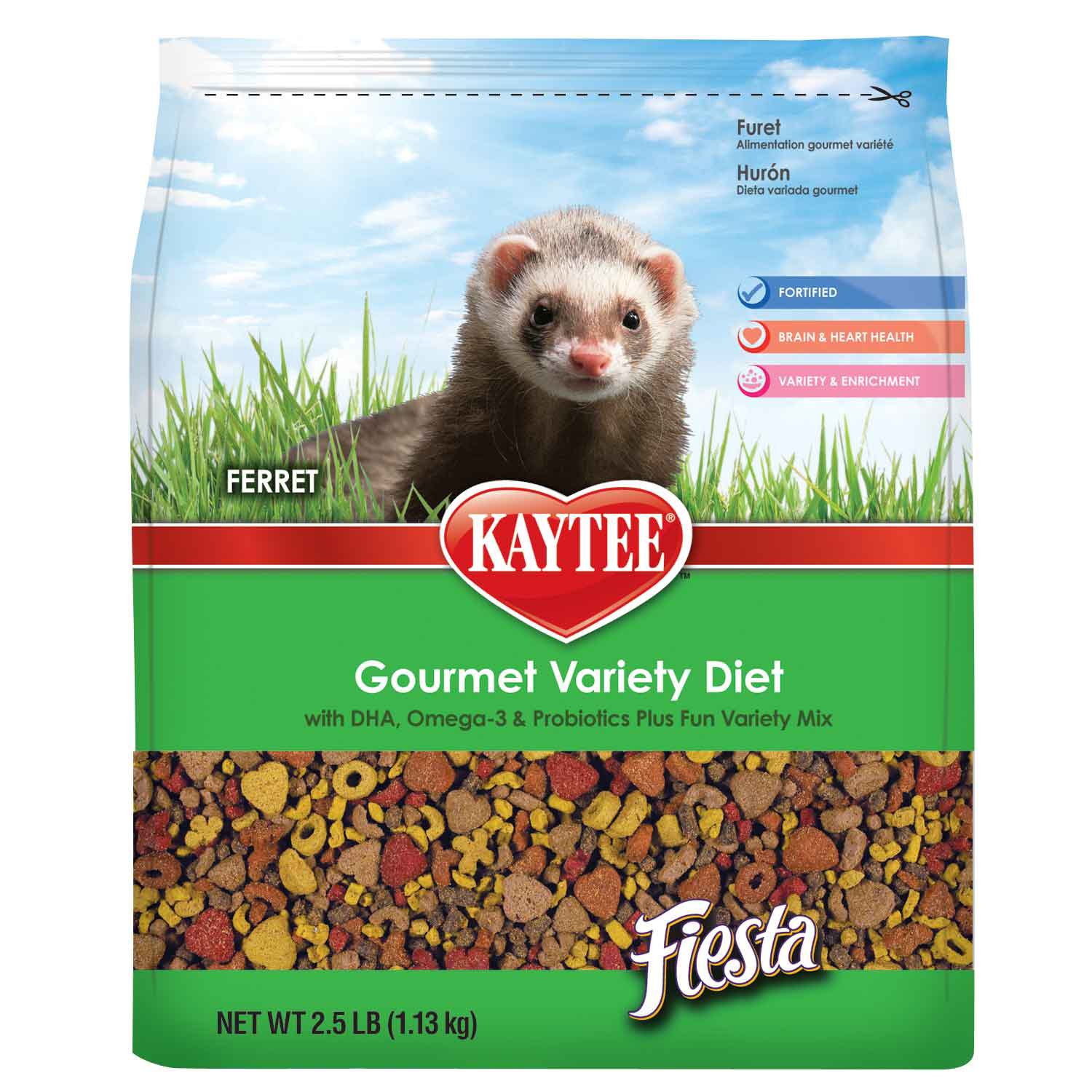 2.5 lbs. Made with mix of vegetables, high fiber hay, healthful whole grains, and fruit. Contains antioxidants to protect cells, omega fatty acids to boost immunity, and essential ...
Price: $9.69 - On Sale!
20 lbs. Complete and balanced nutrition with essential vitamins and minerals in every veggie flavored nugget. Highly palatable, highly digestible diet for cockatiels, lovebirds, Se...
from $14.99 - Offered by 2 merchants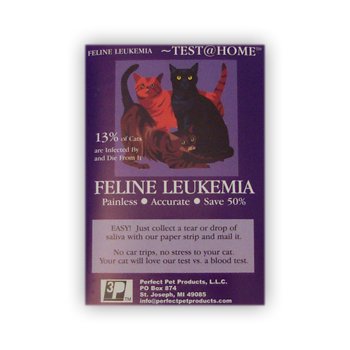 Test at home kit for Feline Leukemia. Simply collect a saliva or tear sample on a paper strip, place in the pre-paid envelope, and mail to the testing lab. Test is performed within...
Price: $25.99 - On Sale!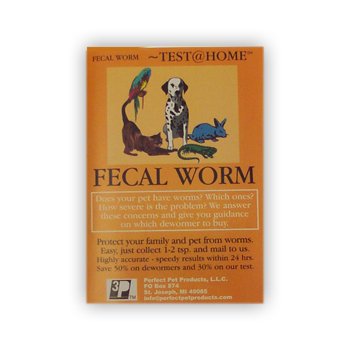 Pre-paid test at home kit for Fecal Worm. Simply collect a small stool sample in the vial, place in the pre-paid envelope, and mail to the testing lab. Test is performed within 24 ...
Price: $17.99 - On Sale!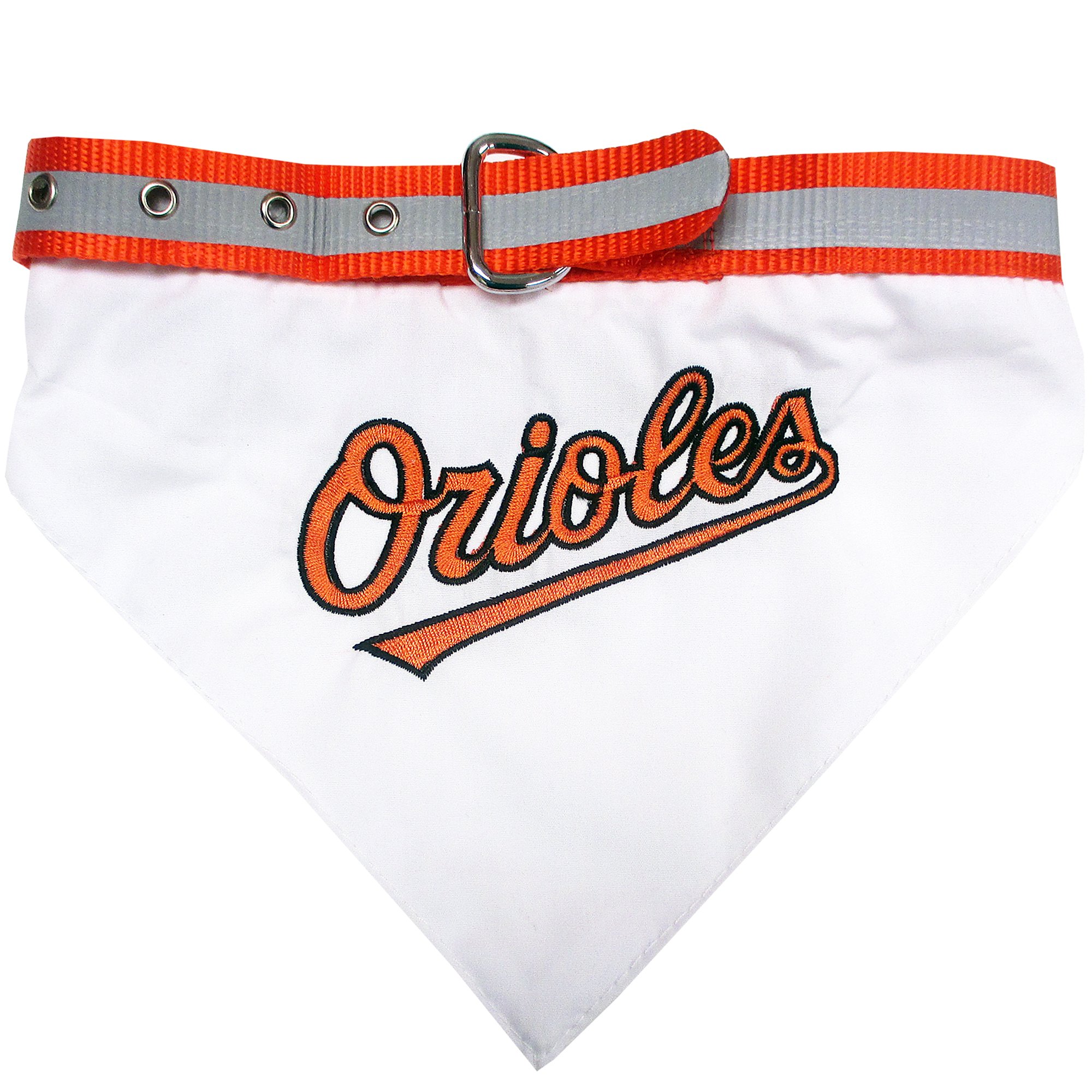 This licensed MLB pet collar bandana is designed to get your dog in the right spirit for gameday! It is made of 100% cotton and features an embroidered team logo sewn into a 1" tea...
Price: $11.09 - On Sale!