Search Results in All Categories at All Merchants - Sale Items (showing 91 to 100 of 33888)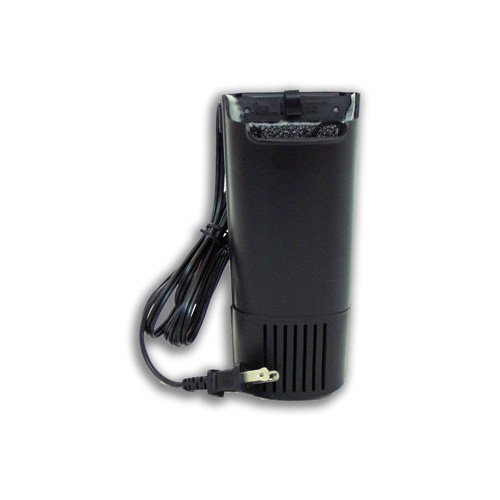 Model 10i, 90 gph, for 2 - 10 gallon tanks. Quiet power filtration fits discreetly inside your tank, working in as little as two inches of water. Combines mechanical, biological, a...
Price: $11.99 - On Sale!
Replacement filters for Fresh Flow Purifying Pet Fountain. Charcoal keeps water fresh...
from $2.69 - Offered by 2 merchants
Zoo Med Repti Halogen Bulb Zoo Med Repti Halogen Bulbs are super high quality halogen lamps specifically made for reptile use. More energy efficient than comparable basking lamps, ...
from $14.59 - Offered by 3 merchants
The Bond & Co. Skull Print Black Dog Polo Shirt puts a roughneck spin on a preppy classic. This aggressive-looking dog apparel features Velcro enclosures and a skull and cross-bone...
Price: $7.49 - On Sale!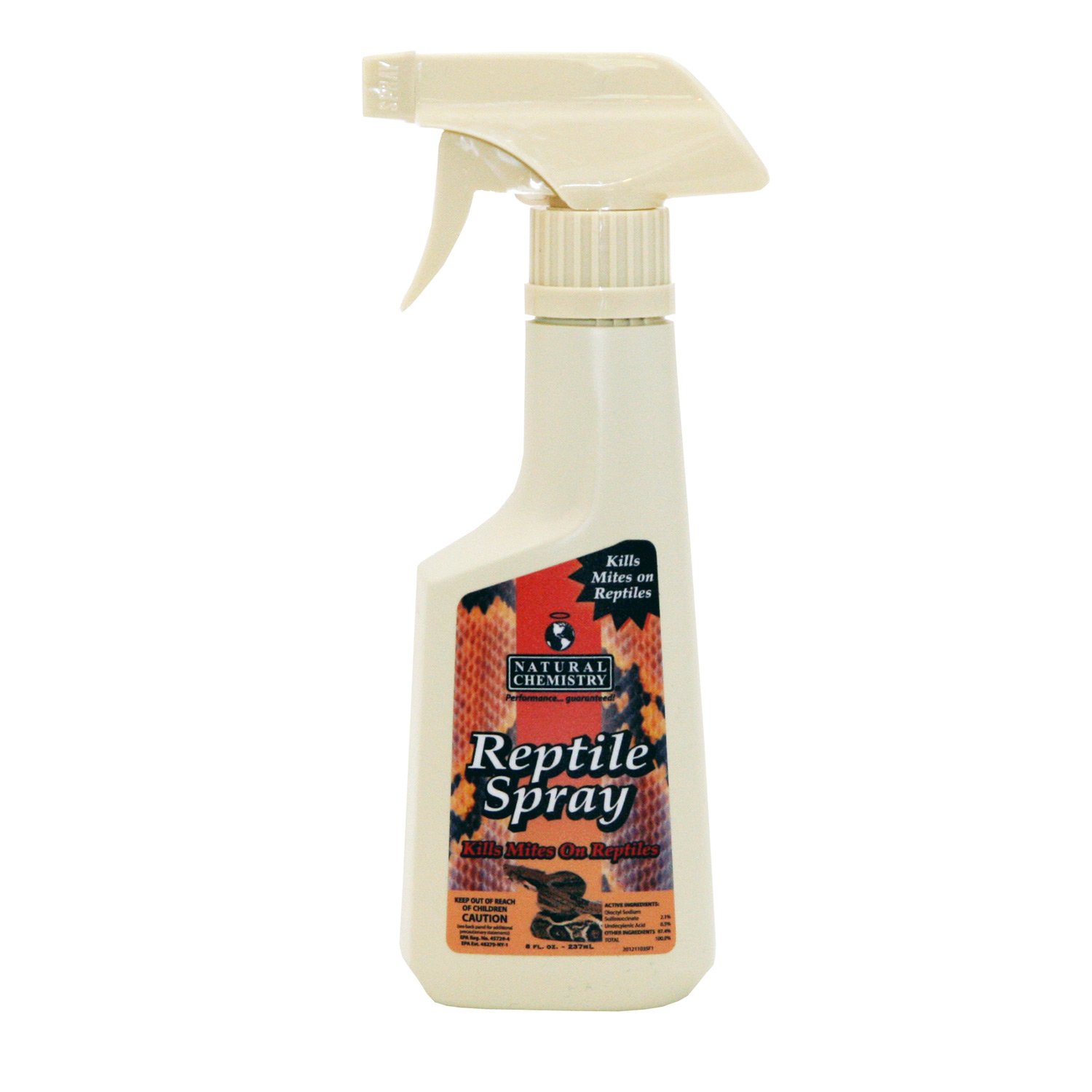 Safe for people and pets, De Flea Reptile Relief kills mites on contact without the use of pyrethrin based pesticides. It's also effective on ticks.Reptile Relief is the only EPA r...
from $6.99 - Offered by 3 merchants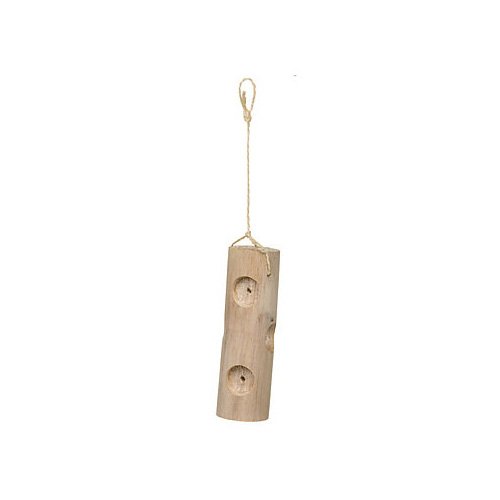 Ole Bird Kabob is the coolest, shreddable bird toy ever made. This Earth friendly product is safe for the environment and comes with a 100% money back guarantee...
Price: $5.19 - On Sale!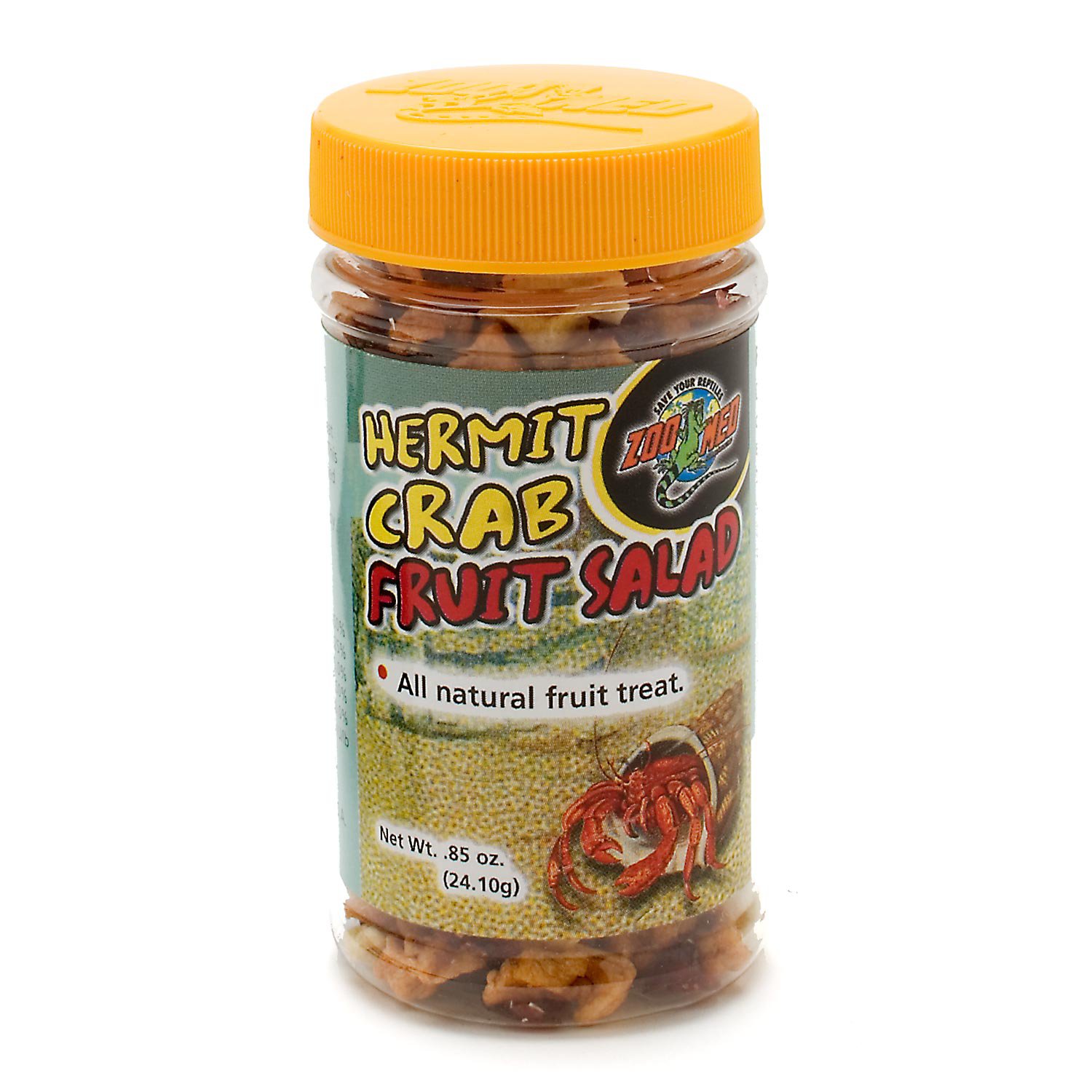 Zoo Med's Hermit Crab Fruit Salad Is the perfect natural treat for all species of hermit crabs...
from $4.19 - Offered by 3 merchants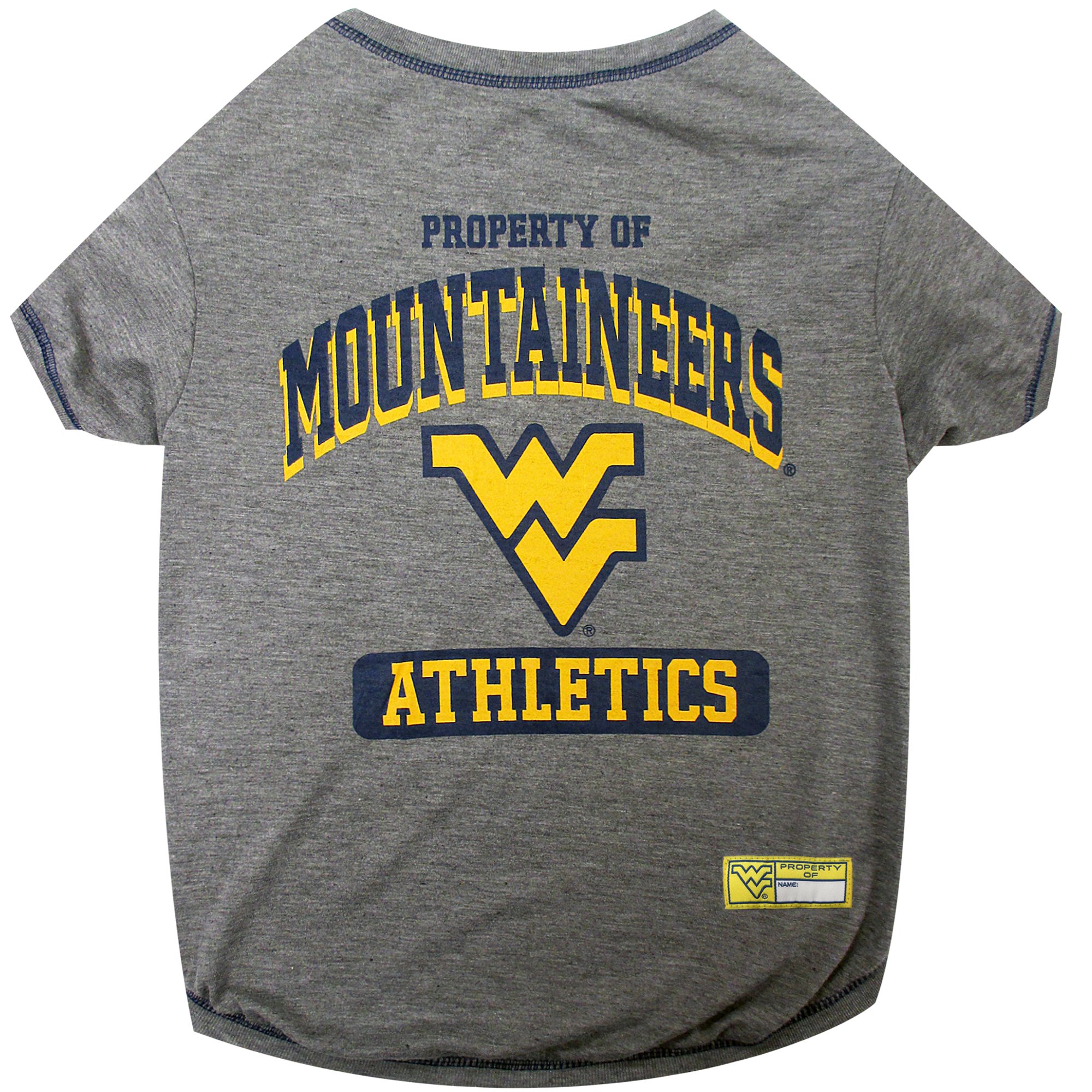 Stylish NCAA Pet T-Shirt that allows you to show off your team pride and make your dog a part of your favorite team...
from $14.99 - Offered by 2 merchants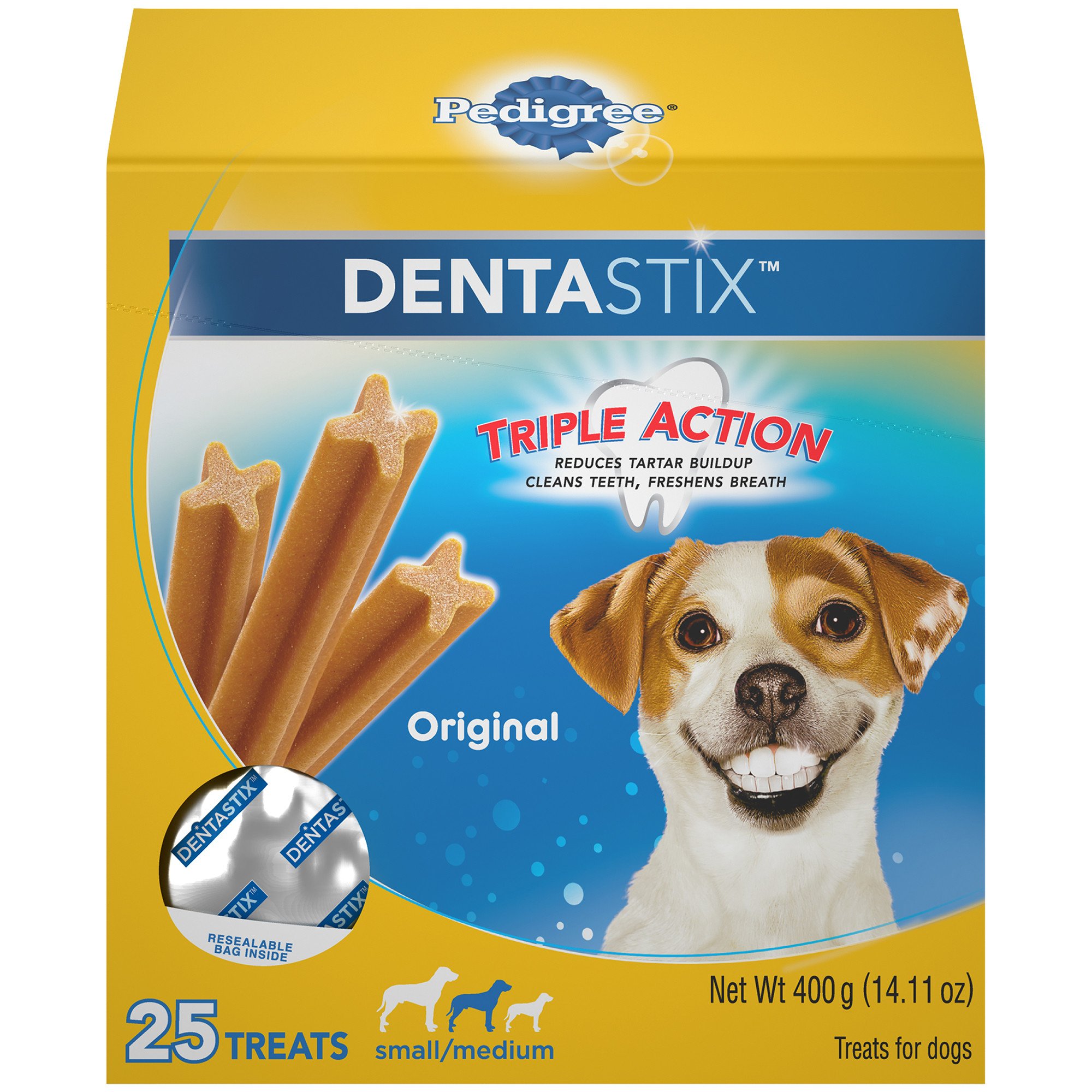 Pedigree DentaStix...
Price: $9.49 - On Sale!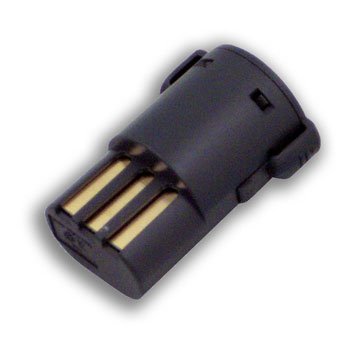 Battery pack for Arco, Arco Se and Genio Plus Clippers. Features an environmentally friendly nickel-metal hydride battery with 30% longer run time...
from $34.99 - Offered by 2 merchants