Search Results at Greg Robert in All Categories (showing 61 to 70 of 8194)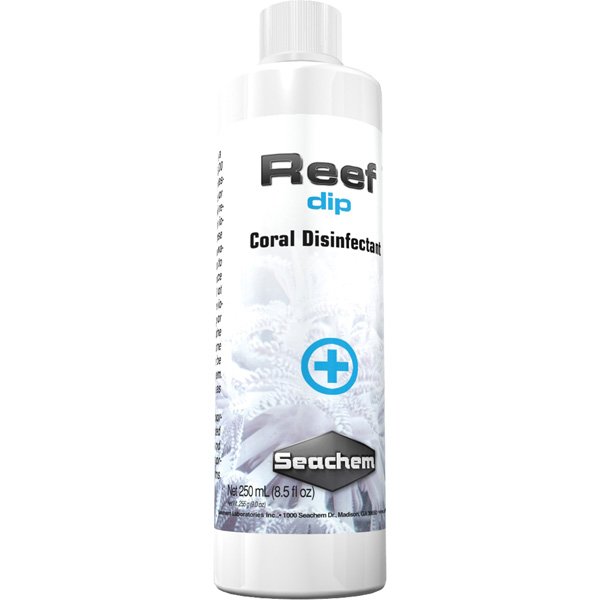 Contains elemental iodine complexed to a productive slime coat for safely and gently disinfecting corals. Effective against bacteria, fungus and protozoans. May be used prophylactically or to remedy diseased specimens. Safe to use with both stony and soft
Price: $10.15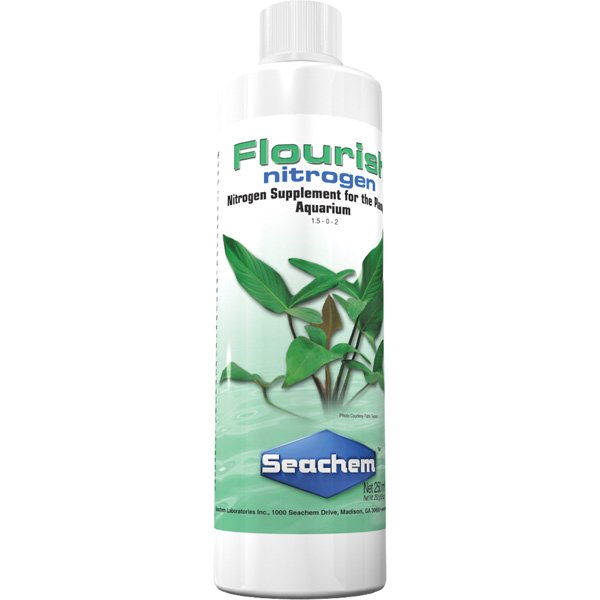 A concentrated blend of nitrogen sources. Provides nitrogen in both the nitrate form and plant-preferred ammonium form. Unlike competing products, Flourish Nitrogen™ is entirely phosphorus-free.
Price: $5.95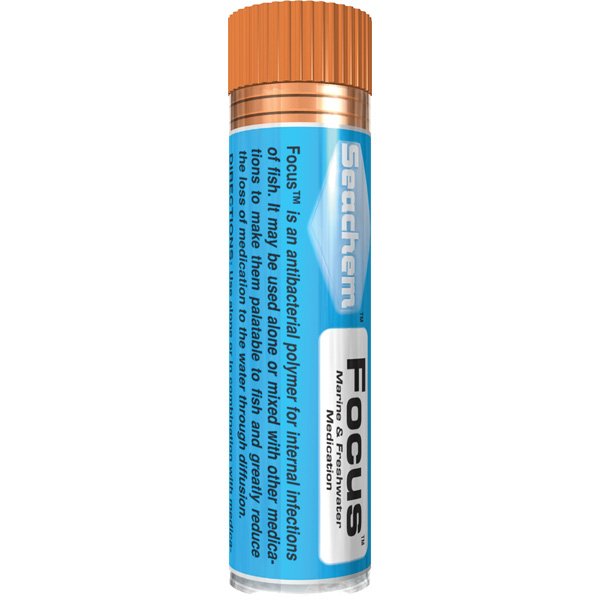 An antibacterial polymer for internal infections of fish. May be used alone or with mixed with other medications to make them palatable to fish and reduce loss of medication. For use in freshwater or marine aquaria.
from $5.70 - Offered by 2 merchants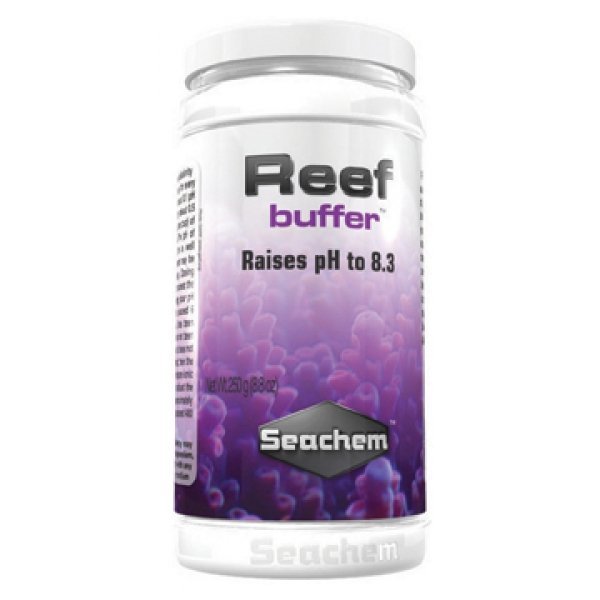 Intended primarily for use as a buffer in a reef system where the maintenance of a ph of 8.3 is often difficult. Will also raise the carbonate alkalinity. Specificially designed to meet the needs and requirements of the closed reef environment.
from $6.28 - Offered by 2 merchants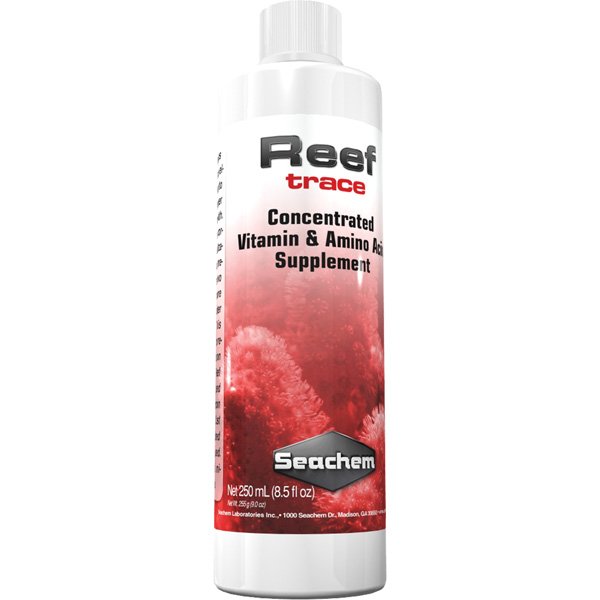 Supplies a broad range of trace elements demonstrated to be necessary for proper reef health and growth. May be used alone or in conjunction with reef plus. Nitrate and phosphate free.
Price: $6.25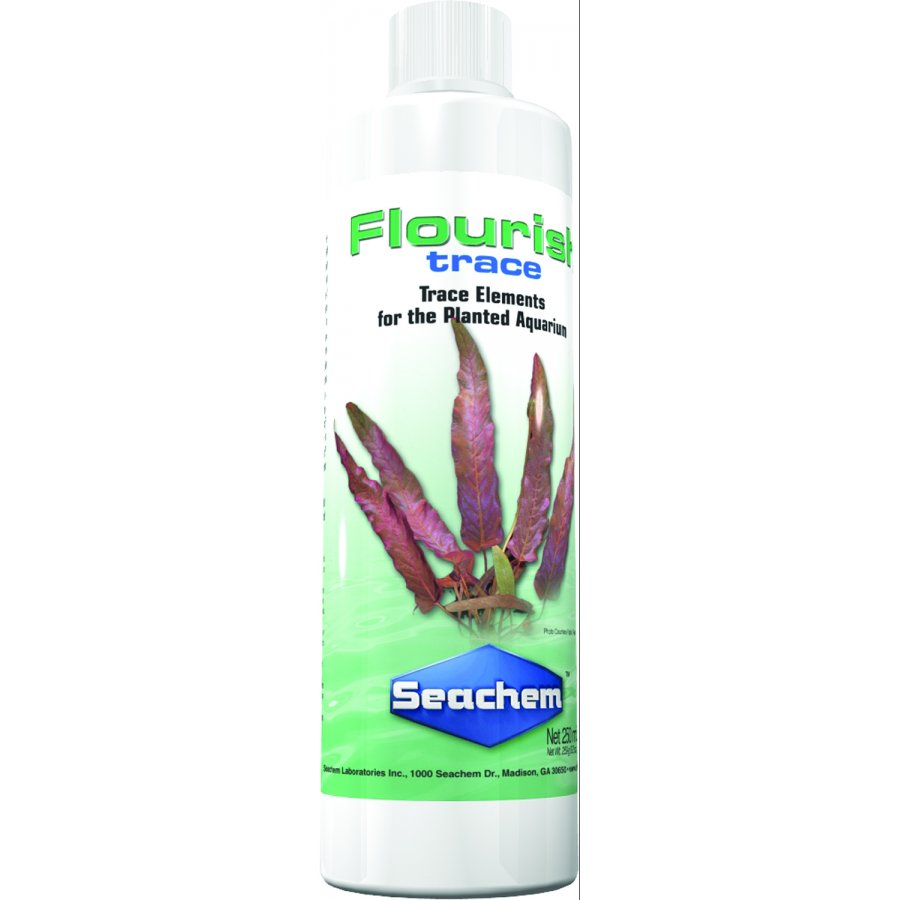 Supplies a broad range of trace elements demonstrated to be necessary for proper plant health and growht. Trace elements are normally depleted by utilization, oxidation and precipitation. It is important to restore trace elements on a regular basis.
Price: $6.34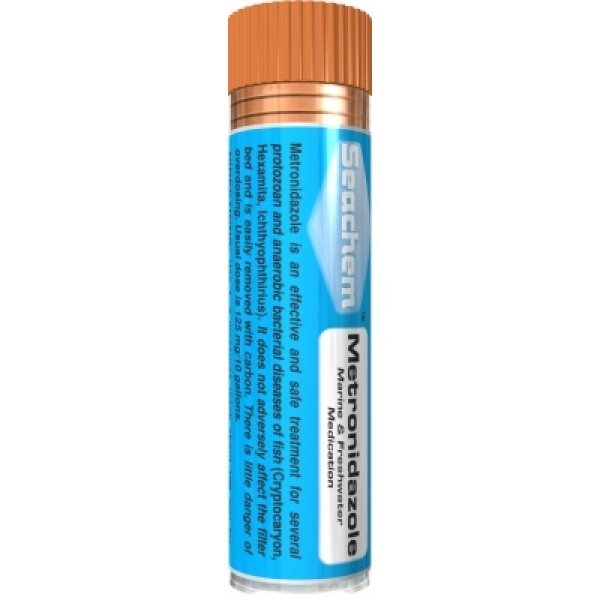 An effective and safe treatment for several protozoan and anaerobic bacterial diseases of fish. Does not adversely affect the filter bed and is easily removed with carbon. Works best in salt water tanks.
Price: $6.31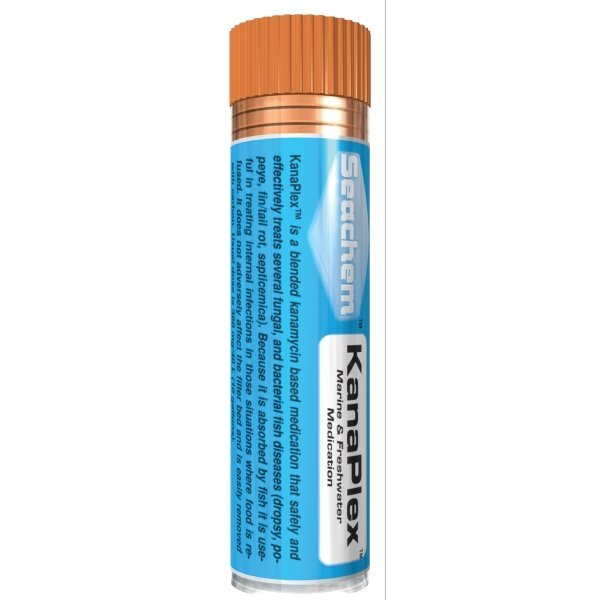 A blended kamaycin based medication that safely and effectively treats several fungal and bacterial fish diseases. Since it is absorbed by fish, it is useful in treating internal infections in those situations where food is refused. Does not adversely aff
from $6.30 - Offered by 2 merchants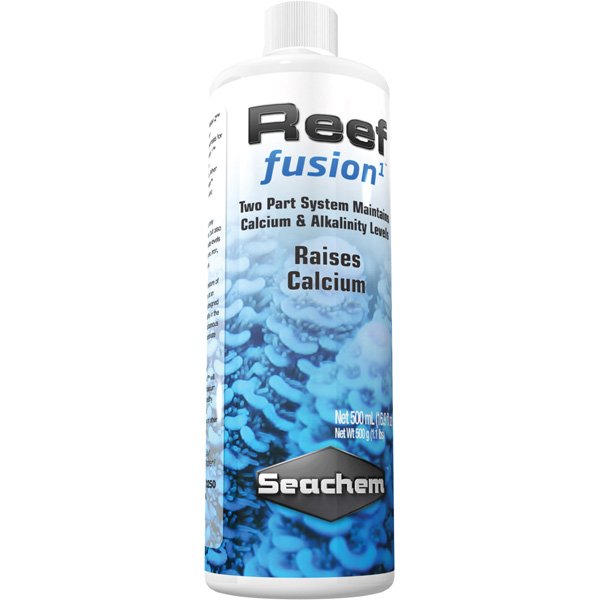 Step one in two part system formulated to provide the essentials for the reef aquarium. Provides not only 100,000mg per liter of ionic calcium, but also includes biologically appropriate levels of iron and more. When used appropriately this two part syste
from $7.24 - Offered by 3 merchants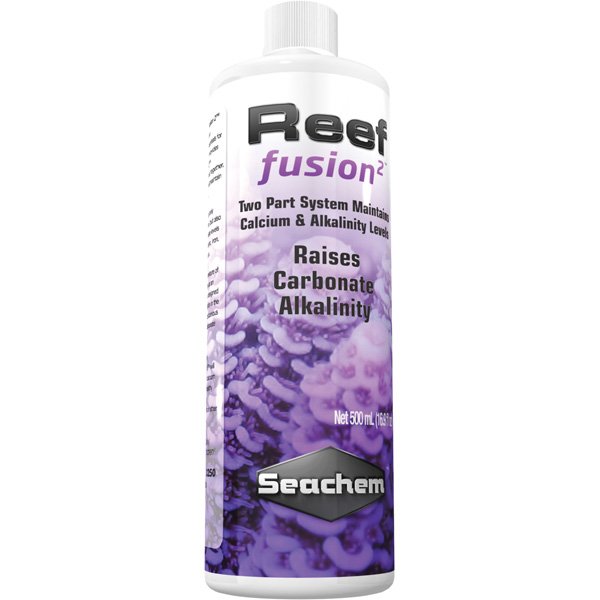 Reef Fusion 2™ contains a mixture of carbonates and bicarbonates at an alkalinity of 4400 meq/L. It is designed to restore and maintain alkalinity in the reef aquarium and provide calcareous species with the essential carbonate needed for growth.
from $7.11 - Offered by 3 merchants