Search Results in Small Pets at All Merchants (showing 1 to 10 of 2084)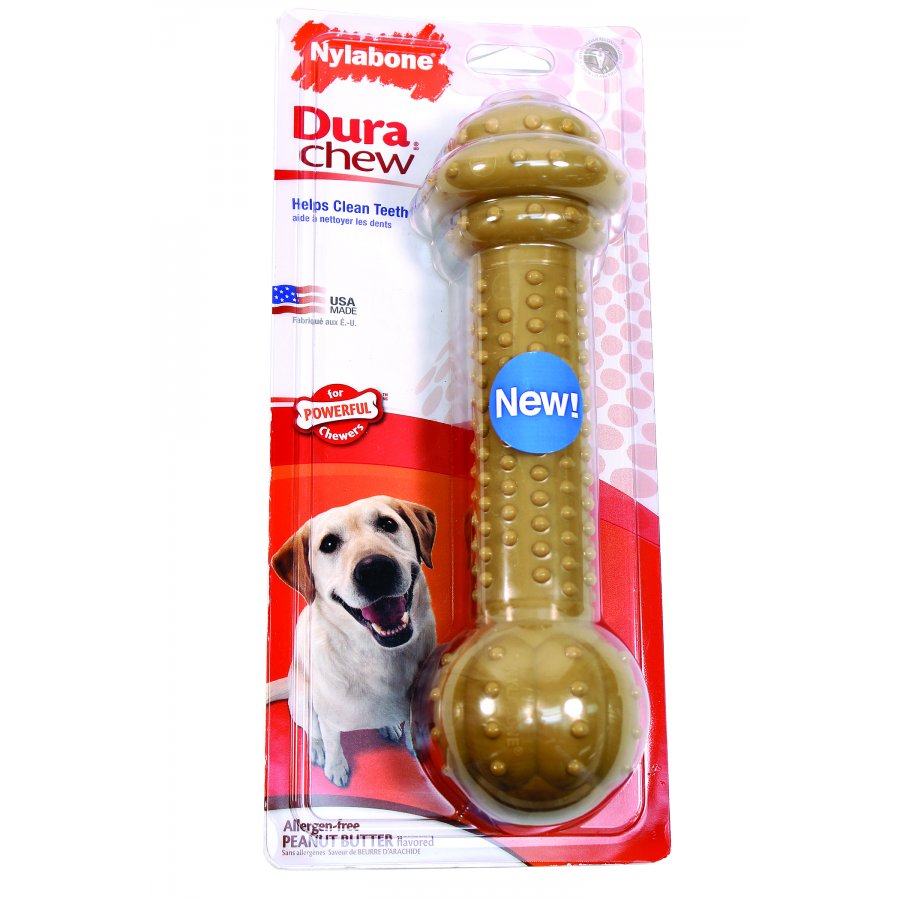 Recommended for dogs 50 pounds and over. Keeps dogs busy, prevent boredom, help with separation anxiety and help prevent destructive chewing. Perfect for powerful chewers. Made in ...
from $15.52 - Offered by 4 merchants
Kaytee Guinea Pig Home EZ Clean System -- Premium Guinea Pig Cage or Dwarf Rabbit Cage available at petco.comYour small pet will love living in the roomy and easy-to-maintain Kayte...
from $55.20 - Offered by 4 merchants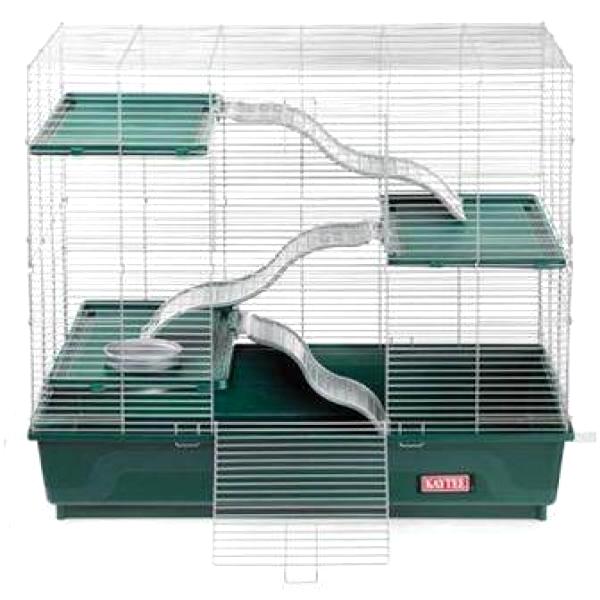 Multilevel Home for Exotic Pets is made especially for exotic animals such as chinchillas, degus, pet rats and other types of unusual pets. This roomy home keeps your pet comfortable and has 1/2 inch wire spacing to keep your pet safe.
from $80.74 - Offered by 4 merchants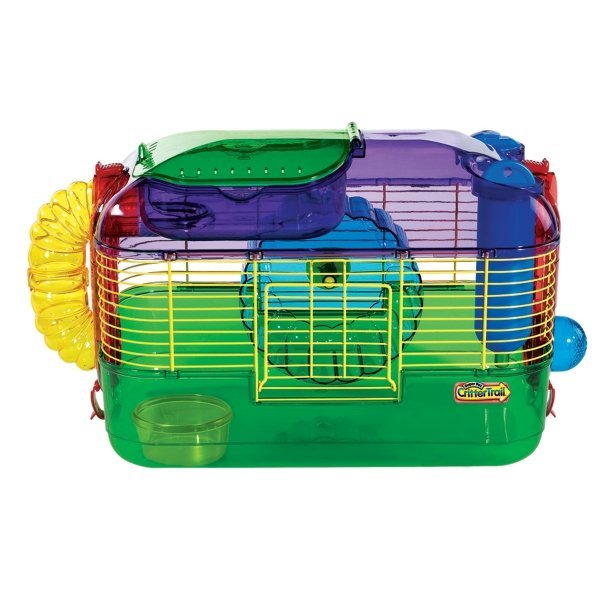 The CritterTrail One Home by Super Pets is one of the world's most popular small animal home for hamsters, mice and gerbils. This home features an unique pet zone that allows you to easily reach in and pet or feed your furry little friend.
from $23.36 - Offered by 4 merchants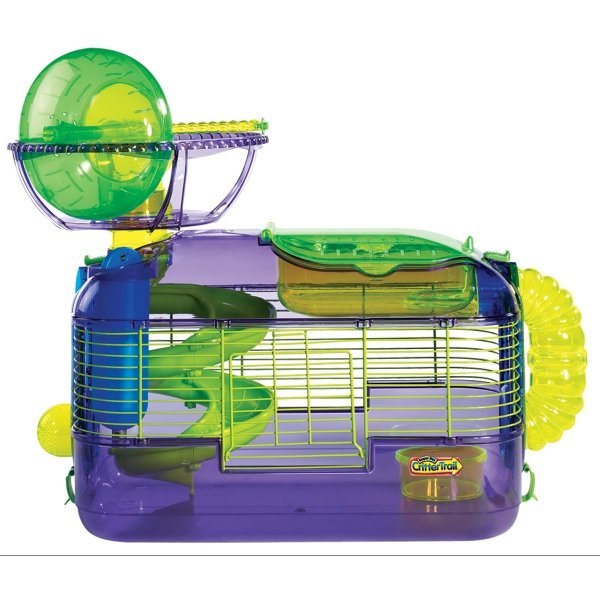 CritterTrail X is the newest eXtreme activity home for small pets. CritterTrail X features the eXciting Xtreme Wheel, a glow-in-the-dark exercise wheel that spins in two directions. The Xtreme Spiral Slide included offers fun playtime.
from $30.56 - Offered by 4 merchants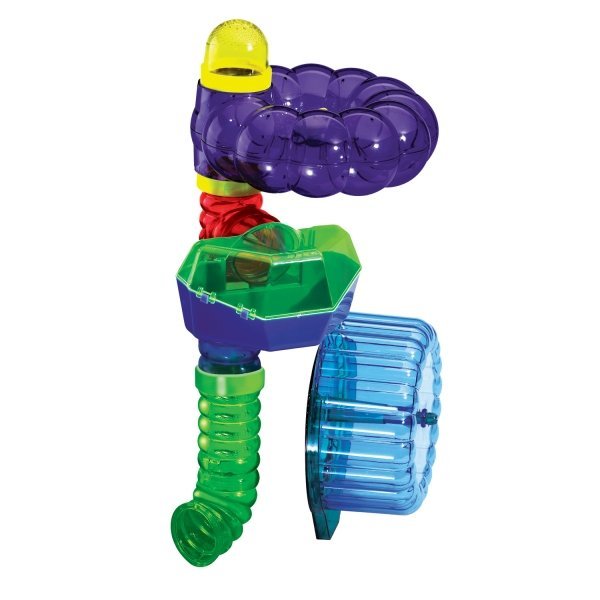 This CritterTrail Accessory Expansion Kit allows you to design a different living space for your small animal pet. Great for mice, gerbils and hamsters and easy to set-up. Extends your pet's home for more room and lots more fun! Assorted accessories.
from $14.99 - Offered by 4 merchants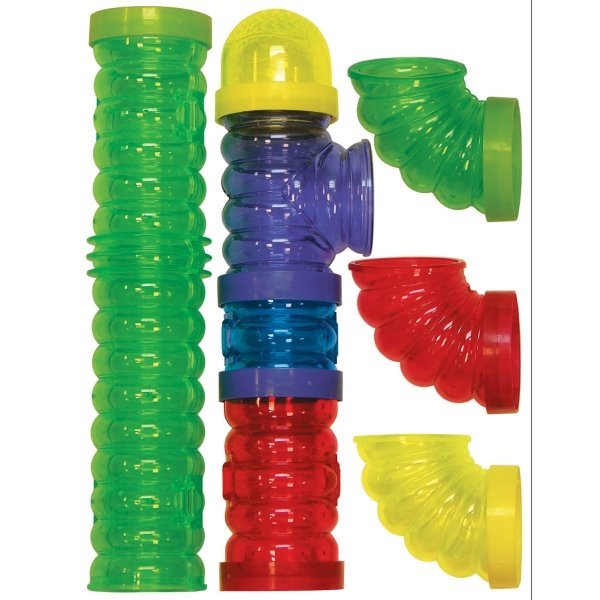 With the fun-nels value packs, you can give your crittertrail home all the twists and turns you need to turn your crittertrail into an exciting place for your small pet.
from $9.99 - Offered by 4 merchants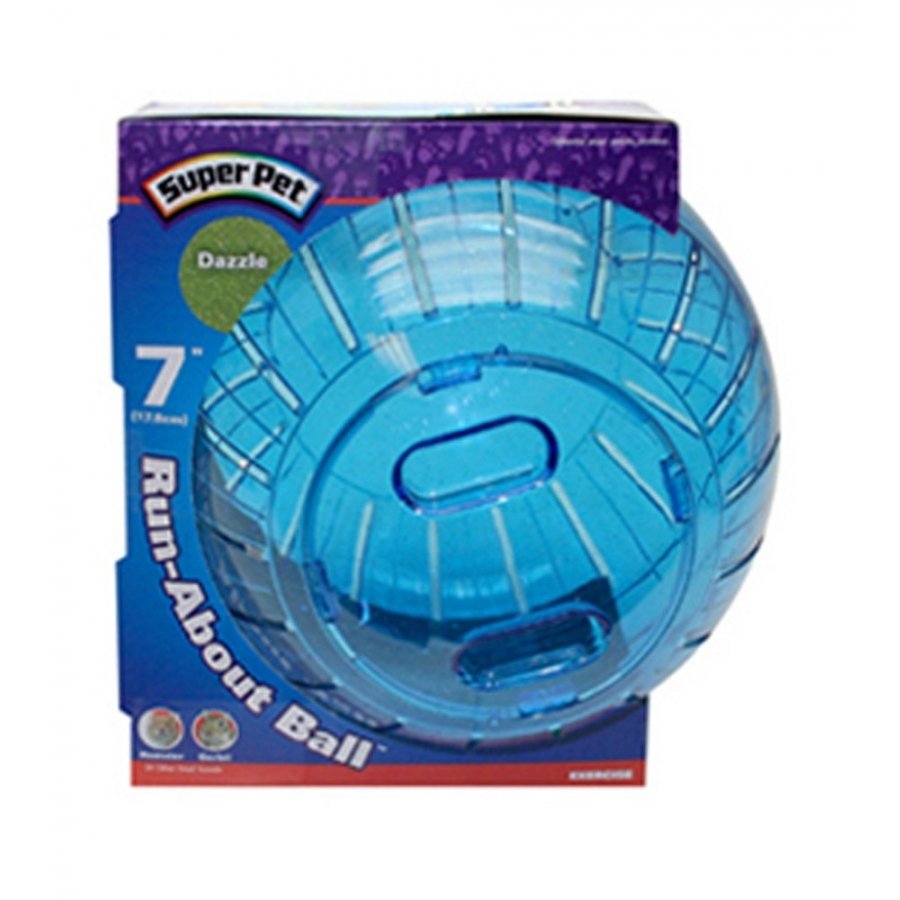 Providing pets and pet owners with interactive fun during playtime. Enjoy watching your pet take off inside these fun & entertaining exercise balls Run-about Balls have been a pastime favorite for years providing pets & pet owners hours of continuous fun.
from $4.99 - Offered by 4 merchants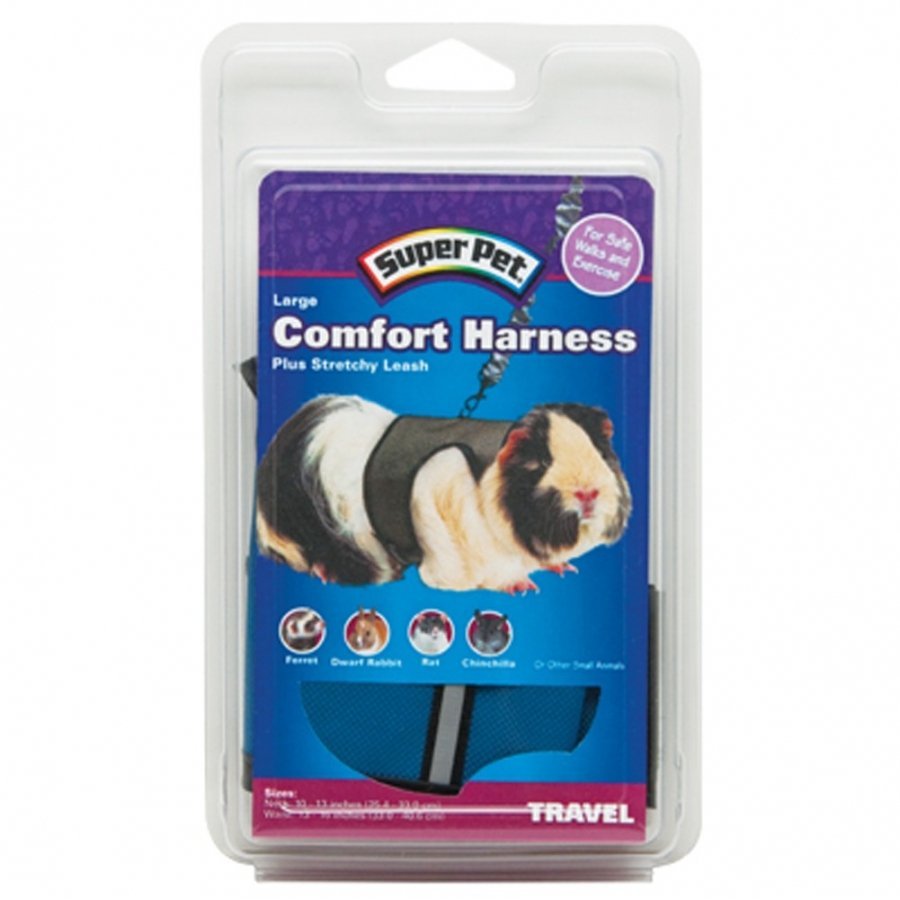 The Super Pet Harness with Stretchy Stroller allows you to exercise your small animal pet indoors or outdoors. Comfortable and easy to put on with it's velcro straps and easy snap buckle. Harness includes a stretchy stroller leash.
from $6.99 - Offered by 4 merchants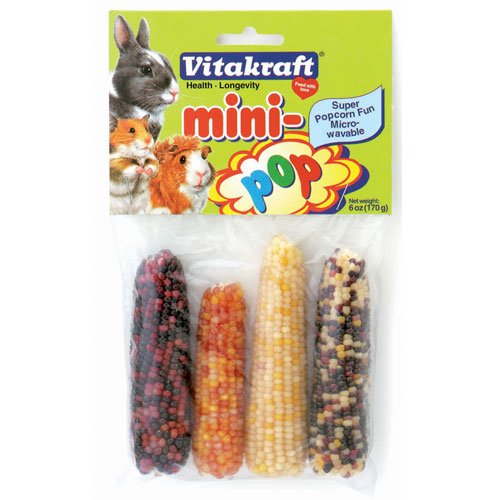 Mini corn-cob looking treats for rabbits, mice, hamsters and other small pets. Crunchy, tasty, special-time treats. 1-3 mini-pop corn cobs per week.
from $2.80 - Offered by 4 merchants