Search Results in Small Pets at All Merchants (showing 1 to 10 of 2079)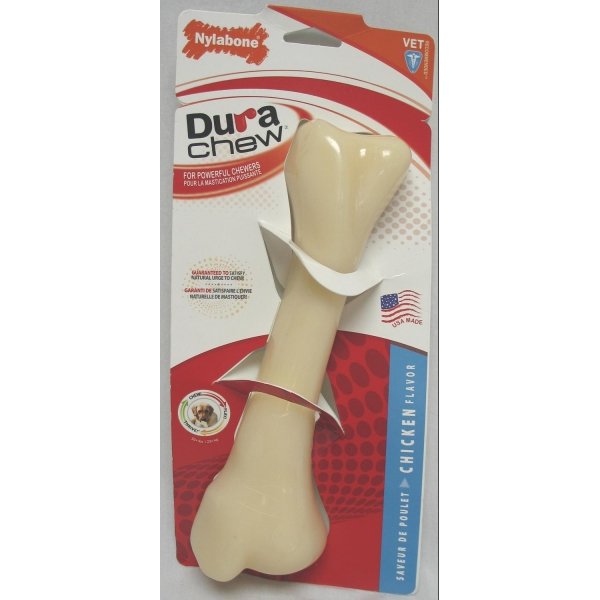 Designed for powerful chewers, these non-edible chews have multiple textures to help clean teeth and gums. They are infused with an irresistible chicken or bacon flavor to entice your pup to chew while helping to clean teeth and control tartar.
from $12.93 - Offered by 4 merchants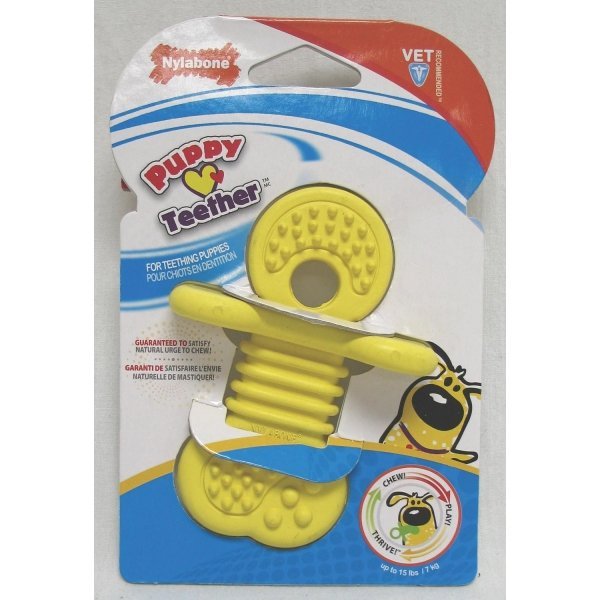 For young, teething puppies to assist in the growth and development of their teeth and jaws. Not recommended for dogs with any adult teeth.
from $3.97 - Offered by 4 merchants
Chinchilla Bath House was designed for the interesting and unique sand bathing behaviors of Pet Chinchillas. The Chinchilla Bath House is constructed of a durable translucent plast...
from $10.93 - Offered by 4 merchants
Plenty of room for climbing; catching' some zzz's; playing; and munching' on snacks This cute little home is a regular palace for little critters CritterTrail One Habitat is idea...
from $24.14 - Offered by 4 merchants
This critter home is ideal for hamsters; gerbils; dwarf hamsters and mice. CritterTrail X comes complete with a 10 oz Rehydrator water bottle; food dish; Xtreme Spiral Slide; the X...
from $31.83 - Offered by 4 merchants
Build on to your CritterTrail small pet home with an Expansion kit You can create a true rodent paradise by adding some Funnels and other great accessories to your pet's home. Each...
from $15.83 - Offered by 4 merchants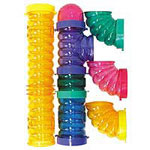 Funnels are fun and exciting add-ons designed to fit all CritterTrail systems. They are compatible; interchangeable and connectable with other small animal tubular systems such as ...
from $10.72 - Offered by 4 merchants
Potty-training is easy for your hamster; gerbil; or other small pet. This tiny potty fits perfectly anywhere in your cage; and because of your pet's instinctual urge to go to the ...
from $4.47 - Offered by 4 merchants
Specially designed to make exercise easy for hamster; gerbils; and other furry friends; these perfectly sized Run-about Balls allow tiny pets to get around with ease. Run-about bal...
from $5.82 - Offered by 4 merchants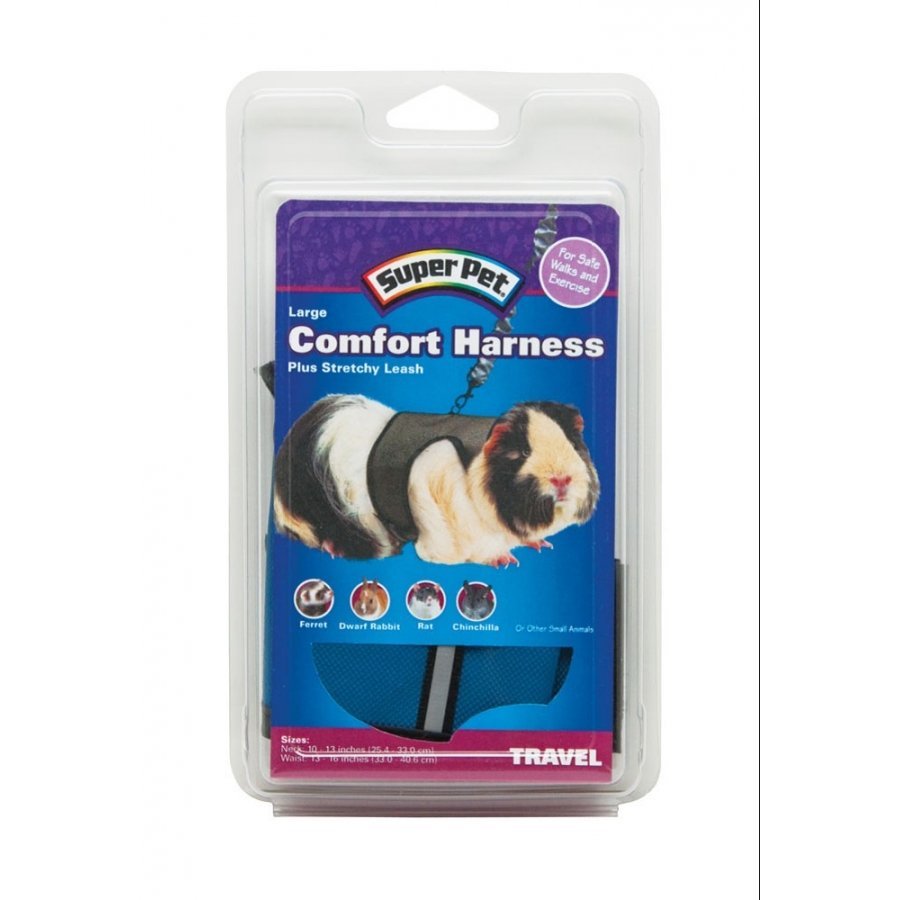 The Super Pet Harness with Stretchy Stroller allows you to exercise your small animal pet indoors or outdoors. Comfortable and easy to put on with it's velcro straps and easy snap buckle. Harness includes a stretchy stroller leash.
from $6.46 - Offered by 4 merchants