Search Results in Small Pets at All Merchants (showing 1 to 10 of 1763)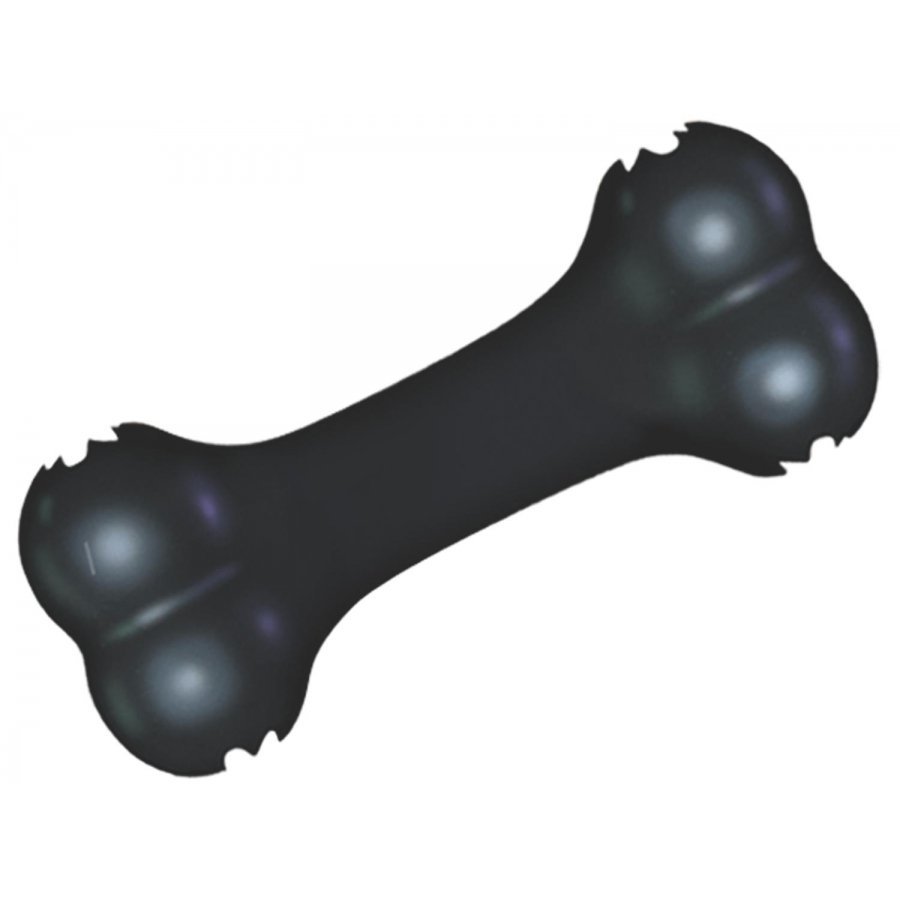 The Kong Black Xtreme Goodie Bone is designed especially for aggressive chewers. Just insert dog treats in each end and your dog will love spending time trying to get the treats out of this bone. Has patented goodie grippers to keep treats in place.
from $8.83 - Offered by 4 merchants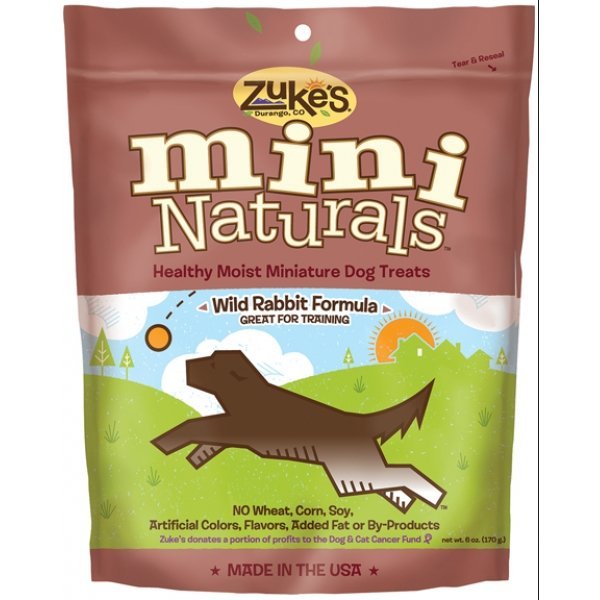 Small size- the perfect training treat for adult dogs or puppies. Delicious, soft, semi-moist texture. Low calorie- at only 3 calories each, these treats are great for small dogs, big dogs and big dogs who could be smaller. Made with high quality proteins
from $5.03 - Offered by 4 merchants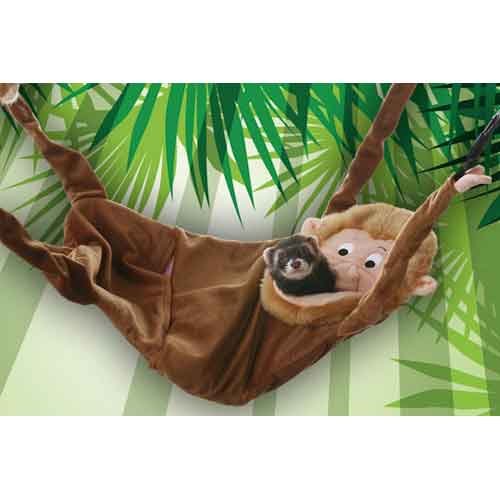 This monkey allows ferrets to nestle right in for a nap or play a game of peek-a-boo. Theres room enough for two or three ferrets to have a swingin good time. Clips easily to most cages. Washable fleece.
from $12.70 - Offered by 4 merchants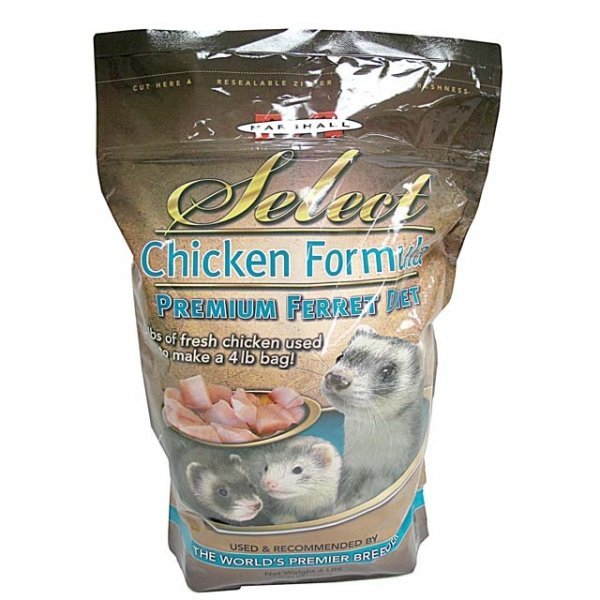 Excellent for ferrets at all stages of life. Made using a proprietary slow cooking process to protect the nutritional integrity of the food.
from $15.27 - Offered by 4 merchants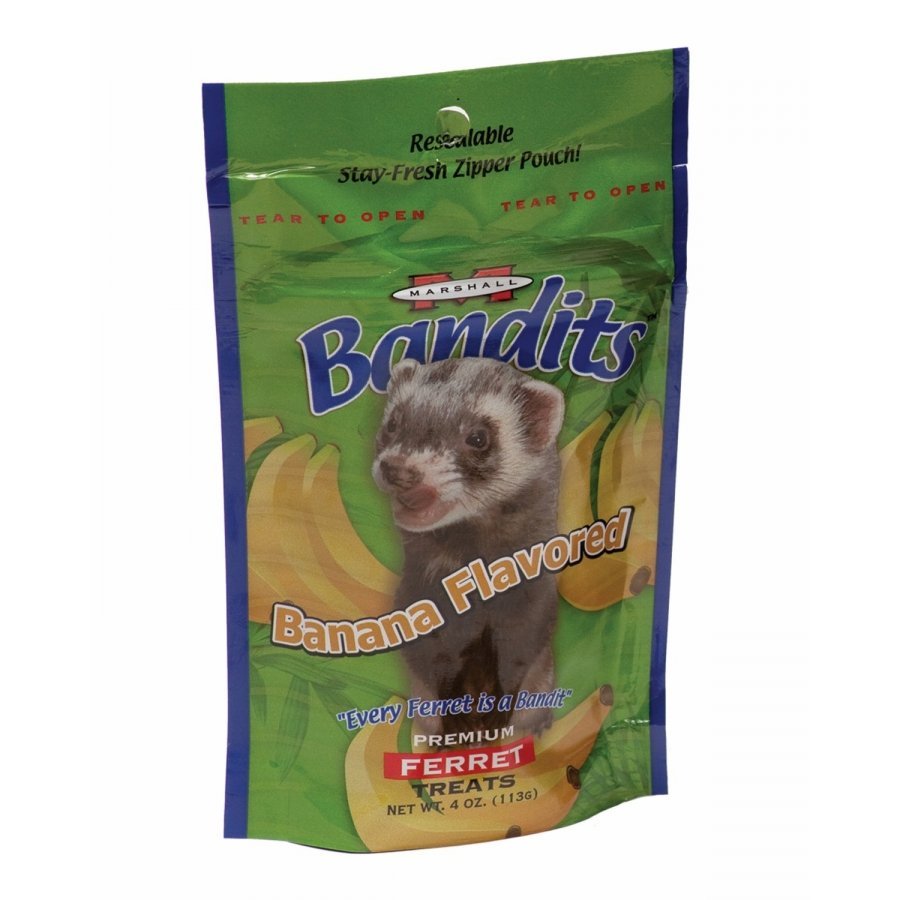 Tasty, soft and chewy morsels. Ferrets cant resist the banana taste. Protein-base - so its a healthy choice.
from $1.99 - Offered by 4 merchants
RB Bully Rings SM
from $6.99 - Offered by 4 merchants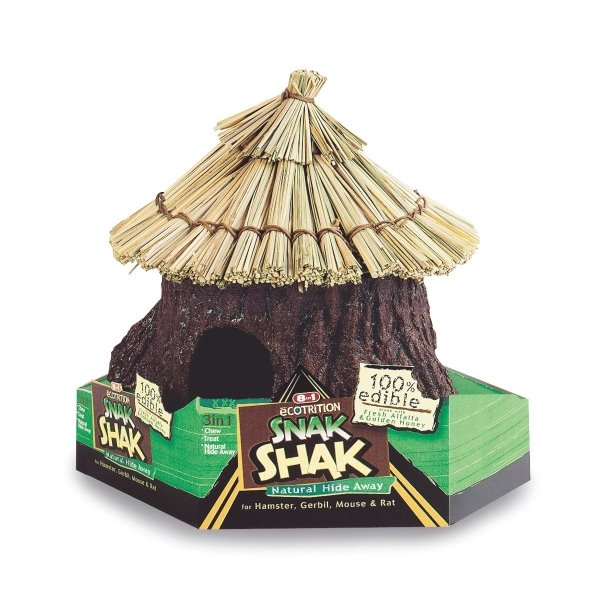 Use as an edible habitat for hamsters and gerbils. Consists of potatos and molasses that will drive your hamster or guinea pig crazy.
from $8.39 - Offered by 3 merchants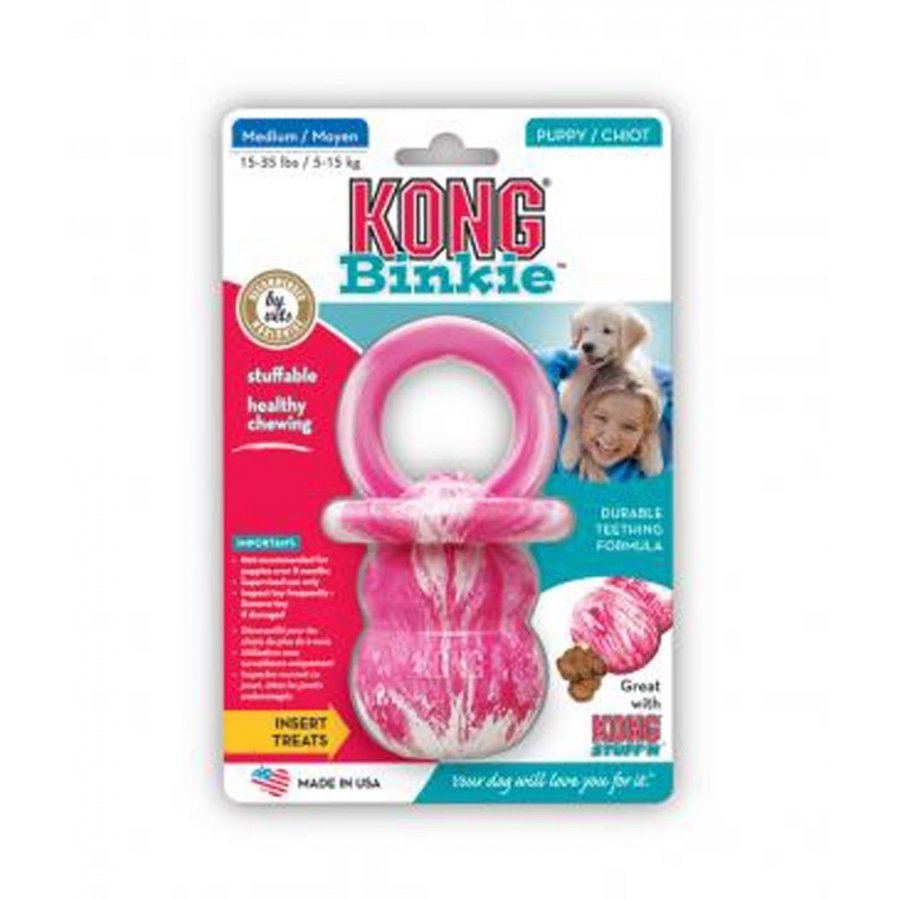 Promotes proper chewing behavior and soothes sore gums. Made of special teething rubber just for puppies 2 to 6 months old. Choose between small and medium - based on breed type.
from $7.72 - Offered by 3 merchants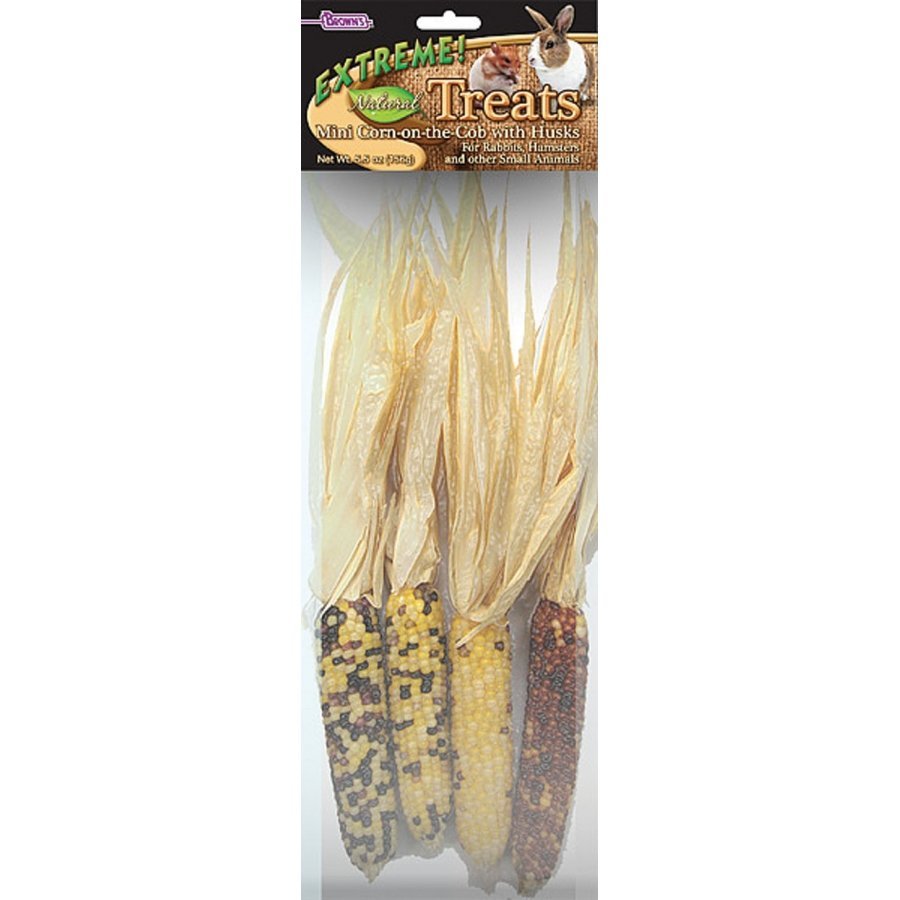 Grown, sun-ripened and harvested in the usa with all the flavor and goodness nature intended.
from $3.69 - Offered by 3 merchants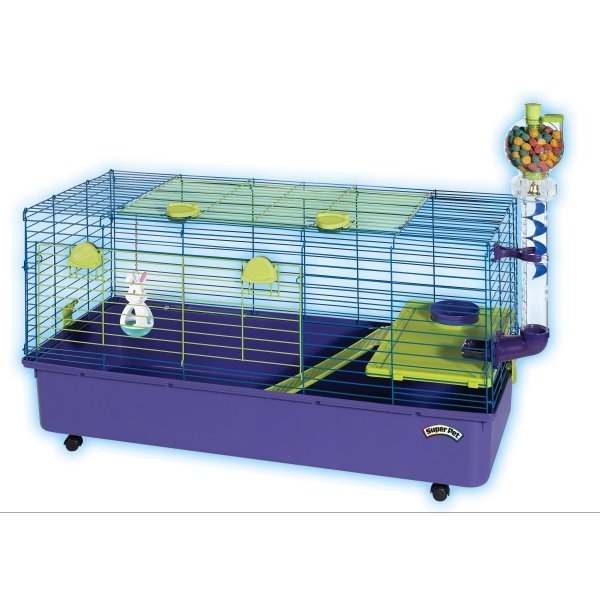 Designer home for guinea pigs. Never take apart your pet's cage to clean again! This revolutionary new guinea pig home features the new EZ Clean System for the ultimate convenience
from $61.22 - Offered by 3 merchants