Search Results in Reptiles at All Merchants (showing 41 to 50 of 1435)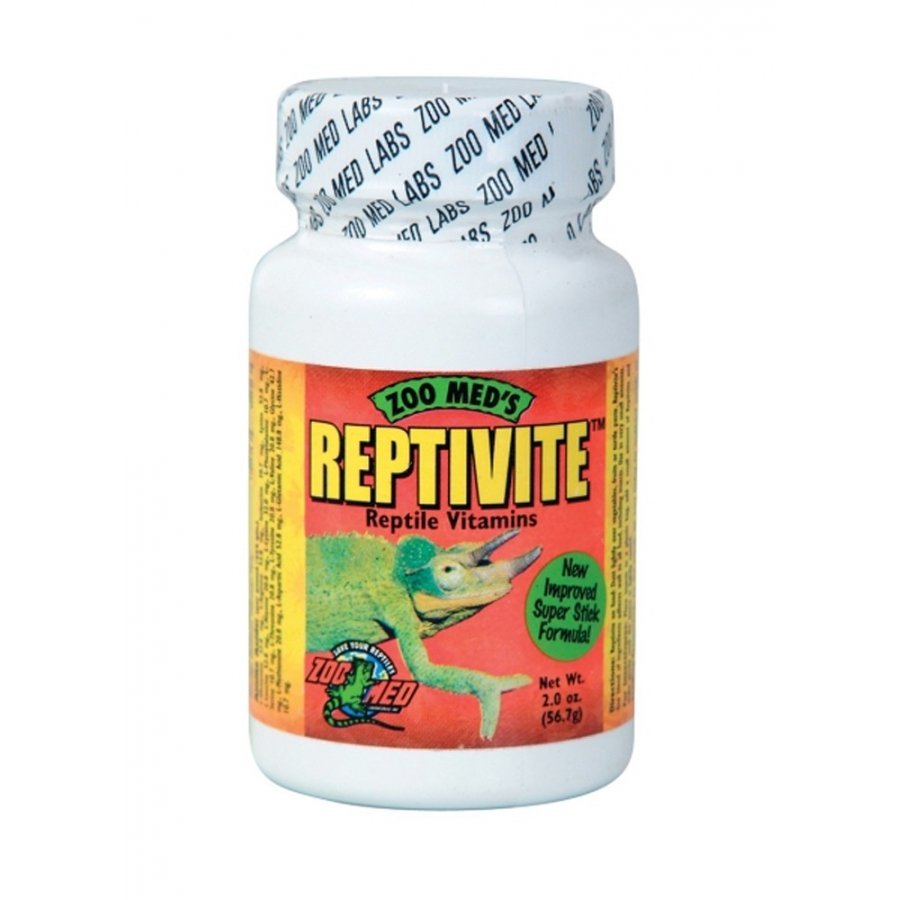 A complete vitamin and mineral complex that helps correct stress related and calcium deficient problems in captive reptiles. No artificial additives! Calcium based to ensure healthy bone growth and help prevent rickets.
from $4.47 - Offered by 3 merchants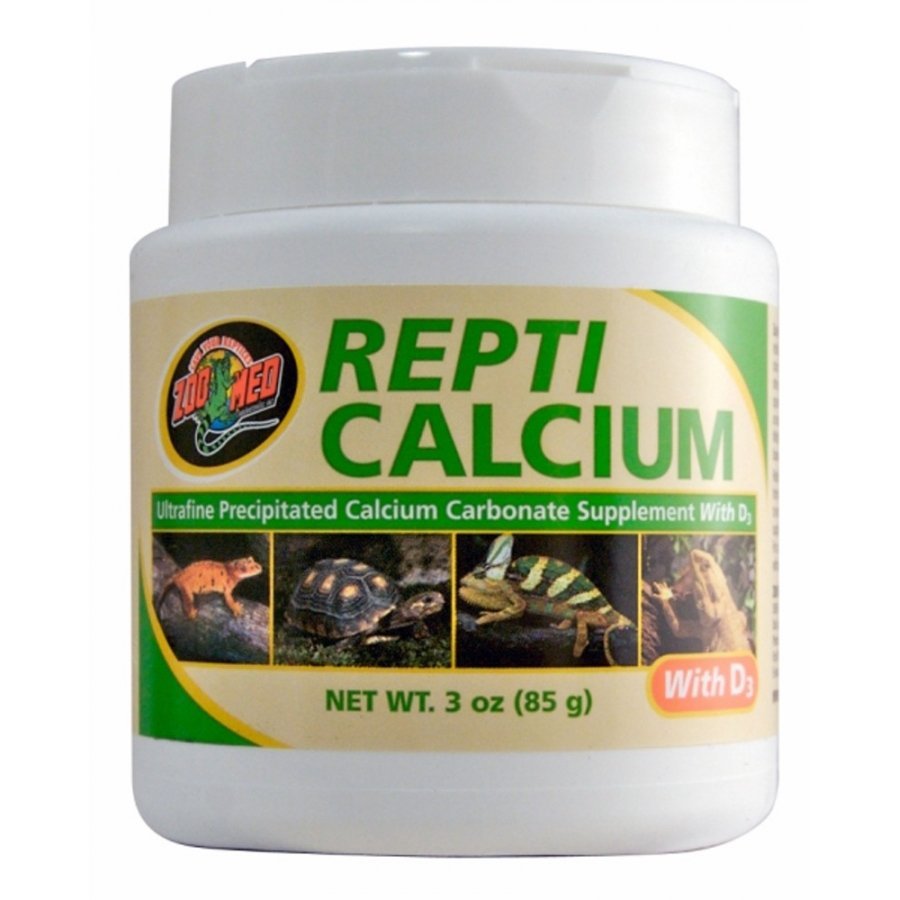 Made especially for reptiles and amphibians who require Calcium Carbonate with D3, Repti Calcium with D3 contains only high quality ingredients and no phosphorus or harmful impurities. Powder has a unique shape with a large surface area.
from $3.78 - Offered by 3 merchants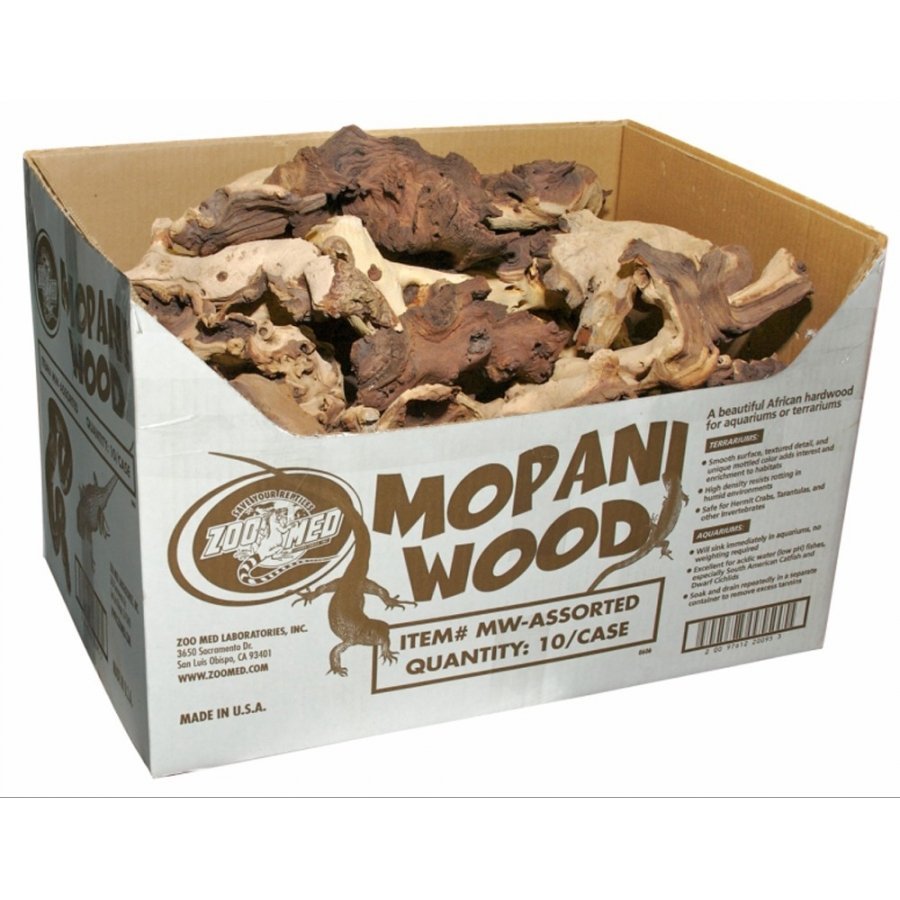 Mopani Wood Decorations for Aquariums adds a natural realistic touch to your aquarium. Sandblasted to be clean for aquarium use, this mopani wood is ready for use in your aquarium or may be added to a terrarium. Beautiful color and has a smooth surface.
from $6.89 - Offered by 3 merchants
Small mirror suspended with a floating ball. When your Betta sees his reflection he will "exercise" his fins Reduces boredom from captivity Watch your Betta perform natural behaviors Patent Pending
from $3.79 - Offered by 3 merchants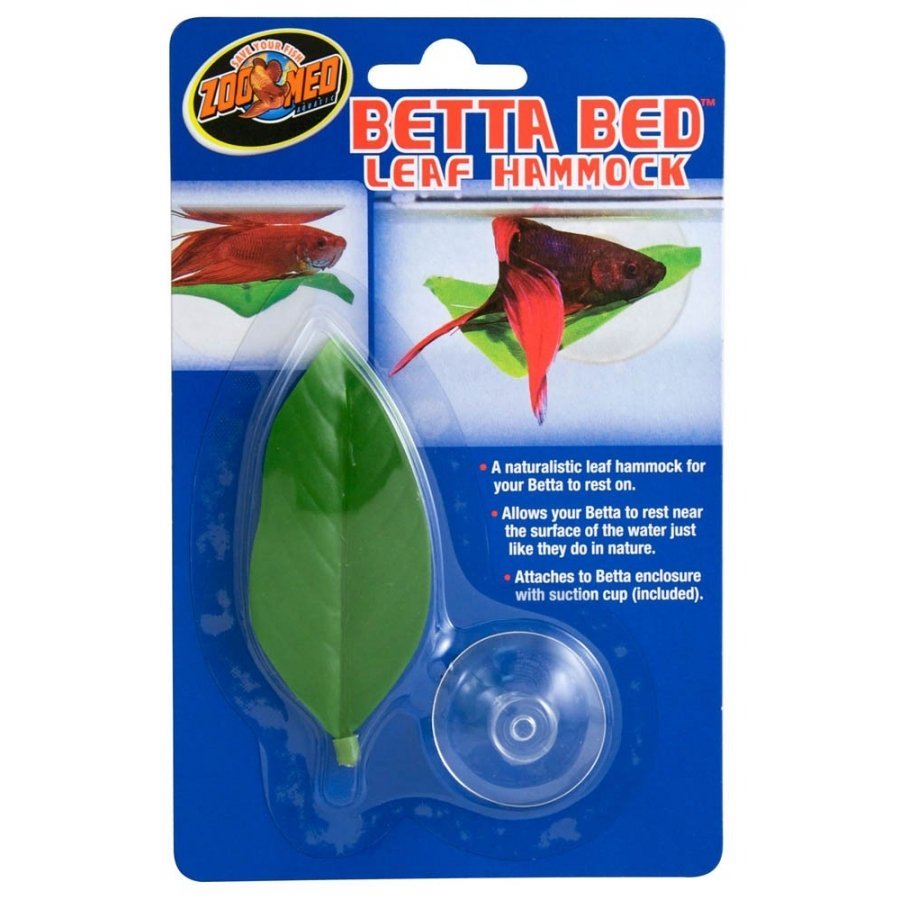 A naturalistic leaf hammock for your betta to rest on. As water evaporates, be sure to add more water to allow your Betta to swim onto the leaf. Enclosure with suction cup (included)
from $1.98 - Offered by 3 merchants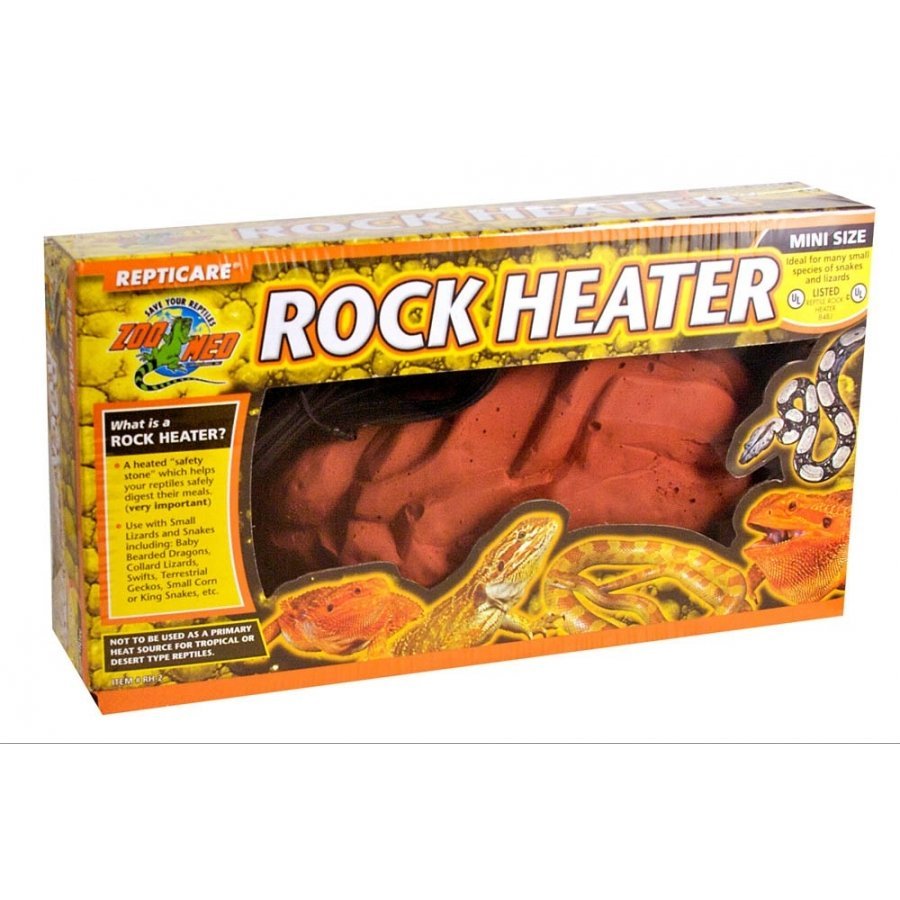 Heat source for reptiles. The Repticare Rock Heater is designed to duplicate the natural basking processof all lizards and snakes. Simply put rock heater in terrarium and plug in.
from $9.64 - Offered by 3 merchants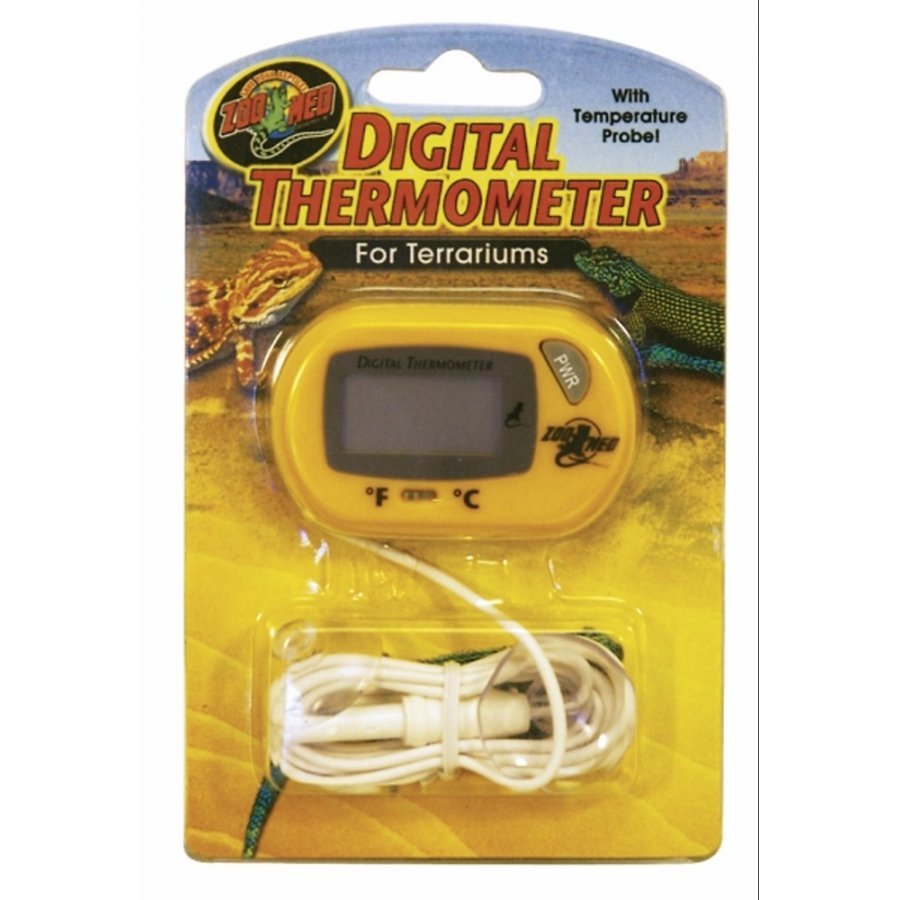 Digital thermometer for terrariums. Digital Terrarium thermometer with digital readout in Fahrenheit or Celsius. Has a remote sensor probe for accurate.
from $6.53 - Offered by 3 merchants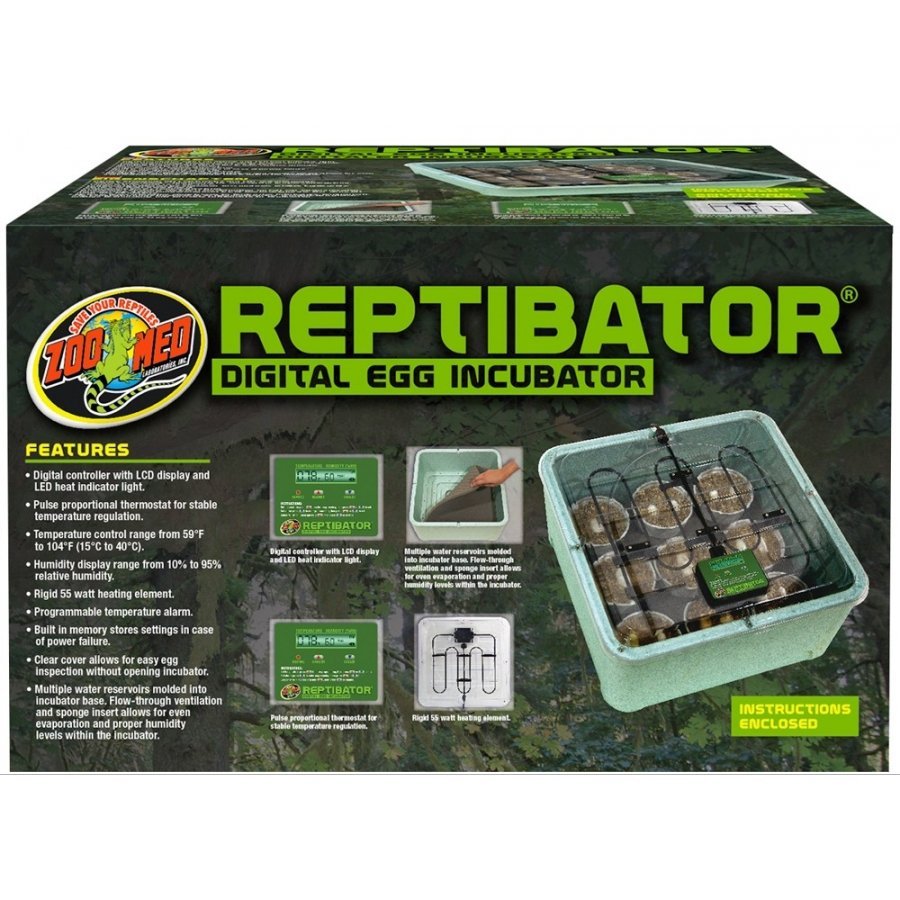 Gives breeders complete temperature and humidity control to care for developing eggs. Digital controller with lcd display and led heat indicator light. Temperature control range from 59 to 104 degrees and humidity range from 10 to 95 percent. Pulse propor
from $101.49 - Offered by 3 merchants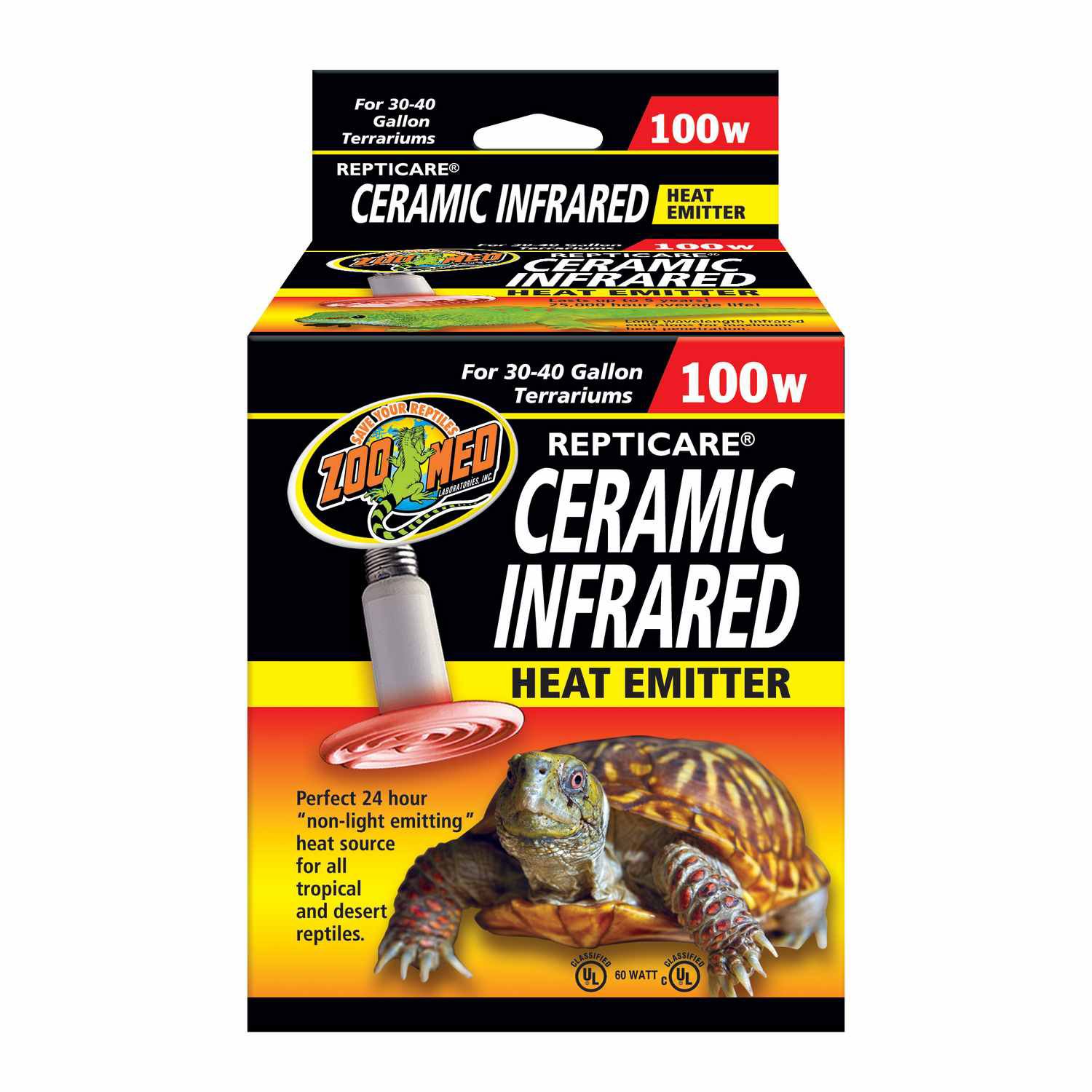 Non-light emitting heat source for all types of reptiles, amphibians, and plant terrariums. The Repticare Ceramic Infrared Heat Emitter can increase the inside air temperature or y...
from $18.04 - Offered by 3 merchants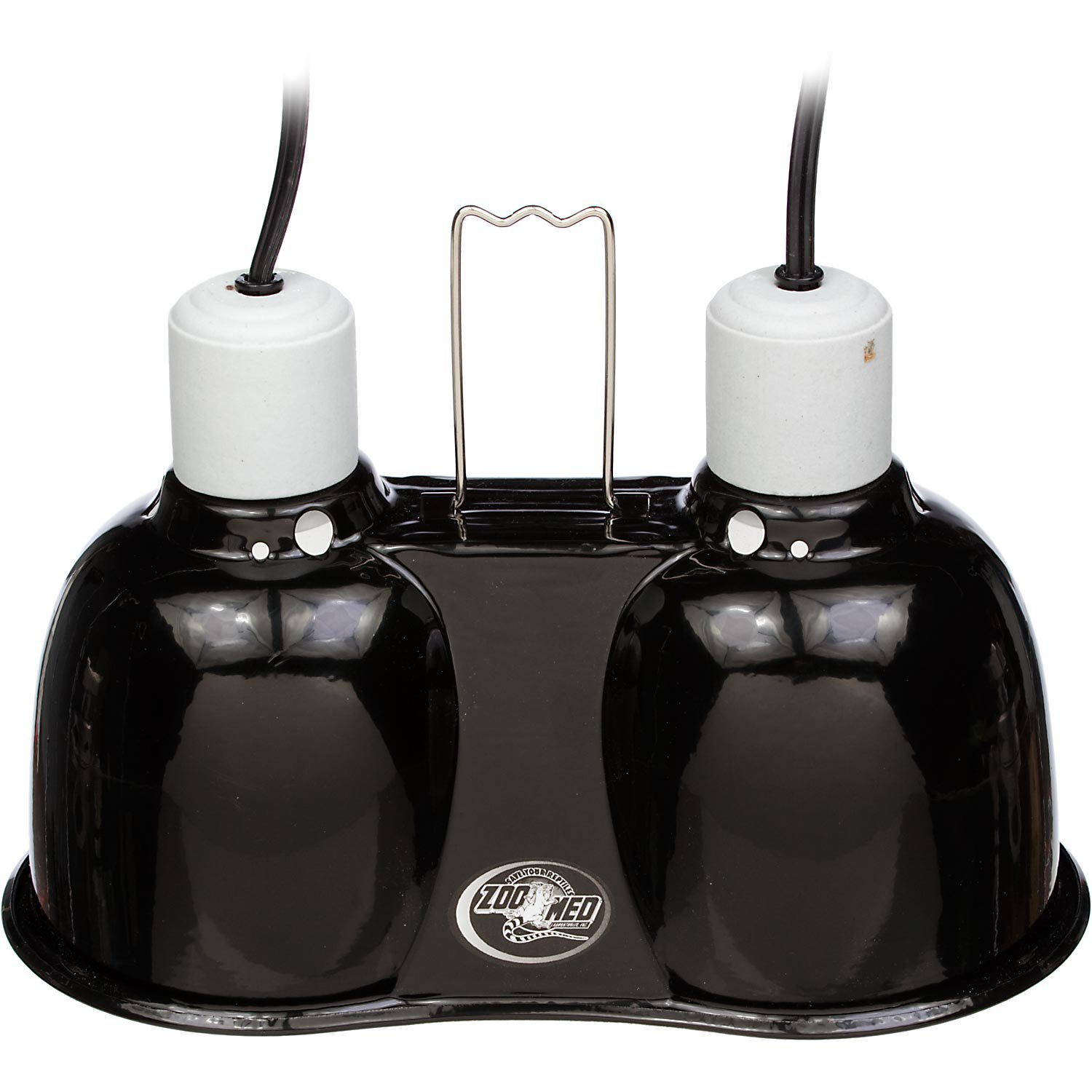 5.5"; L X 10"; W, The Mini Combo Deep Dome Lamp Fixture features dual lamps with extra long reflector domes that extend beyond the face of the lamps, preventing the bulb from ";sti...
from $22.72 - Offered by 3 merchants