Search Results in Reptiles at All Merchants (showing 91 to 100 of 1435)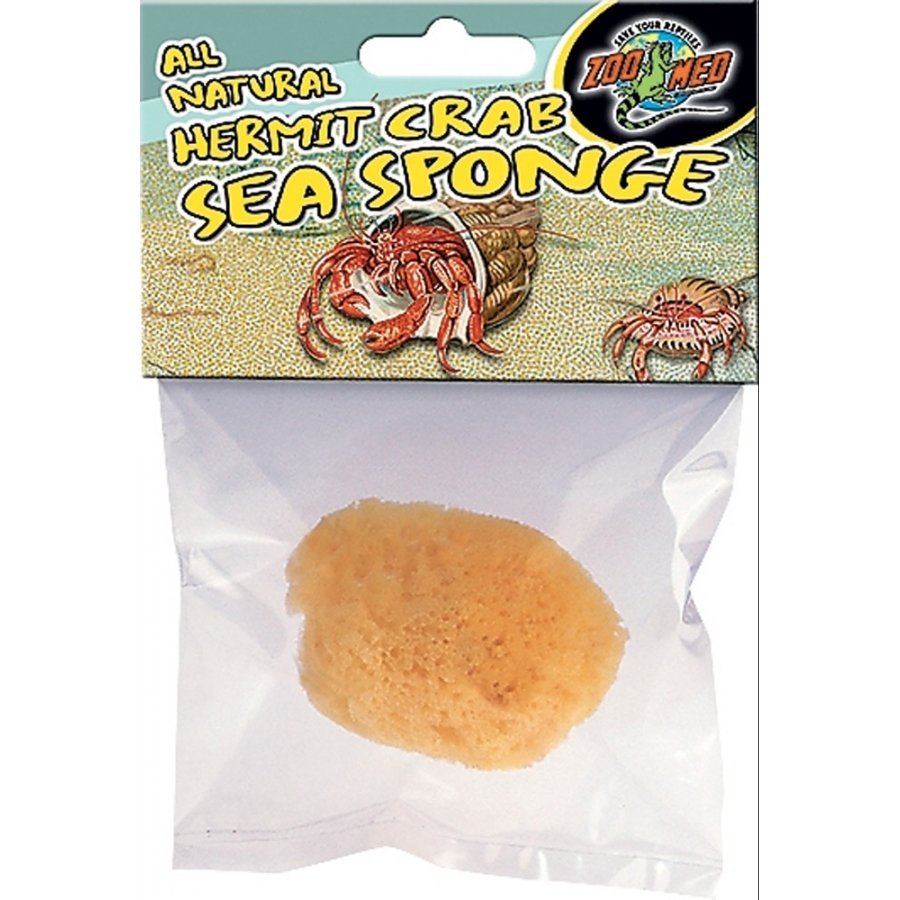 A great way for hermit crabs to exit deep water dishes sea sponges have natural minerals from the ocean essential to the lon. Also provides beneficial humidity to your Hermit Crab enclosure which is necessary for the long-term health of your Hermit Crab.
from $2.09 - Offered by 3 merchants
Compact Ultrasonic Humidifying Fogger with adjustable fog output control. Ready to operate. Easy fill bottle screws onto the ";no-spill"; valve for easy removal and refilling...
from $44.89 - Offered by 3 merchants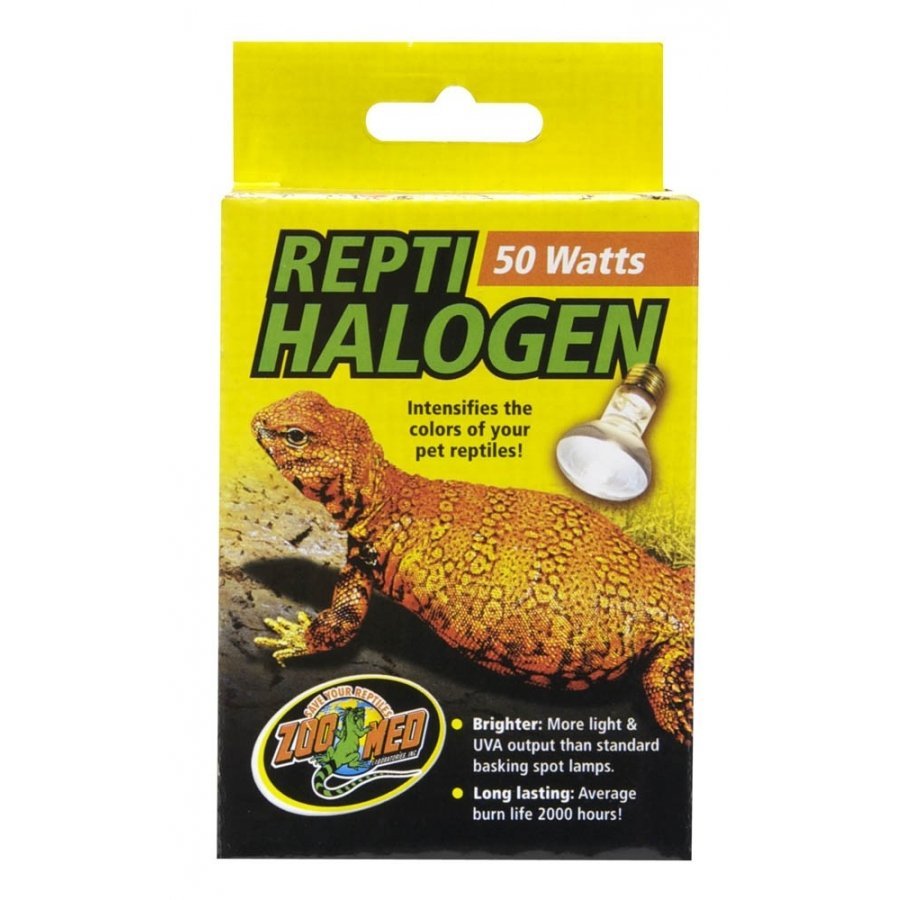 Provides 15% more light heat and uva for reptiles. Another first from Zoo Med! High quality halogen spot lamps specifically made for use with reptile terrariums!
from $9.57 - Offered by 3 merchants
Zoo Med Repti Halogen Bulb Zoo Med Repti Halogen Bulbs are super high quality halogen lamps specifically made for reptile use. More energy efficient than comparable basking lamps, ...
from $10.27 - Offered by 3 merchants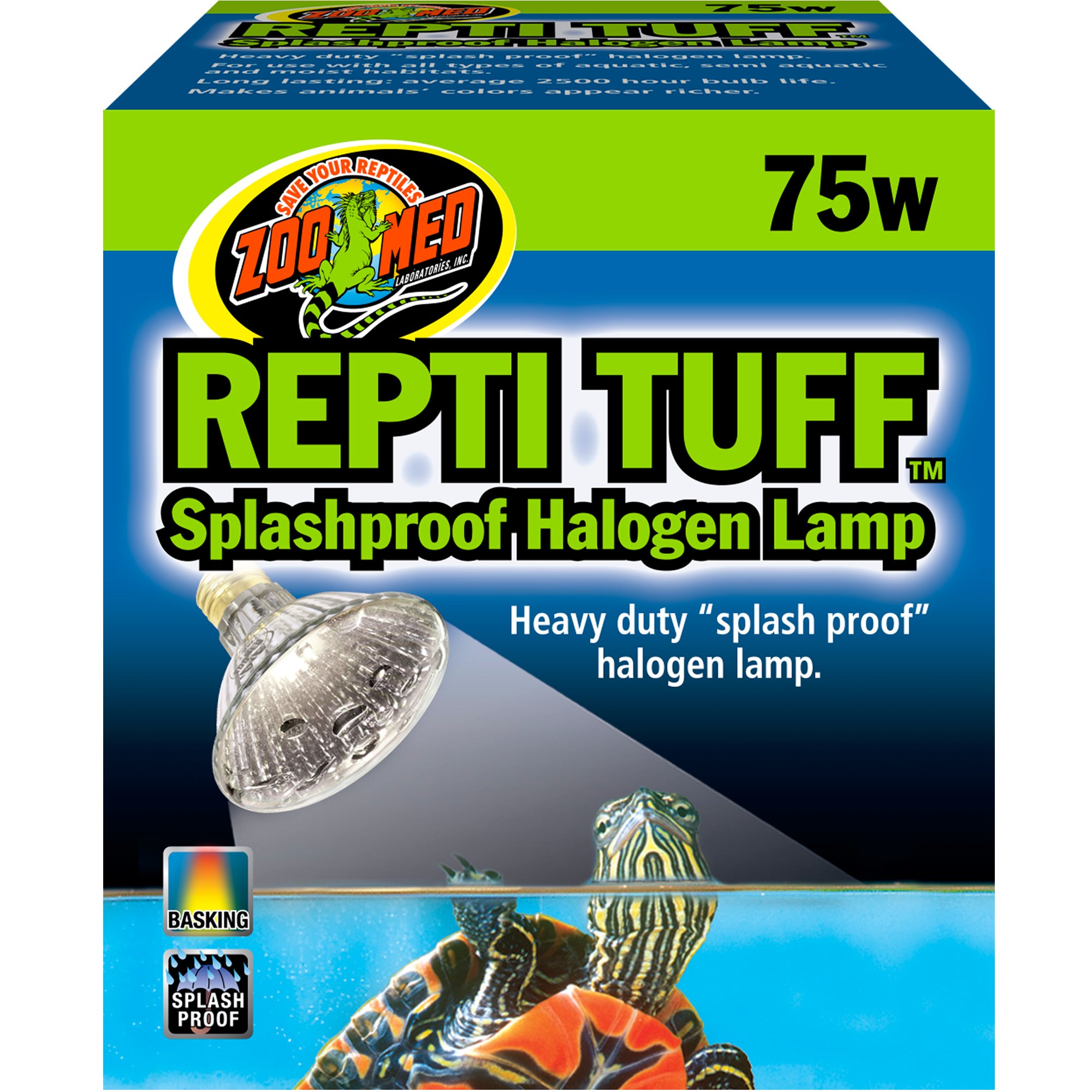 Turtle Tuff heavy duty splashproof halogen lamp is safe for use with all types of aquatic turtles or other water based terrarium animals.Long lasting bulb averages 2500 hoursMakes ...
from $9.86 - Offered by 3 merchants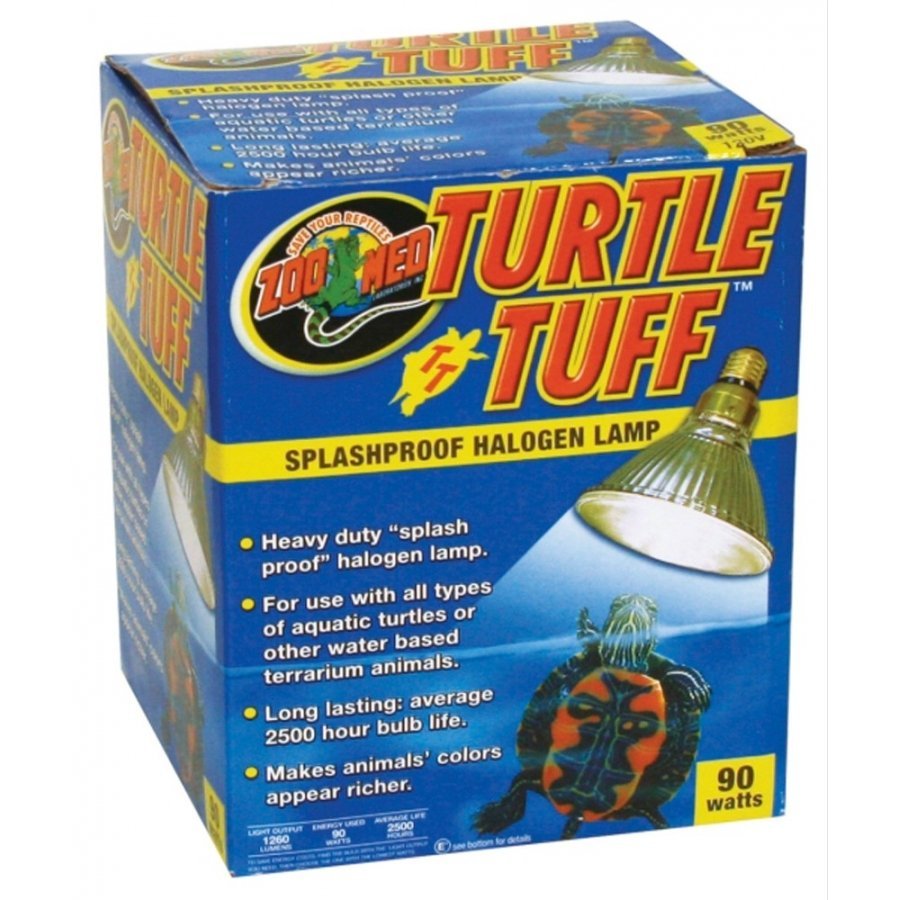 Heavy-duty splash proof halogen lamp for aquatic turtles. These tough lamps are designed to handle a little splashing and are more water-tolerant then other bulb varieties
from $10.53 - Offered by 3 merchants
API Sludge Destroyer for turtles helps keep your enclosure clean and free of odors. The live natural bacteria formula breaks down organic waste and debris, eliminating four odors ...
from $6.59 - Offered by 3 merchants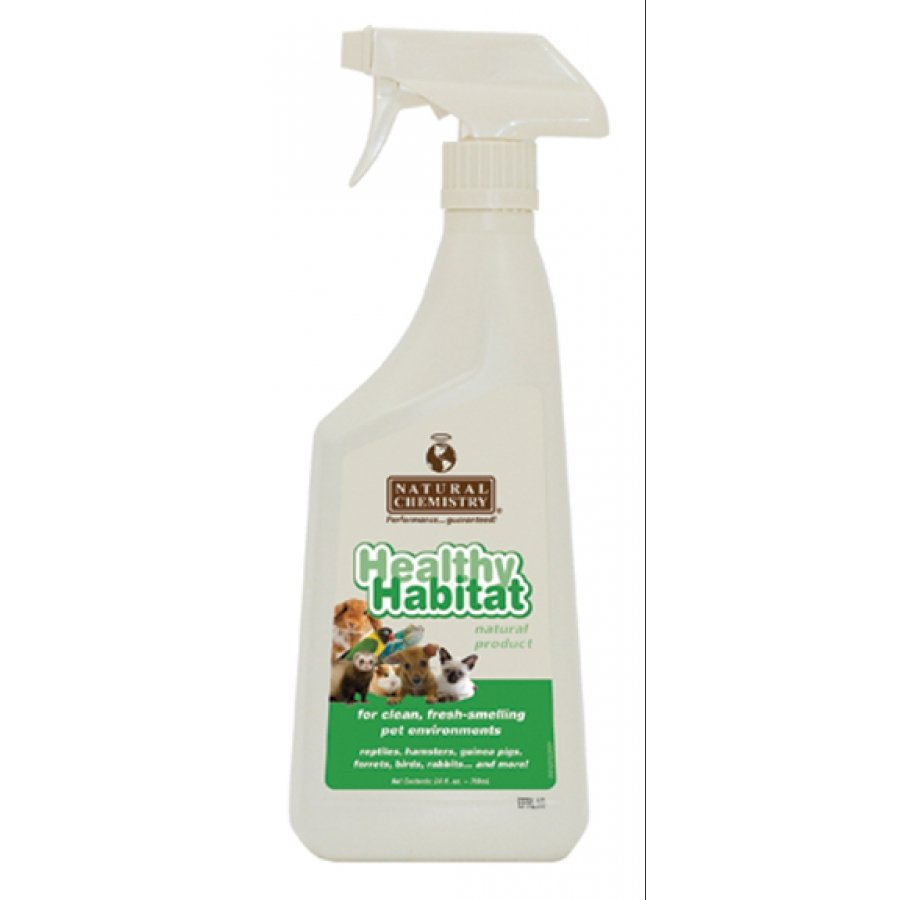 Healthy Habitat is specifically formulated to effectively eliminate odors and soiling caused by organic animal and food waste. For use in any pet habitat, glass and other surfaces within habitat ie: heat rocks, gravel, artificial plants etc.
from $6.99 - Offered by 3 merchants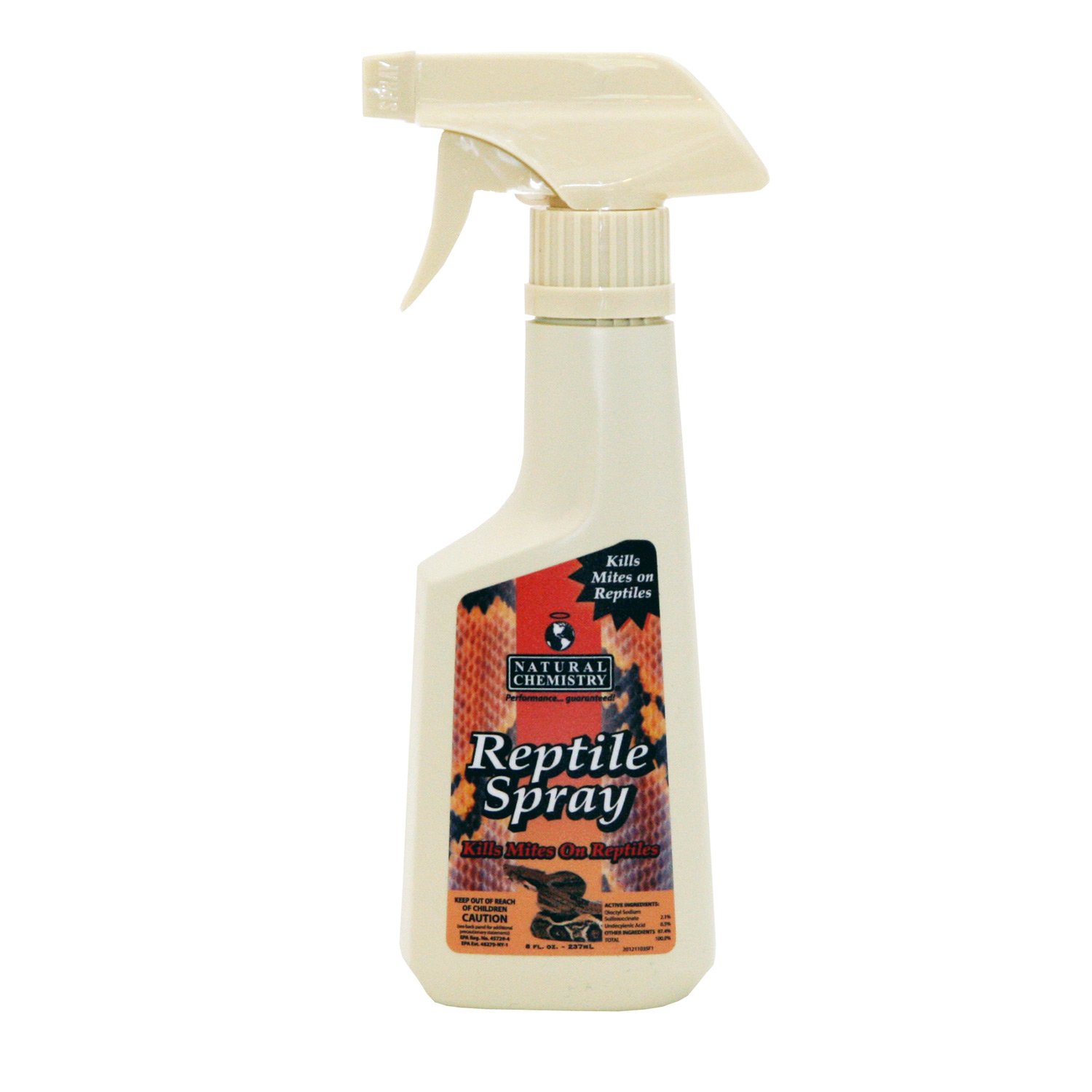 Safe for people and pets, De Flea Reptile Relief kills mites on contact without the use of pyrethrin based pesticides. It's also effective on ticks.Reptile Relief is the only EPA r...
from $6.47 - Offered by 3 merchants
Crabitat substrate contains real ocean sand and is high in calcium, for your hermit's health. Mix or match the bright colors on the floor of your land-dwelling hermit crab's enclos...
from $2.93 - Offered by 2 merchants