Search Results in Reptiles at All Merchants (showing 1 to 10 of 1498)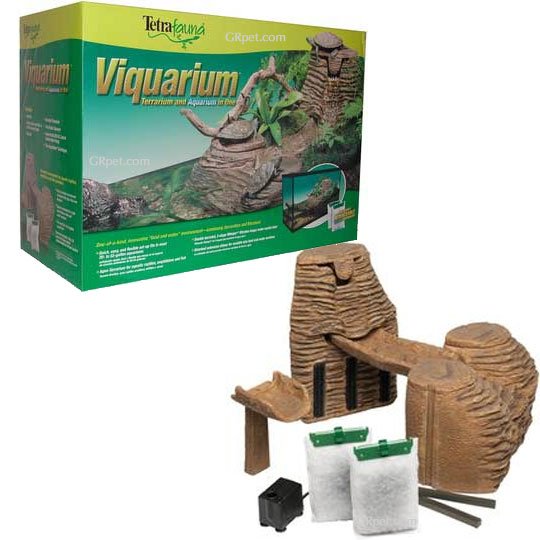 Viquarium - The best of both worlds - Land and Water. Provides mechanical and biological filtration. Sloped wall offers critters an easy access to / from land and water areas. To be used in most 20 to 55 gallon aquariums
from $72.67 - Offered by 4 merchants
Fresh Air Screen Covers are the perfect accessory to your reptile's terrarium. Metal screen holds up to scratching and climbing from even the largest reptile pets; while the durabl...
from $16.78 - Offered by 4 merchants
Handy Dual Thermometer/Humidity Gauge attaches easily inside your hermit crab or other creature's cage and gives you at-a-glance readings of these important cage variables. Attache...
from $6.96 - Offered by 4 merchants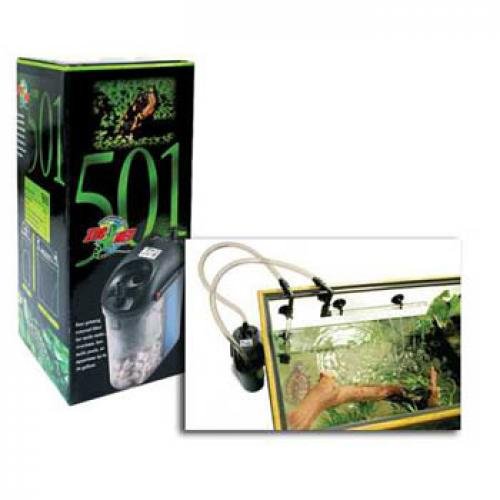 Extra large carbon chamber for maximum ammonia absorbing capabilities. Very beneficial in turtle tanks or vivariums with amphibians. Comes complete with spray bar system, mechanical filter sponge, biologically active ceramic media and carbon.
from $32.07 - Offered by 4 merchants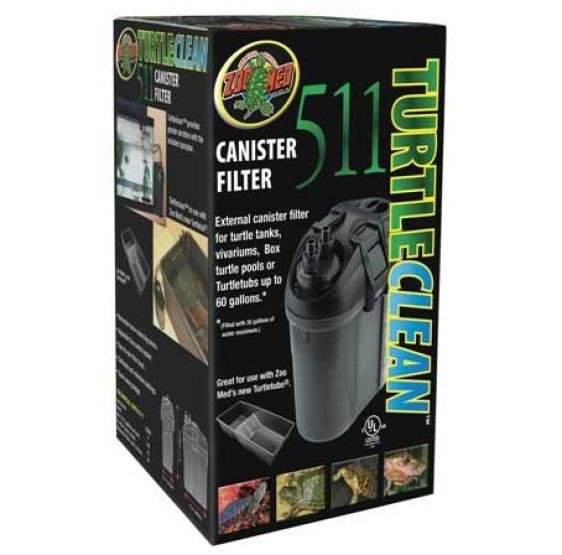 External canister filter for turtle tanks, vivarium, box turtle pools or turtletubs up to 60 gallons. New double-filtering system with internal biological recirculation. Turtle clean provides greater aeration with the included spray bar.
from $72.15 - Offered by 4 merchants
Zoo Med 501 Activated Carbon Insert Filter MediaActivated carbon insert for Zoo Med's 501 External filter. Zoo Med's activated carbon filter media is made from the highest quality ...
from $3.97 - Offered by 4 merchants
This is for the 501 Turtle Canister filter; item number ZM0279...
from $4.48 - Offered by 4 merchants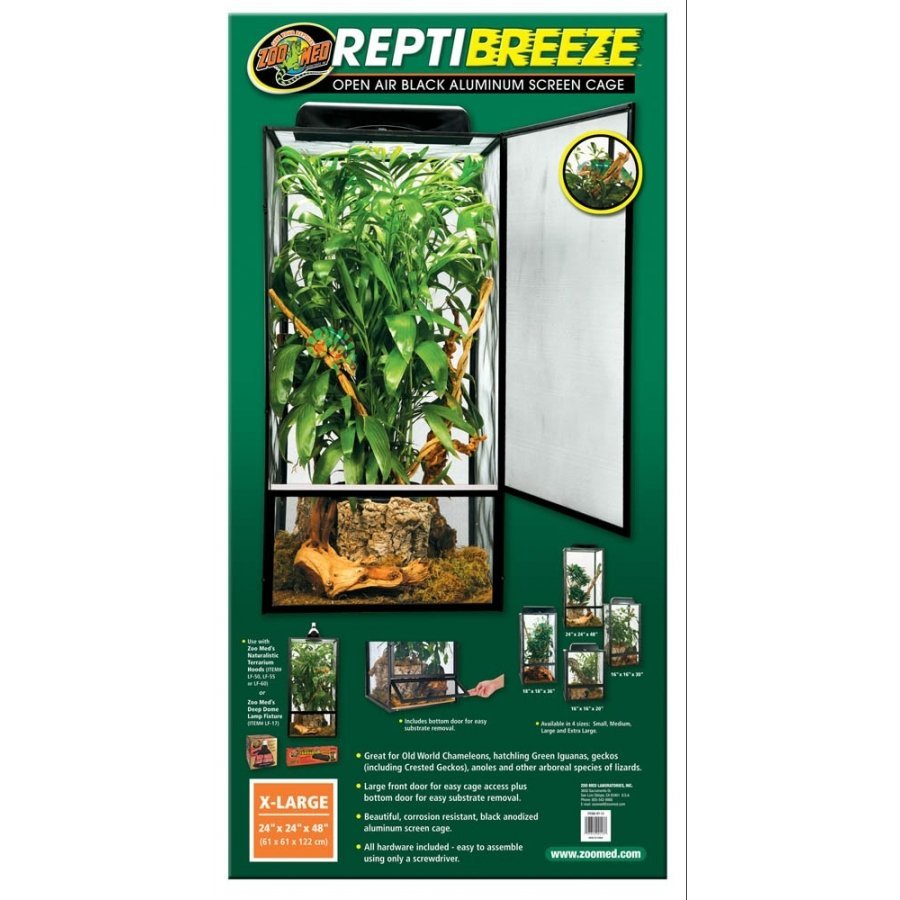 These completely open air aluminum screen cages have a hinged front door for super easy access! They are terrific for Old World Chameleons, Juvenile Green Iguanas and other arboreal species of lizards, such as Geckos.
from $90.91 - Offered by 4 merchants
Ultra-fine calcium carbonate supplement features a unique shape/high surface area; creating increased calcium bioavailability. Vitamin D3 is added to fulfill your pet's requirement...
from $3.48 - Offered by 4 merchants
This is the ideal ''under tank'' type heater for heating terrariums containing reptiles; amphibians; small animals or plants. Features a safe and accurate nichrome heating element...
from $12.68 - Offered by 4 merchants