Search Results in Reptiles at All Merchants (showing 1 to 10 of 1521)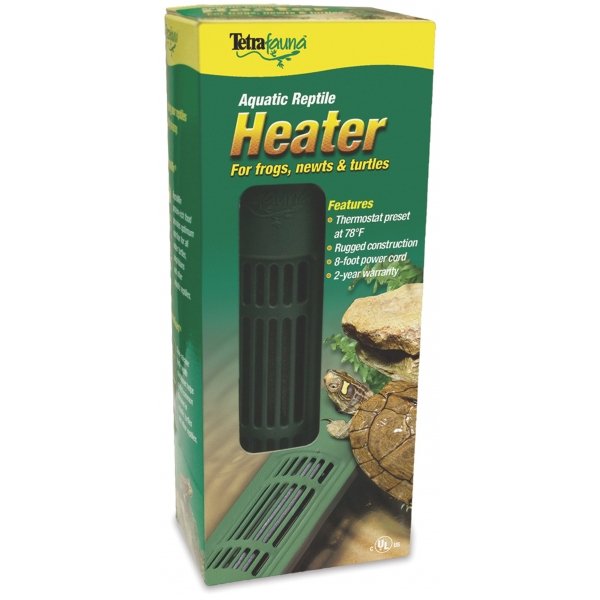 Aquatic Reptile Heater is constructed for aquatic reptile viquariums. Made to be compact, this submersible heater runs on 100 watts and has a protective cover. The cover is designed to protect your pet from being injured.
from $17.99 - Offered by 4 merchants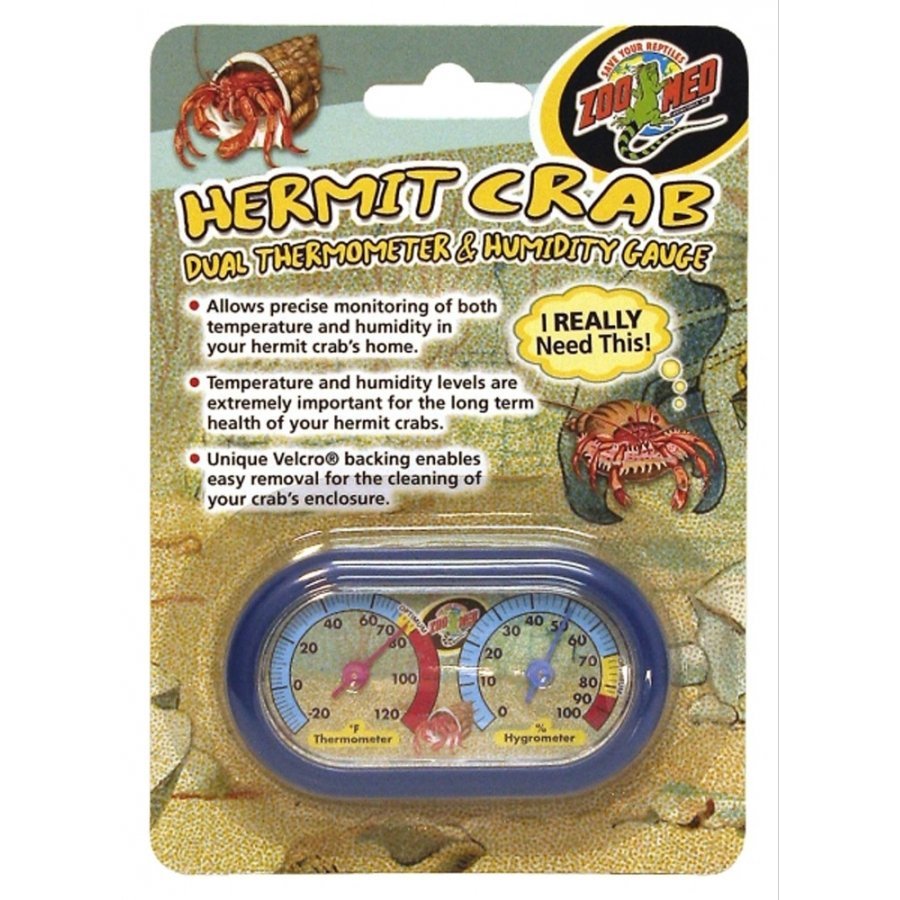 Essential for reading the temperature inside your Hermit Crab enclosure. Adhesive backing mounts horizontally or vertically inside enclosure. Tmperature reads in Fahrenheit and Celsius.
from $6.55 - Offered by 4 merchants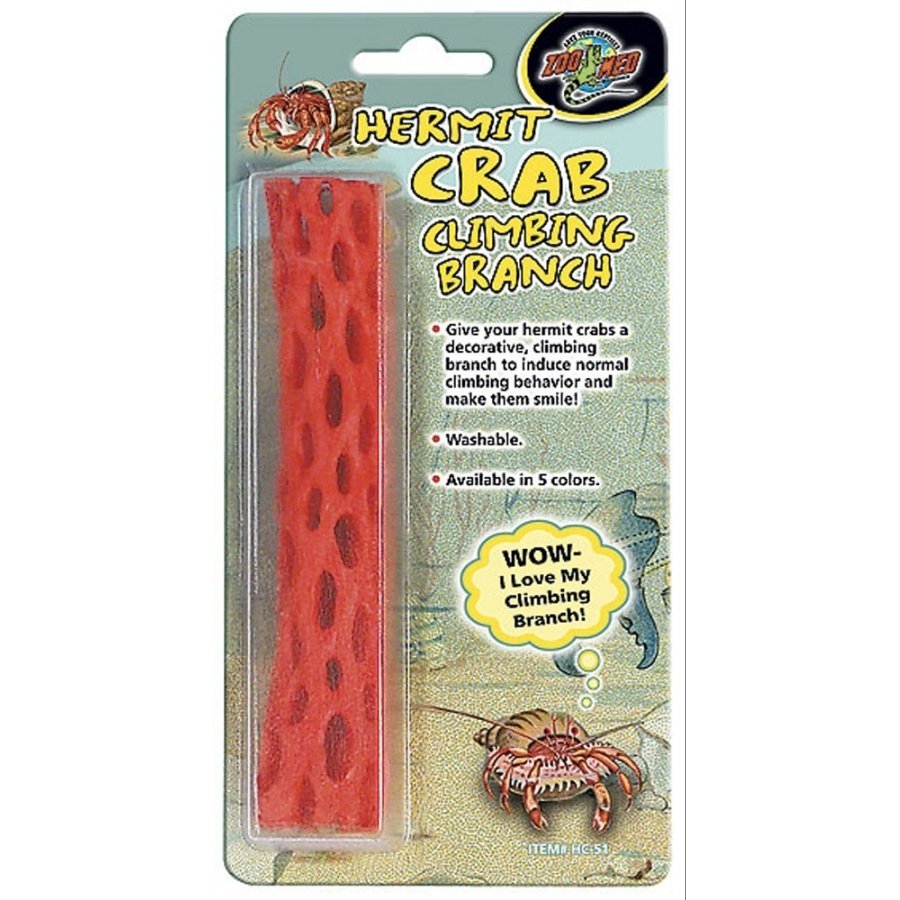 Remove and spray with zoo meds Wipe Out 2 cage furniture cleaner. Give your hermit crabs a decorative, climbing branch to induce normal climbing behavior and make them smile! Washable and available in 5 colors.
from $3.99 - Offered by 4 merchants
Zoo Med 501 Activated Carbon Insert Filter MediaActivated carbon insert for Zoo Med's 501 External filter. Zoo Med's activated carbon filter media is made from the highest quality ...
from $3.99 - Offered by 4 merchants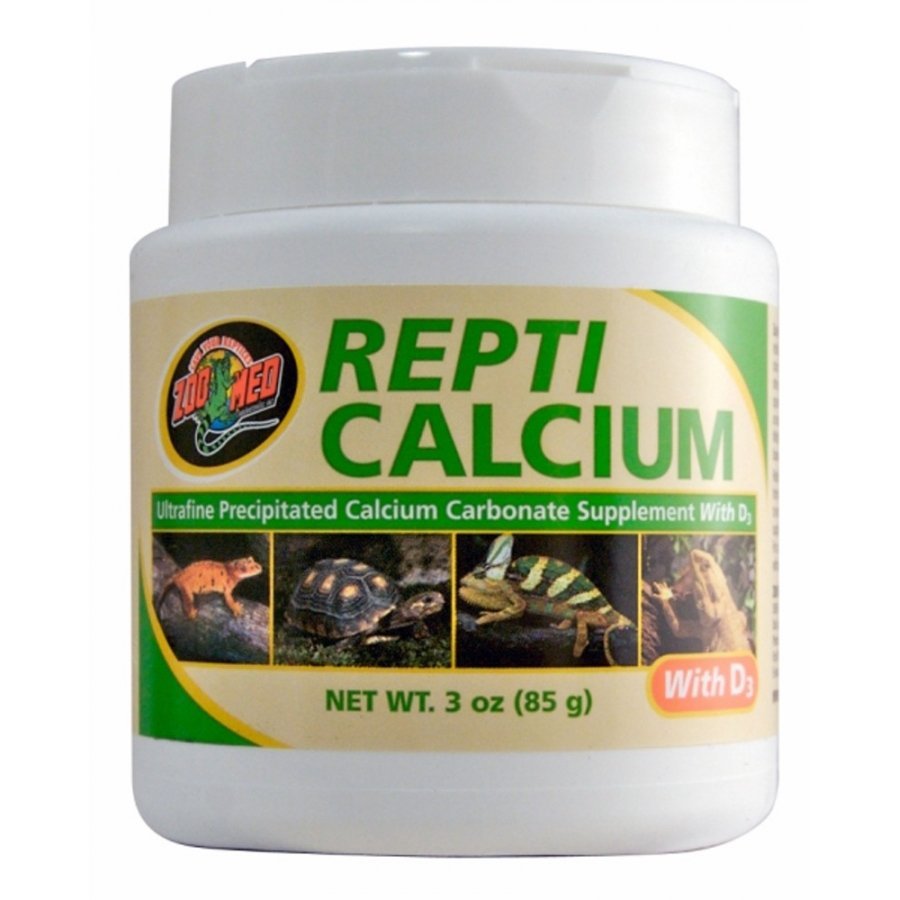 Made especially for reptiles and amphibians who require Calcium Carbonate with D3, Repti Calcium with D3 contains only high quality ingredients and no phosphorus or harmful impurities. Powder has a unique shape with a large surface area.
from $3.40 - Offered by 4 merchants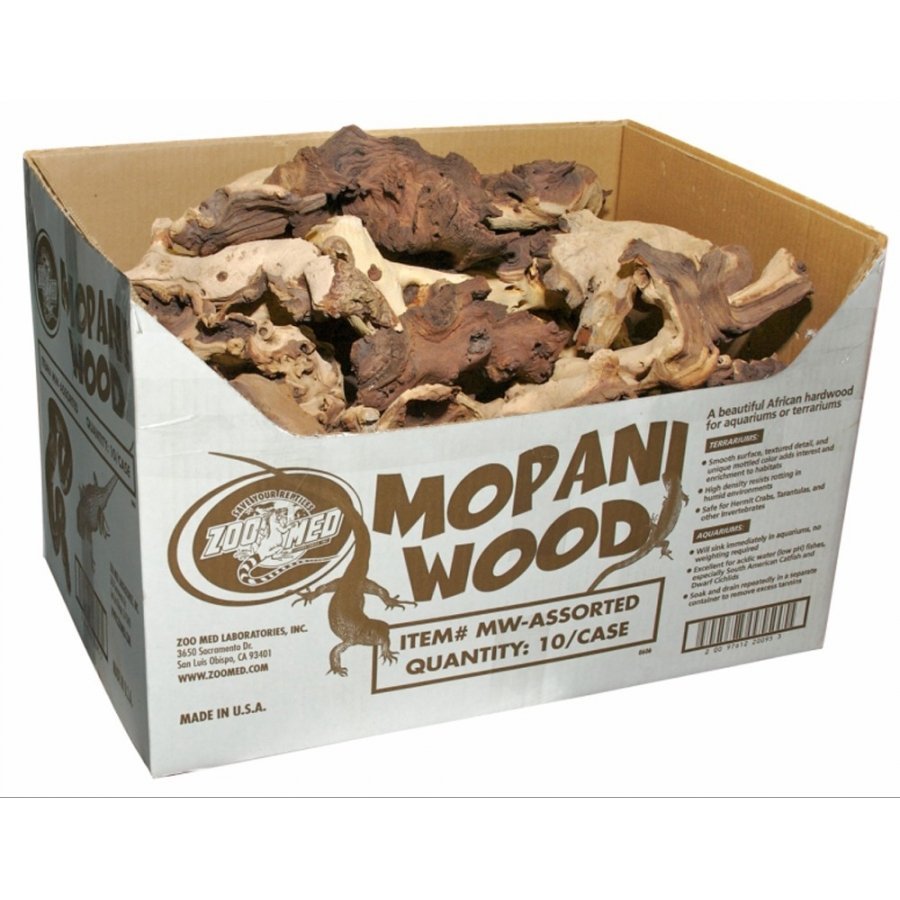 Mopani Wood Decorations for Aquariums adds a natural realistic touch to your aquarium. Sandblasted to be clean for aquarium use, this mopani wood is ready for use in your aquarium or may be added to a terrarium. Beautiful color and has a smooth surface.
from $5.99 - Offered by 4 merchants
Zoo Med Repti-Therm UTH Under Tank HeatersUnder tank heater designed to heat the ambient air temperature of your terrarium an average of five to 10 degrees (F) warmer than room tem...
from $12.00 - Offered by 4 merchants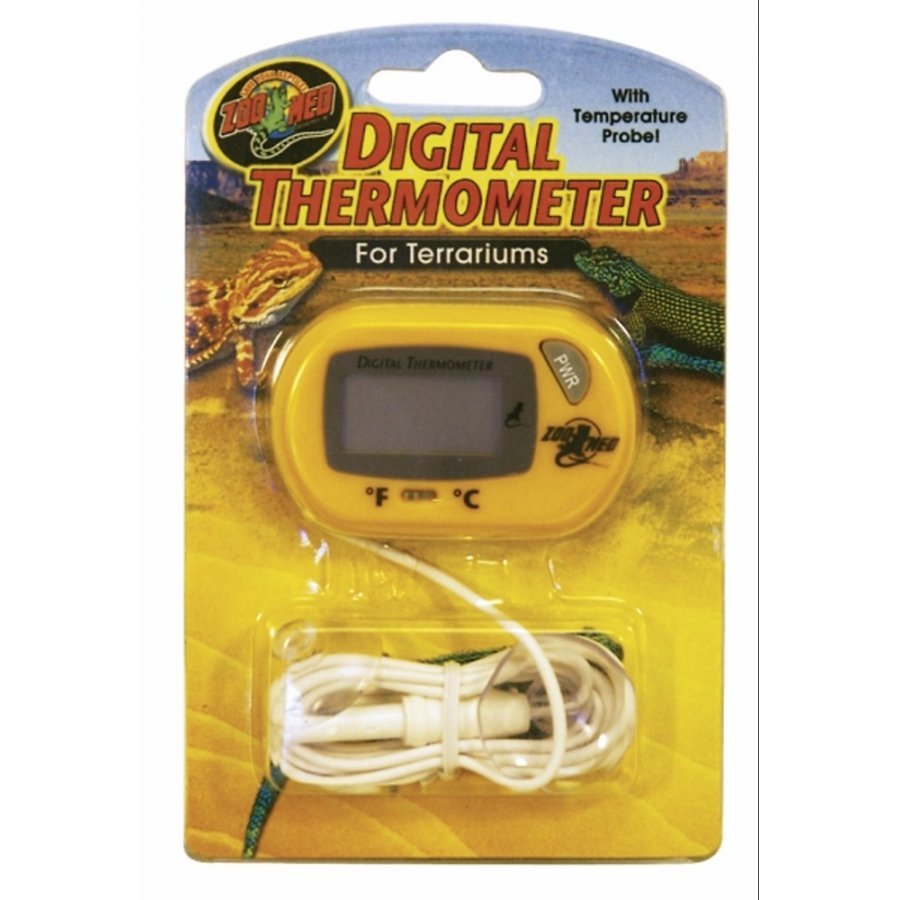 Digital thermometer for terrariums. Digital Terrarium thermometer with digital readout in Fahrenheit or Celsius. Has a remote sensor probe for accurate.
from $5.40 - Offered by 4 merchants
Zoo Med Reptile Lamp Stand - Heat Lamp Stand for TerrariumsNo terrarium heating and lighting setup is complete without the Zoo Med Reptile Lamp Stand! This heat lamp stand is speci...
from $20.61 - Offered by 4 merchants
Zoo Med Repticare Terrarium ControllerOur Zoo Med Repticare Terrarium Controller is a programmable timer and power strip in one. This 24 hour programmable lighting timer provides a...
from $16.95 - Offered by 4 merchants