Search Results in Reptiles at All Merchants (showing 1 to 10 of 1524)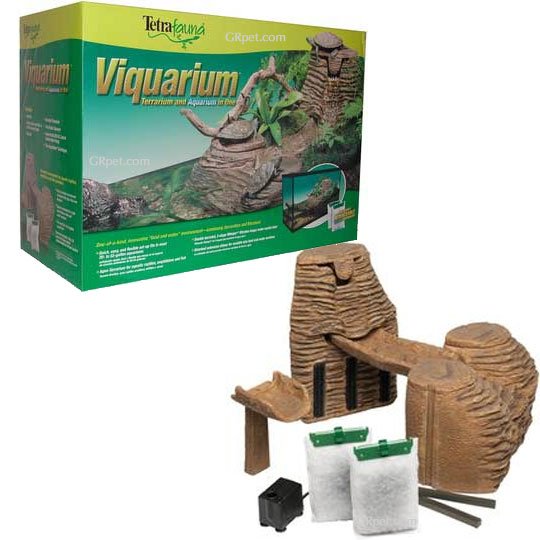 Viquarium - The best of both worlds - Land and Water. Provides mechanical and biological filtration. Sloped wall offers critters an easy access to / from land and water areas. To be used in most 20 to 55 gallon aquariums
from $72.67 - Offered by 4 merchants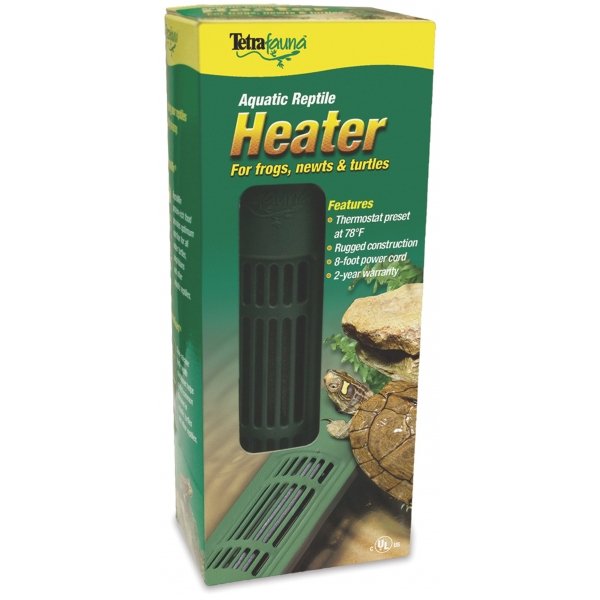 Aquatic Reptile Heater is constructed for aquatic reptile viquariums. Made to be compact, this submersible heater runs on 100 watts and has a protective cover. The cover is designed to protect your pet from being injured.
from $13.17 - Offered by 4 merchants
Fresh Air Screen Covers are the perfect accessory to your reptile's terrarium. Metal screen holds up to scratching and climbing from even the largest reptile pets; while the durabl...
from $16.78 - Offered by 4 merchants
Handy Dual Thermometer/Humidity Gauge attaches easily inside your hermit crab or other creature's cage and gives you at-a-glance readings of these important cage variables. Attache...
from $6.99 - Offered by 4 merchants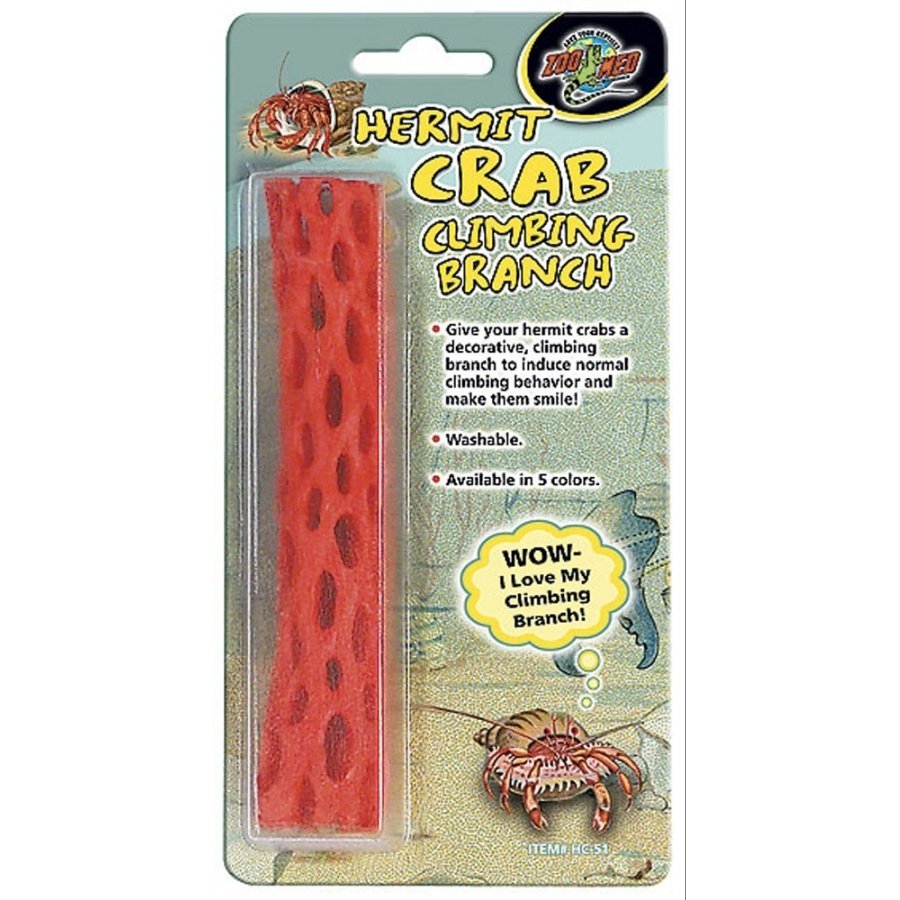 Remove and spray with zoo meds Wipe Out 2 cage furniture cleaner. Give your hermit crabs a decorative, climbing branch to induce normal climbing behavior and make them smile! Washable and available in 5 colors.
from $3.97 - Offered by 4 merchants
Zoo Med 501 Activated Carbon Insert Filter MediaActivated carbon insert for Zoo Med's 501 External filter. Zoo Med's activated carbon filter media is made from the highest quality ...
from $3.51 - Offered by 4 merchants
Ultra-fine calcium carbonate supplement features a unique shape/high surface area; creating increased calcium bioavailability. Vitamin D3 is added to fulfill your pet's requirement...
from $3.51 - Offered by 4 merchants
Beautiful African Mopani Wood makes an amazing addition to any terrarium or aquarium. Smooth surface and textured detail adds an awesome natural touch to any environment. Extremely...
from $6.40 - Offered by 4 merchants
This is the ideal ''under tank'' type heater for heating terrariums containing reptiles; amphibians; small animals or plants. Features a safe and accurate nichrome heating element...
from $12.68 - Offered by 4 merchants
Record accurate temperature readings quickly and easily with Zoo-Med's digital thermometer. All-digital display offers temperatures in both Fahrenheit and Celsius. A 39 in. long pr...
from $5.25 - Offered by 4 merchants