Search Results in Pharmacy at All Merchants (showing 1 to 10 of 239)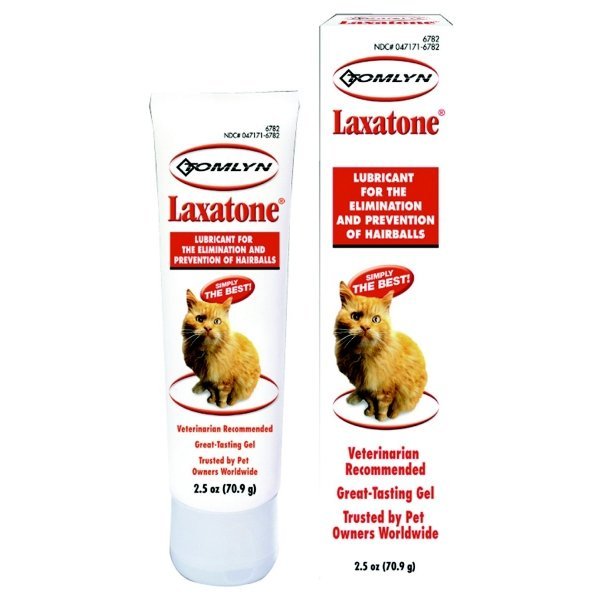 Hairballs can be an unpleasant and potentially harmful problem for many cats. Laxatone Hairball Remedy uses proven ingredients to help your cat eliminate existing hairballs and with regular use, can help prevent new ones from forming.
from $5.40 - Offered by 3 merchants
Petrodex Dental Chews are a great way to keep your dogs teeth clean and breath fresh. Make dental care a treat to satisfy your dogs natural chewing urges. Petrodex Dental Chews feature a patented Dual-Enzyme Formula that attacks the bacteria that cause plaque, and your dogs natural chewing action helps loosen tartar for overall dental health.
from $3.61 - Offered by 3 merchants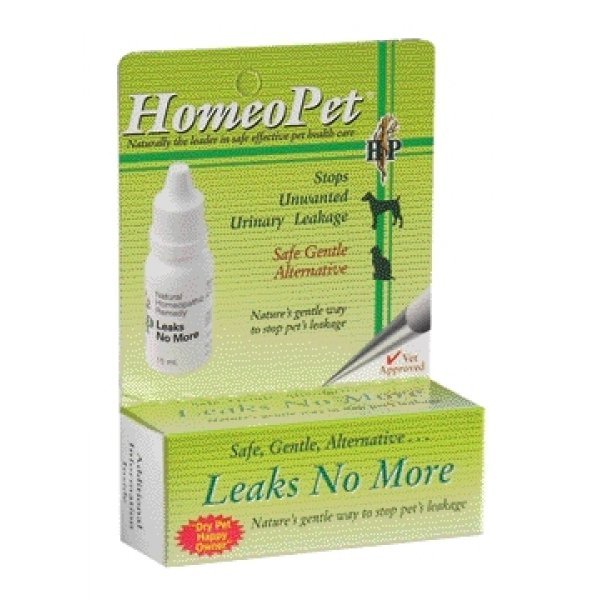 A homeopathic formula specifically for uninary incontinence or leaking . Occurs most frequently in older or spayed females, post neutering and older male dogs. 15 ml.
from $11.10 - Offered by 3 merchants
KanaPlex is a blended kanamycin based medication that safely and effectively treats several fungal; and bacterial fish diseases (dropsy; popeye; fin/tail rot; septicemia). Because ...
from $5.98 - Offered by 2 merchants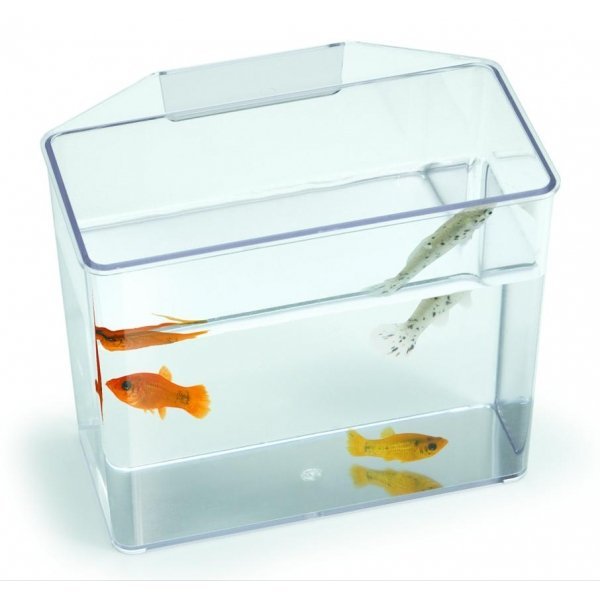 Tank works great for taking care of sick fish or for containing recently purchased fish or pregnant fish. May be hung on the inside of the aquarium to help maintain the temperature of the water. Clear container makes it easy to see the fish.
from $8.96 - Offered by 2 merchants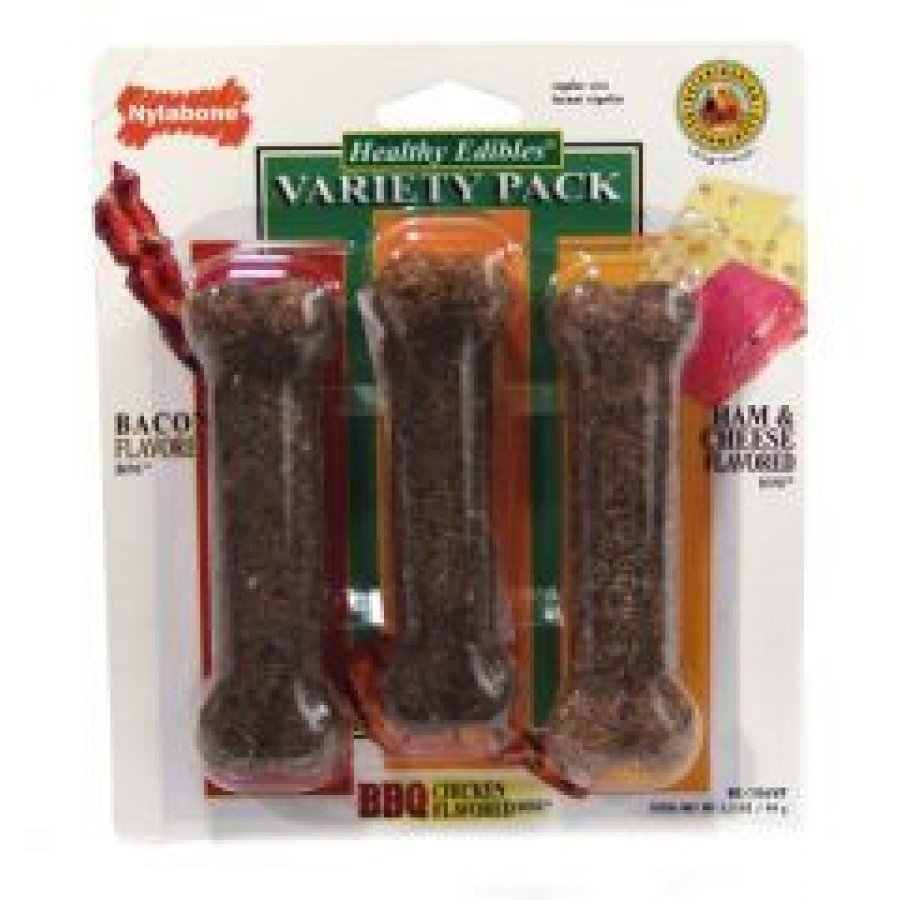 Regular - 4.5 inches each - BBQ Chicken, Bacon, Ham & Cheese - 3 Pack Veterinarian recommended Nylabone Healthy Edibles From the most trusted name in dog chews for over 40 years.
from $4.53 - Offered by 2 merchants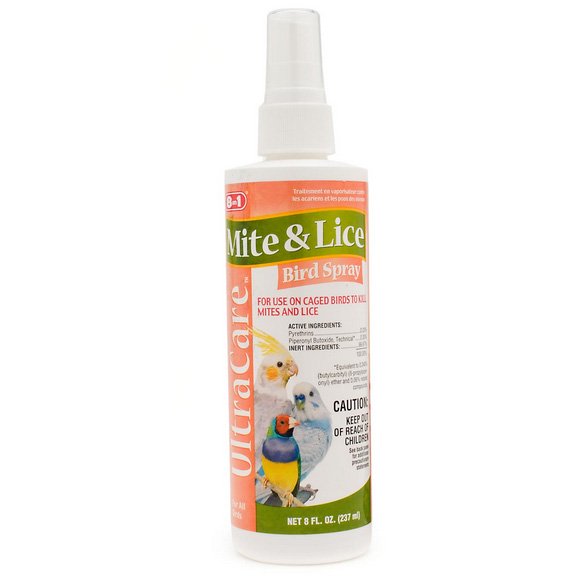 Ultracare Mite and Lice spray kills mites and lice, a common problem found in caged birds. May be sprayed directly on bird. Safe and effective. 8 oz.
from $4.80 - Offered by 2 merchants
Perfect Coat Medicated Shampoo with Aloe Vera with moisturizers is specially formulated to provide soothing relief from the symptoms of seborrhea, eczema, and certain nonspecific dermatitis problems.
from $5.39 - Offered by 2 merchants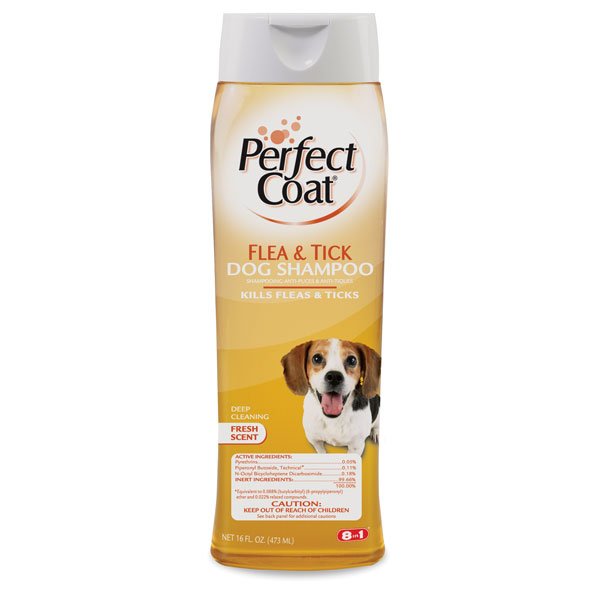 Safely and effectively kills fleas and ticks. This Perfect Coat Shampoo has moisturizing properties to leave skin & coat healthy and not over-dried. Long-lasting fresh scent leaves your pet smelling clean. 16 oz.
from $4.97 - Offered by 2 merchants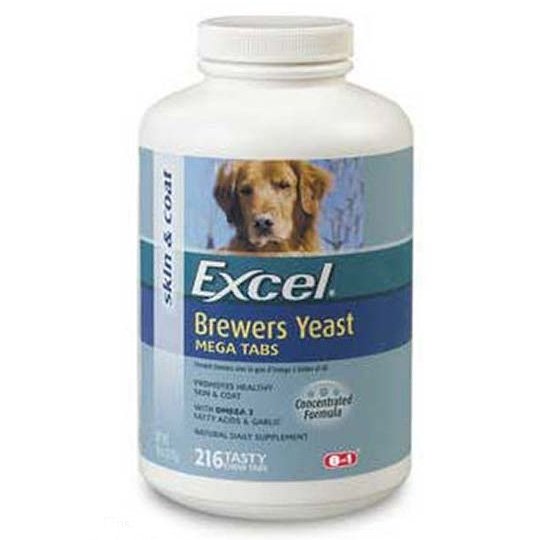 8-1 Excel Brewers Yeast for Dogs. A natural supplement, Excel Brewers Yeast has been reformulated to deliver enhanced advantages. Proteins, Zinc and Biotin promote a shiny, most lustrous coat, while the new Omega 3 Fatty Acids maintain healthier skin.
from $7.07 - Offered by 2 merchants