Search Results in Pharmacy at All Merchants (showing 1 to 10 of 383)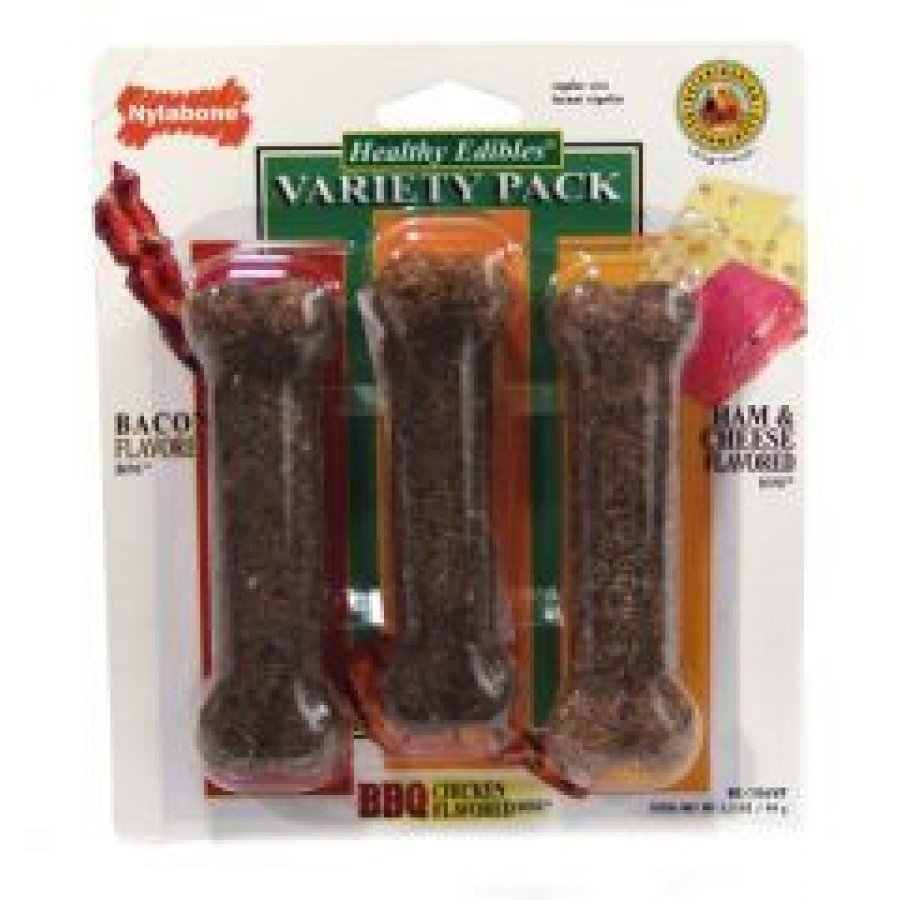 Regular - 4.5 inches each - BBQ Chicken, Bacon, Ham & Cheese - 3 Pack Veterinarian recommended Nylabone Healthy Edibles From the most trusted name in dog chews for over 40 years.
from $5.26 - Offered by 3 merchants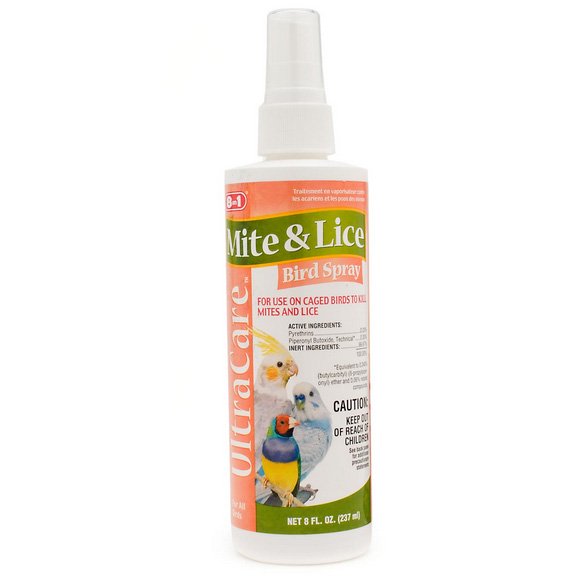 Ultracare Mite and Lice spray kills mites and lice, a common problem found in caged birds. May be sprayed directly on bird. Safe and effective. 8 oz.
from $3.99 - Offered by 3 merchants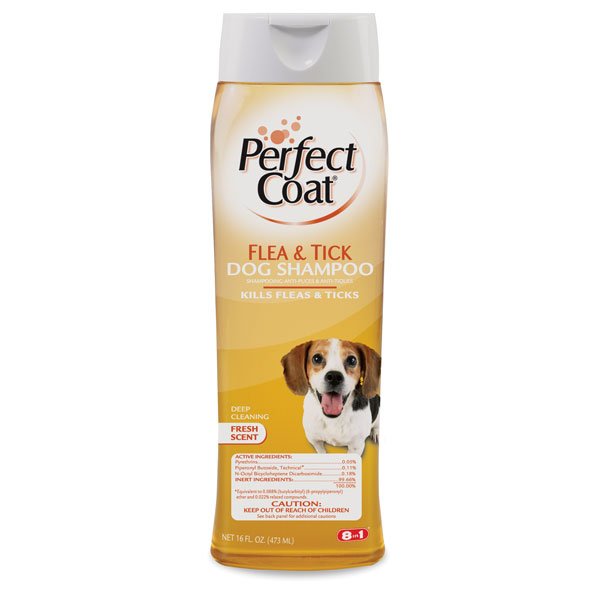 Safely and effectively kills fleas and ticks. This Perfect Coat Shampoo has moisturizing properties to leave skin & coat healthy and not over-dried. Long-lasting fresh scent leaves your pet smelling clean. 16 oz.
from $4.99 - Offered by 3 merchants
Tetra Lifeguard All-In-One Freshwater Aquarium TreatmentWith Tetra's Lifeguard, there is no need for time-consuming guesswork when it comes to treating your freshwater fish. A uniq...
from $5.97 - Offered by 3 merchants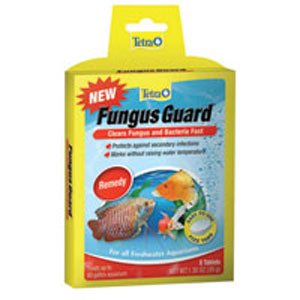 Clears fungus and bacteria fast. Protects against secondary infections. Works without raising water temperature.
from $2.59 - Offered by 3 merchants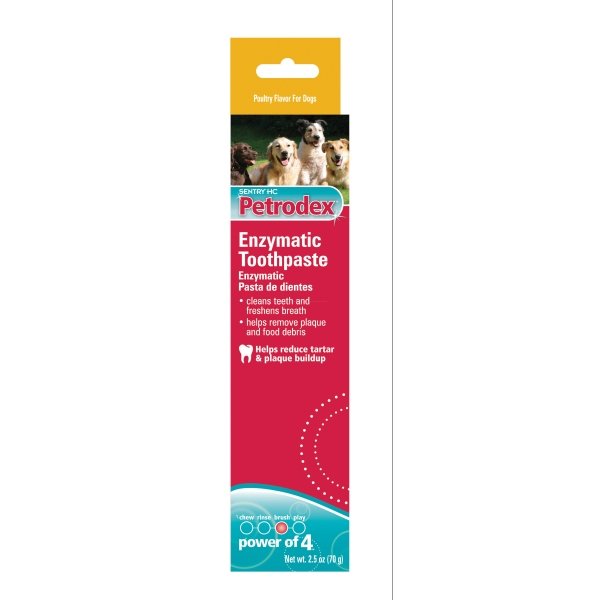 Petrodex Enzymatic Toothpaste: Available in Beef and Poultry flavors. Hydrogen peroxide-producing formula. Fluoride free. Dental care is just as important for your pet as it is for you.
from $4.99 - Offered by 3 merchants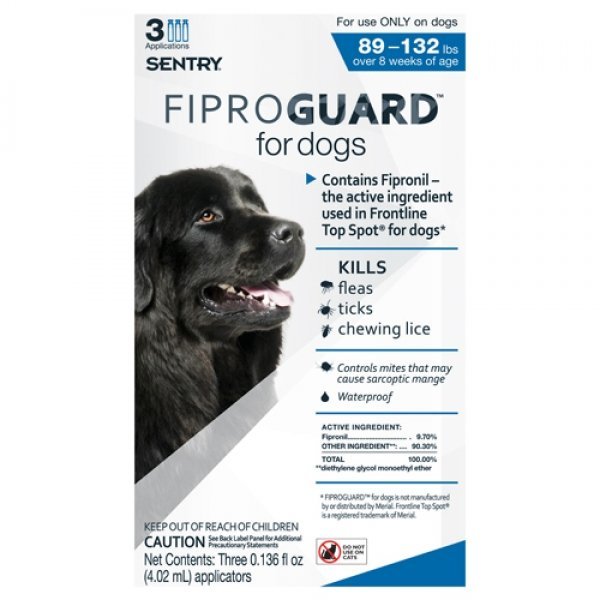 Kills fleas, ticks and chewing lice. Can be used on breeding pregnant and lactating dogs. Can be used on puppies eight weeks of age and older. Controls mites that may cause sarcoptic mange on dogs. Kills brown dog ticks, american dog ticks, lone star tick
from $15.63 - Offered by 3 merchants
TradeWinds Tape Worm Tabs Cat TabletsTradeWinds Tape Worm Tabs (praziquantel) tapeworm tablets will remove the common tapeworms, Dipylidium caninum and Taenia taeniaformis, from ca...
from $12.49 - Offered by 3 merchants
KanaPlex is a blended kanamycin based medication that safely and effectively treats several fungal; and bacterial fish diseases (dropsy; popeye; fin/tail rot; septicemia). Because ...
from $6.17 - Offered by 2 merchants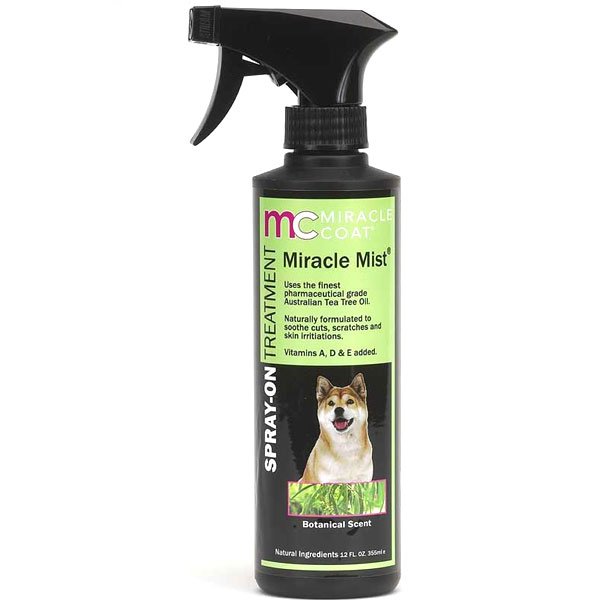 Soothes cuts, scrapes and irritation from flea and ticks dermatitis on dogs. Relieves itching and pain due to hot spots.
from $7.99 - Offered by 2 merchants