Search Results in Live Fish at All Merchants (showing 1 to 10 of 1420)
The Pro 180 Hand Sprayer has a 56 oz. capacity with an adjustable multi-position nozzle. The multi-position nozzle pivots 180 degrees which makes this great for small jobs and for...
Price: $15.29
Plants Plus are authentic and realistic looking aquatic plants, just try and tell them from the real thing. Bright and translucent, they sway and undulate with the slightest water...
Price: $2.49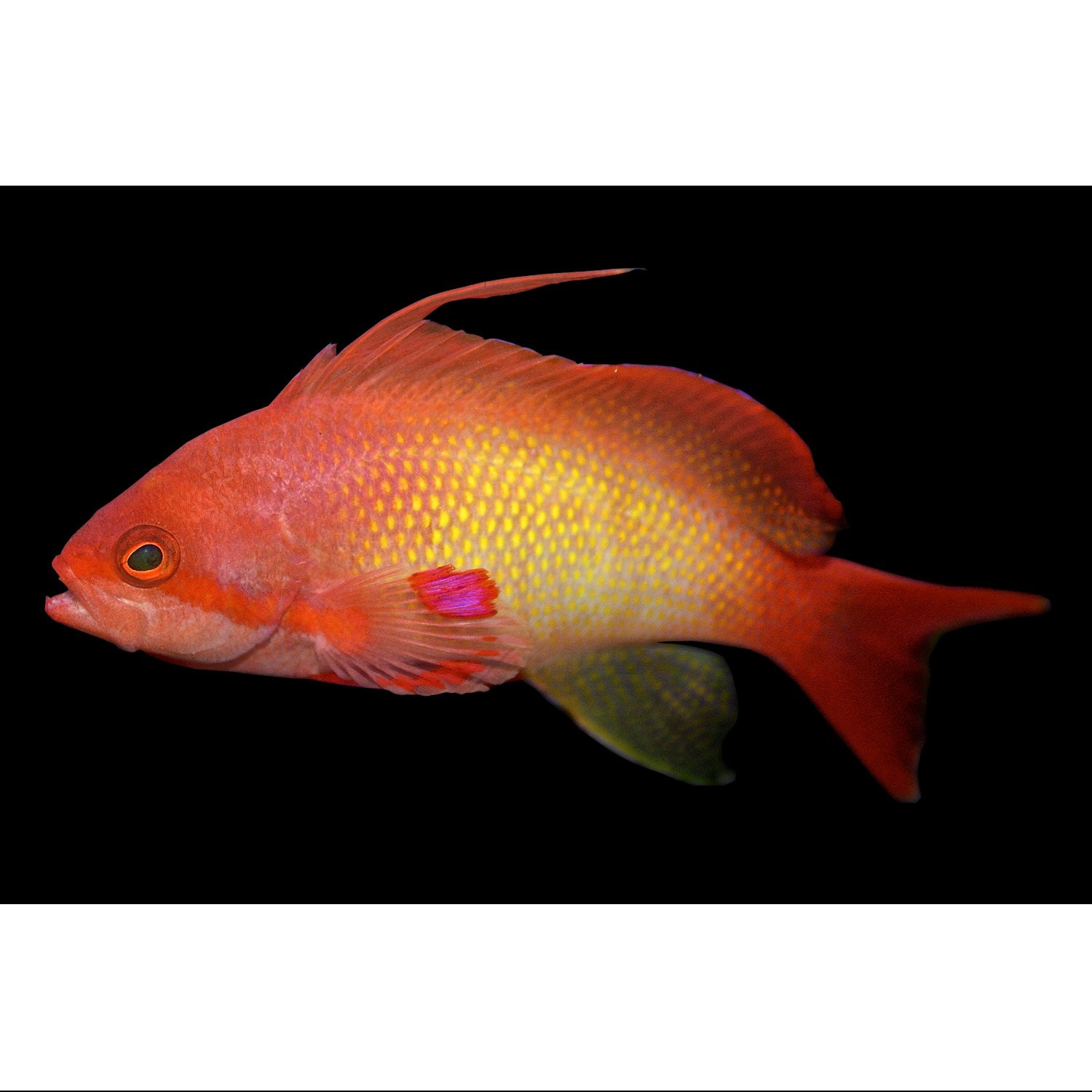 Also known as the Scalefin, males are attractively colored in red hues. These lively fish tend to encourage the shier fish to come out of their hiding places. It is recommended tha...
Price: $25.59 - On Sale!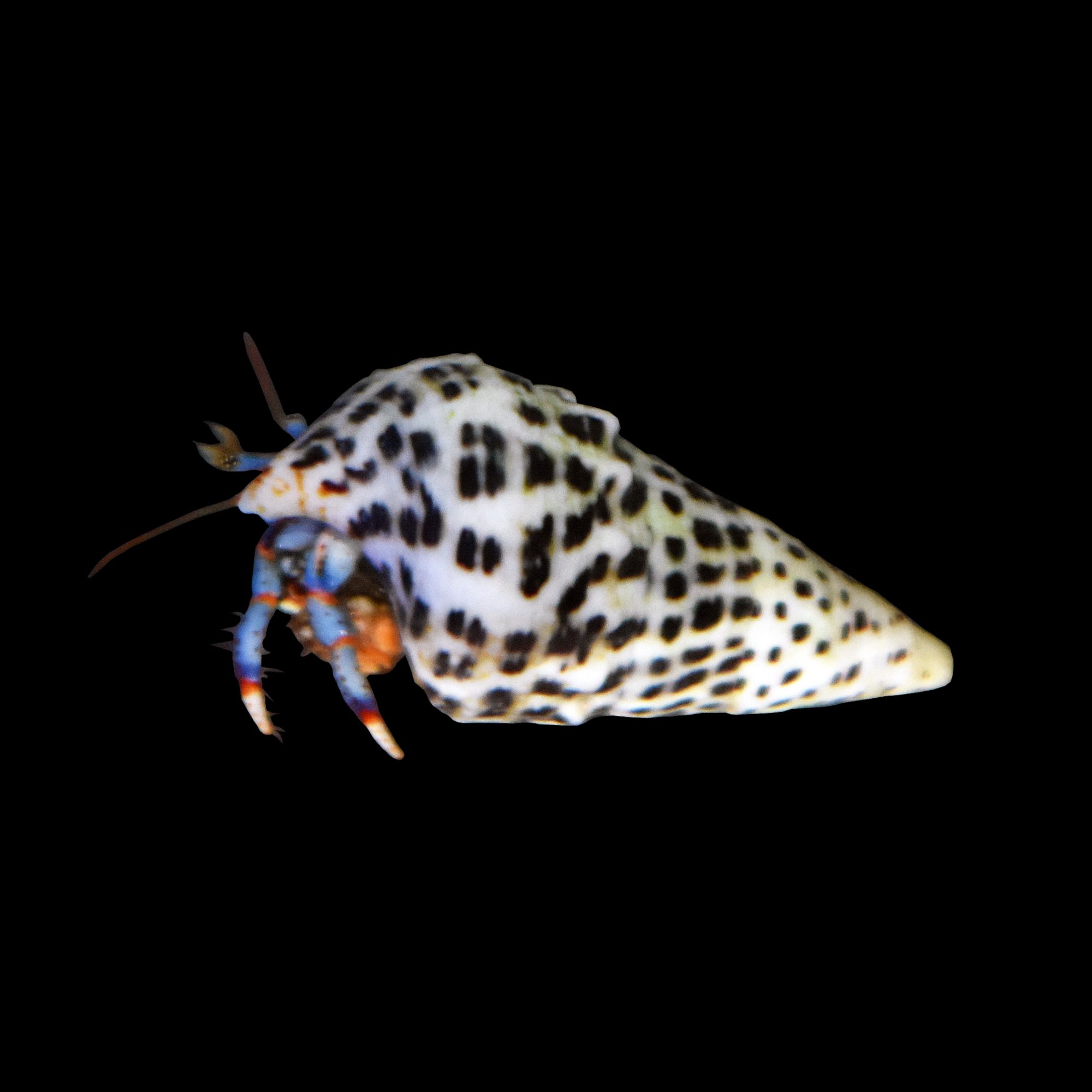 Approx. size .25-1";. The Blue Leg Hermit Crab has blue legs with red banding. The bright color and active personality make this hermit crab a wonderful addition to an aquarium. Th...
Price: $0.55 - On Sale!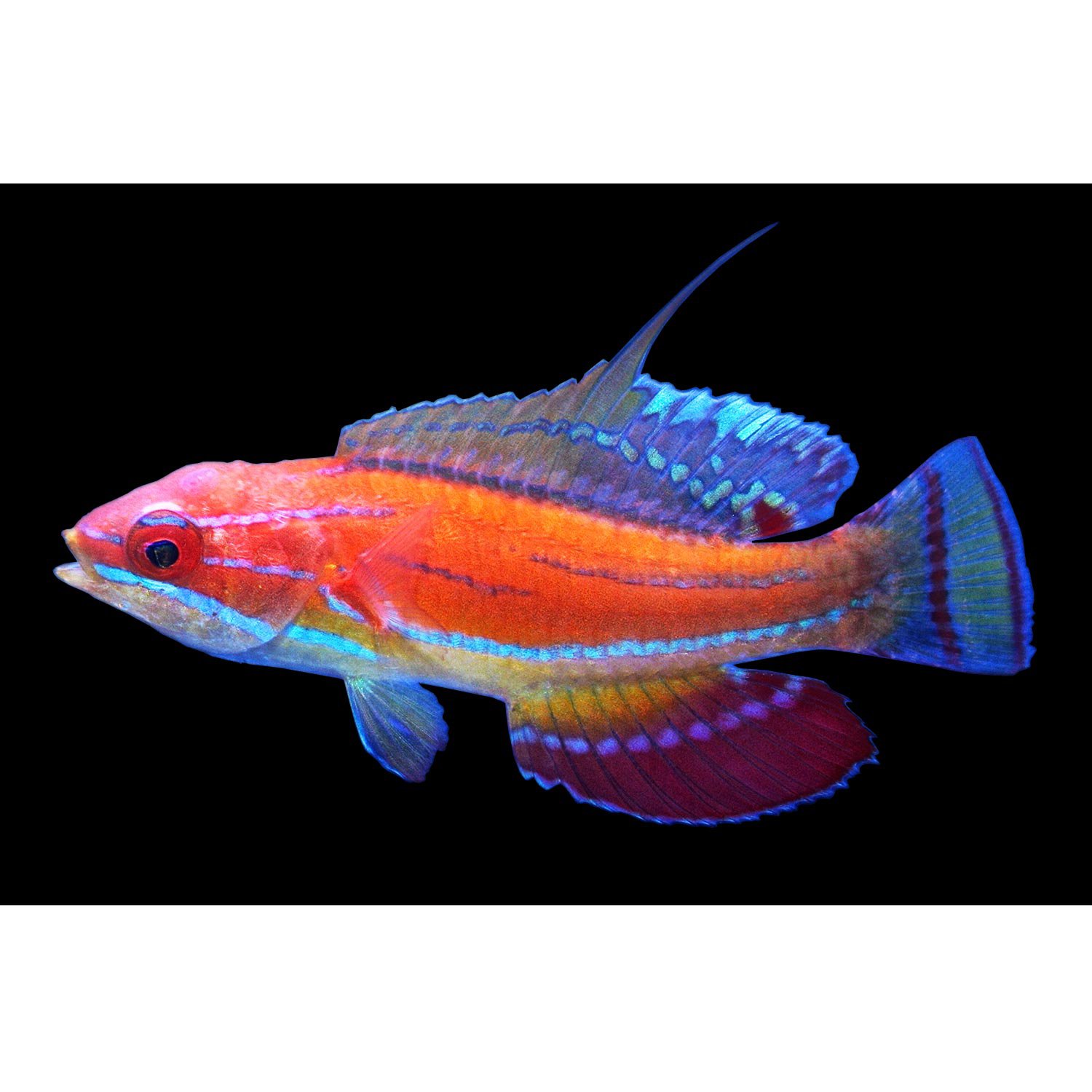 The Carpenter's Flasher Wrasse does well in groups in larger tanks. As this is a very passive saltwater fish, it should be the first fish introduced into a tank, and its tankmates ...
Price: $37.59 - On Sale!
One of the most popular algae grazing snails, this reef-safe gastropod is quite a bit larger than other algae snails. Great for controlling nuisance algae as well. Shaped like a tu...
Price: $1.99
The Pygmy Angel known as the Eibli Angel was first discovered officially in 1963. The Eibli is related to the Half Black Angel, Centropyge vroliki. Quite beautiful and mild-mannere...
Price: $30.39 - On Sale!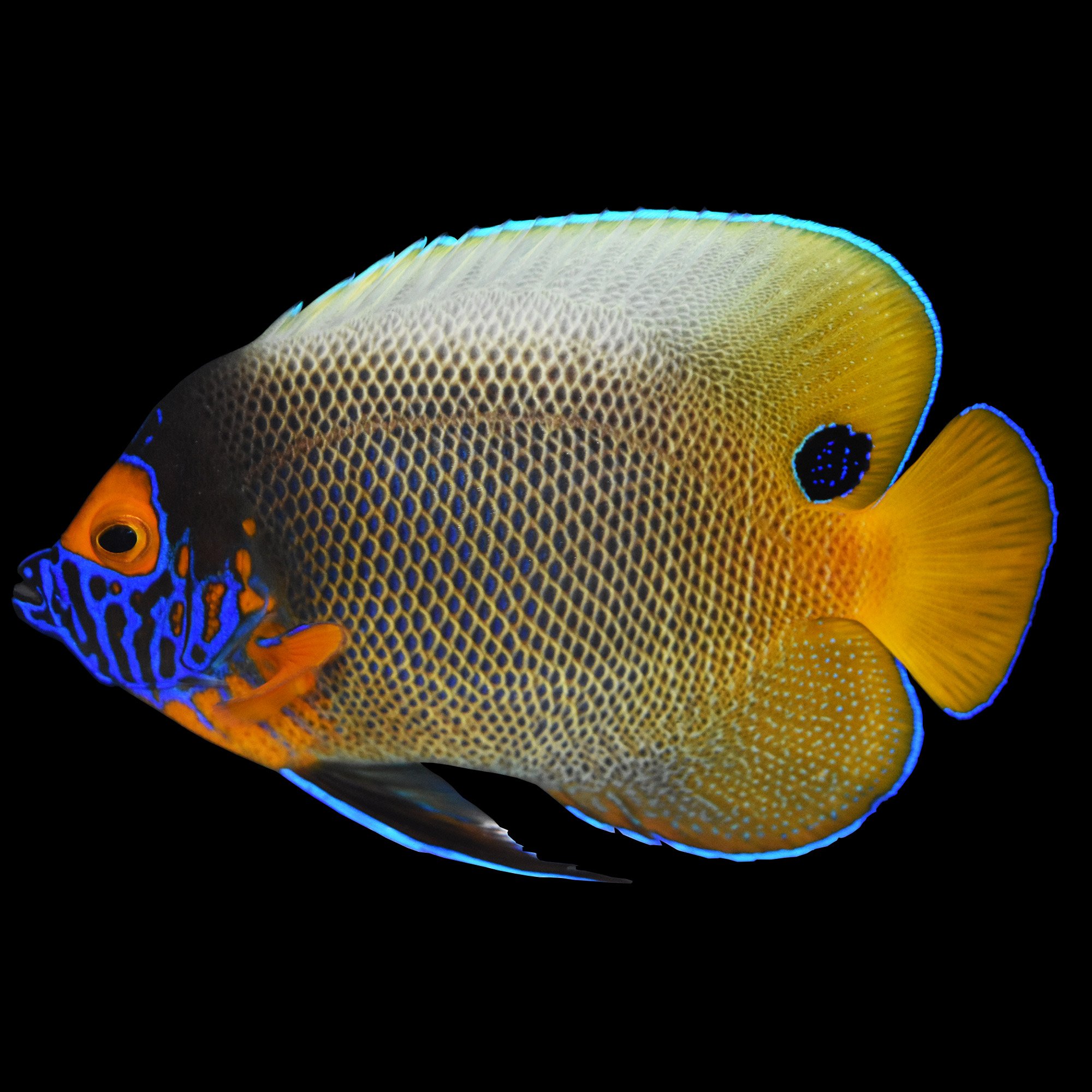 Also known as the Yellowmask Angelfish, Yellowface Angelfish, Kukuraa kokaa (Maldives - Maldivian), Paru-parang dagat (Philippines), Adeyakko (Japan) and Taring pelandok (Malaysia)...
Price: $175.99 - On Sale!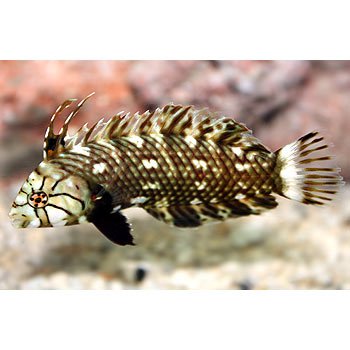 The Dragon Wrasse adult has a drastically different than a juvenile. The juvenile has many dorsal spines, with two protruding above its head and is green and white. The Dragon adul...
Price: $37.99 - On Sale!
Emerald Crab are great for controlling nuisance algae like bubble algae species. They prefer to have plenty of rocky hiding spots. If not well fed this crab can become aggressive a...
Price: $4.23 - On Sale!