Search Results in General at All Merchants (showing 1 to 10 of 1238)
Greenies PillPockCAP Duck
from $8.49 - Offered by 4 merchants
Lightweight and the perfect size to carry, bat and chase. Rattle inside to attract and keep interest. Sold as a pair for twice the fun.
from $2.49 - Offered by 4 merchants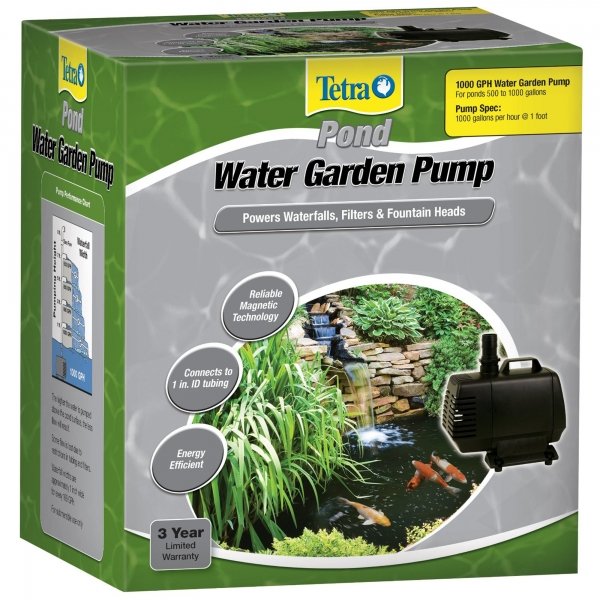 Magnetic drive pumps for versatile water garden applications. Power waterfalls, filters and fountain heads. Reliable magnetic technology. Built-in pump cage keeps out larger debris.
from $66.49 - Offered by 3 merchants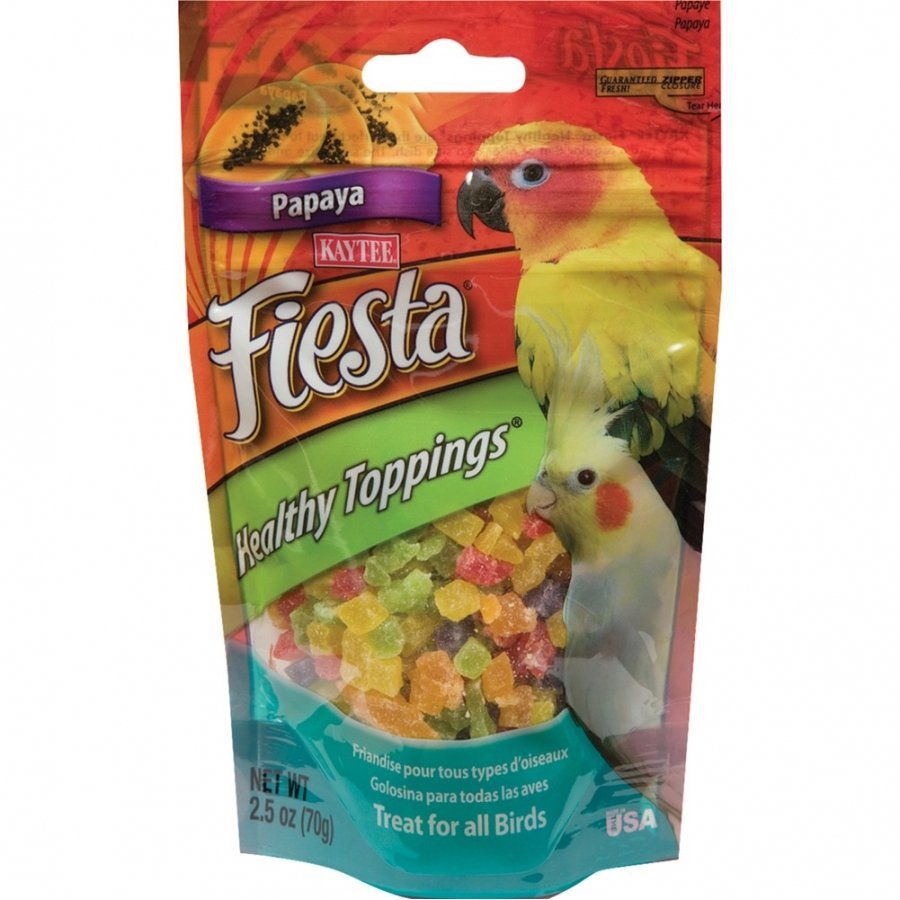 Fiesta healthy topping papaya treat for avians.
from $2.26 - Offered by 3 merchants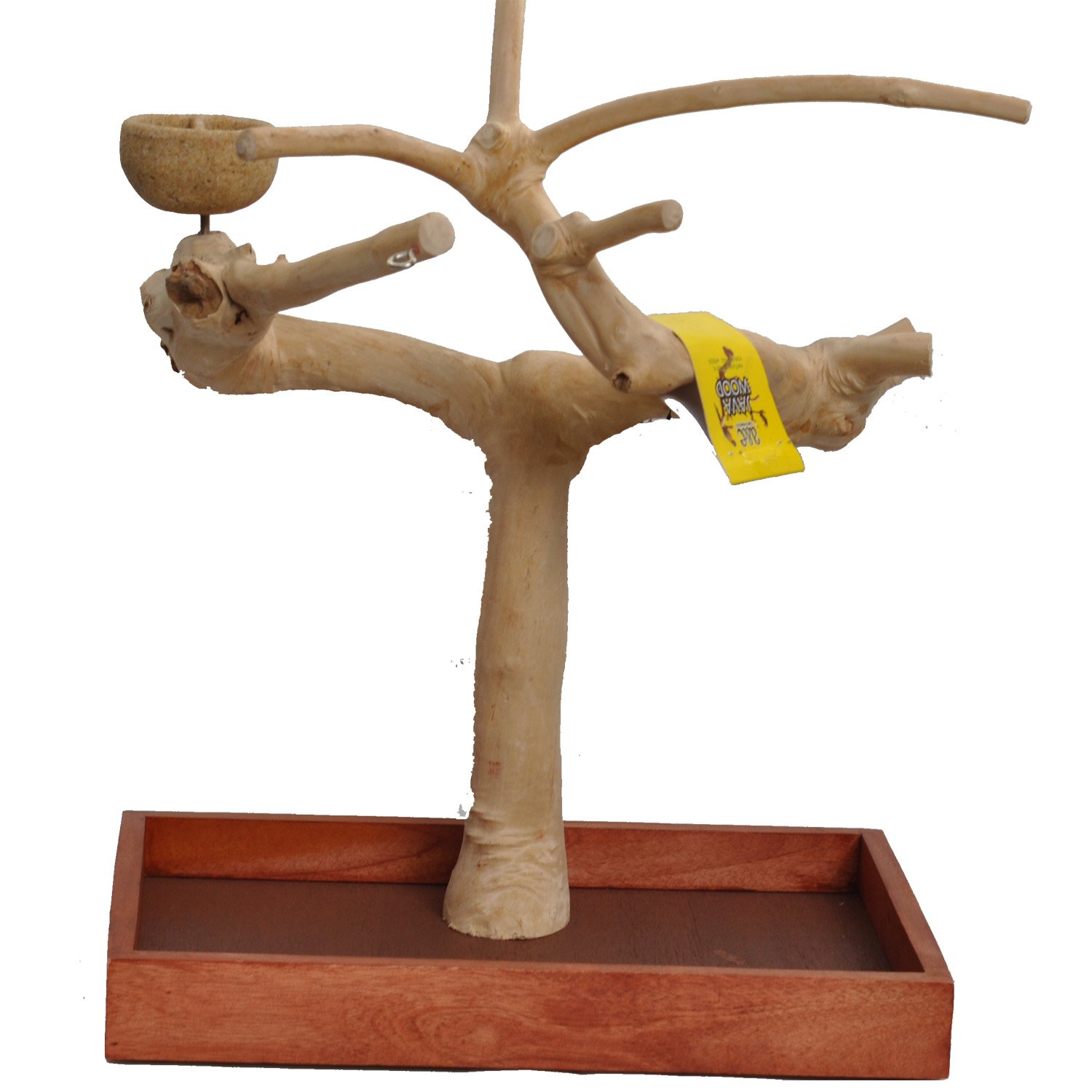 15"; L X 10"; W X 15"; H, A design of nature combined with skilled craftsmanship, made from a single piece of wood! The space between the branches helps provide freedom for your bi...
from $84.99 - Offered by 3 merchants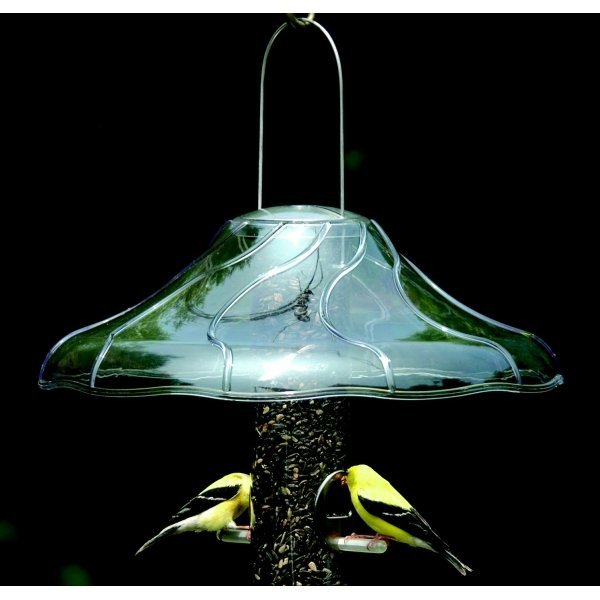 Style and function come together in this 14 inch diameter decorative dome. Molded of unbreakable polycarbonate. Patented design protects all Aspects 2-3/4 inch tubes from rain and snow.
from $16.75 - Offered by 2 merchants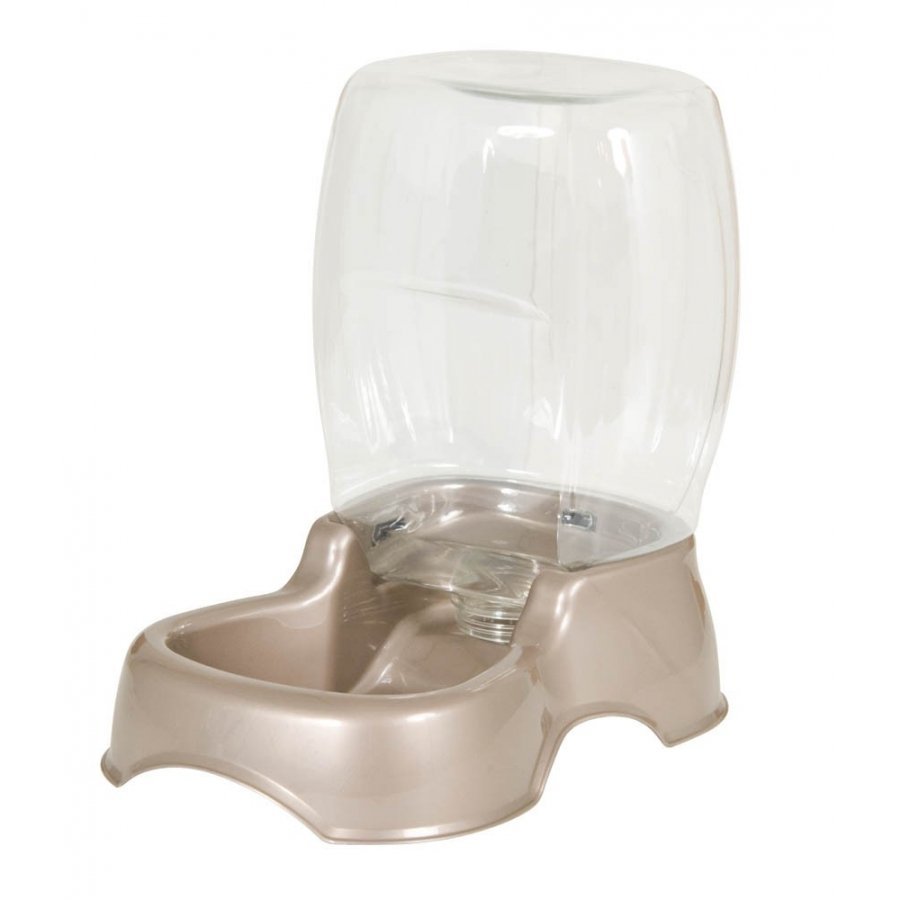 The Petmate matching pet waterer is a Gravity waterer. It is easy to clean and refill and features no-skid rubber feet. The eco-friendly water hopper automatically fills the water reservoir when levels get low
from $10.49 - Offered by 2 merchants
It could be a gateway to the underworld or a notorious pirate hideout, but these skull mountain sculptures are sure to give your tank a fantastical if not eerie feel. Your fish wo...
from $15.89 - Offered by 2 merchants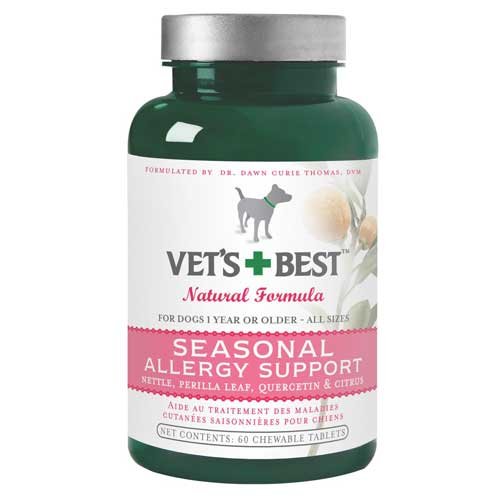 Help for seasonal woes. For dogs plagued with seasonal allergies, our calming blend gently supports skin health due to exposure to pollens and flea bites.
from $10.13 - Offered by 2 merchants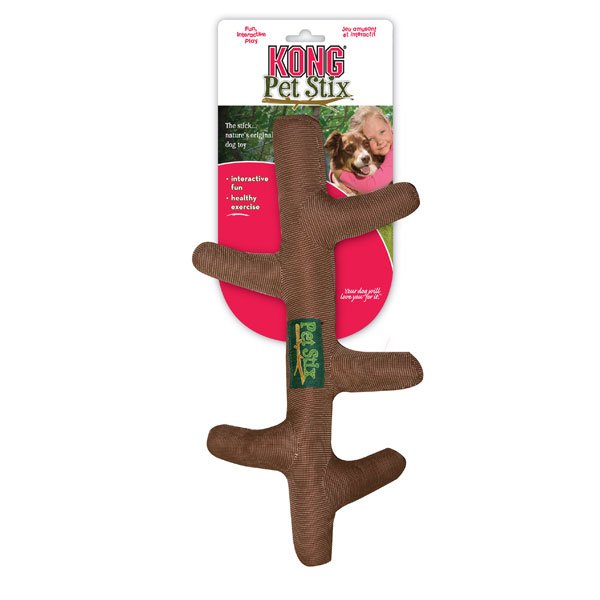 Perfect toss toy for indoor and outdoor play. Promotes healthy exercise. The new Kong Pet Stix are made with a high-grade durable nylon and with minimal stuffing, dogs will forget all about the sticks lying on the ground.
from $5.26 - Offered by 2 merchants