Search Results in Dogs at All Merchants (showing 1 to 10 of 19072)
The best flexible; flying rubber disc toy out there! Durable Kong rubber flyer makes for accurate flight and a soft catch. Great for interactive fun between you and your pet...
from $10.79 - Offered by 5 merchants
Combine the durability and fun of a tennis ball; with the excitement of a squeaker for the ultimate fun dog toy. Non-abrasive tennis ball material is easy on your pet's teeth. Dura...
from $4.47 - Offered by 5 merchants
Lots of long tails; 1 tennis ball and 1 squeaker add up to lots of interactive fun for you and your dog. Wubba toys are excellent for throwing and fetching. Easy for dogs to pick u...
from $9.64 - Offered by 5 merchants
Protects; cools; lubricates and prolongs the life of your dog clipper blades. Prevents rusting and acts as a disinfectant against bacteria; fungus and disease. Safe for animals and...
from $6.96 - Offered by 5 merchants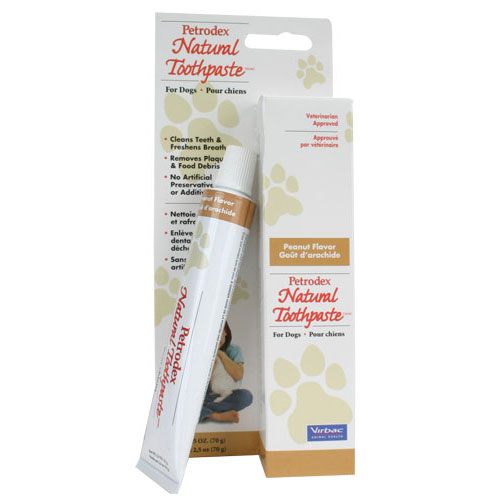 Clean your dogs teeth naturally with Petrodex's Natural Toothpaste for Dogs. Dental toys can't replace brushing; especially at the gum line where most dental problems begin. Make ...
from $4.99 - Offered by 5 merchants
Body-heat activated pheromone suppressor produces a calming effect in your dog. GoodBehavior collar lasts for 4 weeks to modify stress and stress-related behaviors. Soothing lav...
from $8.95 - Offered by 5 merchants
Replacement Battery for Innotek and Pet Safe Training Products also may fit other comparable electronic training items.
from $5.39 - Offered by 5 merchants
Create a bark-free zone for one or multiple dogs with this portable bark control unit. No collars necessary: simply place the 9V battery-powered unit somewhere you don't want your ...
from $29.72 - Offered by 5 merchants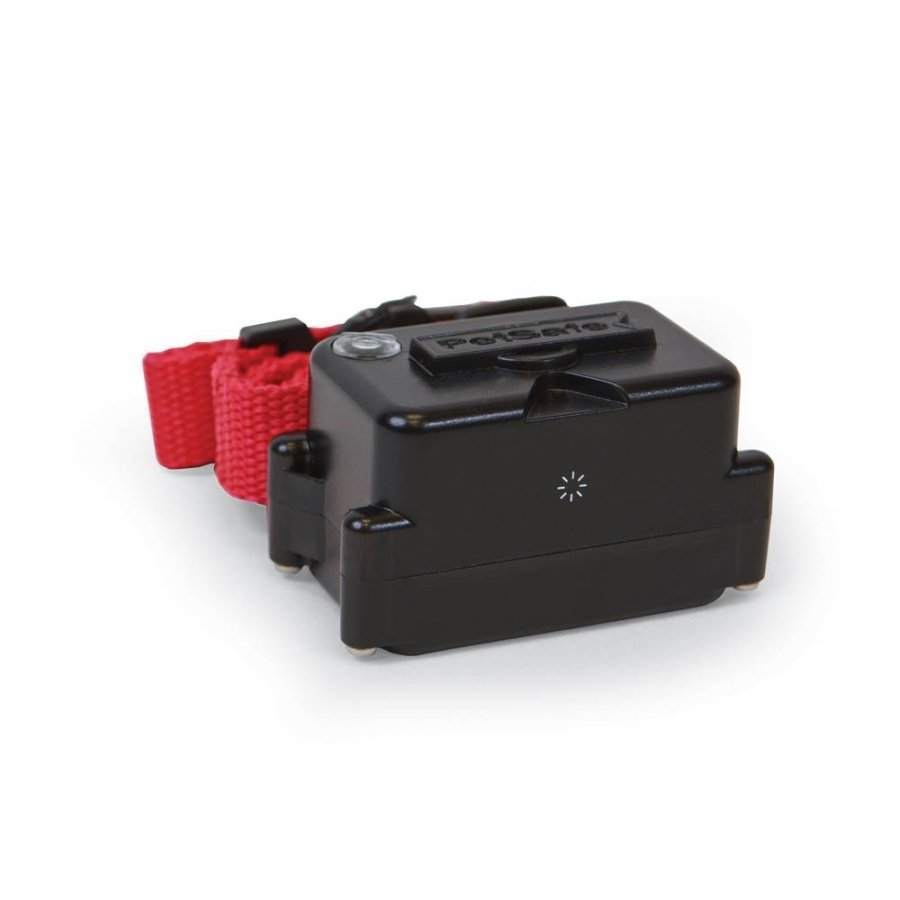 The Super Receiver is designed for hard-to-train dogs and is compatible with all Radio System/PetSafe underground containment fences. It has is three times more powerful than the regular receivers.
from $74.95 - Offered by 5 merchants
Replacement Lithium Battery Modules for PetSafe or Innotek dog training collars...
from $7.49 - Offered by 5 merchants