Search Results in Dogs at All Merchants (showing 1 to 10 of 19703)
Combine the durability and fun of a tennis ball; with the excitement of a squeaker for the ultimate fun dog toy. Non-abrasive tennis ball material is easy on your pet's teeth. Dura...
from $6.26 - Offered by 5 merchants
Protects; cools; lubricates and prolongs the life of your dog clipper blades. Prevents rusting and acts as a disinfectant against bacteria; fungus and disease. Safe for animals and...
from $6.96 - Offered by 5 merchants
Body-heat activated pheromone suppressor produces a calming effect in your dog. GoodBehavior collar lasts for 4 weeks to modify stress and stress-related behaviors. Soothing lav...
from $7.95 - Offered by 5 merchants
These tough; rubber rings make great toys for tug-o-war and general roughhousing play Your dog will love the chewy texture and springy consistency. A great interactive toy for yo...
from $6.96 - Offered by 5 merchants
Replacement Battery for Innotek and Pet Safe Training Products also may fit other comparable electronic training items.
from $5.97 - Offered by 5 merchants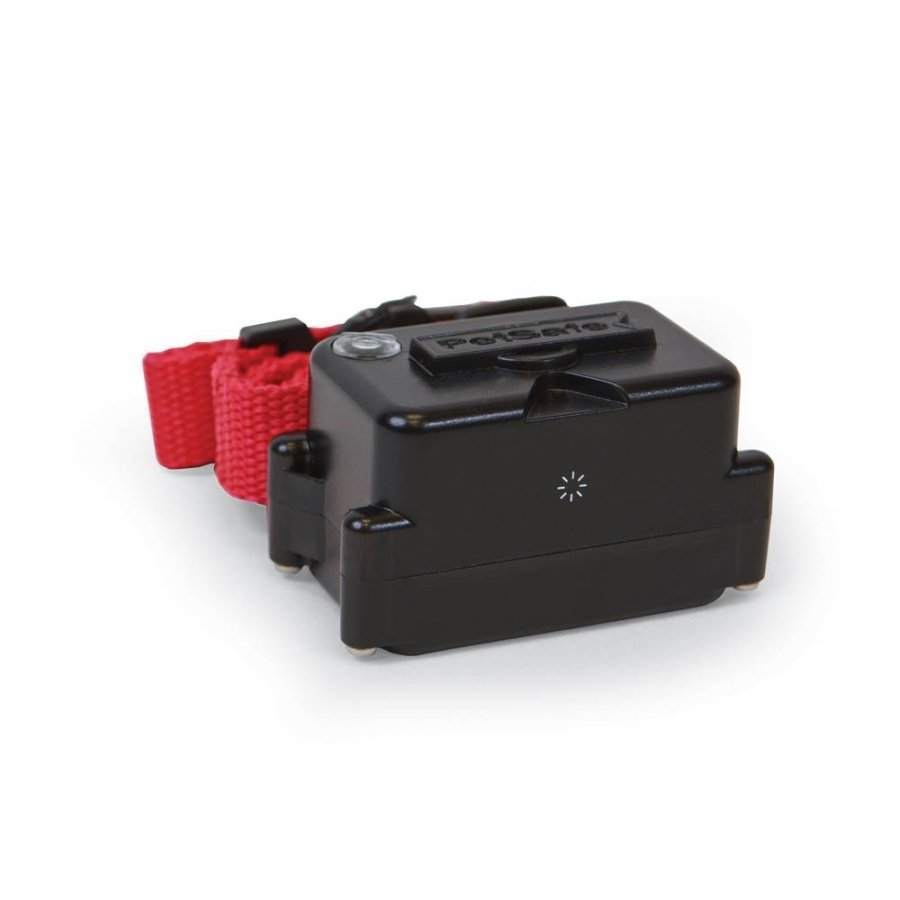 The Super Receiver is designed for hard-to-train dogs and is compatible with all Radio System/PetSafe underground containment fences. It has is three times more powerful than the regular receivers.
from $74.95 - Offered by 5 merchants
Replacement Lithium Battery Modules for PetSafe or Innotek dog training collars...
from $6.99 - Offered by 5 merchants
PetSafe In-Ground Radio Fence Stubborn Dog SystemThe PetSafe Stubborn Dog Radio Fence is Safe and Effective for all pets 30 pounds and up.ÿFeatures the PetSafe Stubborn Dog Receiv...
from $194.95 - Offered by 5 merchants
Dog trainer-recommended Mini Natural Moist Dog Treats are perfect for training rewards or everyday treating. Each one is the ideal size for frequent rewards; without overfeeding...
from $9.72 - Offered by 4 merchants
Fast acting Removes skunk odor from pets; people; clothing; carpets and other contaminated surfaces. Nature makes it work. Not a perfume cover up. Non-toxic; non-flammable; no-...
from $4.97 - Offered by 4 merchants