Search Results in Dogs at All Merchants (showing 1 to 10 of 20017)
Chuckit Indoor Roller
from $7.73 - Offered by 5 merchants
Chuckit Ball Launcher Small
from $7.15 - Offered by 5 merchants
Lithium 3V Batteries (2pk)
from $4.39 - Offered by 5 merchants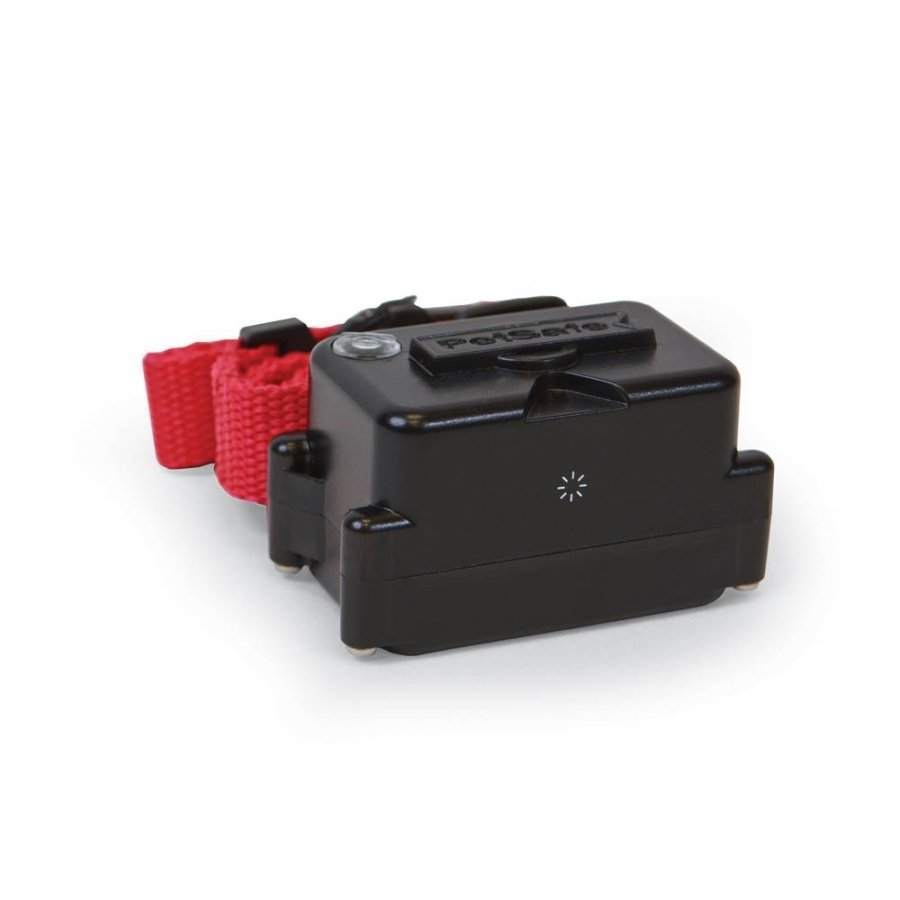 The Super Receiver is designed for hard-to-train dogs and is compatible with all Radio System/PetSafe underground containment fences. It has is three times more powerful than the regular receivers.
from $74.95 - Offered by 5 merchants
Replacement Lithium Battery Modules for PetSafe or Innotek dog training collars...
from $6.14 - Offered by 5 merchants
The chew-toy for BIG dogs. This tough; beef-bone shaped toy is big enough and strong enough to stand up to even the fiercest of doggy chewers. Stimulate your dog's gums and help re...
from $14.36 - Offered by 4 merchants
Protects; cools; lubricates and prolongs the life of your dog clipper blades. Prevents rusting and acts as a disinfectant against bacteria; fungus and disease. Safe for animals and...
from $7.24 - Offered by 4 merchants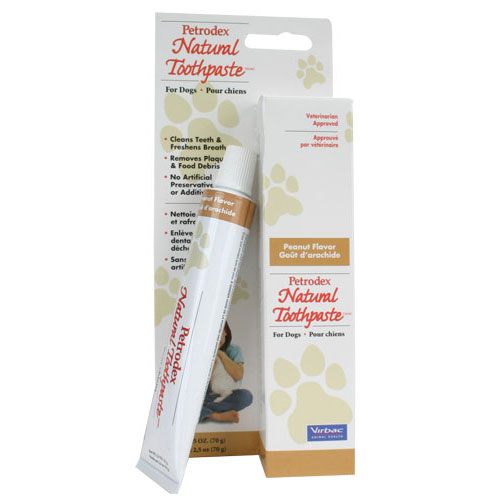 Clean your dogs teeth naturally with Petrodex's Natural Toothpaste for Dogs. Dental toys can't replace brushing; especially at the gum line where most dental problems begin. Make ...
from $4.71 - Offered by 4 merchants
Forti-Diet Pro Health Honey Treat Sticks combine seeds; nuts; fruits and honey into irresistible bird snacks! Pro Health formulas are made with DHA Omega-3's to support heart; brai...
from $4.50 - Offered by 4 merchants
Body-heat activated pheromone suppressor produces a calming effect in your dog. GoodBehavior collar lasts for 4 weeks to modify stress and stress-related behaviors. Soothing lav...
from $9.70 - Offered by 4 merchants