Search Results in Cats at All Merchants (showing 1 to 10 of 4944)
KMR replicates the digestibility and completeness of mother's milk. Sterile; no mix formula is ideal for orphaned or rejected kittens; pregnant or lactating cats and stressed kitte...
from $3.97 - Offered by 5 merchants
Hairballs are no fun for your cat. Give them a little relief with Petromalt. This delicious paste is a tasty treat for your cat that helps eliminate hairballs. Can also be used as ...
from $4.97 - Offered by 5 merchants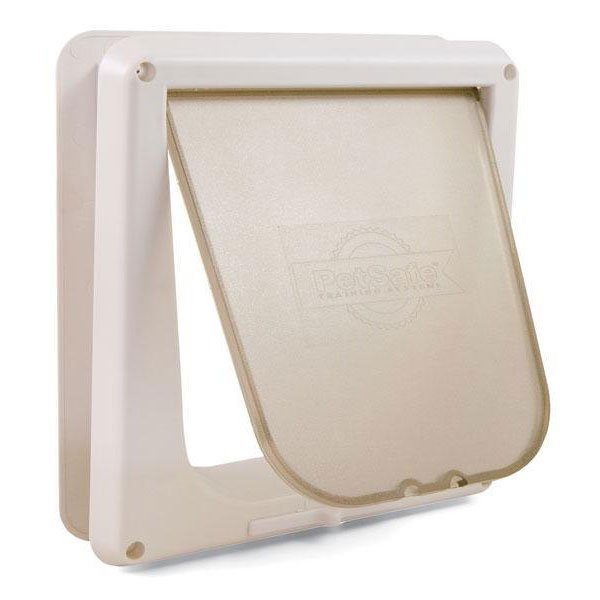 Provides four access settings to give the freedom of choice. Easy installation. Four adjustable access settings: Open all the time; Closed and locked; Exit, but not enter; Enter, but not exit. Four way Cat Flap Deluxe door.
from $13.24 - Offered by 5 merchants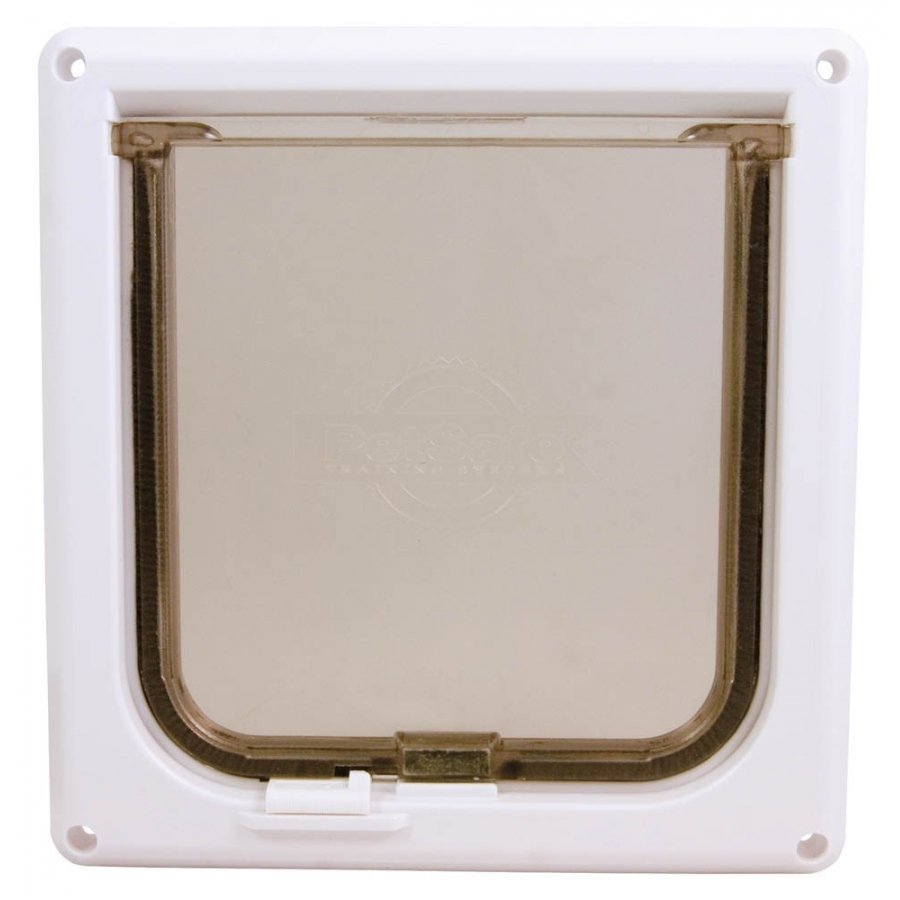 Allows your cat easy access to any room when the main door is closed. Great to assure your cat has access to litter box, food, garage or other needs. Template provided for easy installation with four screws.
from $10.79 - Offered by 4 merchants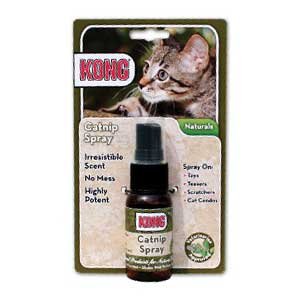 This catnip spray by Kong is great for adding interest to any cat toy. Your kitty will love the irresistable catnip scent, yet spray less no mess. Great for spraying on scratchers or cat homes to help encourage appropriate scratching. Highly potent, so th
from $4.97 - Offered by 4 merchants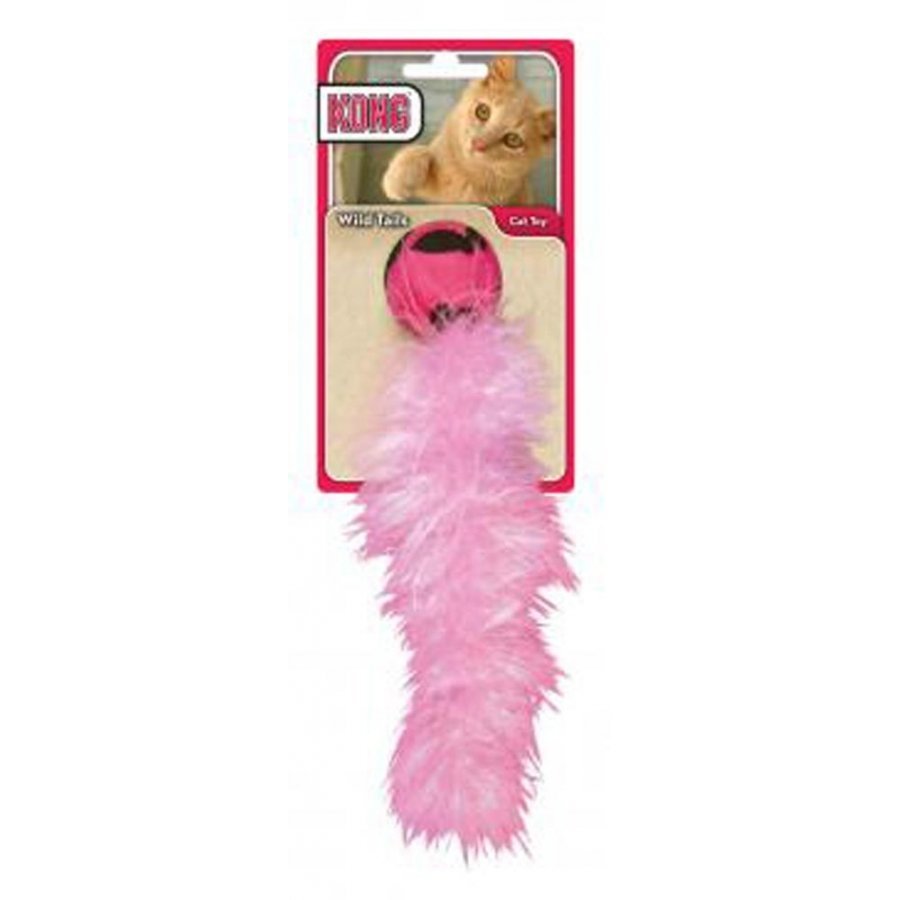 The Fun Of A Small Ball With The Allure Of Kong's North American Grown Catnip For Hours Of Entertainment.
from $3.08 - Offered by 4 merchants
Greenies Pill Pockets treats for cats are nutritious treats that contain built-in pockets, perfect for hiding a pill or supplement. Cats love the taste so much - they will not even notice there is medicine inside! The delicious pocket masks any hint of medicine, making Greenies Pill Pockets a proven stress free pill delivery treat. Greenies Pill Pockets treats for cats were designed by veterinarians and experts. So it not only helps with the delivery of medication, it also contains vitamin C and vitamin E to promote a healthy immune system. Fits cat size tablets or capsules.
from $4.97 - Offered by 4 merchants
Replacement 3 volt battery for PetSafe dog training collars...
from $8.99 - Offered by 4 merchants
A feathery twist on feline fun!Better For Your CatRound out your cat's toy box with Feather Flips, a chase-able trio of fleece balls that zip, flip, and flutter unpredictably. The...
from $4.98 - Offered by 4 merchants
Compressed Catnip construction makes these toys irresistable. The cool; sweet scent lures your kitty in for a rousing; rolling chase and pounce session. Pesticide-free organic nip ...
from $4.56 - Offered by 4 merchants