Search Results in Cats at All Merchants (showing 1 to 10 of 5434)
KONG Refillables Turtle Catnip Cat ToyWatch your cat attack, wrestle and snuggle with its KONG Refillables Turtle Catnip Cat Toy. This tempting turtle is constructed of the ultra-s...
from $4.11 - Offered by 4 merchants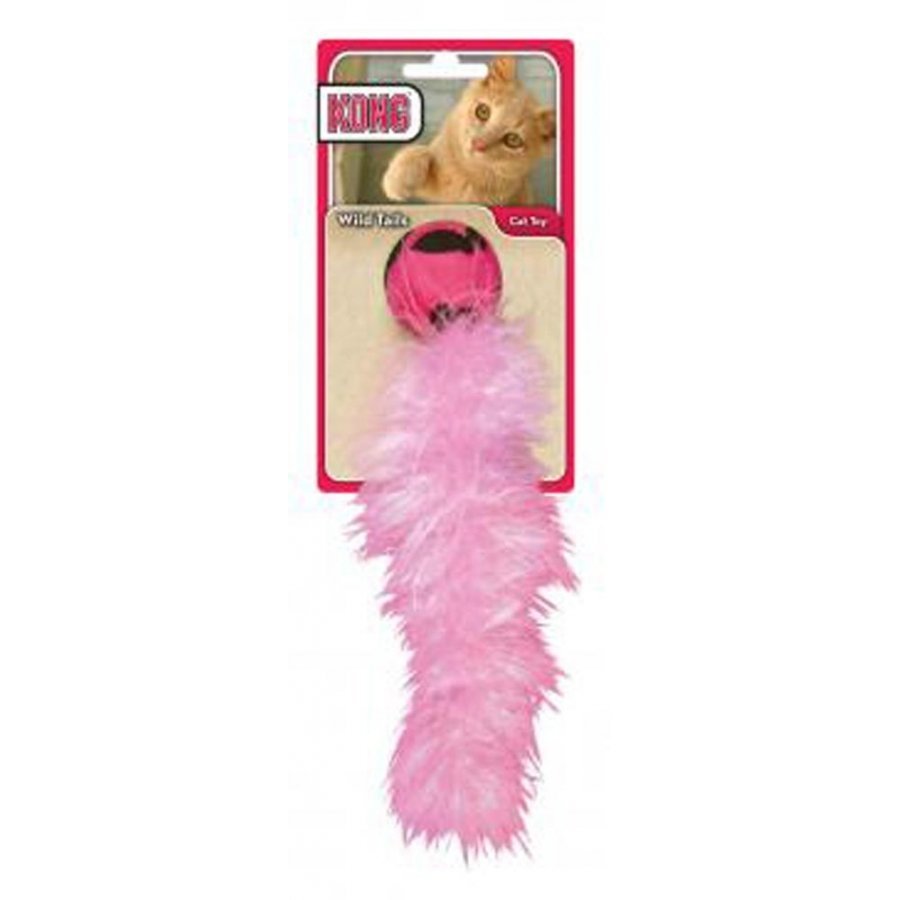 The Fun Of A Small Ball With The Allure Of Kong's North American Grown Catnip For Hours Of Entertainment.
from $2.99 - Offered by 4 merchants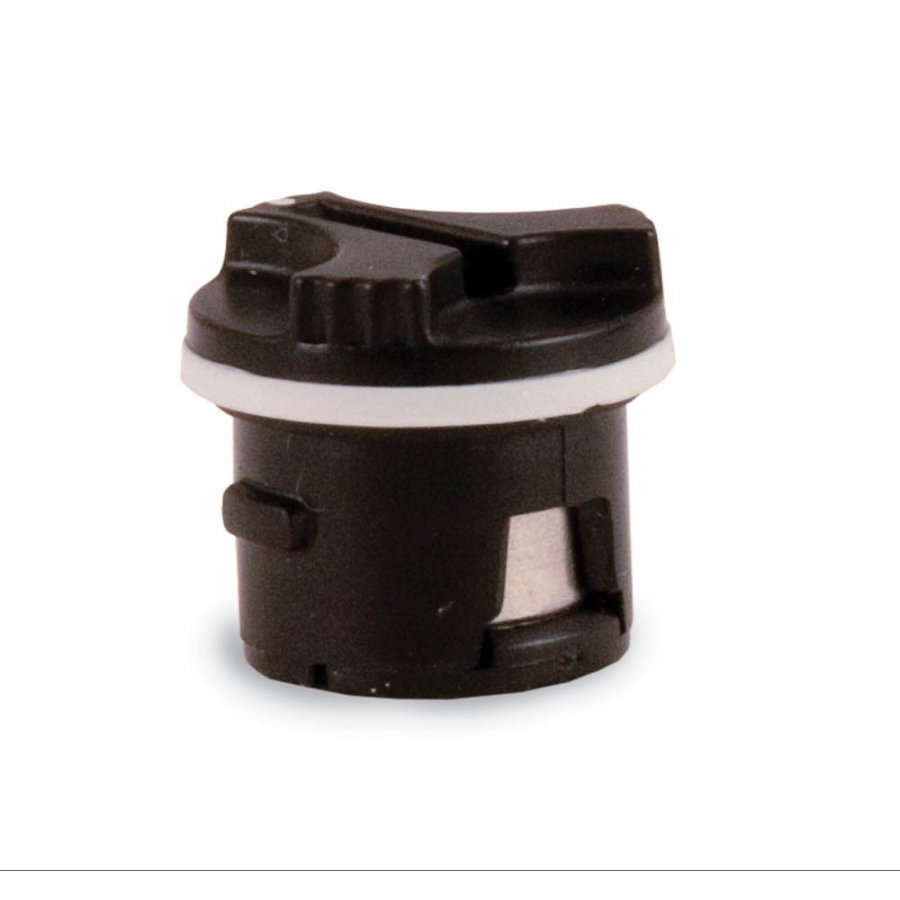 For use with Nano-Bark Control Collar. Easy to use coin slot for battery installation. Waterproof seal.On/Off function built into the Battery Module by turning to appropriate settings. Can be installed in either direction
from $8.32 - Offered by 4 merchants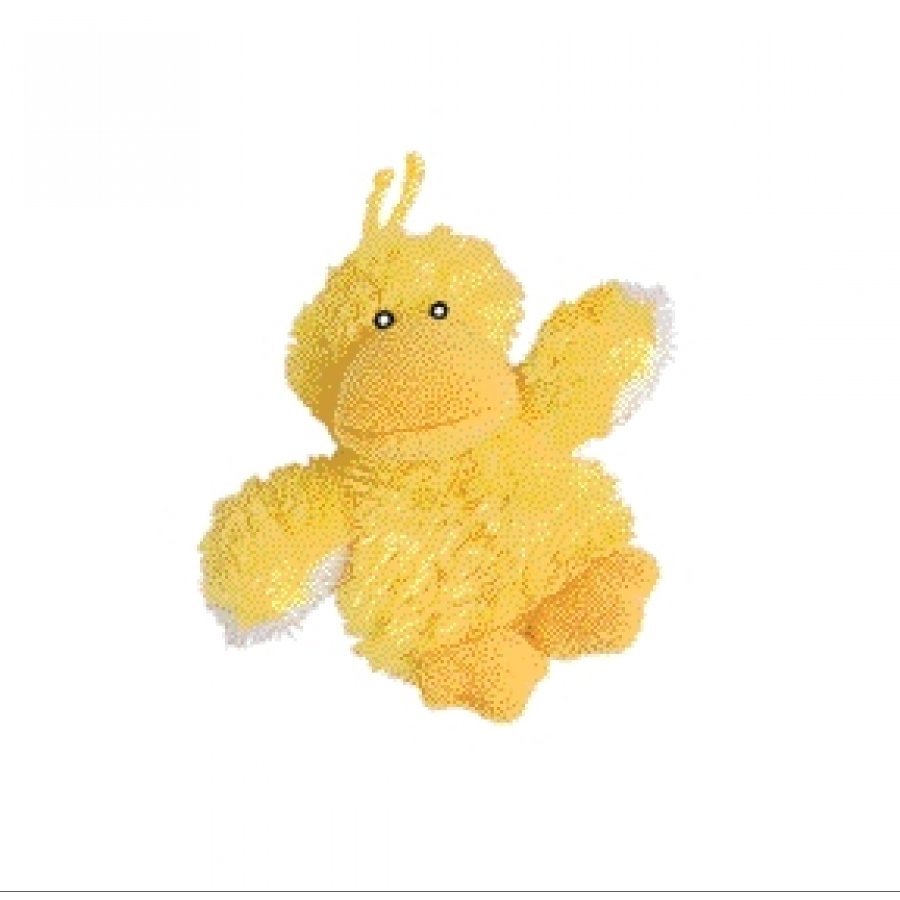 Refill this little duckie over and over again with the patented T-Nips catnip refill packets! Soft, plush duckie will become your kitty's favorite toy, perfectly sized for pouncin', leapin', tossin' FUN! Safe and non-toxic.
from $4.11 - Offered by 4 merchants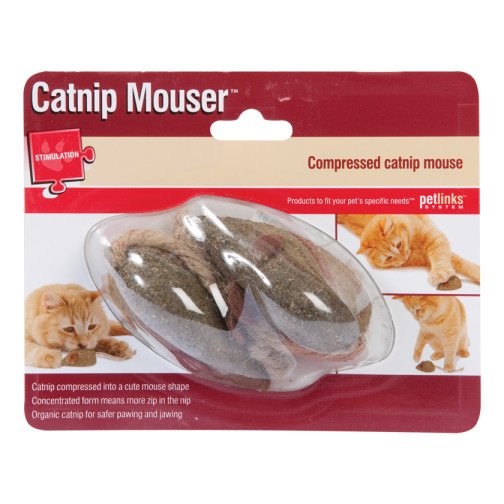 Catnip compressed into a cute mouse shape. Your cat gets more zip in the nip thanks to the concentrated form of the mouse.
from $3.38 - Offered by 4 merchants
Petlinks System 3 Blind MicePetlinks System HUNT:All cats belong to the same tribe when it comes to hunting behavior. Domestic cats, however, don't usually hunt to satisfy hunger; ...
from $3.43 - Offered by 4 merchants
Petlinks System Tweet Thing Cat ToyYour kitty will paws-itively love this roly-poly feathered cat toy! It will allow your cat the opportunity to stay busy hunting, chasing, stalkin...
from $4.84 - Offered by 4 merchants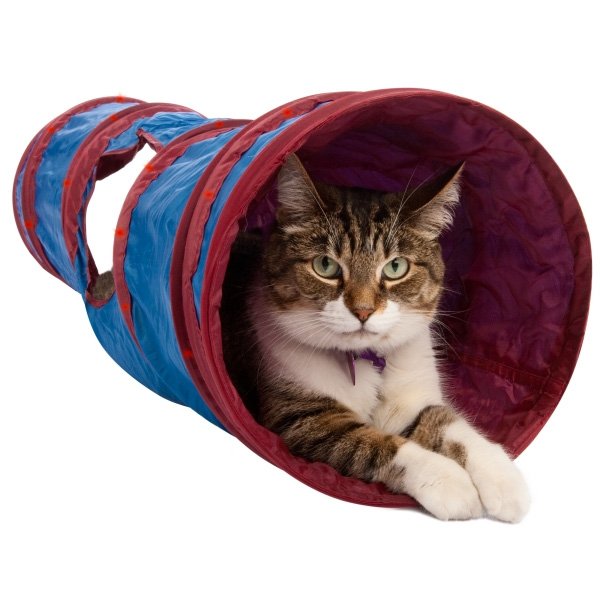 Crackling tunnel toy that features motion-activated lights. The Twinkle Chute features motion-activated lights to get her up and moving and entice her for endless hours of fun. She won't be able to resist the crackling sound.
from $16.54 - Offered by 4 merchants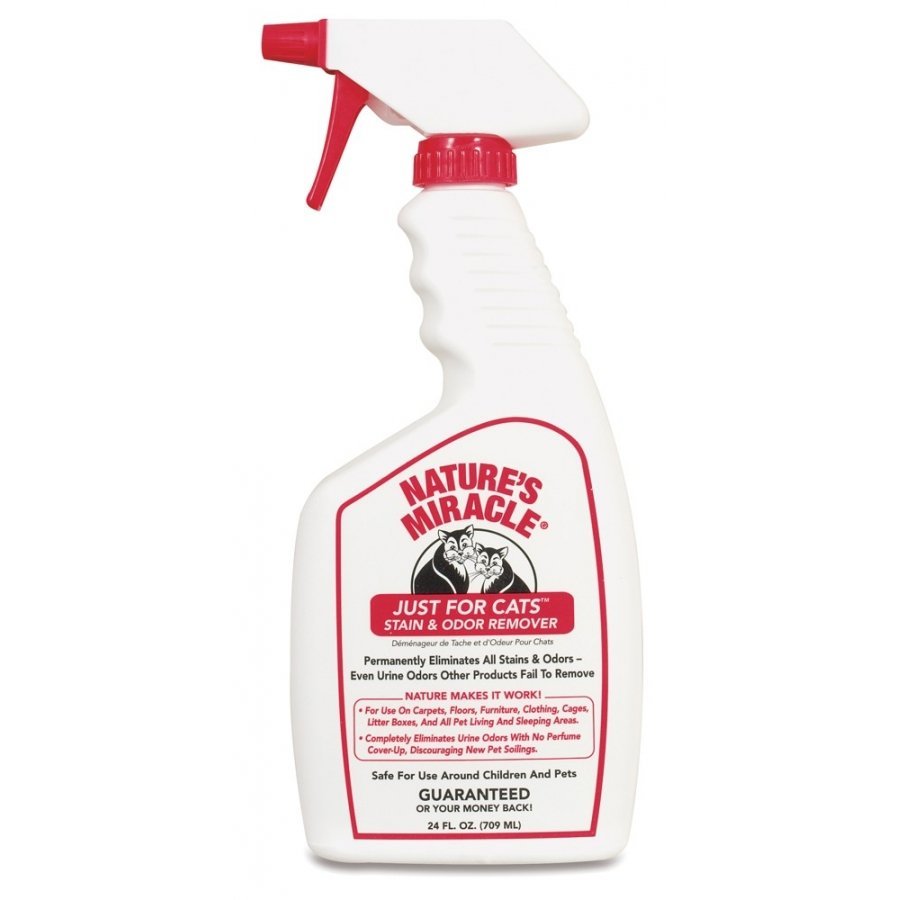 Formulated for tough cat urine stains and odor. Guaranteed to permanently eliminate all stains & odors - even urine odors other products fail to remove.
from $5.93 - Offered by 3 merchants
PetAG PetLac provides essential protein, carbohydrate and caloric content similar to mother's milk. Supplies necessary vitamins and minerals to ensure proper development and growth. Easy to digest, easy to mix formula that smells and tastes great. Ideal supplement for post-surgery and.
from $9.75 - Offered by 3 merchants