Search Results in Cats at All Merchants (showing 1 to 10 of 3594)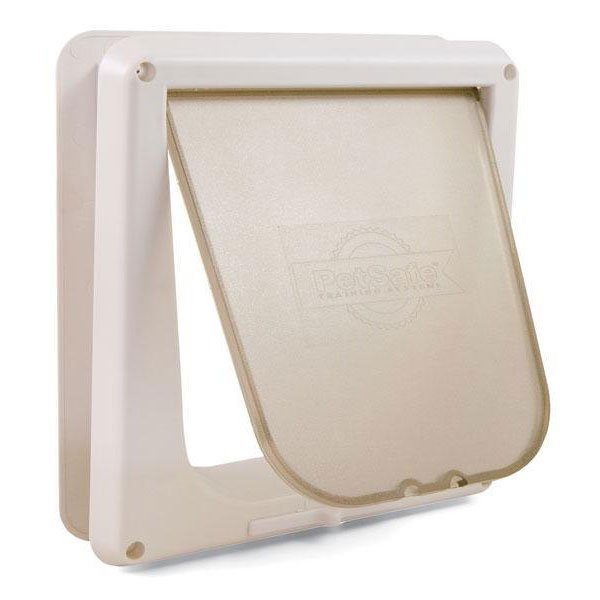 Provides four access settings to give the freedom of choice. Easy installation. Four adjustable access settings: Open all the time; Closed and locked; Exit, but not enter; Enter, but not exit. Four way Cat Flap Deluxe door.
from $13.24 - Offered by 4 merchants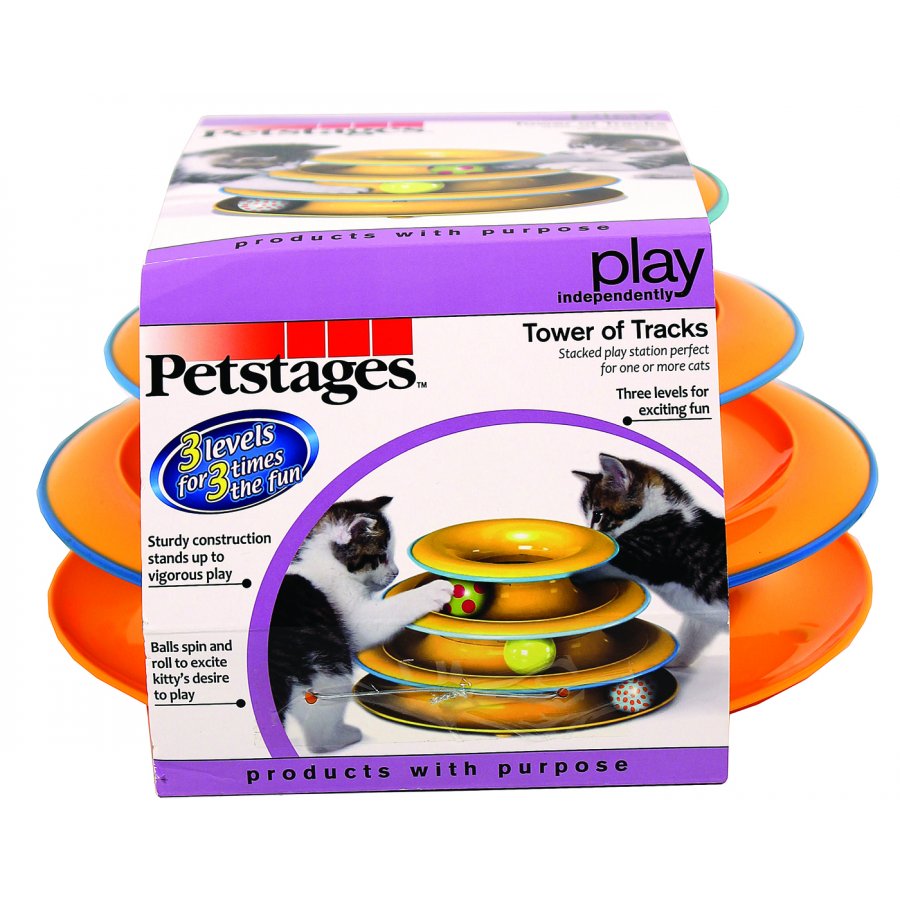 Stacked play station perfect for one or more cats. Sturdy construction stands up to vigorous play. Three levels for exciting fun. Balls spin and roll to excite kitty s desire to pl...
from $11.19 - Offered by 4 merchants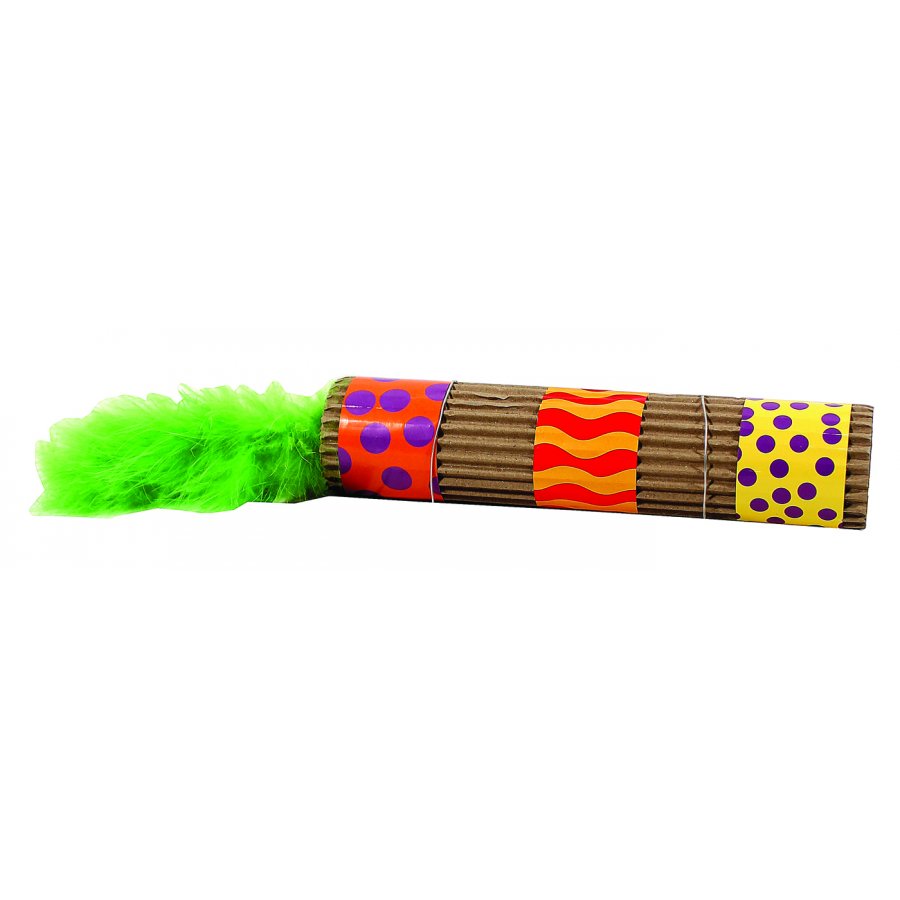 Durable corrugated helps condition front and back claws. Perfect size to hug, scratch and wrestle. Fuzzy tail is great to chase and bat. Great for energized play...
from $3.79 - Offered by 4 merchants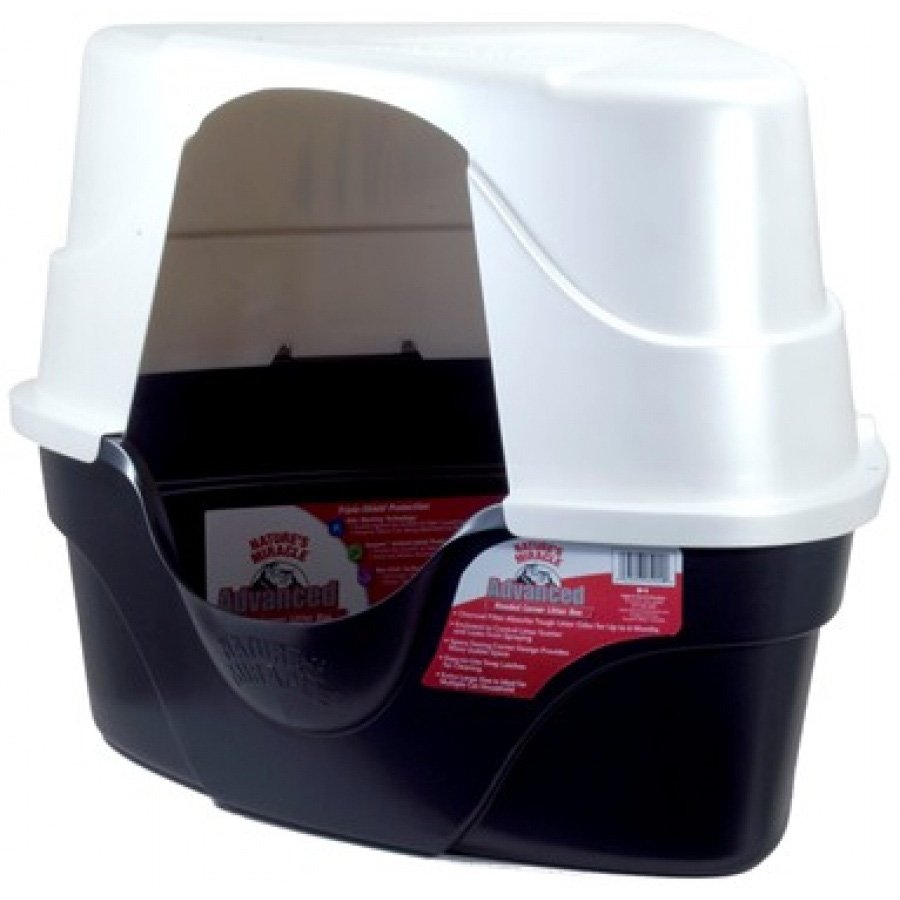 Advanced odor-blocking technology. Antimicrobial protection inhibits growth of odor causing bacteria. Corner space-saving design. Charcoal filter absorbs and eliminates odors. Mold and mildew resistant. Large design is ideal for multiple cat households.
from $19.89 - Offered by 3 merchants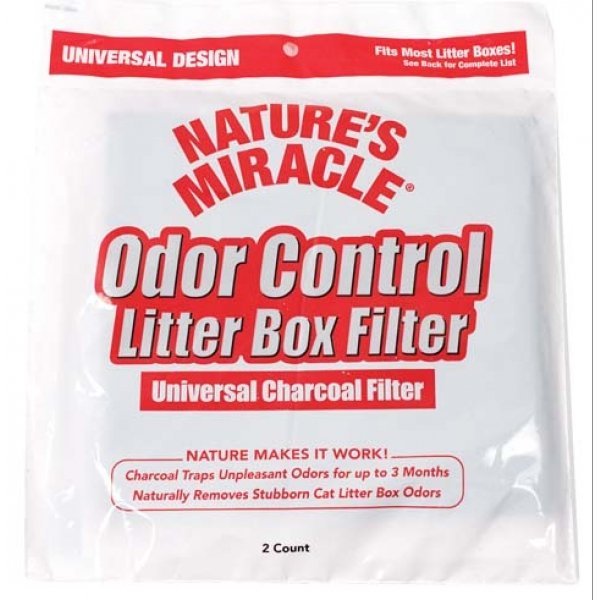 Naturally removes stubborn cat litter box odors. Helps to keep litter area smelling fresh. Lasts for up to 3 months. Includes templates for the 15 top-selling litter boxes.
from $3.85 - Offered by 3 merchants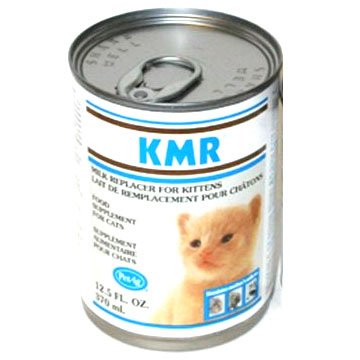 Milk supplement for orphaned or rejected kittens or kittens who are nursing but require supplemental feedings. Closely matches mother's milk
from $3.99 - Offered by 3 merchants
Great convenience, quality and a diverse feature set make the Catit Cabrio Cat Multi-Functional Carrier a great choice for small dogs and cats. Unique opening top hatch lets you pl...
from $52.49 - Offered by 3 merchants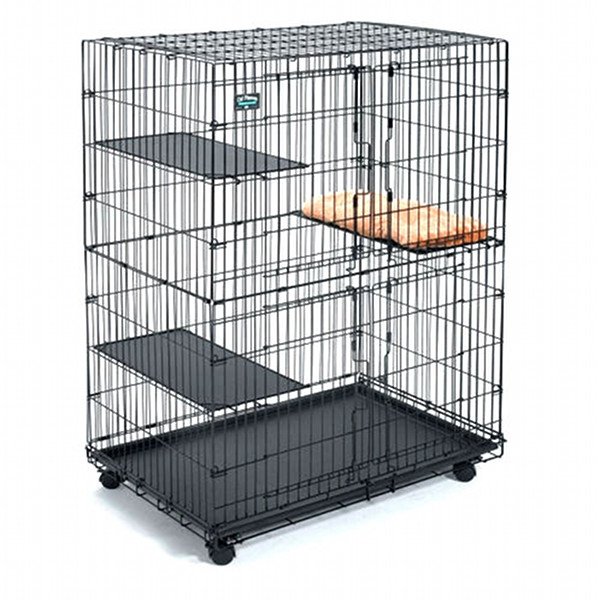 Indoor playpen for cats and kittens. This Playpen will provide your feline with a secure place to play. Features large double doors with two-point locking latches for security, and includes 3 resting benches
from $109.79 - Offered by 4 merchants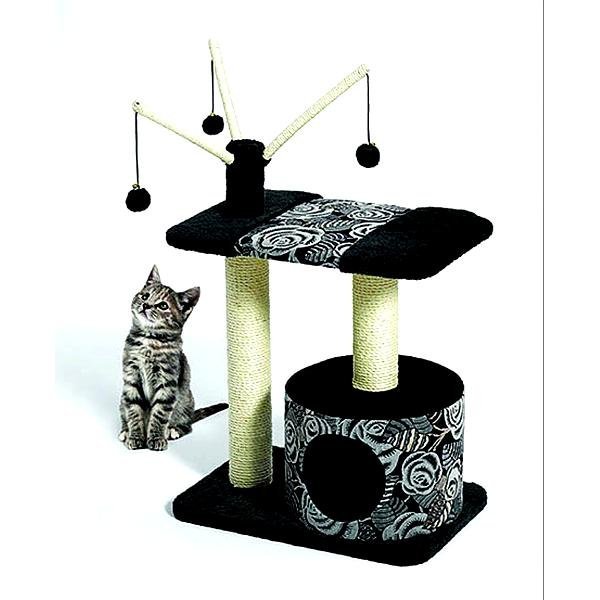 Ultra-soft faux fur with designer print fabric. Sturdy multi-tier design provides perfect retreat for lounging and play. Flexible arms danble toy balls above cubby retreat and resting bench with sisal-wrapped supports.
from $57.95 - Offered by 3 merchants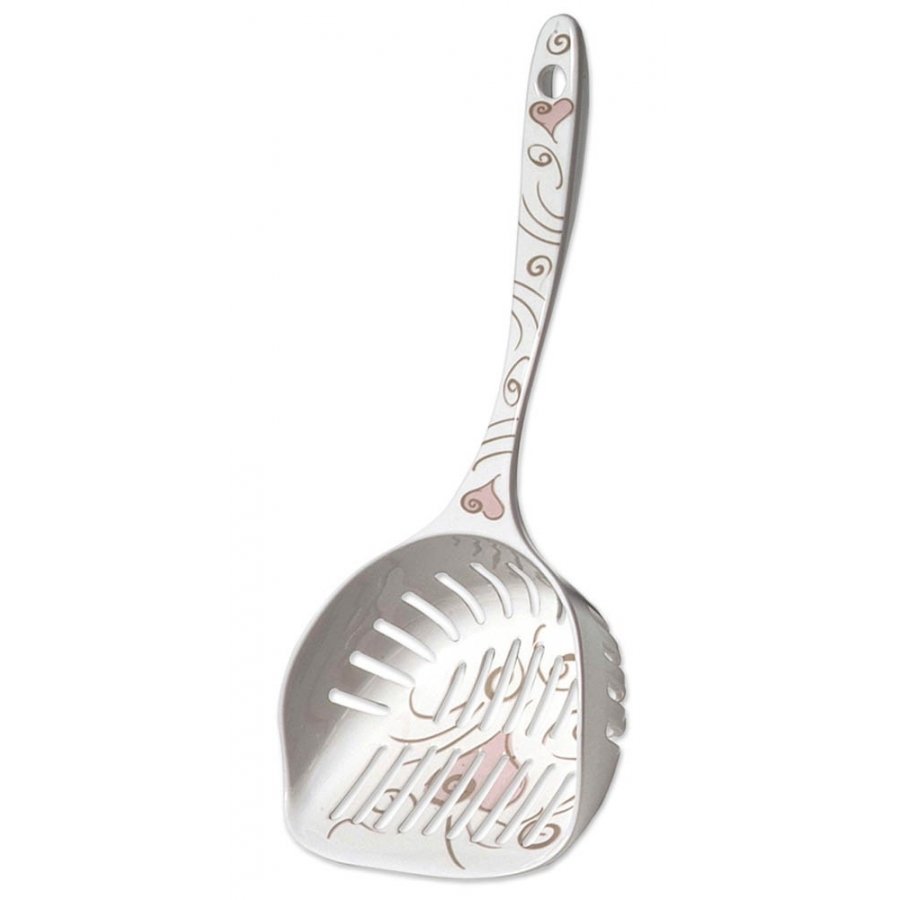 Ergonomically shaped handle-angled for easy scooping action. Rounded corners to follow the curves of any litter pan and get to clumps sticking to the sides.
from $5.24 - Offered by 3 merchants