Search Results in Aquariums at All Merchants (showing 1 to 10 of 5256)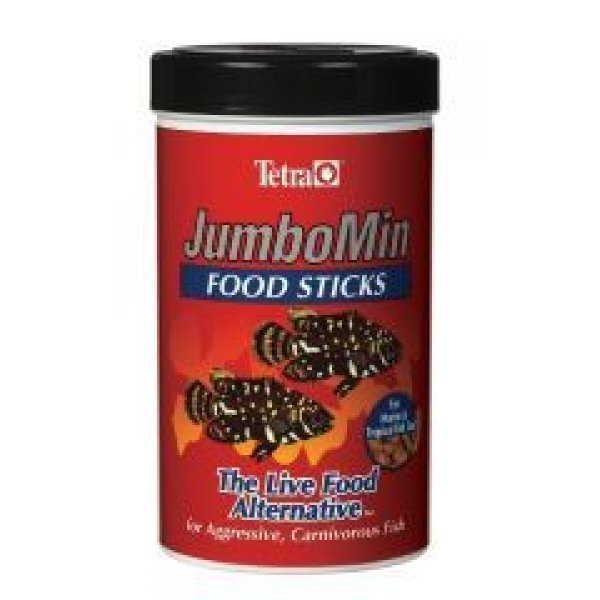 A Shrimp and Krill supplement for your larger fish without the hassle of dealing with actual live or freeze-dried food. These floating sticks are an excellent alternative to messy live foods for aggressive, carnivorous fish.
from $11.19 - Offered by 4 merchants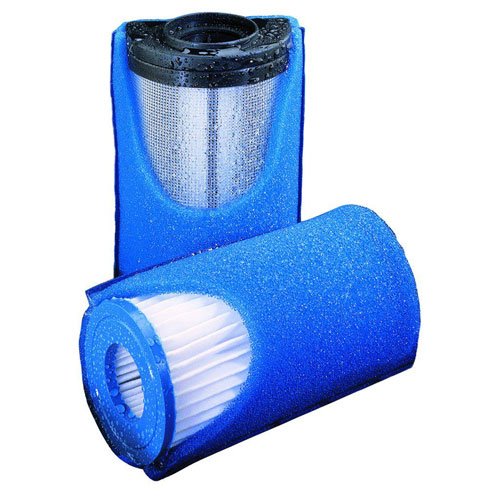 Each Rite-Size Foam Sleeve is specially designed to prolong the life of filter media by reducing the accumulation of waste and dirt particles which can prematurely clog a filter.
from $4.99 - Offered by 4 merchants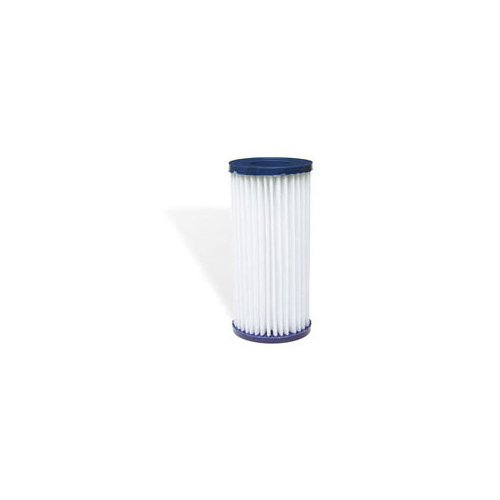 Water polishing filter cartridge for use with all Magnum filters. Reusable cartridge assists with clean-up and removal of microscopic particles...
from $9.99 - Offered by 4 merchants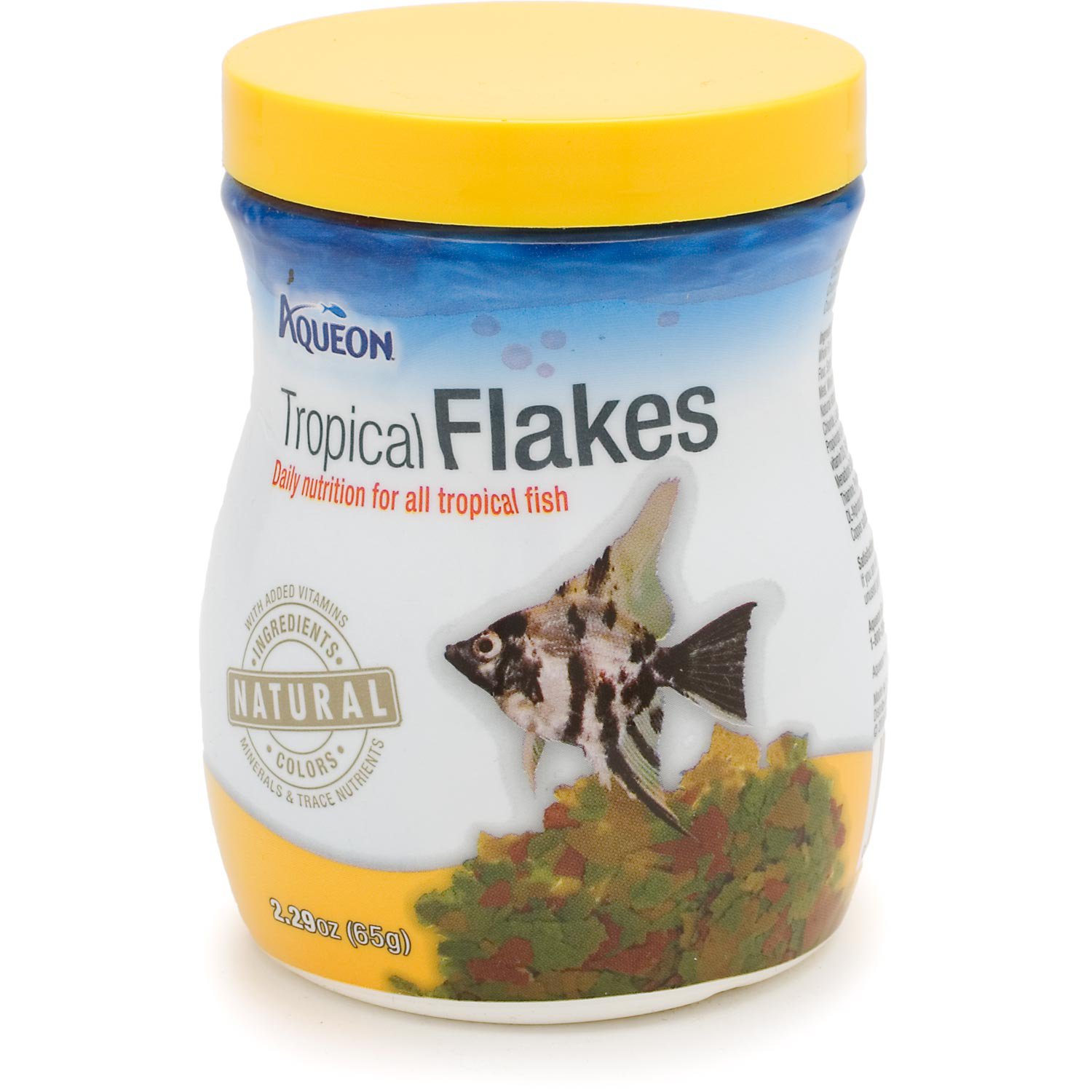 Our Aqueon Tropical Flakes provides balanced nutrition for daily feeding of tropical fish. Formulated with natural ingredients and colors with added vitamins, minerals and trace nu...
from $4.49 - Offered by 3 merchants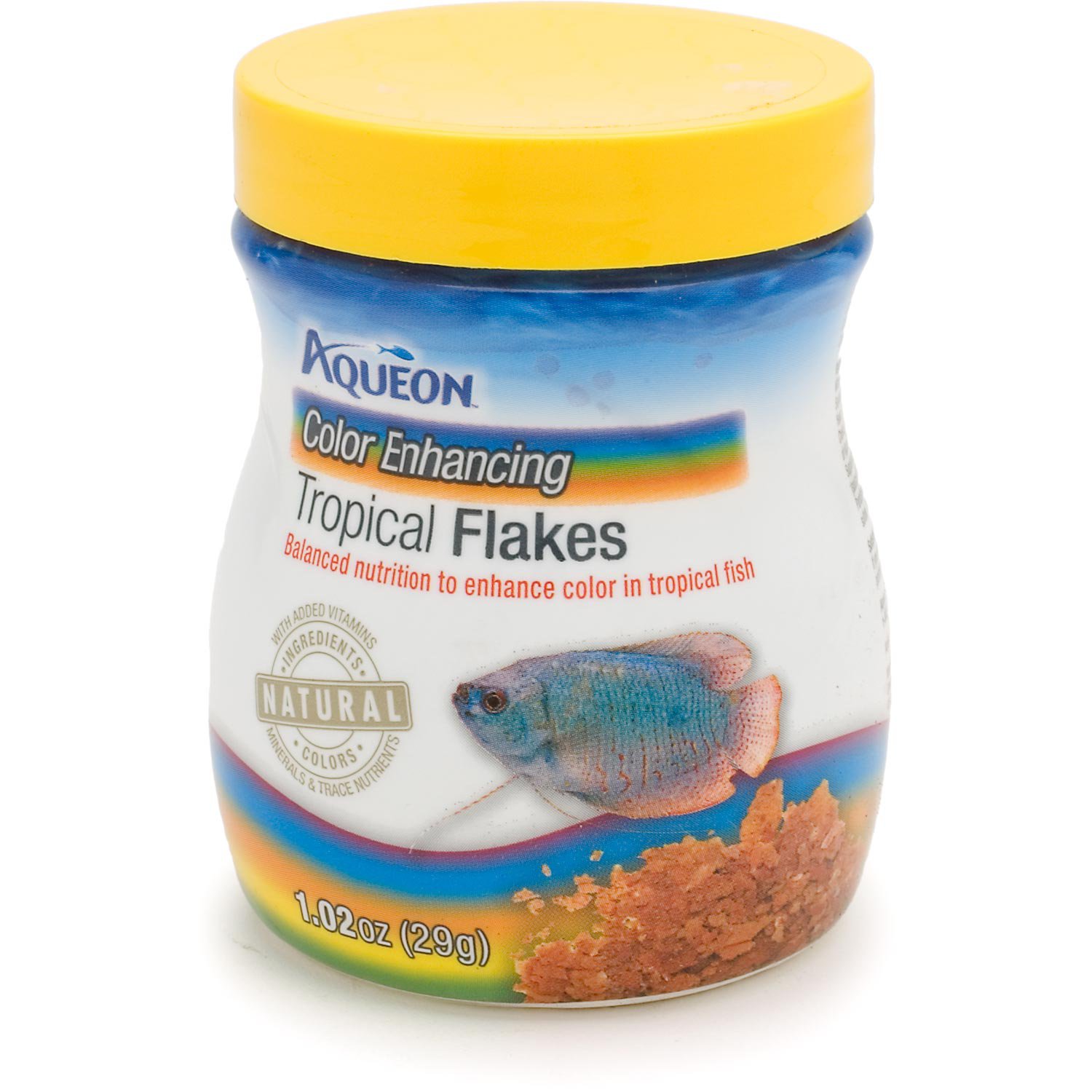 Our Aqueon Color Enhancing Tropical Flakes contains a unique blend of marigold, chili powder and natural astaxanthin which helps promote brilliant colors in fish. Formulated with n...
from $2.69 - Offered by 3 merchants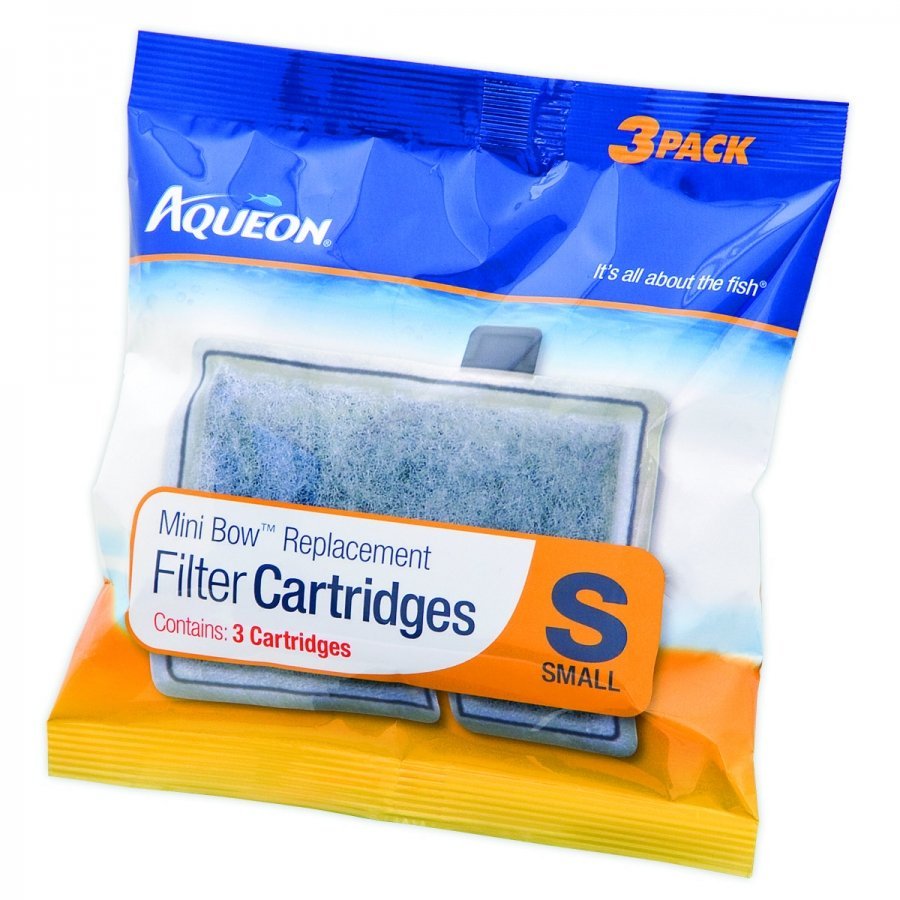 Replacement filter cartridge for mini box 2.5 and 5.0 aquariums. Cartridges contain more activated carbon to remove toxic impurities, odors and discoloration
from $5.69 - Offered by 3 merchants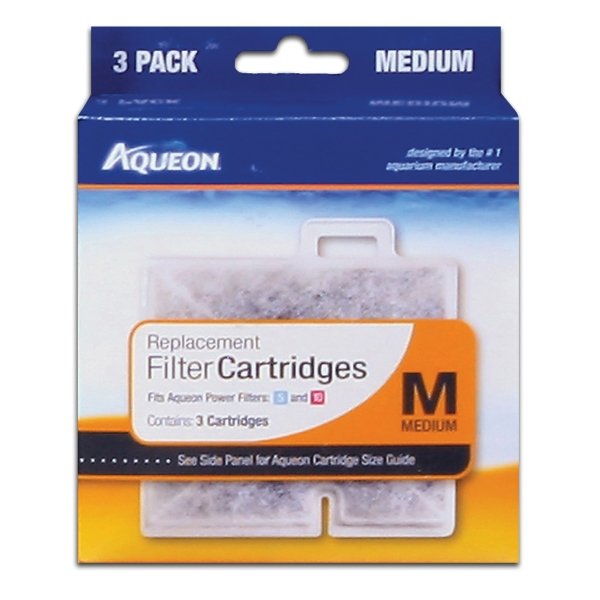 Patented dual-sided replaceable dense-floss cartridges contain over 25% more activated carbon than the leading brands. Designed to ensure even distribution of carbon throughout for more filtration and longer cartridge life. Features simple, no mess replac
from $5.89 - Offered by 3 merchants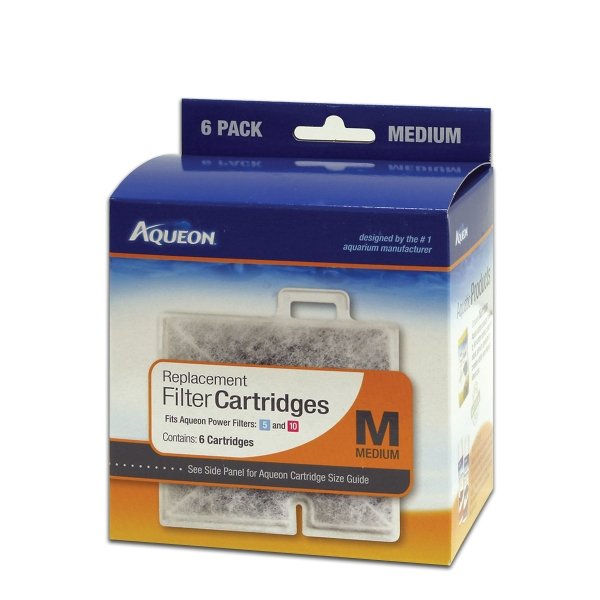 Patented dual-sided replaceable dense-floss cartridges contain over 25% more activated carbon than the leading brands. Designed to ensure even distribution of carbon throughout for more filtration and longer cartridge life. Features simple, no mess replac
from $10.19 - Offered by 3 merchants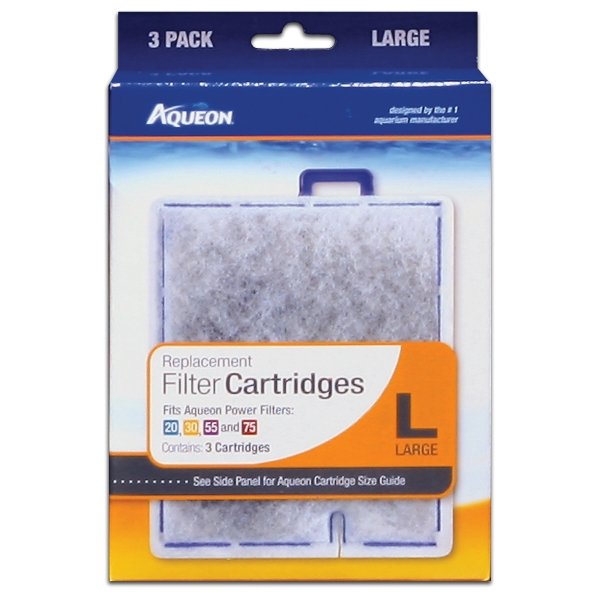 Patented dual-sided replaceable dense-floss cartridges contain over 25% more activated carbon than the leading brands. Designed to ensure even distribution of carbon throughout for more filtration and longer cartridge life. Features simple, no mess replac
from $7.39 - Offered by 3 merchants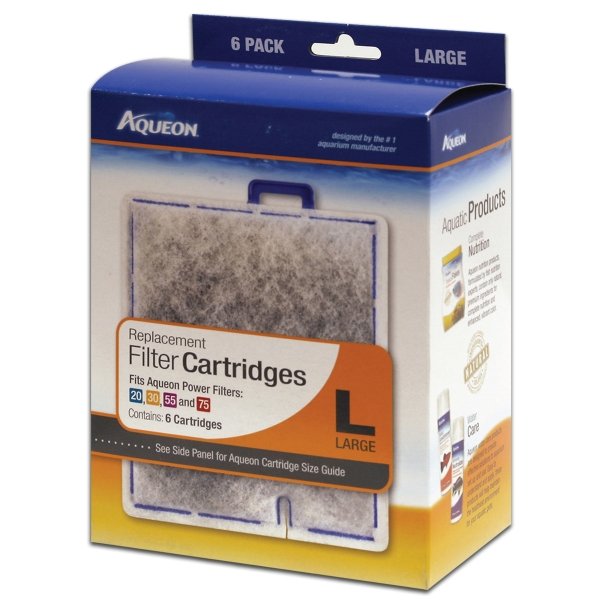 Patented dual-sided replaceable dense-floss cartridges contain over 25% more activated carbon than the leading brands. Designed to ensure even distribution of carbon throughout for more filtration and longer cartridge life. Features simple, no mess replac
from $12.79 - Offered by 3 merchants