Search Results in Aquariums at All Merchants (showing 1 to 10 of 5459)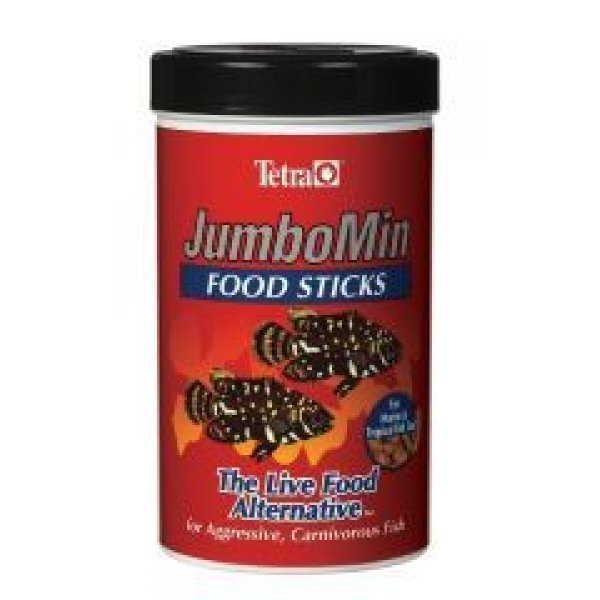 A Shrimp and Krill supplement for your larger fish without the hassle of dealing with actual live or freeze-dried food. These floating sticks are an excellent alternative to messy live foods for aggressive, carnivorous fish.
from $11.19 - Offered by 4 merchants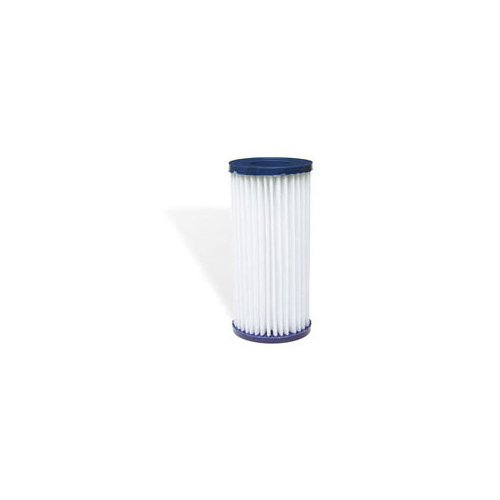 Water polishing filter cartridge for use with all Magnum filters. Reusable cartridge assists with clean-up and removal of microscopic particles...
from $7.99 - Offered by 4 merchants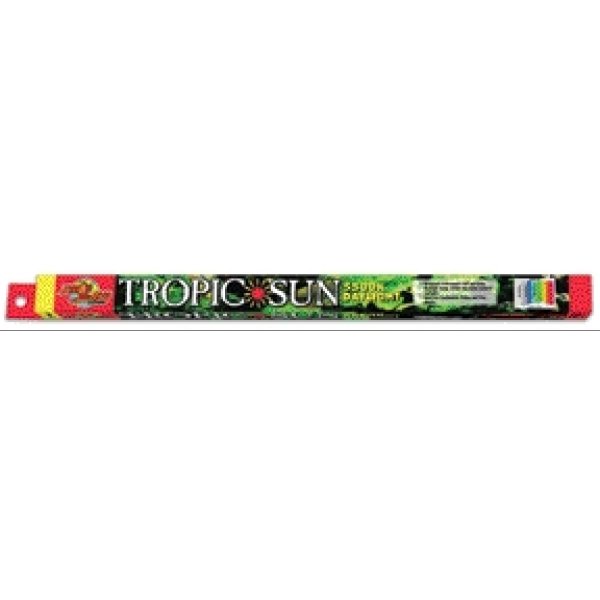 550 standard intensity daylight. Ideal for freshwater fishes and live plants. Balanced full spectrum daylight lamp, while simulates natural sunlight brings out the natural beauty of aquarium fish and pl. Long lasting.
from $8.32 - Offered by 4 merchants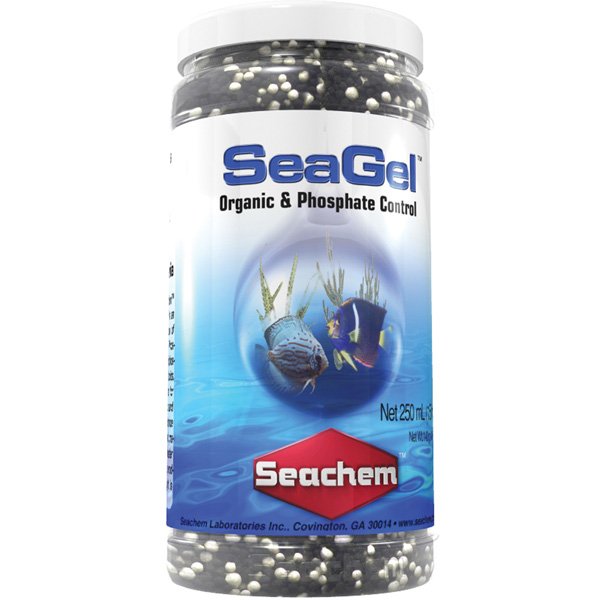 A blend of matrixcarbon and phosguard. Matrixcarbon is an ultracapacity carbon for the removal of organic and color impurities. Phosguard is a powerful remover of phosphate, silicate, toxic metals and acids. The components enhance each other and are ideal
from $6.39 - Offered by 3 merchants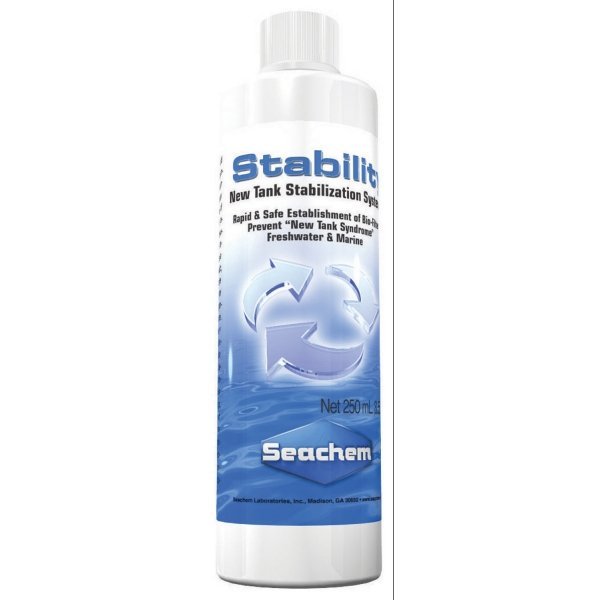 Will rapidly and safely establish the aquarium bio filter in freshwater and marine systems, preventing new tank syndrome. Formulated specifically for the aquarium and contains a synergistic blend of aerobic, anaerobic and faculative bacteria. Completel
from $6.99 - Offered by 3 merchants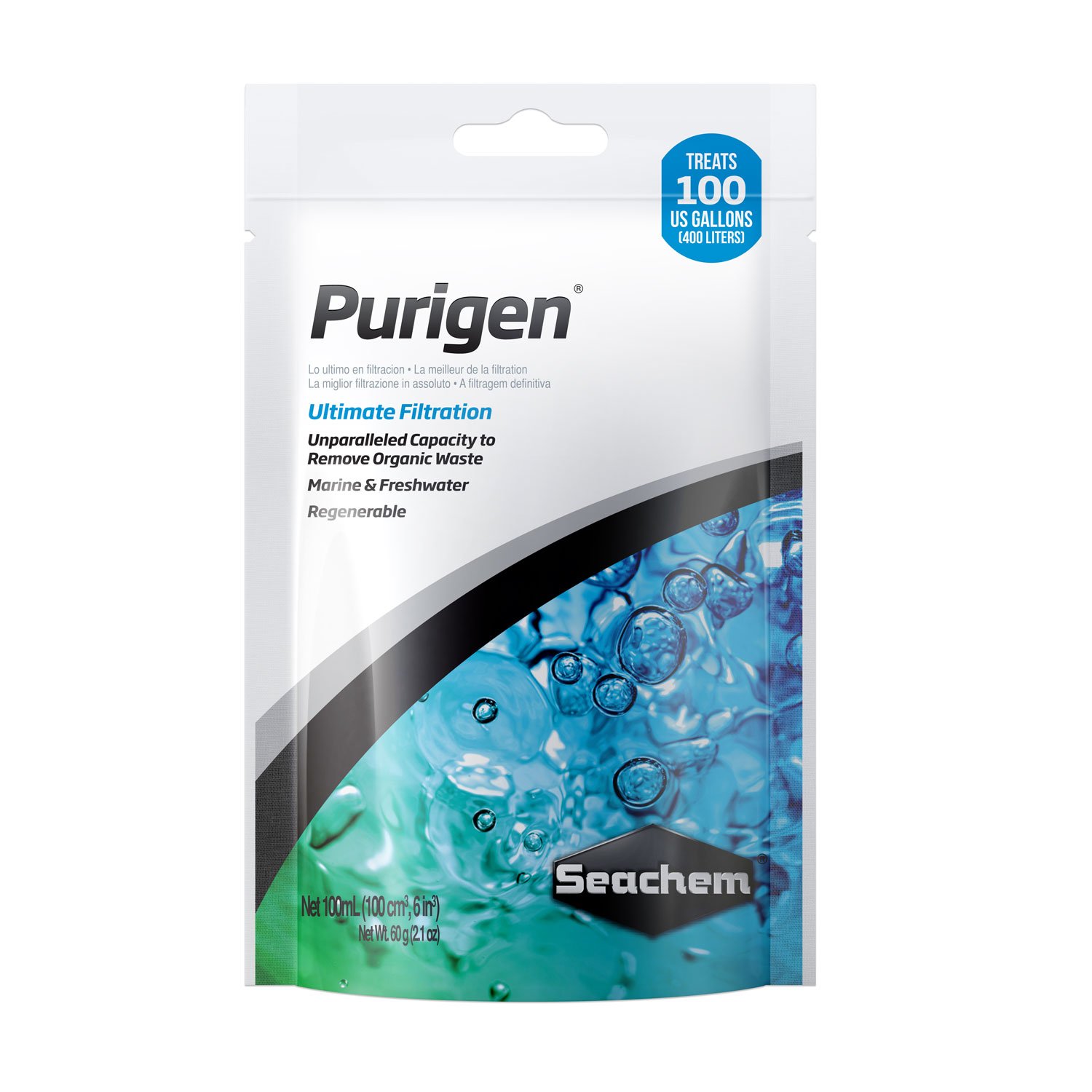 A premium synthetic polymer unlike any other...
from $7.19 - Offered by 3 merchants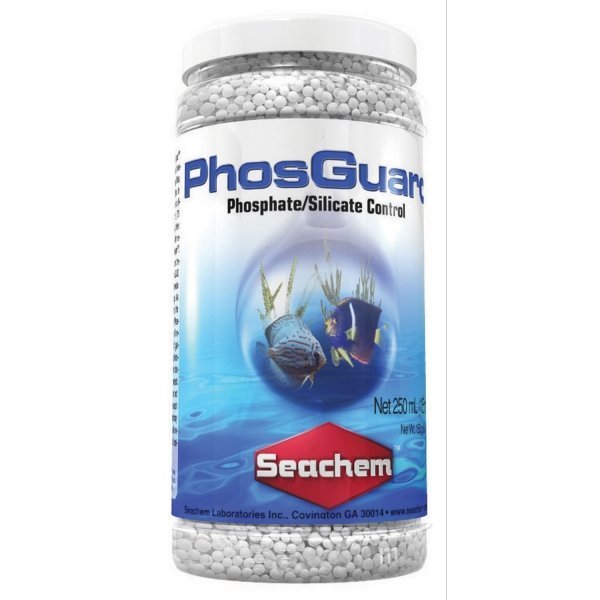 Rapidly removes phosphate and silicate from marine and freshwater aquaria. Not recommended for phosphate buffered freshwater. Highly porous for high capacity and bead-shaped for optimum water flow.
from $5.78 - Offered by 3 merchants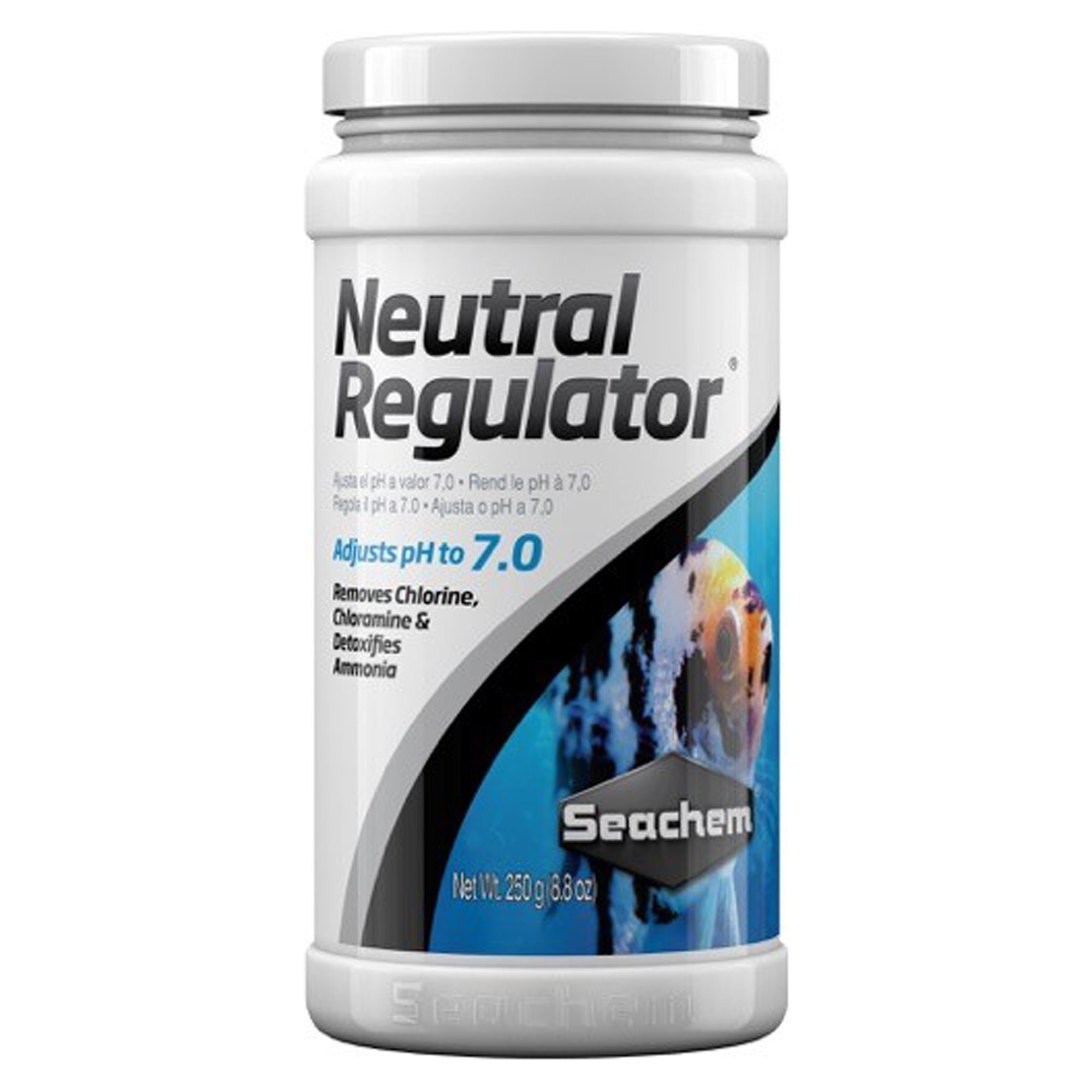 Adjusts pH to neutral (pH 7.0) from either low or high pH and maintains it. Softens water while removing chlorine and chloramine. Enhances and stabilizes the environment and benefi...
from $5.39 - Offered by 3 merchants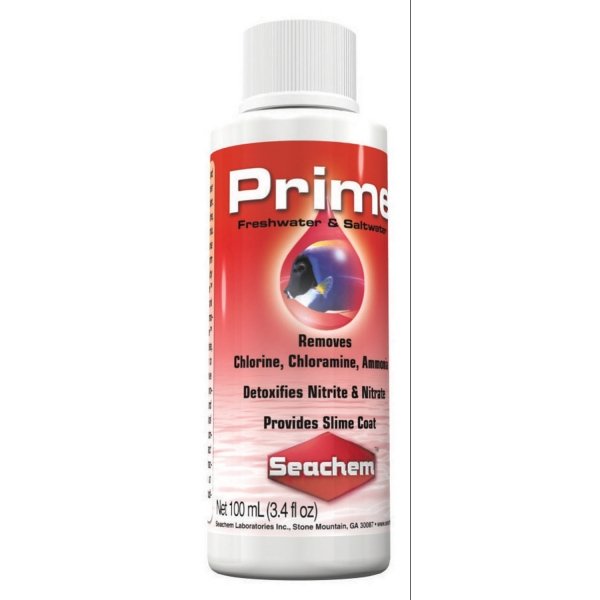 A complete and concentrated conditioner for both fresh and salt water. Removes chlorine, chloramine and ammonia, which it converts ina safe, non-toxic for readily removed by the tank s filter. Detoxifies nitrite and nitrate, allowing the biofilter to more
from $3.84 - Offered by 3 merchants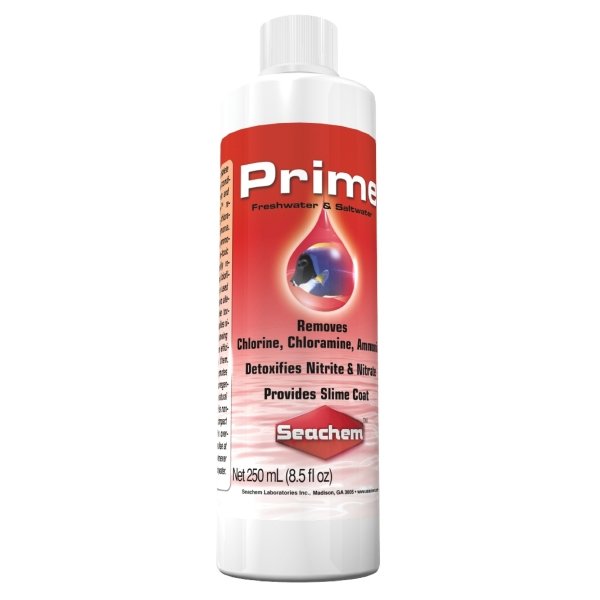 A complete and concentrated conditioner for both fresh and salt water. Removes chlorine, chloramine and ammonia, which it converts ina safe, non-toxic for readily removed by the tank s filter. Detoxifies nitrite and nitrate, allowing the biofilter to more
from $5.39 - Offered by 3 merchants