Search Results (showing 1 to 10 of 773)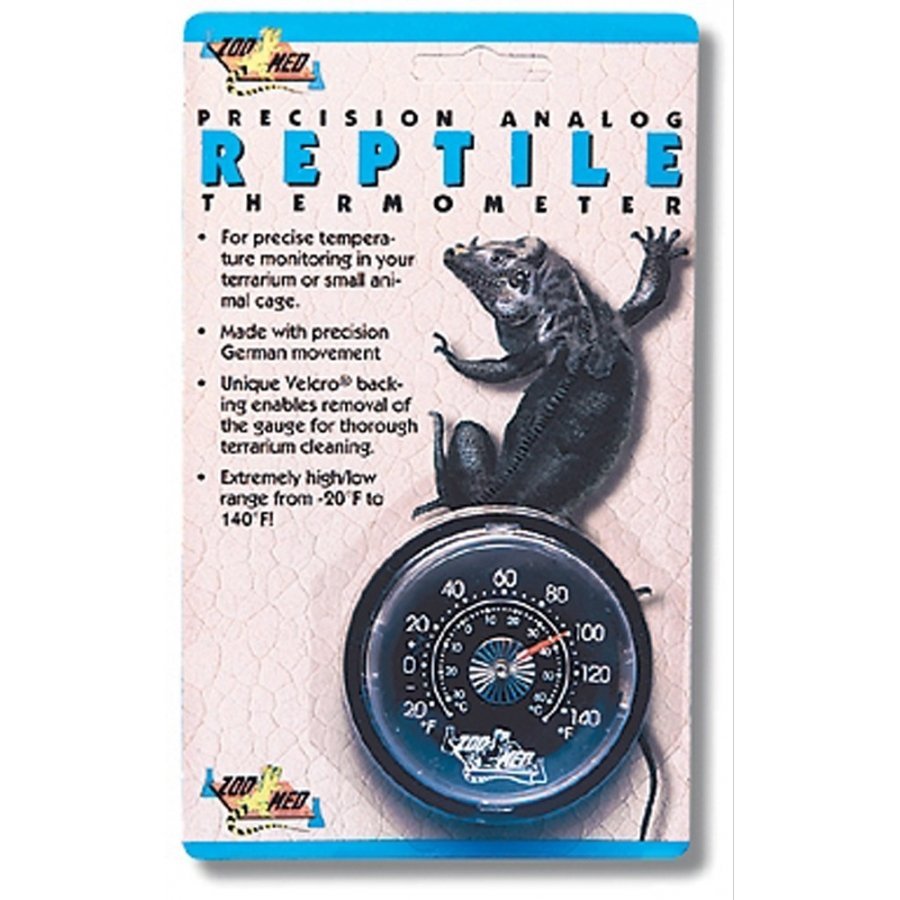 Extreme temperature range from 20° to 120° F (-6° to 49°C) for precise temperature monitoring.
from $5.85 - Offered by 2 merchants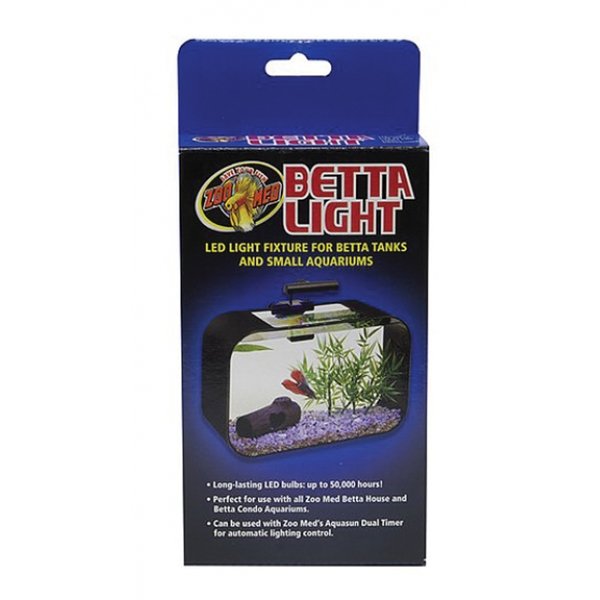 Led light fixture for betta tanks and small aquariums. Long-lasting led bulbs- lasts up to 50,000 hours! Perfect for use with all zoo med betta house and condo aquariums.
from $11.60 - Offered by 2 merchants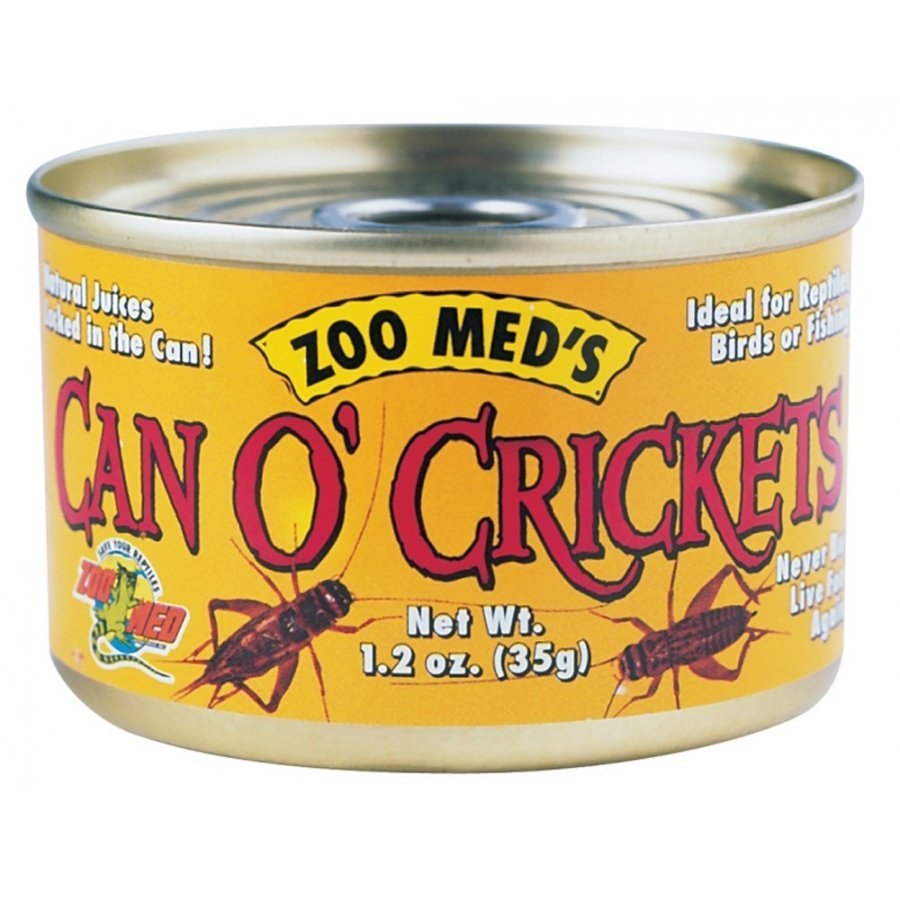 You will be amazed how readily your animals will take tothis food! Adult size crickets. Ideal for most lizards, turtles, fish, birds andsmall animals
from $3.99 - Offered by 2 merchants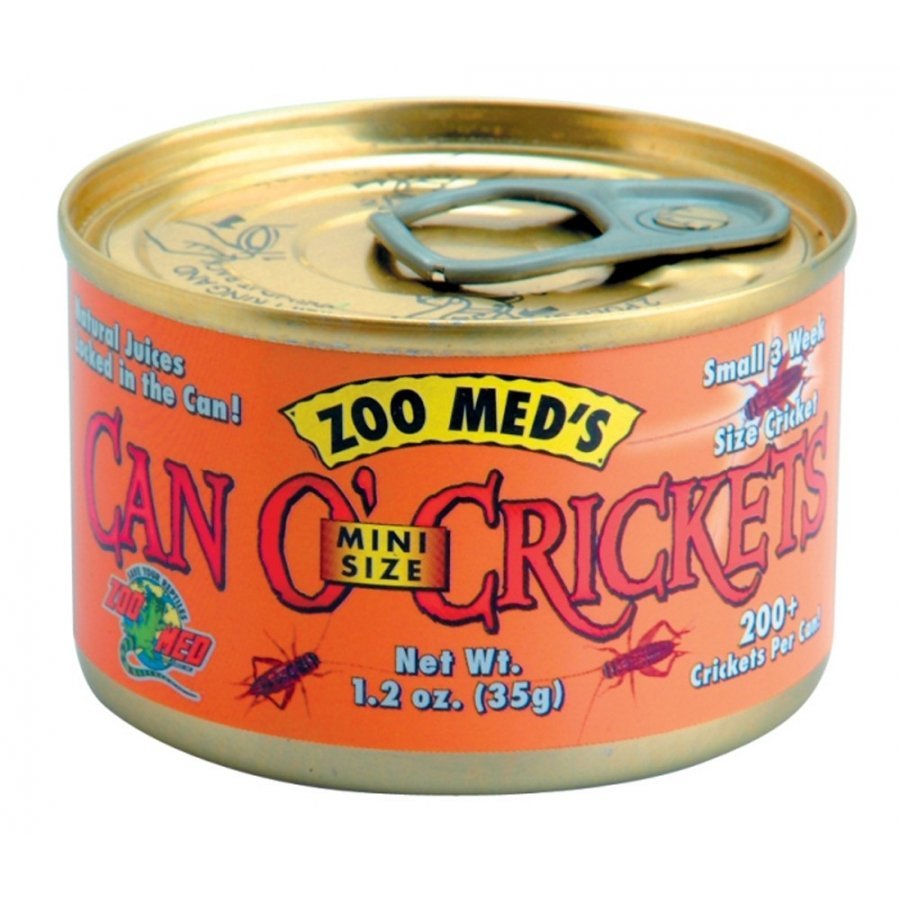 Complete diet for lizards, snakes, amphibians and water turtles. Farm Raised crickets are fantastic and Zoo Med is top quality. 1.2 oz.
from $3.99 - Offered by 2 merchants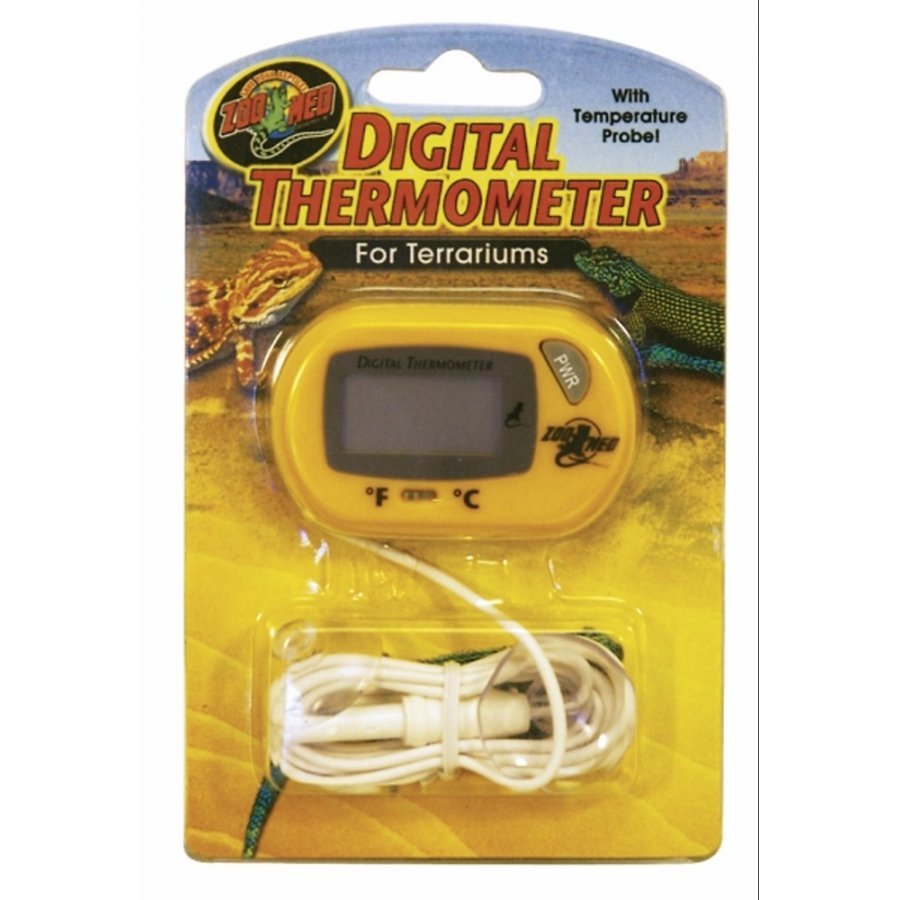 Digital thermometer for terrariums. Digital Terrarium thermometer with digital readout in Fahrenheit or Celsius. Has a remote sensor probe for accurate.
from $6.53 - Offered by 3 merchants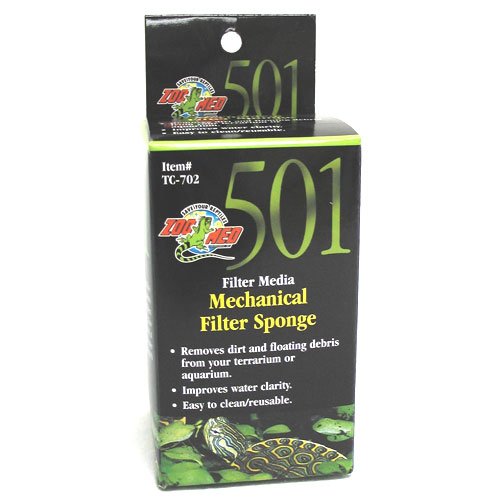 Filter sponge replacement for 501 filter. Removes dirt and floating debris from your terrarium or aquarium. Improves water clarity. Easy to clean/reusable.
from $3.99 - Offered by 2 merchants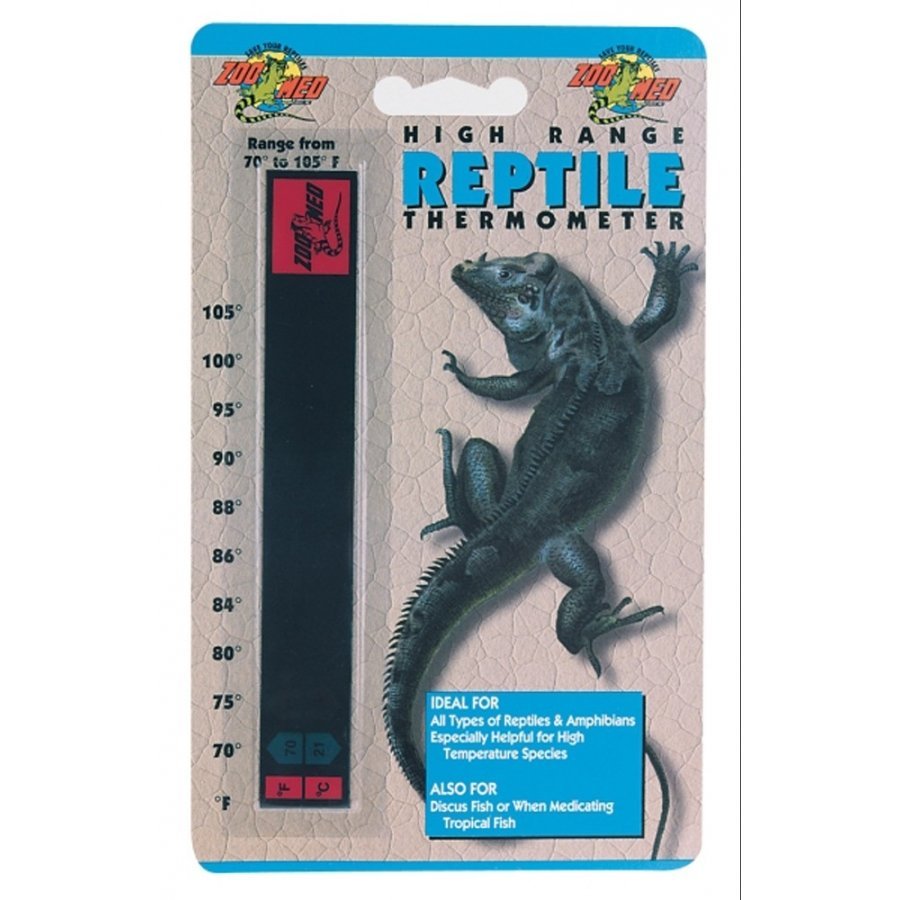 Thermometer for any cage. Liquid crystal thermometer for all types of enclosures. Ranges from 70° to 105° F (21° to 40° C) with easy to read crystal coloring. 6 month manufacturer warranty.
from $1.98 - Offered by 2 merchants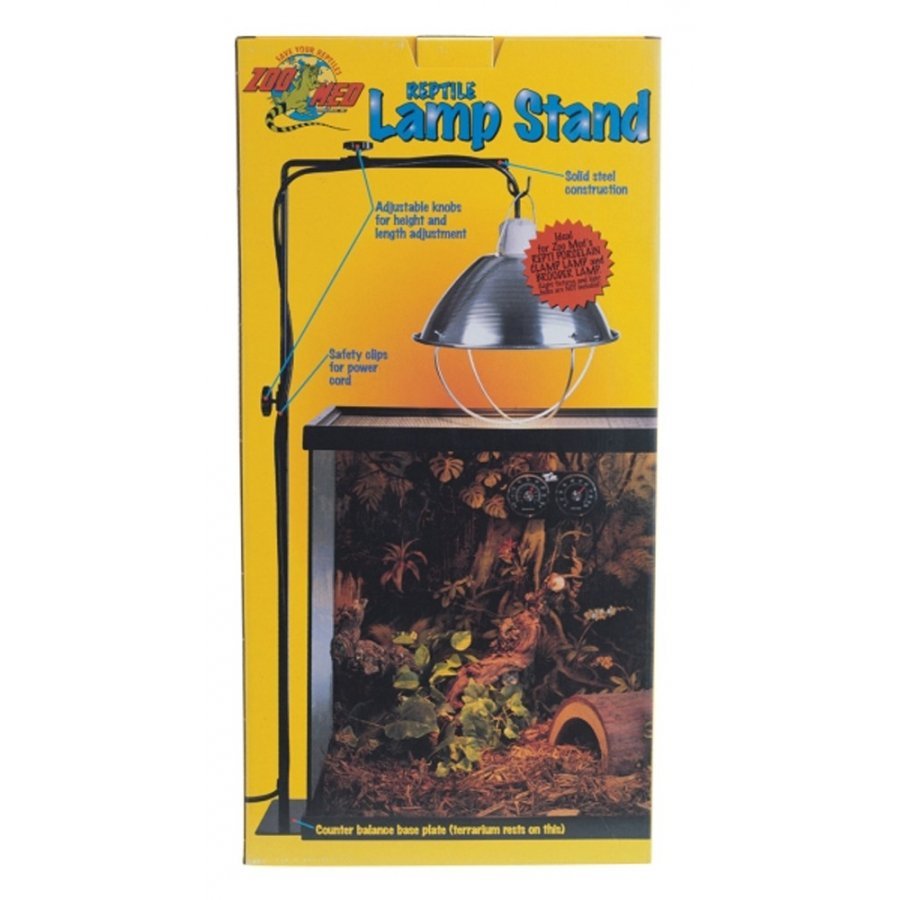 Safely suspends any lamp fixtures, clips away power cords. Horizontal arm has a 15 reach, and special clips keep your power cords out of the way. Solid steel construction.
from $19.99 - Offered by 3 merchants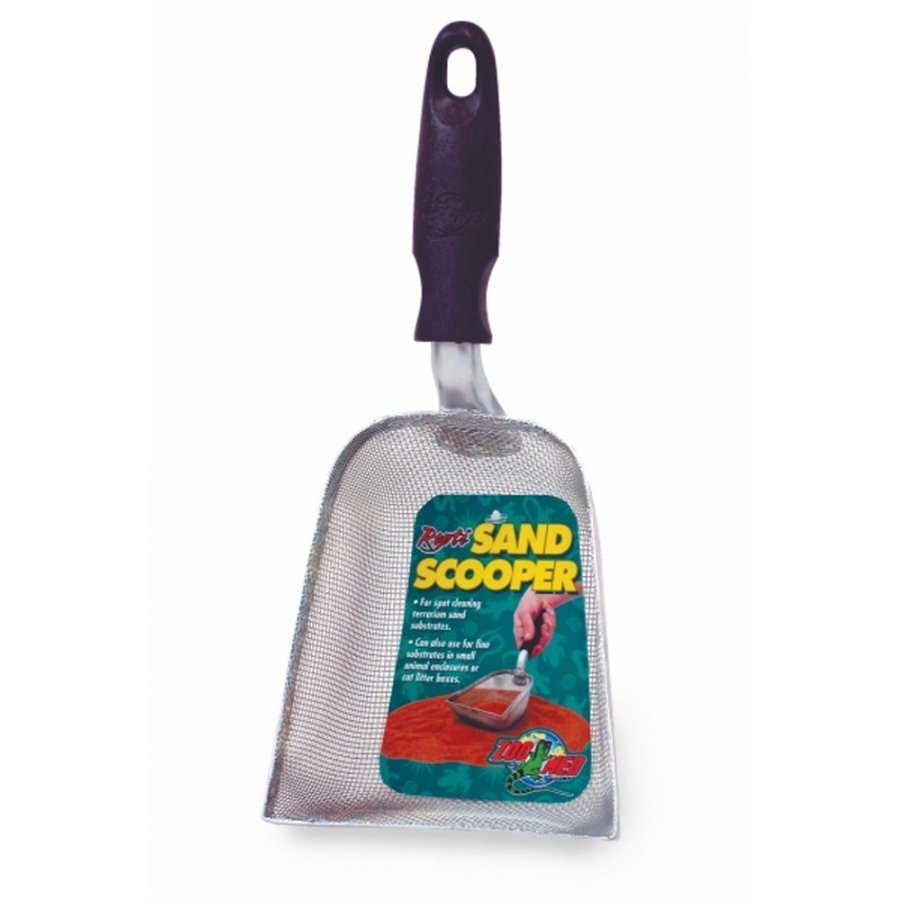 This fine-mesh steel wire strainer and scooper is ideal for cleaning just parts of the terrarium without the necessity of pe.
from $5.79 - Offered by 3 merchants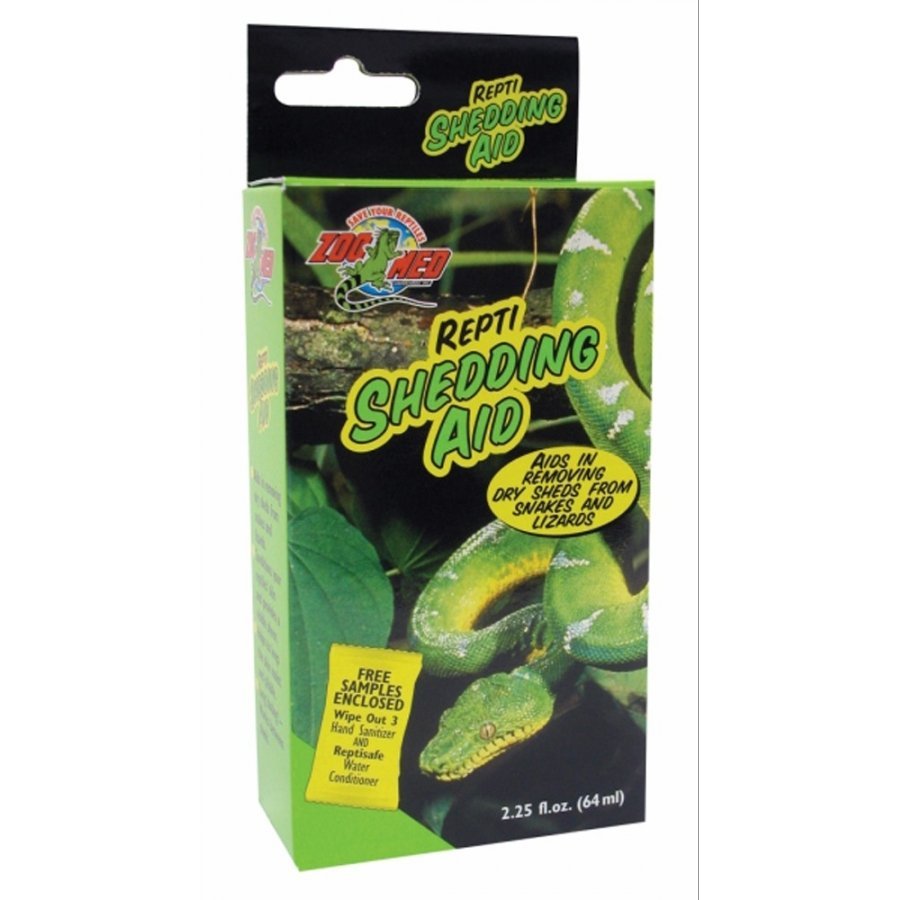 Aids in removing dry sheds from snakes and lizards. Conditions your reptiles' skin and provides a visible sheen. Helps to keep the skin moist and pliable. Long lasting - works between sheds.
from $3.69 - Offered by 2 merchants