Search Results (showing 1 to 10 of 190)
Keep your injured animals safely bandaged with Preflex No Chew Bandage. This bandage has a bitter taste to deter animals from trying to bite it off. No Chew Bandage is sweat and wa...
Price: $1.99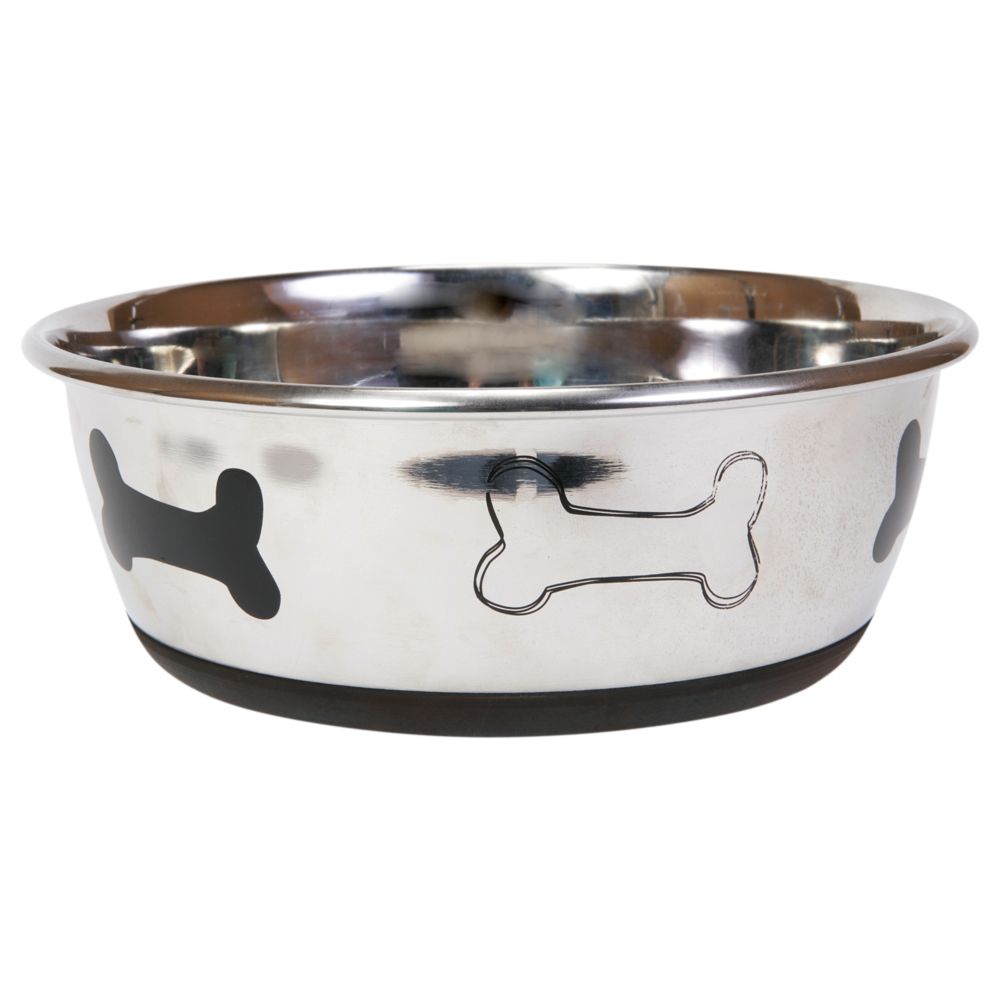 Serve your dog this meal in style in this Top Paw Selecta Bone Print Dog Food Bowl. This stainless steel bowls offers durability, is easy to clean, and features a dog bone print that is simply adorable. Only at PetSmart. Features: Crafted from durable stainless steel Dog bone print Dishwasher Safe Includes: 1 Bowl Intended For: Dogs Life Stage: All Material: Stainless Steel Capacity: Available in1 quart (946.3 mL), 2 quart (1.8 L), and 3 quart (2.8 L) capacities Cleaning Instructions: Use warm
Price: $10.99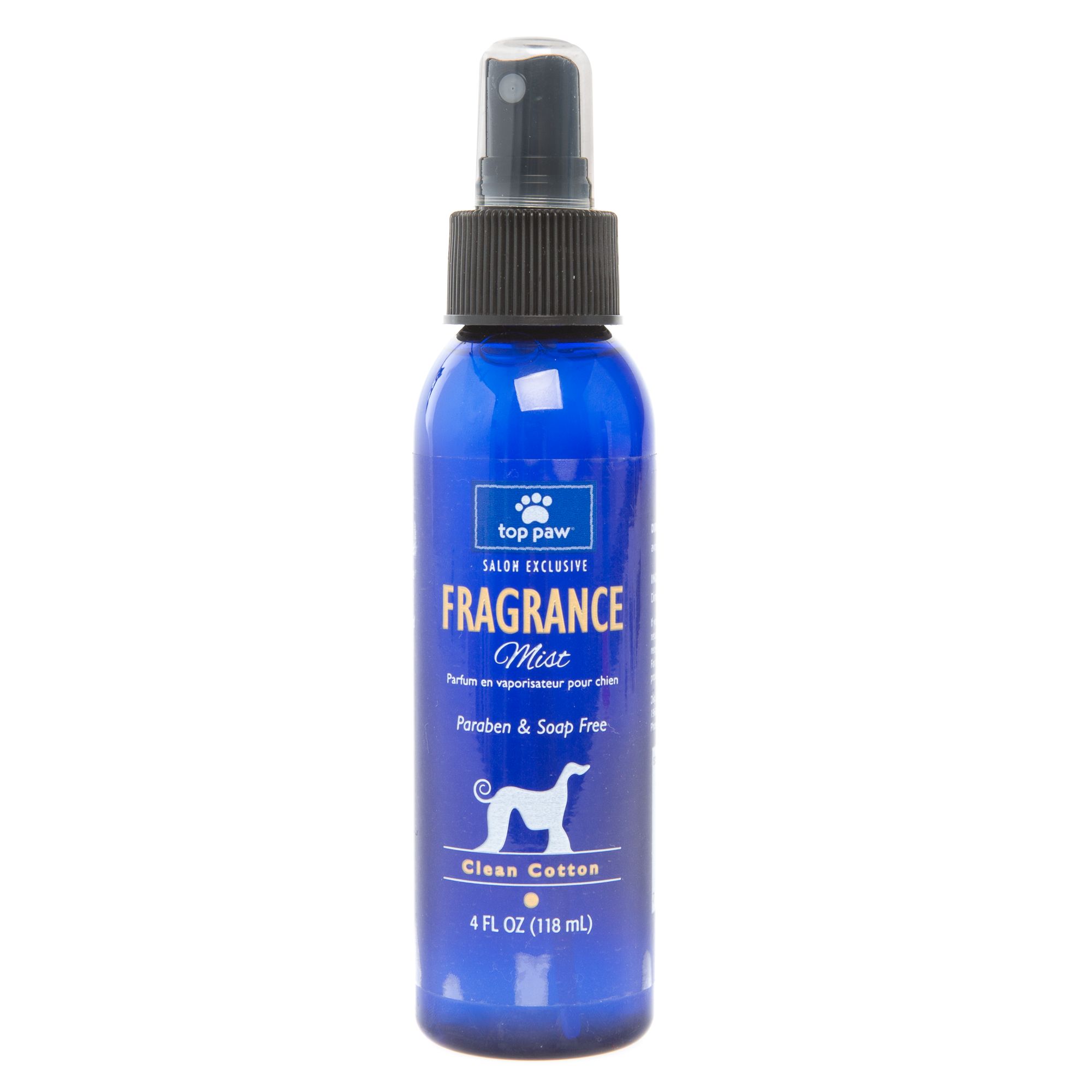 Pamper your pet with the same luscious products used in the PetSmart Salon. These Top Paw Salon Exclusive products provide gentle and effective care for your furry friend's skin and coat, helping to keep your dog fresh and clean between grooming salon visits. Only at PetSmart. Features: Long-lasting fragrance Enhances the ajust bathed scent Safe for use with topical flea and tick products Intended For: Dogs Total Weight: 4 fl oz Directions: Spray onto dry coat, avoiding eyes and ears.
Price: $6.99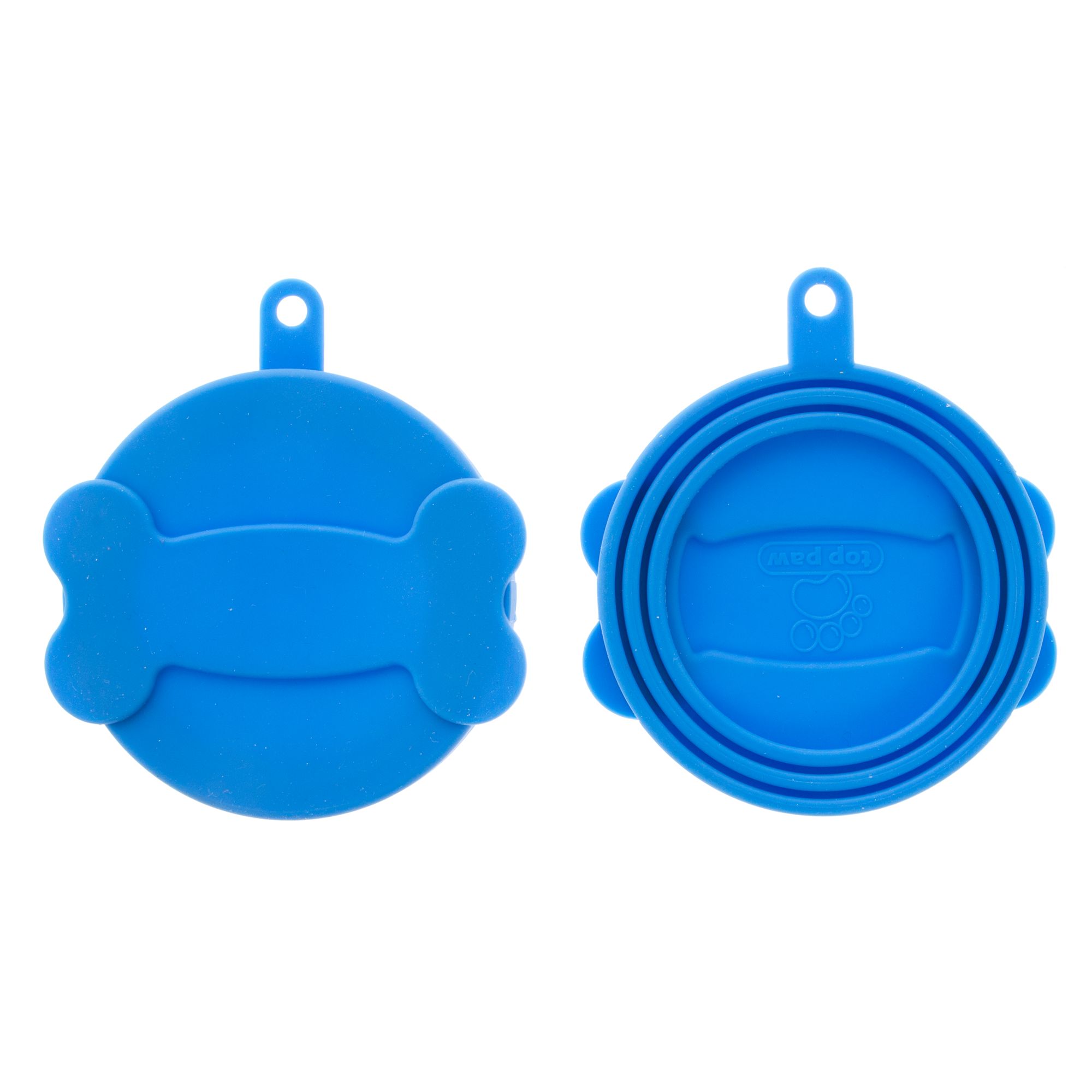 Please allow us to choose one for you. We cannot guarantee a specific color. Keep pet food fresh easier and for longer with the help of a Top Paw Can Cover. These covers are colorful and slip onto cans easy, keeping unused food fresh so that it doesn't go to waste. Only at PetSmart. Features: Helps keep opened canned food fresh longer Fits most dog and cat food cans Dishwasher safe Includes: 2 Covers Intended Pet(s): Dogs, Cats Material(s): Plastic Color: Assorted colors; please allow us to
Price: $3.99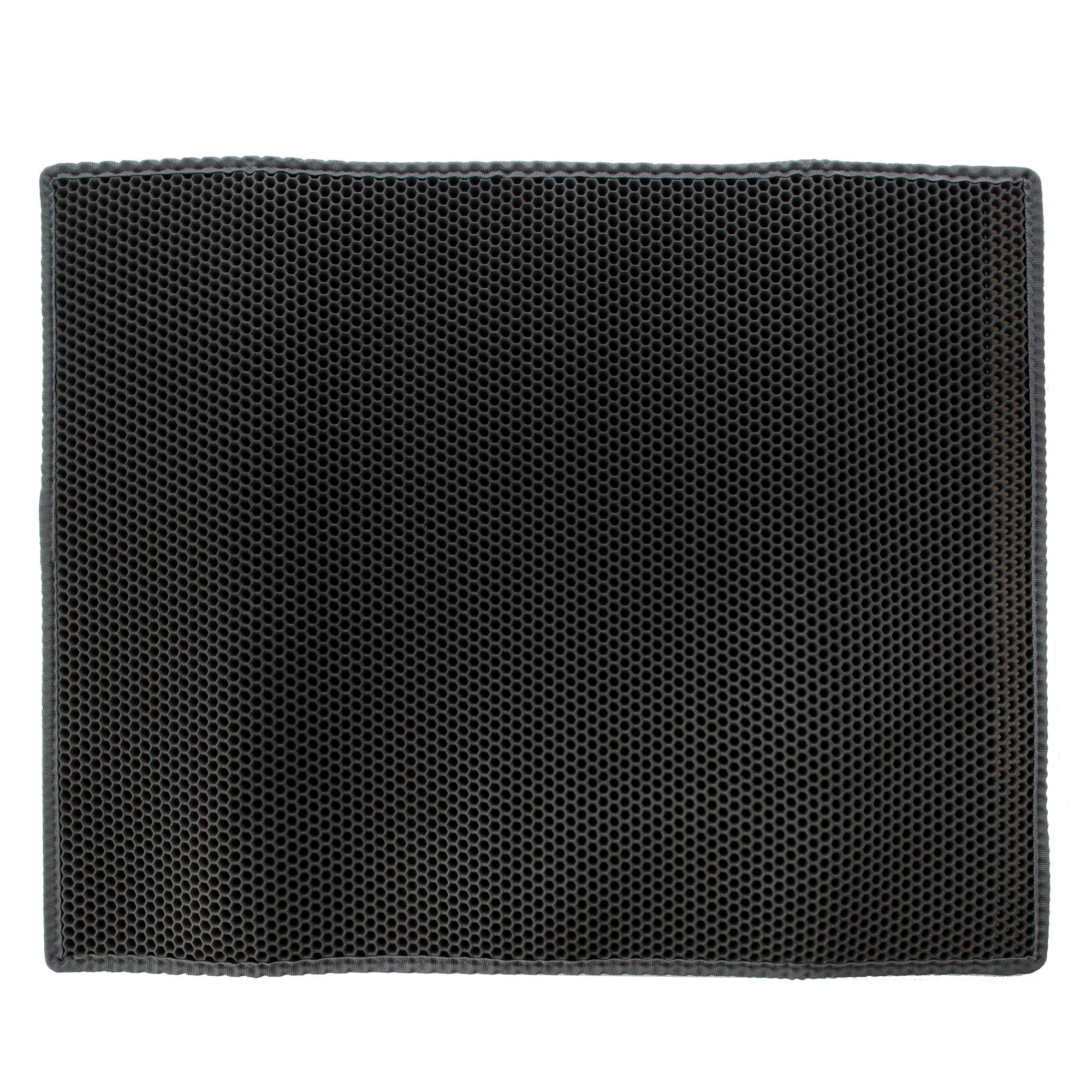 Keep litter from being tracked around your home with the Whisker City 2-Layer Litter-Trapping Mat. This lightweight and durable mat features a mesh top layer, a solid bottom later and a litter-trapping pocket that helps capture litter inside the mat. What a great way to keep your home litter free. Only at PetSmart. Features: Innovative 1-layer structure helps capture and hide litter inside mat Material free of BPA and phthalates Lightweight, durable and easy to clean Includes: 1 Mat Intended
Price: $35.99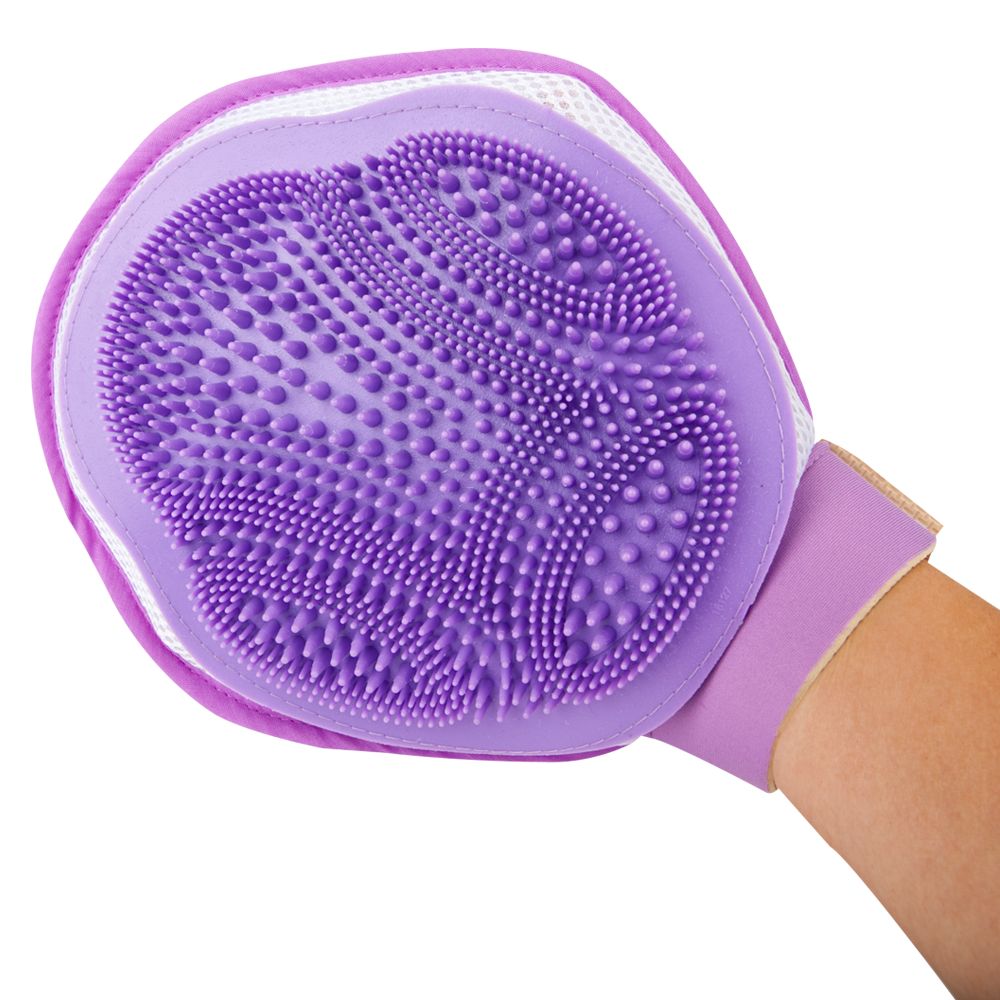 Brushing is one of the most important parts of the grooming process. The Whisker City 3-IN-1 Grooming Glove makes it easy and works great on all breeds and sizes. For best results, brush your furry friend daily. Features: 3-IN-1 Used For: All Breeds Health Consideration: Grooming, hygiene Directions: The rubber side is for brushing dry or wet. The fabric side if for picking up loose hair by stroking your pet in the direction of the arrow on the glove. Stroke in the direction of hair growth.
Price: $11.99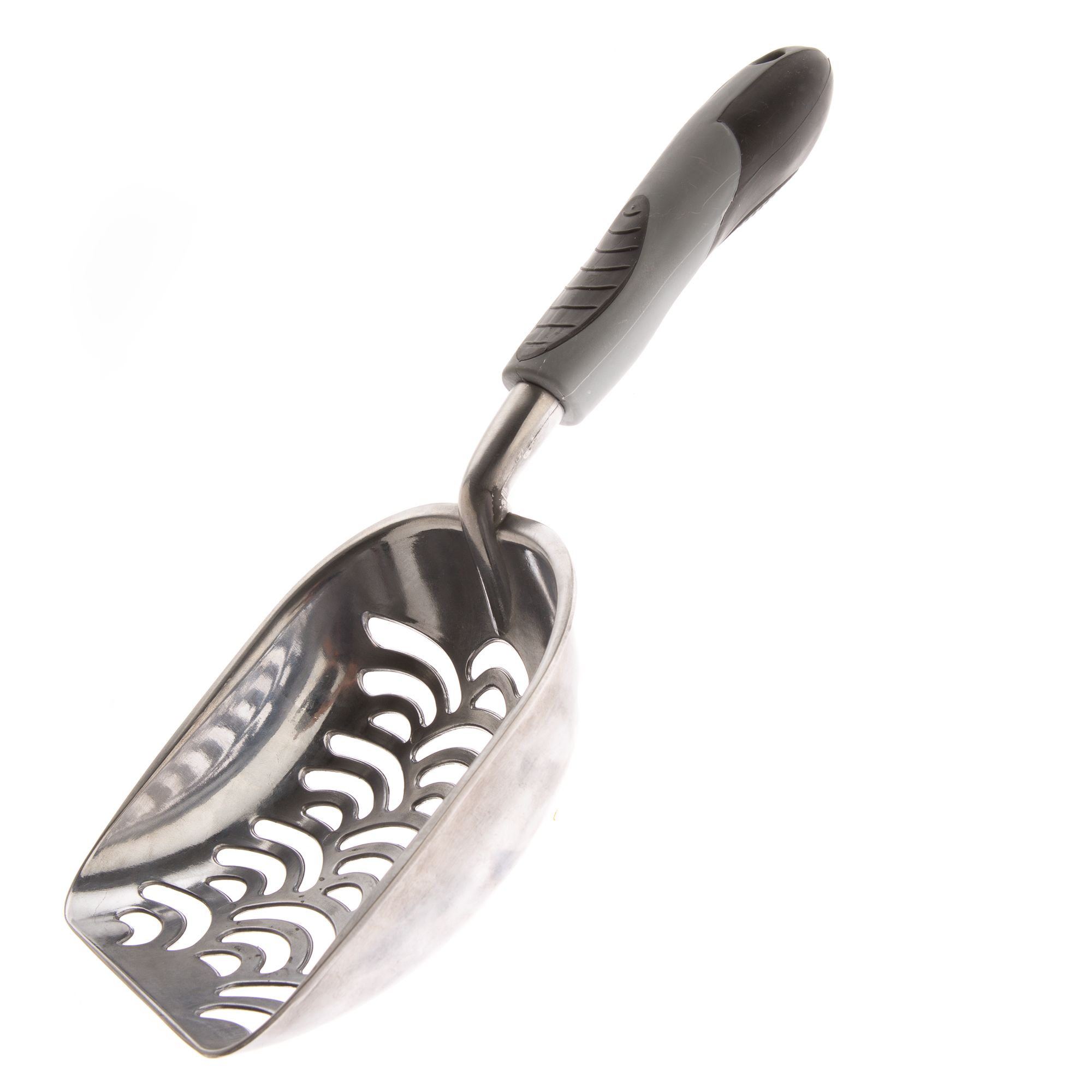 Keep your litter box clean and tidy with the help of this Whisker City Litter Scoop. This strong and sturdy scoop removes clumps effectively, and is the perfect scoop for houses with multiple cats. Maintaining a clean litter box has never been easier. Only at PetSmart. Features: Ideal for multi-cat households Sturdy design and easy to clean Effective clump remover Includes: 1 Litter Scoop Intended Pet(s): Cats Color: Silver, Gray, Black Product Dimensions: 2.75 in L x 5.6 in W x 13.25 in H (6.9
Price: $13.99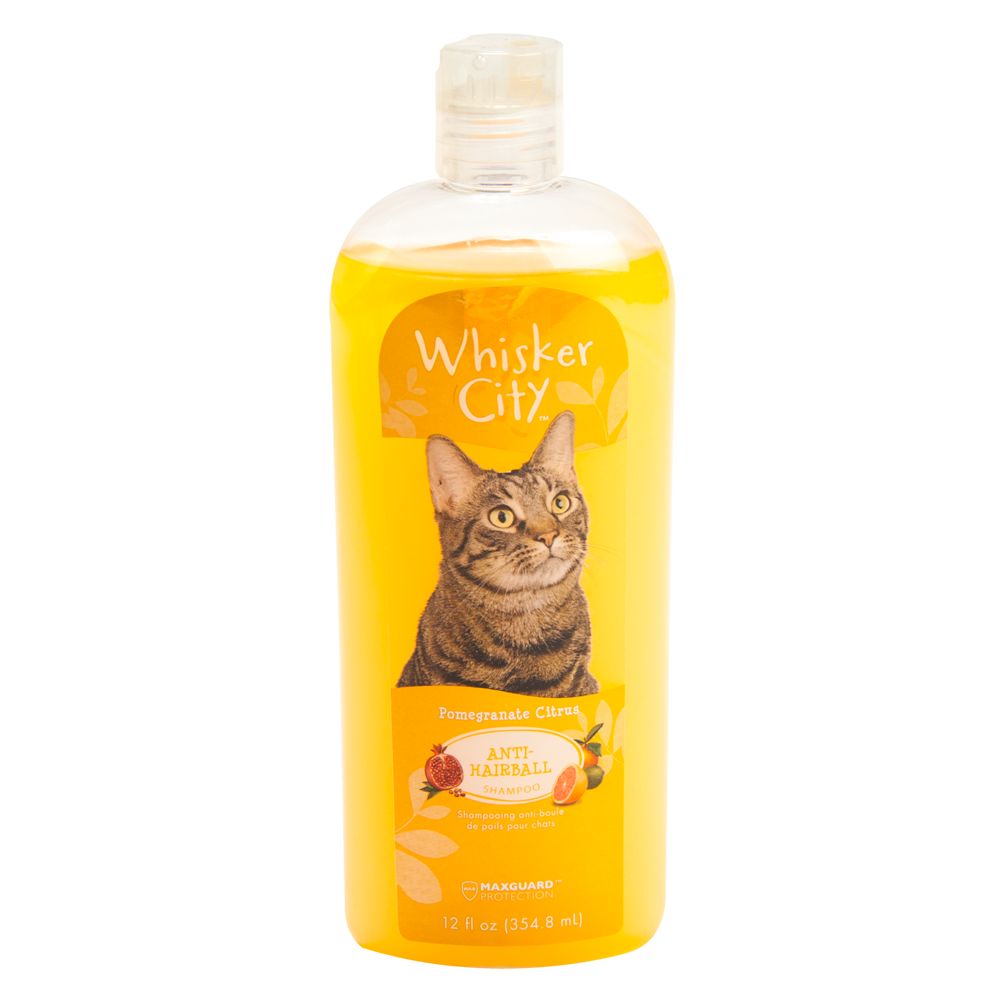 Whisker City Anti-Hairball Cat Shampoo reduces hairballs and leaves your cat's coat well-conditioned and shiny. This shampoo rids your cat's fur of dander and other allergens, and replenishes the natural protective oils to help minimize shedding. It also serves to neutralize odors and freshen the coat without irritation. Only at PetSmart. Features: Helps reduce hairballs Washes way dirt and debris without removing the protective oils on the skin Rids fur of dander and other allergens while
Price: $6.99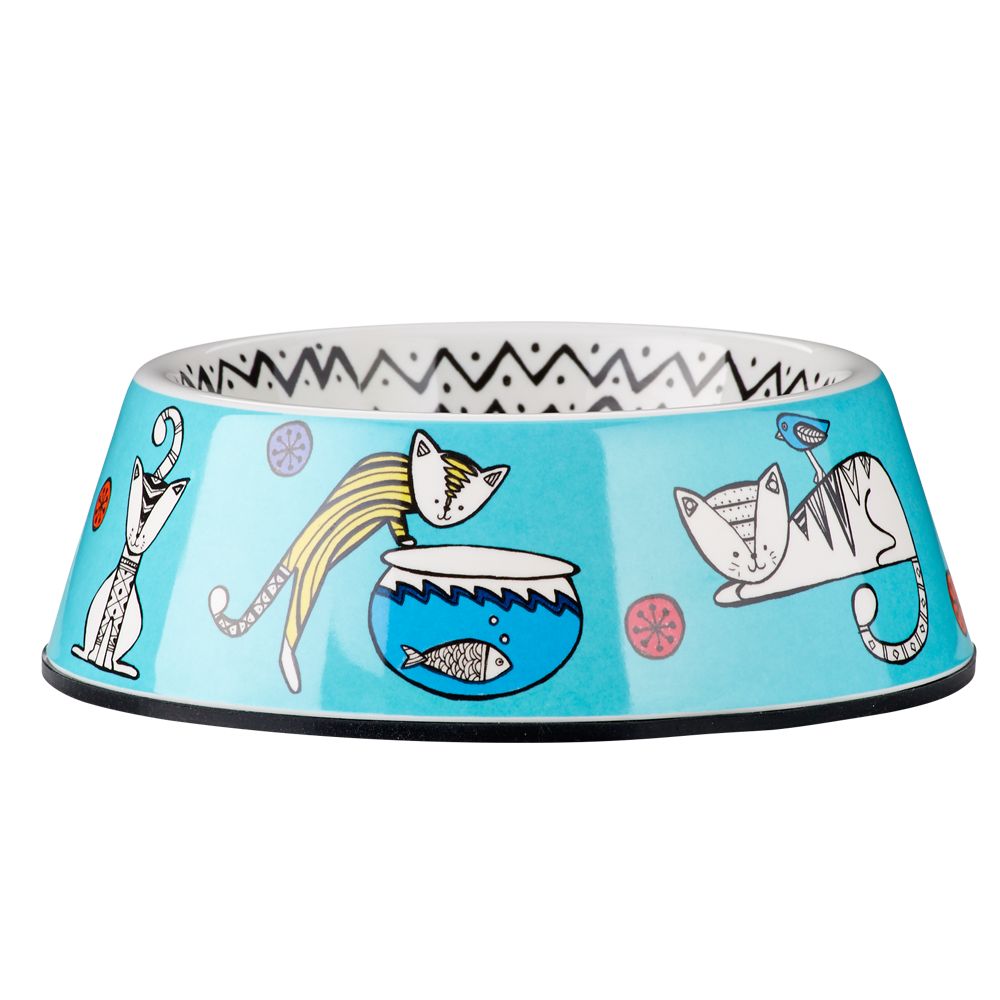 Whisker City offers a range of cat bowls from lightweight plastic options to more sturdy ceramic models - ensuring that whether you're looking for a travel bowl or just something for your home you can pick up the right product for you and your cat right here. Only at PetSmart. Features: Fun statements and images cover bowl Includes: 1 Melamine Artisan Cat Bowl Intended For: Cats Capacity: 12.3 fl oz. (363.7 mL) Color: Assorted colors; please allow us to choose one for you. Cleaning
Price: $7.99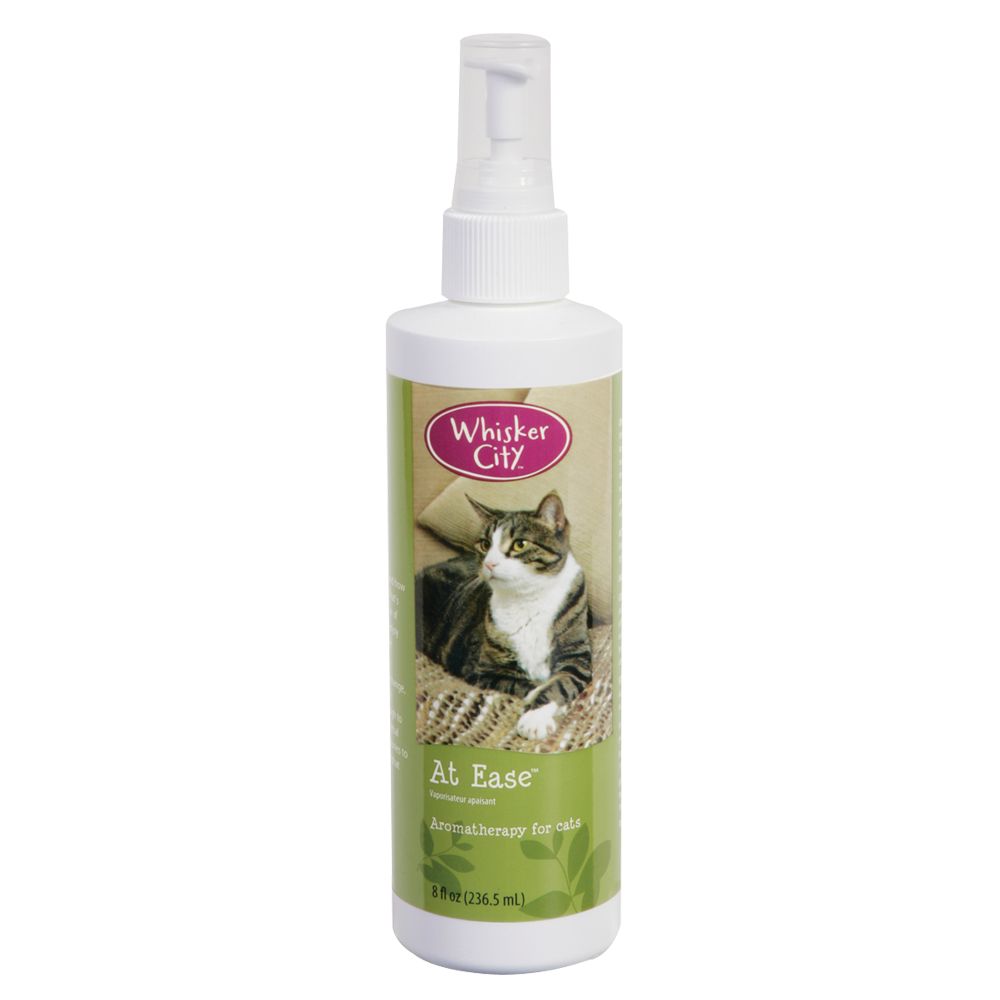 Provide your cat with an antidote to stress and anxiety with Whisker City Aromatherapy for Cats. This aromatherapy spray serves to calm cats that might be otherwise stressed, allowing them to relax and enjoy life. Health Consideration: Stress and Anxiety Relief Features: Aromatherapy Spray Includes: 1 Bottle Intended For: Cats Life Stage: All Life Stages Application: Spray Size/Dimensions: 8.0 oz Ingredients: Purified Water, Blend Of Fragrance Extracts (Simulated Feline Pheromones), Sodium
Price: $8.99