Search Results (showing 1 to 4 of 4)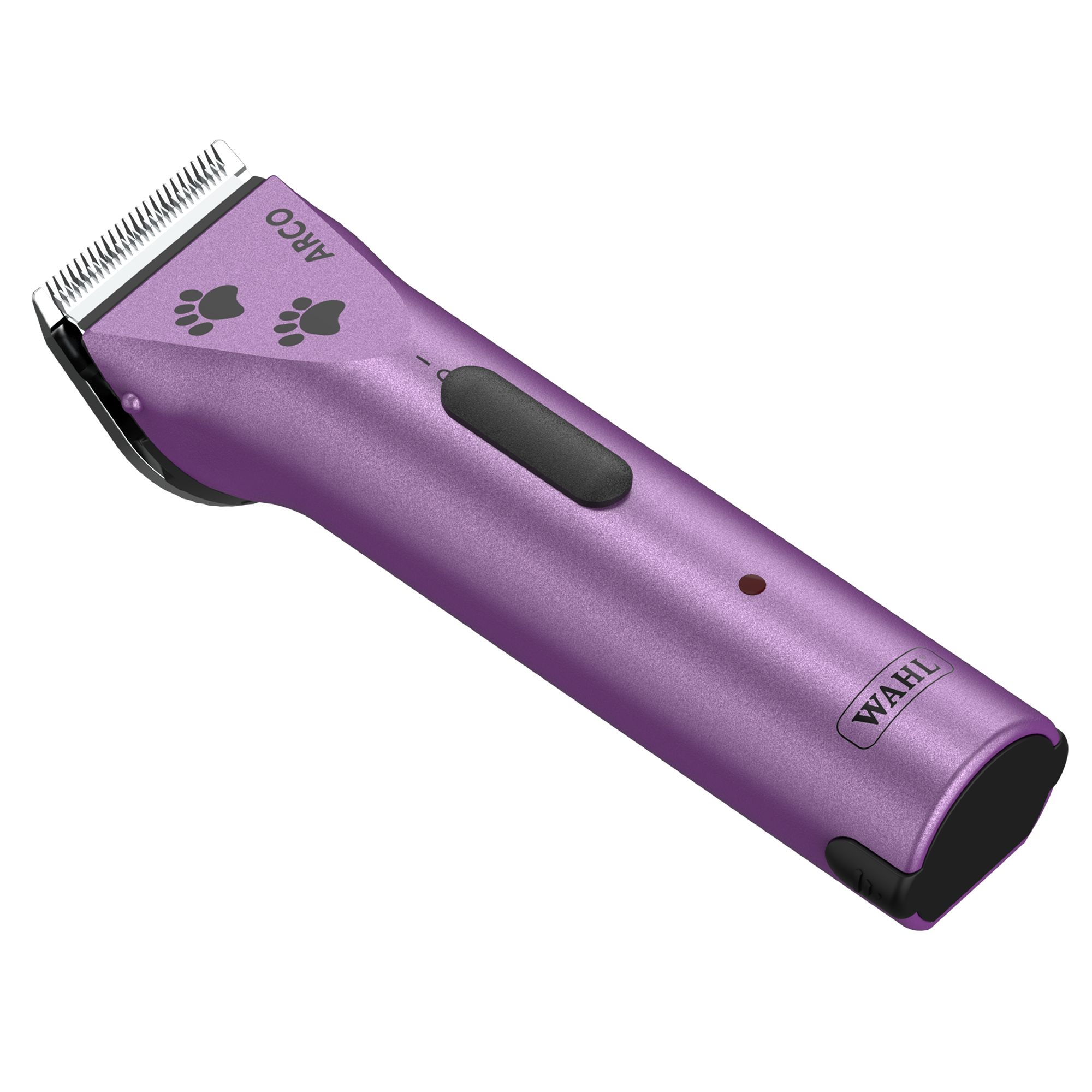 The Professional Animal Arco SE Cordless Clipper is now offered in a great new color - Purple with black paw prints. The new and improved powerful motor offers better cutting performance with no motor maintenance. The unit is exceptionally lightweight, and amazingly quiet, always cool running with convenient cordless operation. 2 drop in NiMH rechargeable battery packs offer 80 minute runtime with 75 minute charge time for continious operation. The Arco comes with the standard adjustale 5 in 1
Price: $118.89 - On Sale!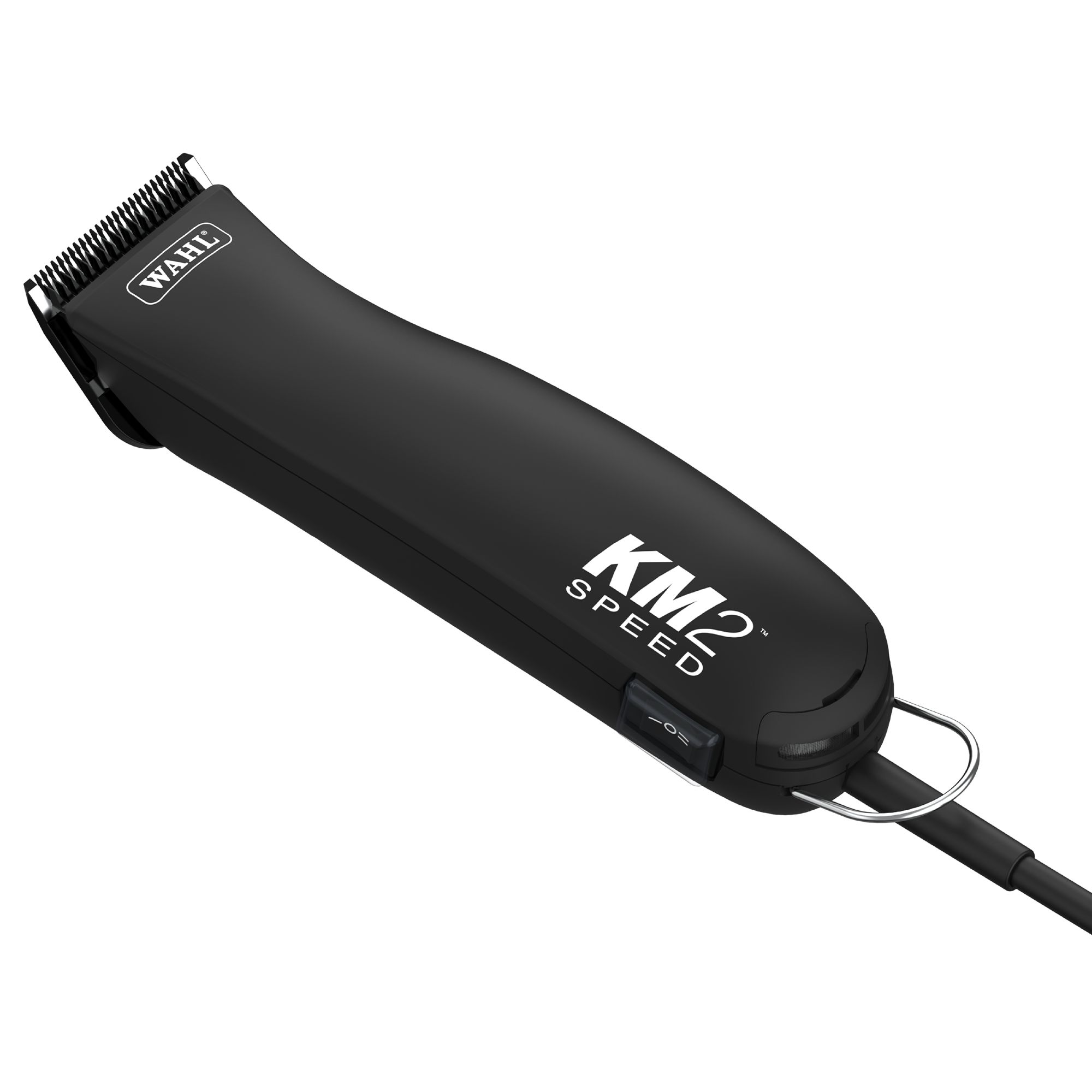 Wahl understands what you need in a clipper, with all the features that are important to you, like the sealed motor that requires no maintenance, fan cooled and impact and chemical resistant. The KM2 was specially designed for durability, comfort, ease, and long life enabling you to achieve the results that professionals demand. Higher performance cutting with our new and improved "Ultimate" Competition blade, the KM2 the clipper to cut even the toughest coat. Features: The KM2 offers 2 speeds.
Price: $143.24 - On Sale!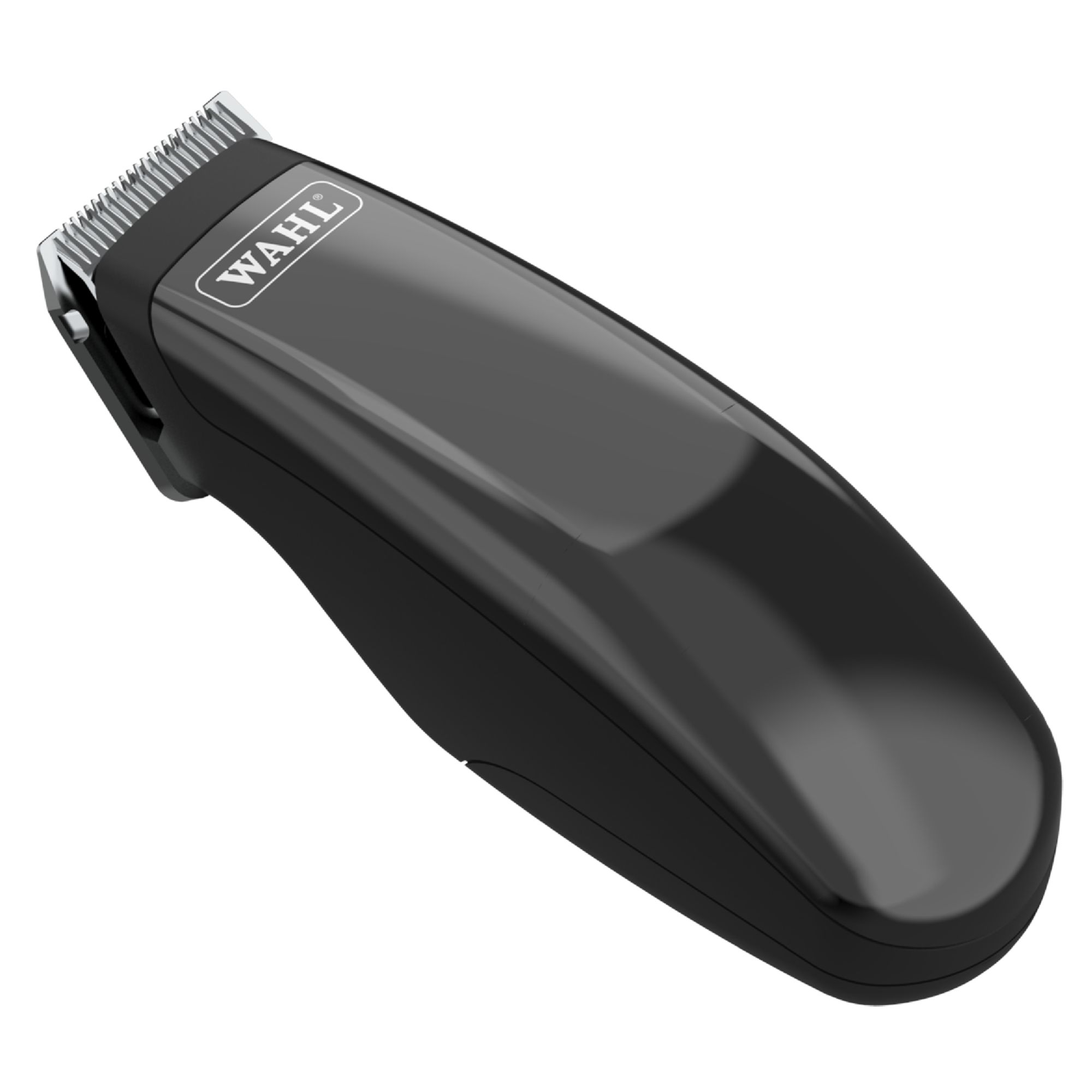 New & improved with more power than the orginial Pocket Pro, Compact size fits easily in the palm of hand, Quiet & lightweight with a soft comfort grip, Light duty trimmer that is ideal for precision trimming at home, Ideal for trimming around face, ears & paws, New Black Chrome finish adds durability. Make trims in PocketPro precision with this new and improved light duty design. Quieter than the original, yet more powerful, the Super features an anti-slip grip and durable chrome body. Comes
Price: $20.79 - On Sale!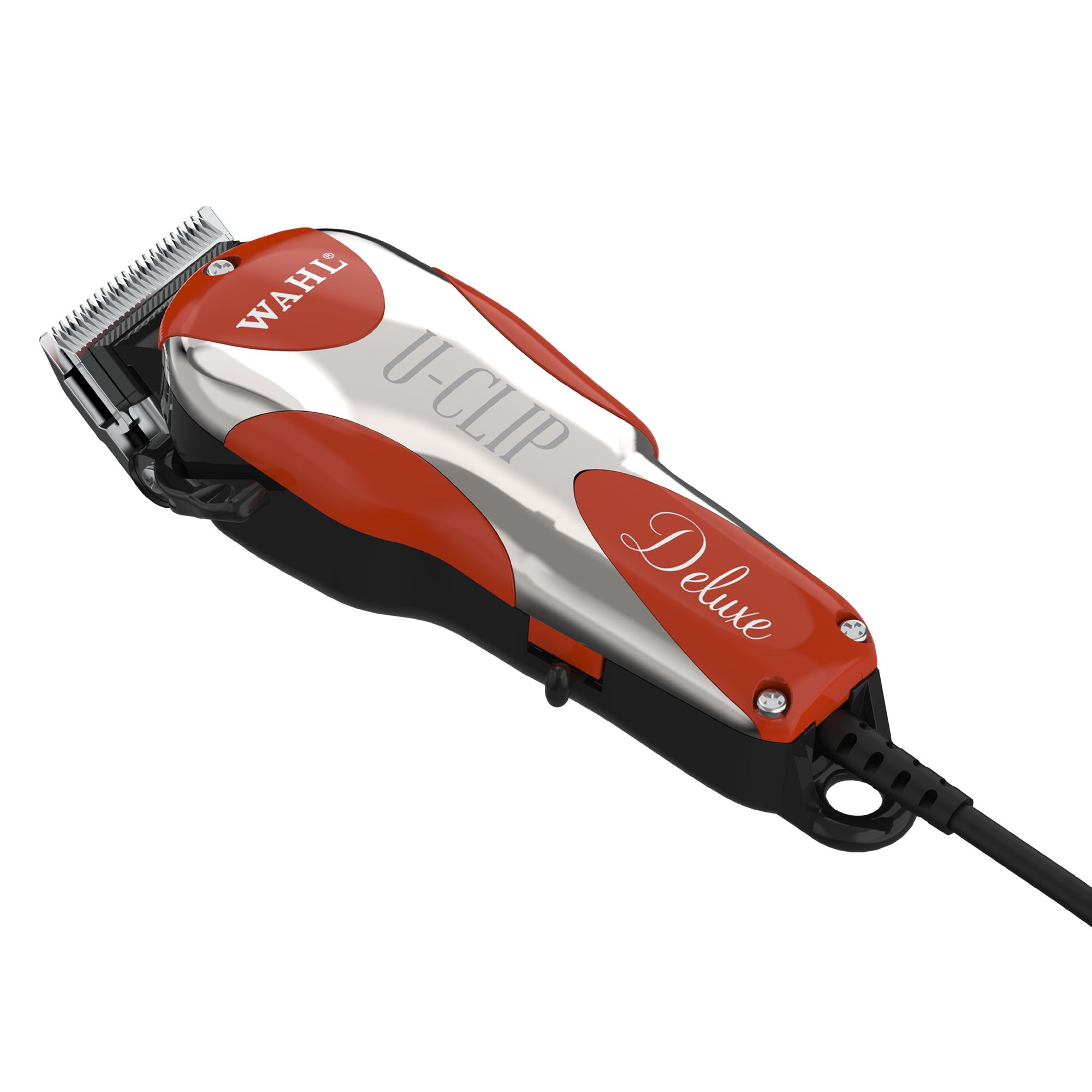 Specially designed shunt motor for increased power Ideal for quiet medium-duty clipping and trimming Comfort grip for versatile andgles and easy use Adjustable blade set from #30 15 10 The U-Clip Deluxe clipper kit has animproved advanced motor with 30% more power and New highperformance adjustable blade for efficient cutting action. PatentedSuper Shunt magnetic motor clipper with up to 7200 Strokes perminute runs faster yet stays cooler. Adjustable taper lever adjustsblade to sizes #30-15-10
Price: $40.06 - On Sale!