Search Results (showing 1 to 8 of 8)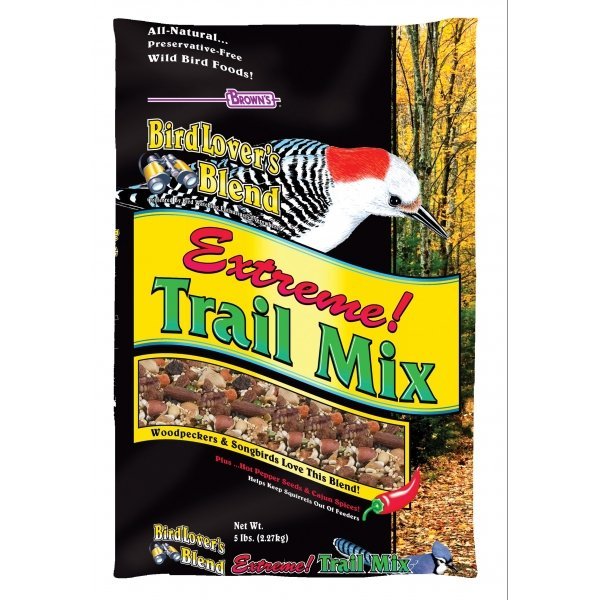 Attracts natures most colorful feathered friends, especially woodpeckers, into your backyard. Songbirds will love the all-natural ingredients such as shelled almonds, cashews, peanuts and sunflower seeds - all rich in fats and protein.
Price: $53.56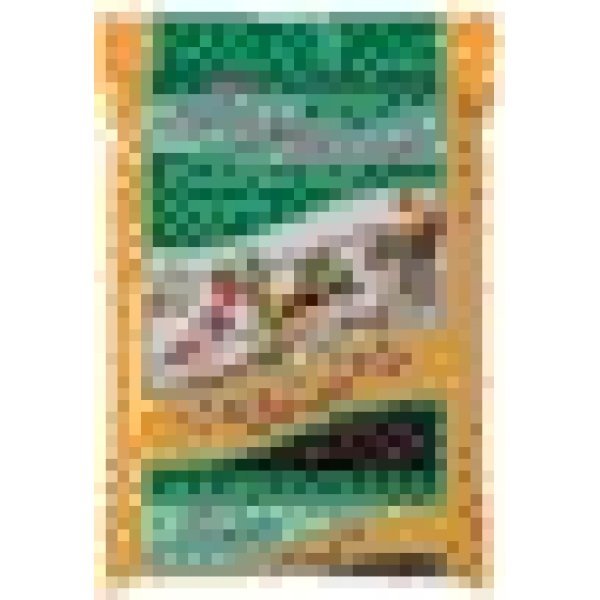 Naturally high in oil content, fat and protein, thistle is the number one seed desired by finches, especially gold finches. The weed-free thistle seed that even the most finicky finches love!
from $11.21 - Offered by 2 merchants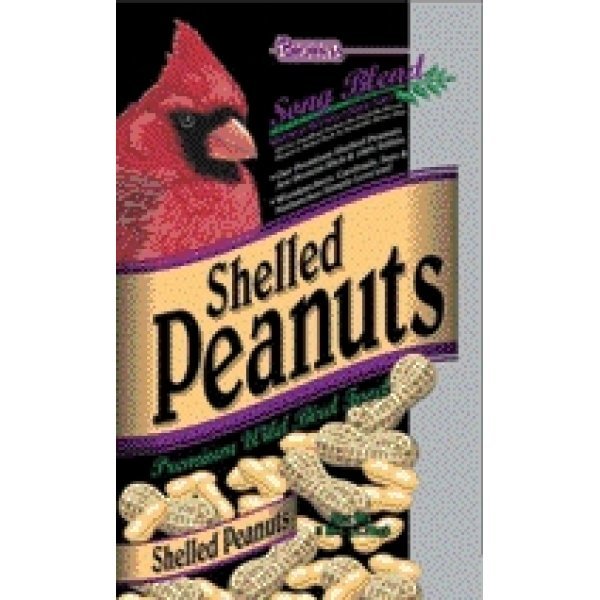 Shelled peanuts make a nutritious meal for a wide range of larger wild birds. Great for any time of the year, these peanuts are easy to feed and have no shells. Especially made for filling peanut style feeders. Great high-energy, protein source!
from $6.84 - Offered by 2 merchants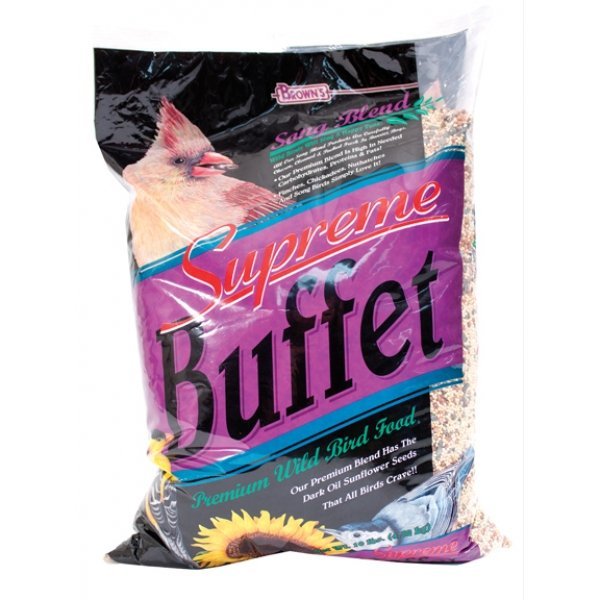 Premium blend that has been designed by bird lovers. Filled with preferred seeds and grains, including dark oil sunflower seeds that song birds simply love. High in carbohydrates, proteins and fats to fulfill a variety of nutritional requirements.
Price: $8.73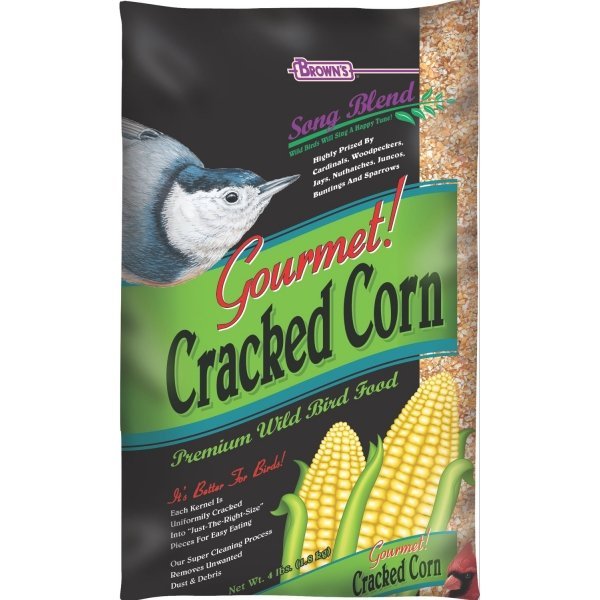 Wild birds love the delicious taste of cracked corn by FM Browns. Packed full of vitamin A and C, this cracked corn is perfectly sized for your songbirds. Each kernal is cracked to be the perfect size. Your backyard birds won't be able to resist!
from $2.99 - Offered by 2 merchants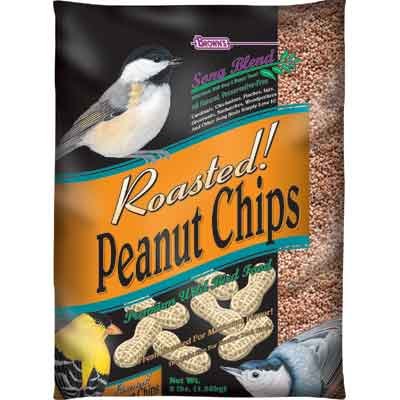 Treat your backyard songbirds to these delicious peanut chips. The smell of the peanuts is sure to attract all kinds of birds to your yard. Peanuts are a great source of protein to help birds thrive all winter long.
from $6.99 - Offered by 2 merchants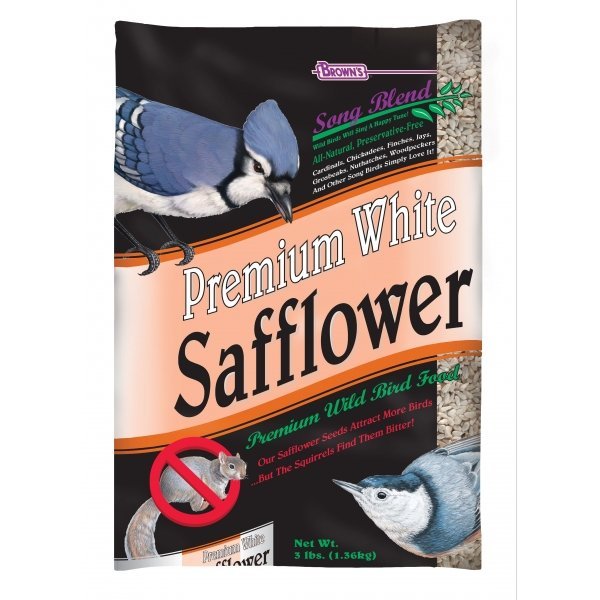 Safflower seeds are high in fat and protein and are especially loved by cardinals. This seed makes an excellent deterrent for squirrels because they dislike its taste.
from $5.49 - Offered by 2 merchants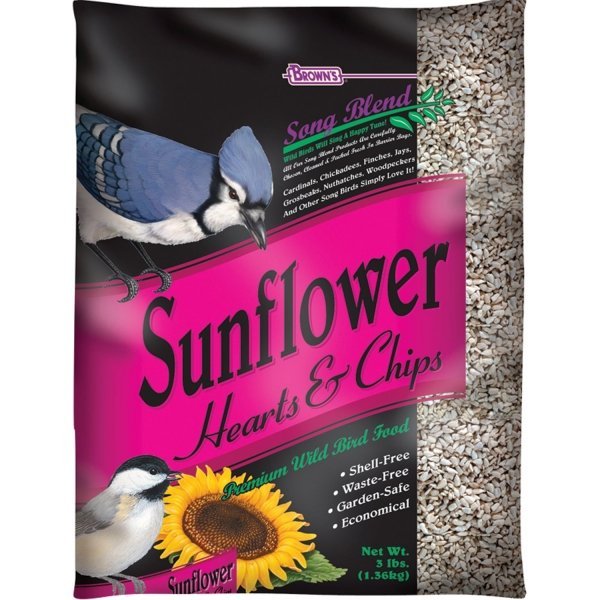 Shell-free, waste-free, garden-safe & economical. Desired by most all birds.
from $8.99 - Offered by 2 merchants