Search Results (showing 1 to 5 of 5)
Standard sunflower seed provides an ideal snack for any wild bird. Simply place in your bird feeder and watch them have a blast...
Price: $16.99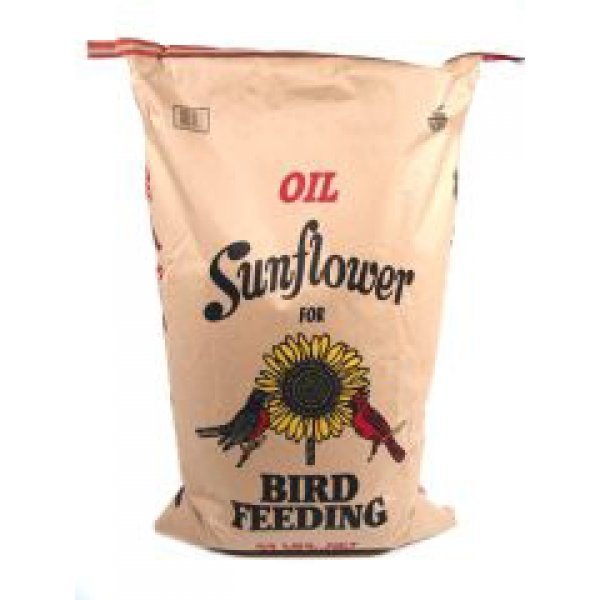 Attracts a wide variety of birds all year including finches chickadees and cardinals. Store in a cool dry place.
Price: $15.61
Every bird's favorite. Fill your feeder with 100% striped sunflower seed and your backyard will become a songbird paradise. This highly nutritious seed attracts a wide variety of w...
Price: $21.99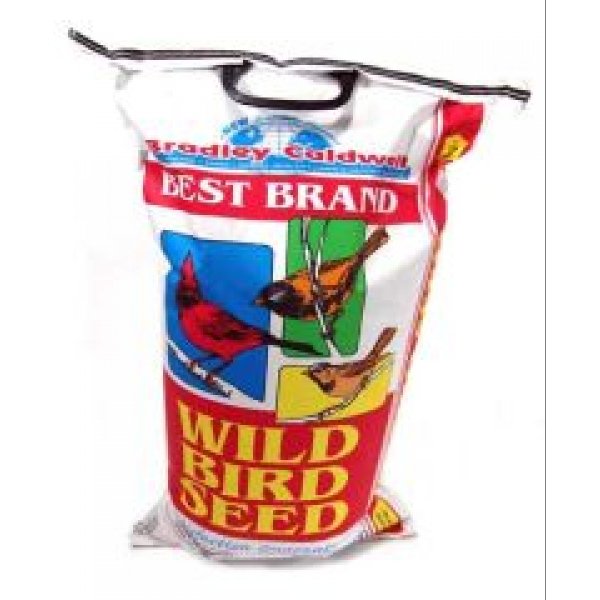 An all purpose mix to attract a wide variety of birds all year round.
from $23.40 - Offered by 2 merchants
Sunflower seed, millet, and milo will attract a variety of wild birds to your outdoor feeder and keep them sustained through the long season ahead...
from $23.40 - Offered by 2 merchants