Search Results (showing 1 to 2 of 2)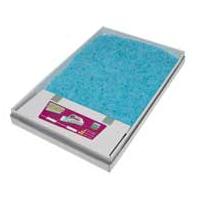 Replace tray every few weeks or days, depending on the number of cats in your household. Completely disposable for hands-off convenience.
from $16.29 - Offered by 4 merchants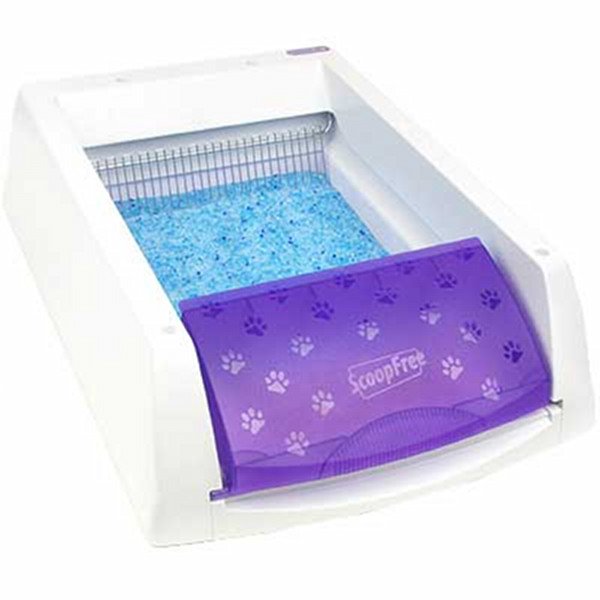 Automatic litter box system uses disposable no-mess litter cartridges (refills sold separately) and comes pre-loaded with Fresh Step brand crystals. You simply replace the cartridge about once a month for each cat. That's it!
from $129.95 - Offered by 4 merchants