Search Results (showing 1 to 5 of 5)
This sprayer's deep penetrating spray cleans even the thickest coat. It's as easy as connecting the 8 foot hose to your spigot, faucet, or garden hose. Its design guarantees the sh...
from $18.88 - Offered by 2 merchants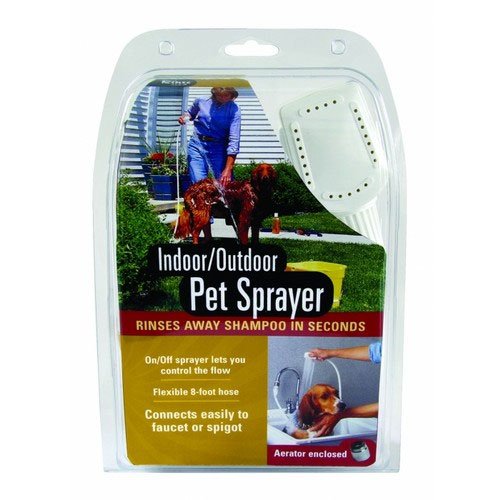 Connect the indoor/outdoor pet sprayer 8 foot hose to your faucet, spigot or garden hose. Press grooming sprayer lever to start water flow. Deep, penetrating sprayer jets will throughly clean your pet. Design guarantees the dog shower hose will stay put a
from $18.88 - Offered by 2 merchants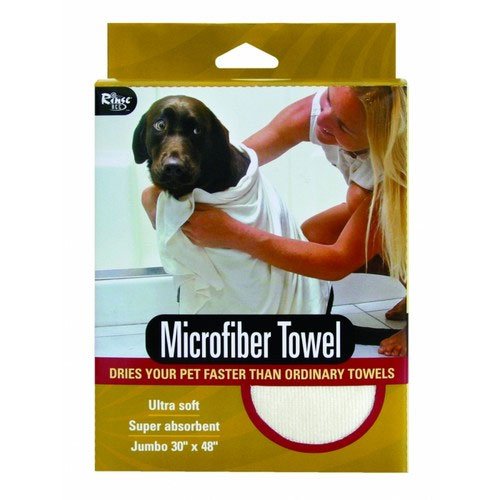 Made of ultra-fine, ultra-absorbent microfibers. Quicly absorbs 7 times its weight in liquid. Machine washable. Extra Large 30 x 48 towel
Price: $8.82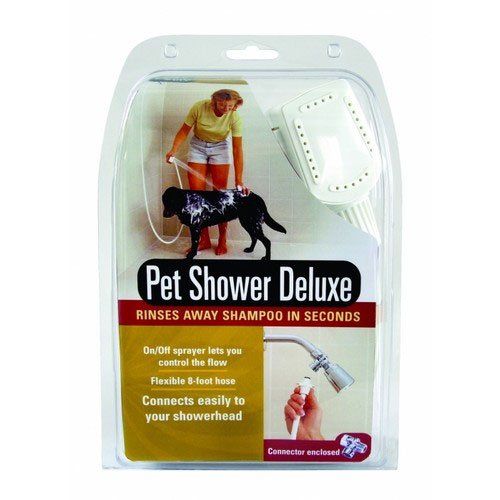 Single setting sprayer with on/off push button. Soft, luxurious water flow. Quick-connect detachable 8 foot hose. Being indoors allows you to use warm water for a more comfortable experience for your pet.
Price: $18.88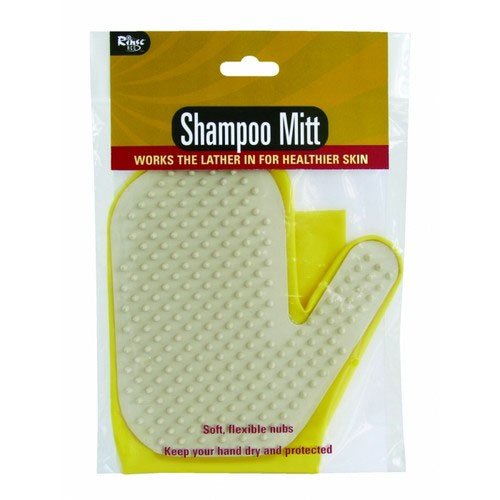 When bathing your dog your hand remains dry with this pet bathing mitt. This latex mitt features soft flexible nubs that distribute shampoo throughout your pets coat and gently massages. Ideal for use with flea and tick shampoo. Can also be used for daily
from $5.92 - Offered by 2 merchants