Search Results (showing 1 to 10 of 19)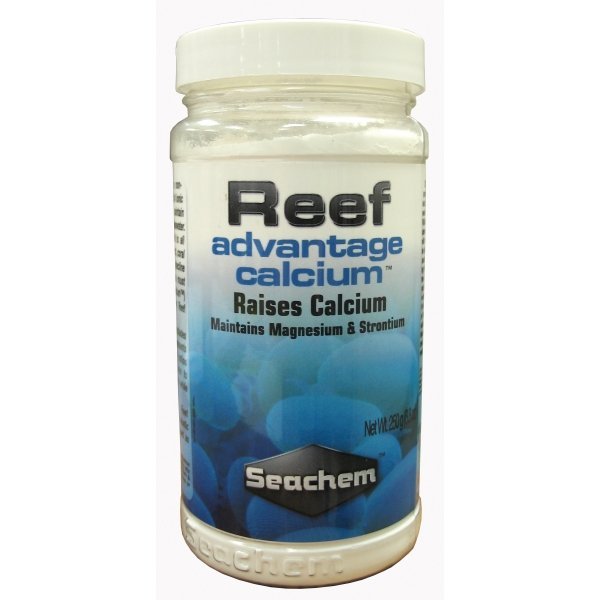 A non-caustic optimized blend of ionic calcium designed to restore and maintain calcium to levels found in natural seawater.
Price: $7.17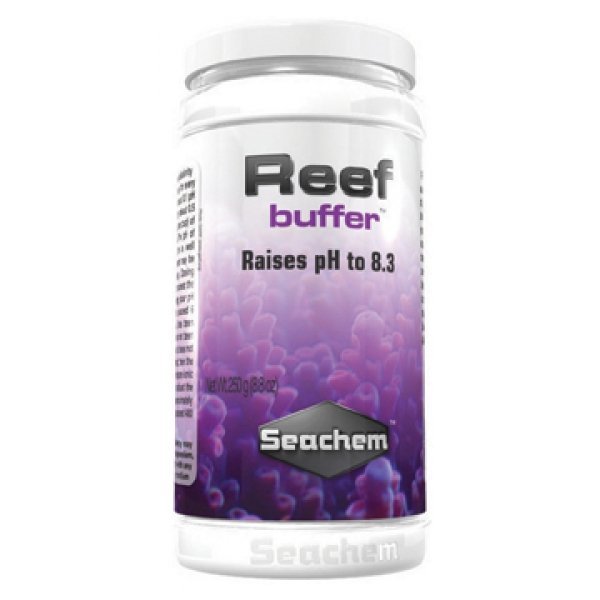 Intended primarily for use as a buffer in a reef system where the maintenance of a ph of 8.3 is often difficult. Will also raise the carbonate alkalinity. Specificially designed to meet the needs and requirements of the closed reef environment.
from $6.28 - Offered by 2 merchants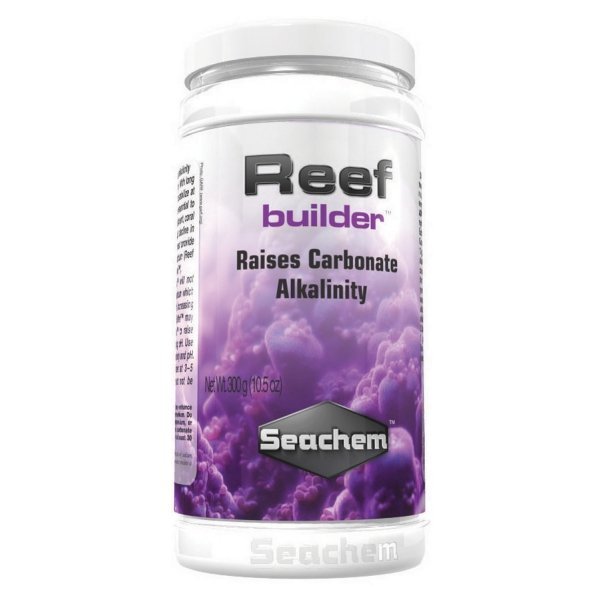 Raises carbonate alkalinity without immediately impacting on ph. Carbonates and calcium are essential to all coral growth. Will not deplete calcium, magnesium or strontium, which usually tend to precipitate with increasing alkalinity.
Price: $6.53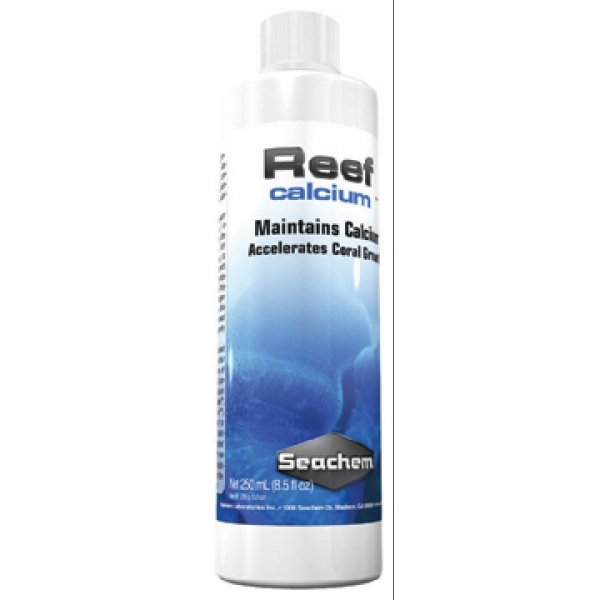 A concentrated bioavailable polygluconate complexed calcium intended to maintain calcium in the reef aquarium. Will not alter ph. Increases bioavailability of the calcium, provides a rich source of metabolic energy to maintain peak coral growth. Biologica
Price: $6.31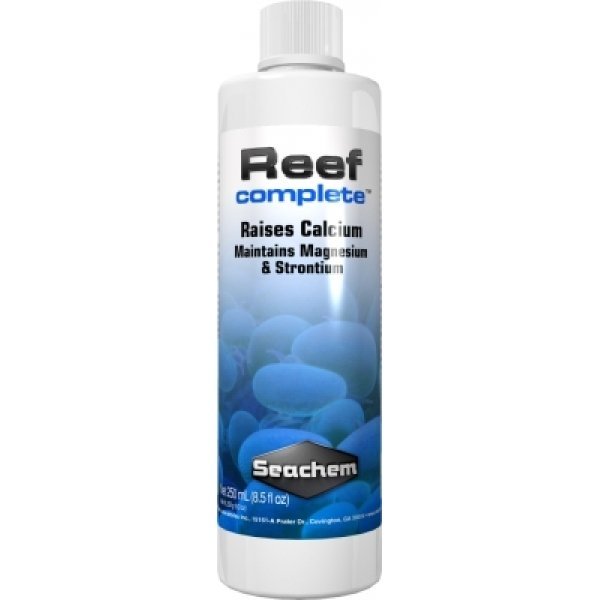 A concentrated optimized blend of ionic calcium designed to restore and maintain calcium to levels in natural seawater. Will not affect ph.
Price: $6.15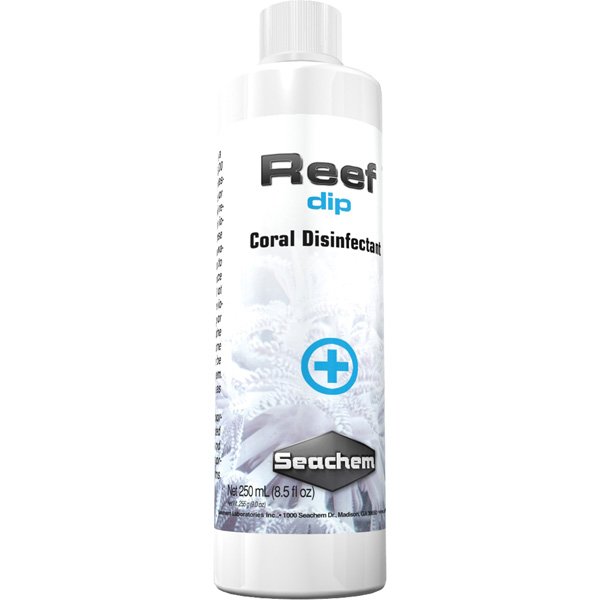 Contains elemental iodine complexed to a productive slime coat for safely and gently disinfecting corals. Effective against bacteria, fungus and protozoans. May be used prophylactically or to remedy diseased specimens. Safe to use with both stony and soft
Price: $10.15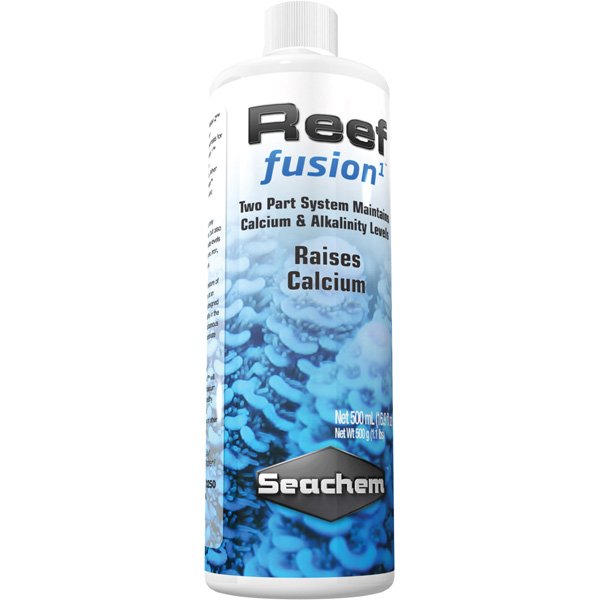 Step one in two part system formulated to provide the essentials for the reef aquarium. Provides not only 100,000mg per liter of ionic calcium, but also includes biologically appropriate levels of iron and more. When used appropriately this two part syste
from $7.24 - Offered by 3 merchants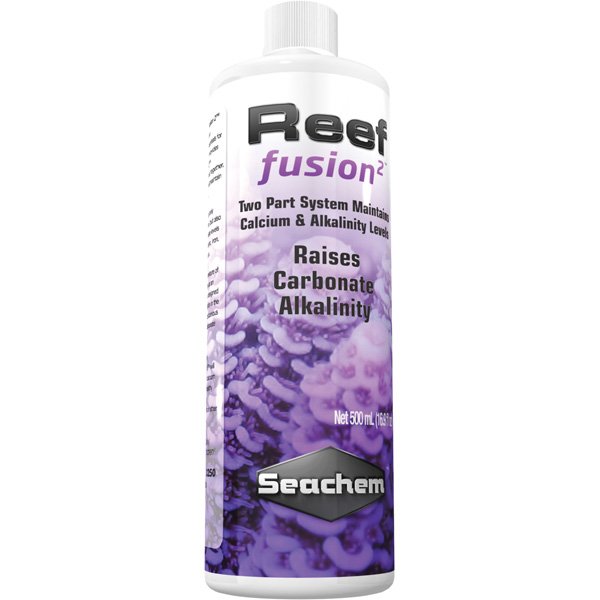 Reef Fusion 2™ contains a mixture of carbonates and bicarbonates at an alkalinity of 4400 meq/L. It is designed to restore and maintain alkalinity in the reef aquarium and provide calcareous species with the essential carbonate needed for growth.
from $7.11 - Offered by 3 merchants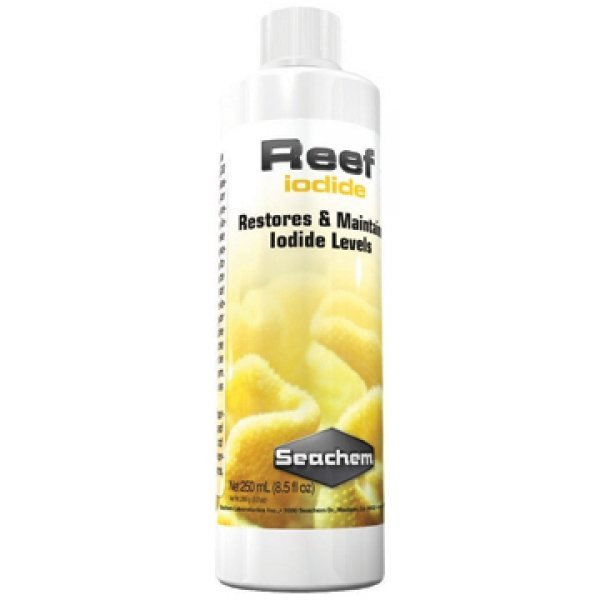 Stabilized potassium iodide source for reef aquaria that will restore and maintain iodide levels to those found in nature. Formulated to provide a safe source of iodide that will not covert to toxic free iodine under storage or reef conditions. Iodine is
Price: $6.13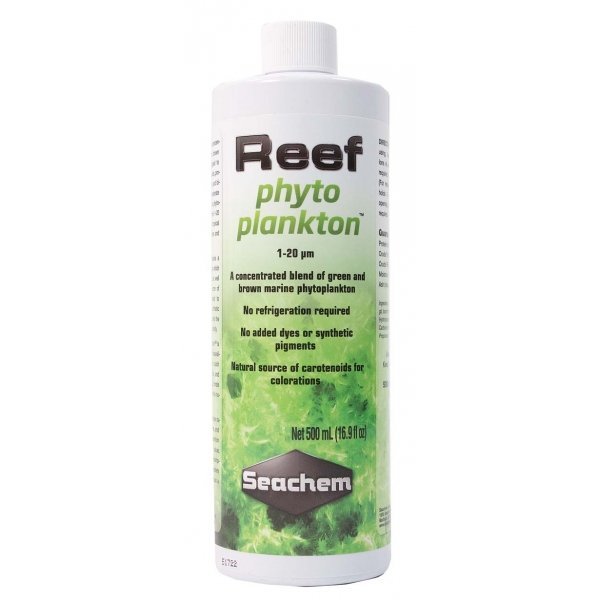 Designed to provide the essential fatty acids, proteins, vitamins, amino acids and biological carotenoids for invertebrates. Provides phytoplankton ranging in size to feed a broad range of tropical marine filter feeders and invertebrates. Enhanced to incr
Price: $11.86