Search Results (showing 1 to 4 of 4)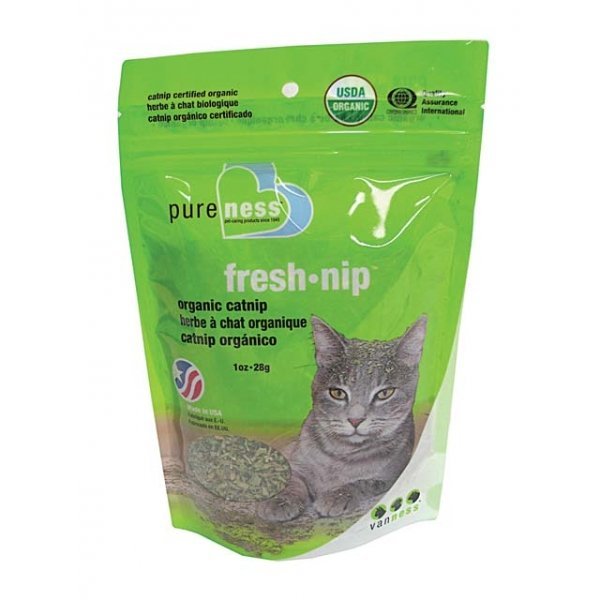 Certified organic by quality assurance international.
from $3.19 - Offered by 2 merchants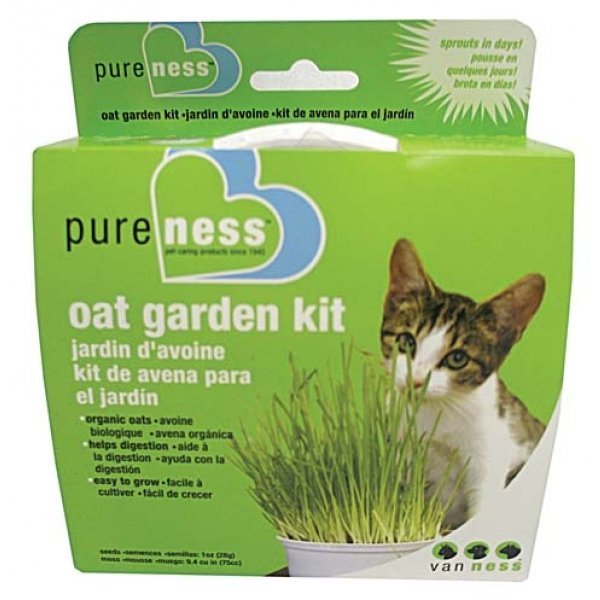 Organic oats. Helps digestion. Easy to grow and sprouts in days.
from $3.31 - Offered by 2 merchants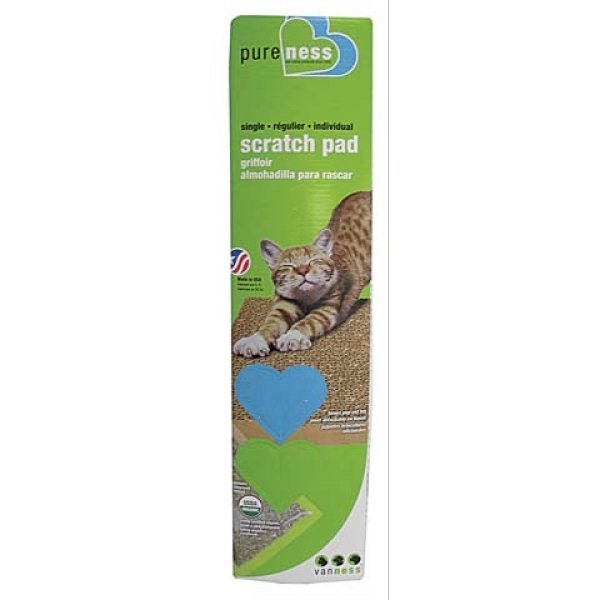 Helps protect your furniture. Satisfies the need to scratch. Includes certified organic catnip and a bonus pop-out toy.
Price: $5.77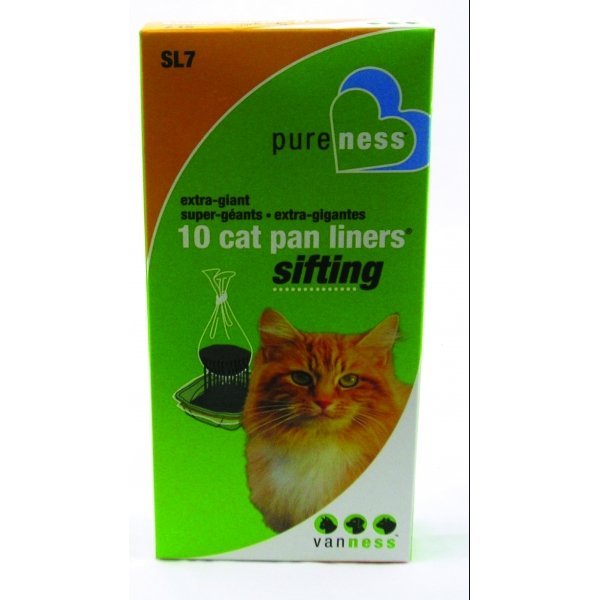 Made from 100 percent recycled plastic. 3-ply, no tear technology. Includes rubberband to securely hold liners in place. Fits pans measuring up to 22 x 18 inches.
from $3.97 - Offered by 2 merchants