Search Results (showing 1 to 10 of 146)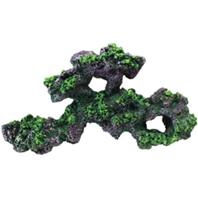 Looks just like the real thing. Porous, resin construction provides a great surface area for bacteria growth.: Size: 14.2X7.1X5.9 IN...
Price: $18.31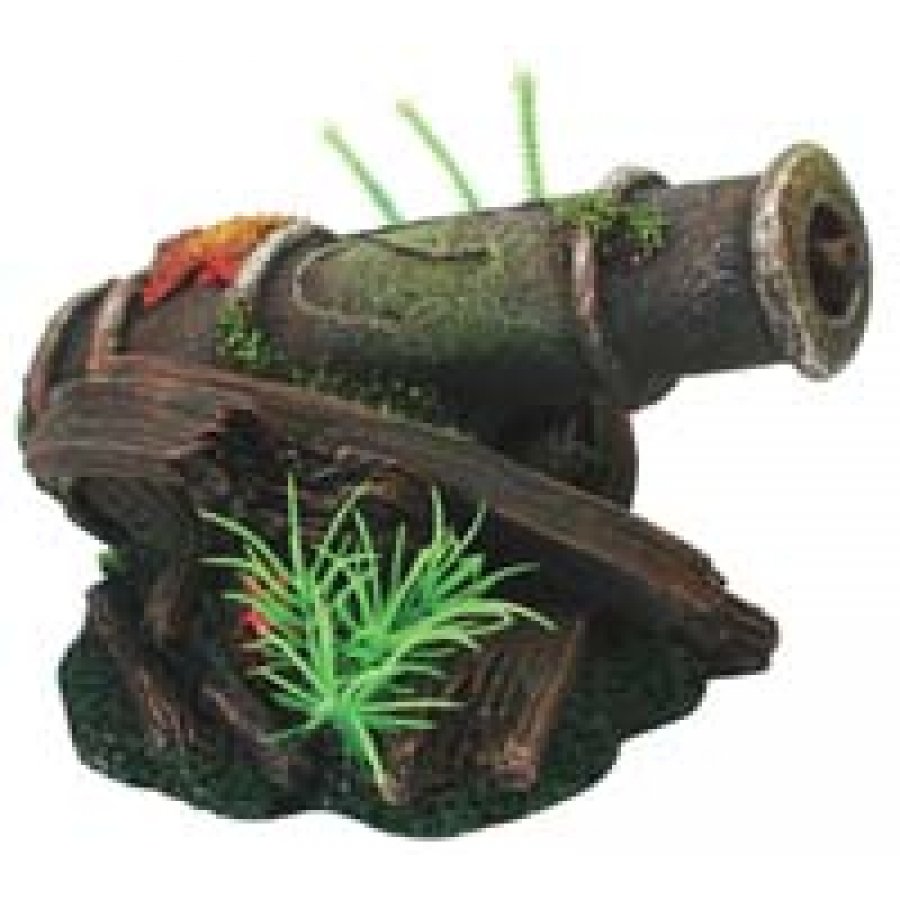 Highly detailed ornament features a built in airline port and helps aerate the tank if connected to a small air pump. Durable resin construction holds up in any aquarium and is eas...
Price: $10.17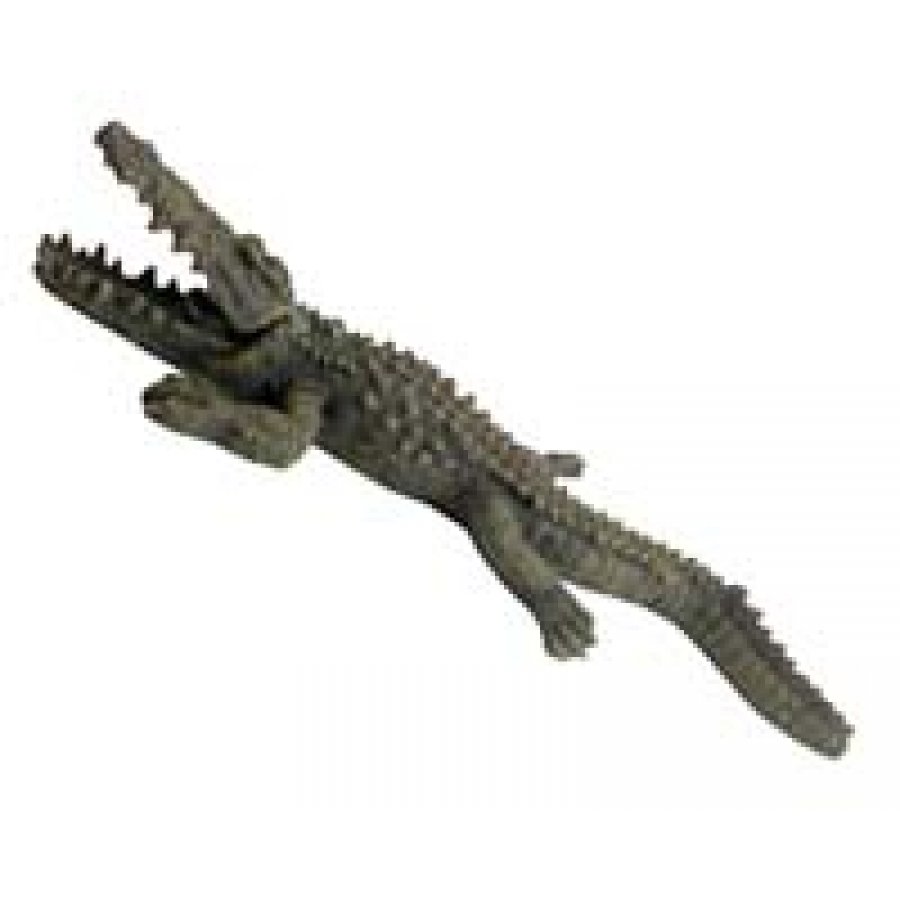 Create a dazzling display in your aquarium with a Design Elements Bubbling Crocodile Ornament. Attach an air line and pump and watch his jaws open and close as the bubbles aerate the aquarium. Realistic colors and detailed craftsmanship make every Design
Price: $8.06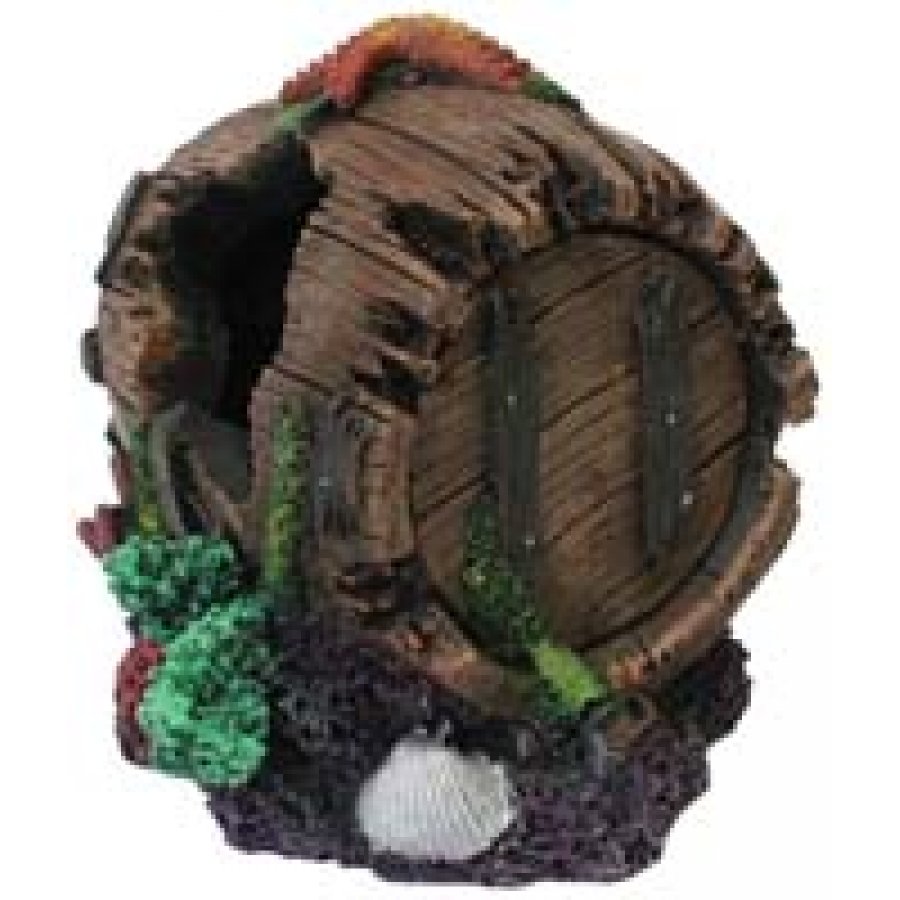 Makes the perfect accent to your pirate themed aquarium or any tank. Rotting barrel makes a great cave for shy aquarium fish or frogs. Detailed resin construction will be the envy ...
Price: $10.13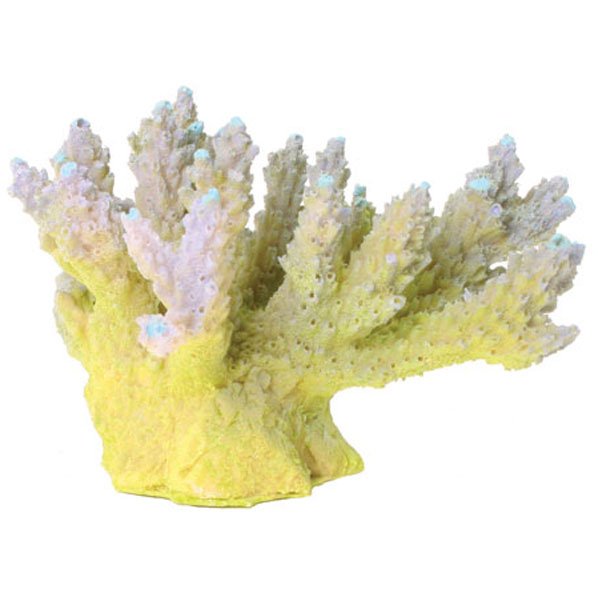 Virtually indistinguishable from the real thing. Resin construction is durable and maintains color underwater. Create a beautiful coral aquarium without the upkeep.
Price: $6.19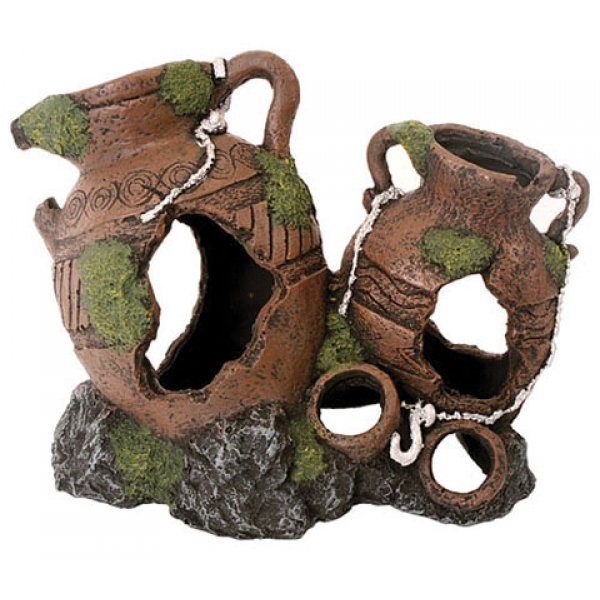 Scatter the bottom of your aquarium with the antiquities of ancient lands. Extremely detailed ornaments offer lots of openings and channels for curious fish to explore and hide. Durable resin construction is designed to last- even when submerged.
Price: $14.96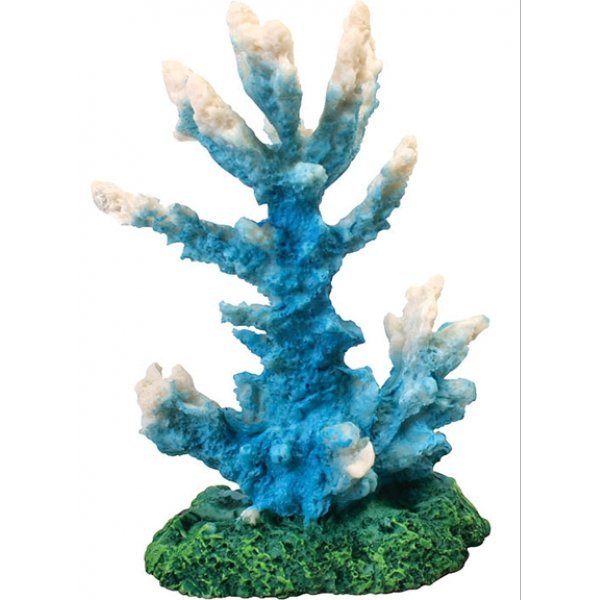 Provides your salt or freshwater aquarium with that exotic touch without the maintenance headaches. Beautiful and durable polyresin ornament is carefully detailed to resemble real corals.
Price: $4.00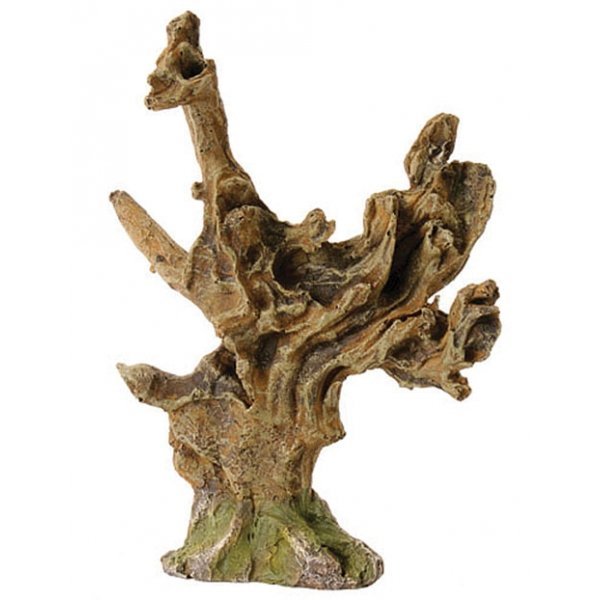 Real driftwood may release tanins or other impurities into your aquarium s water. Enjoy the realism of driftwood without the consequences. Each extremely detailed resin ornament is virtually indistinguishable from the real thing. Great for terrariums too.
Price: $14.12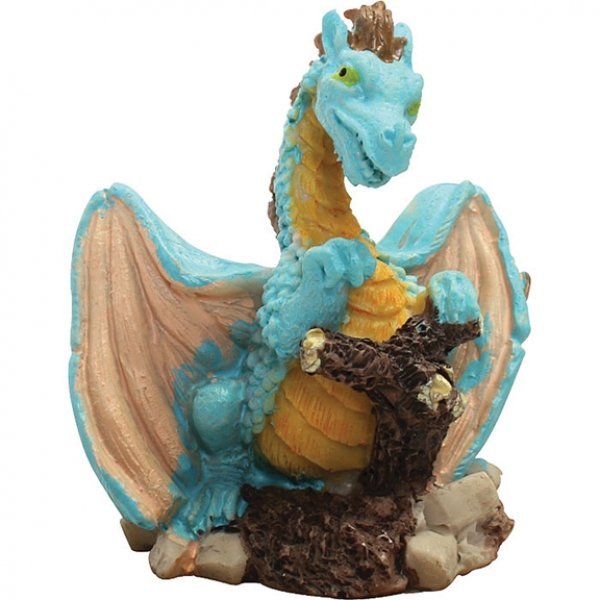 Whimsical ornament adds the finishing touch to any aquarium setup. Made of carefully detailed and durable resin.
Price: $4.52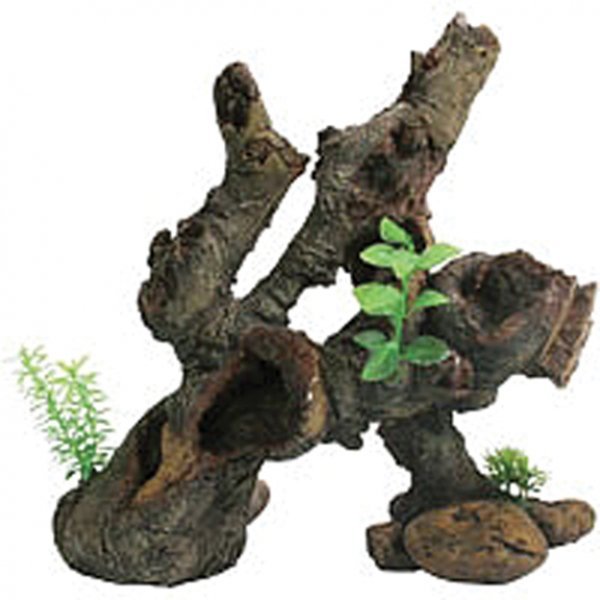 Realistic resin ornament with natural colors and textures. Durable plastic resin ornament is easy to place and maintain.
Price: $25.67