Search Results (showing 1 to 5 of 5)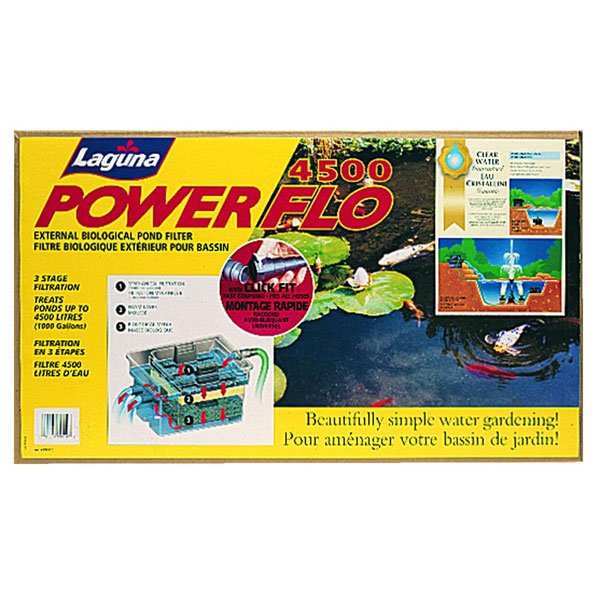 An ideal filter for ponds up to 1000 gallons. This 3 stage filter unit features two lift-out trays with foam and lava rock for mechanical and biological filtration. Features a universal click-fit coupling, built-in drawplug, & 2 outlets for waterfall att
Price: $157.38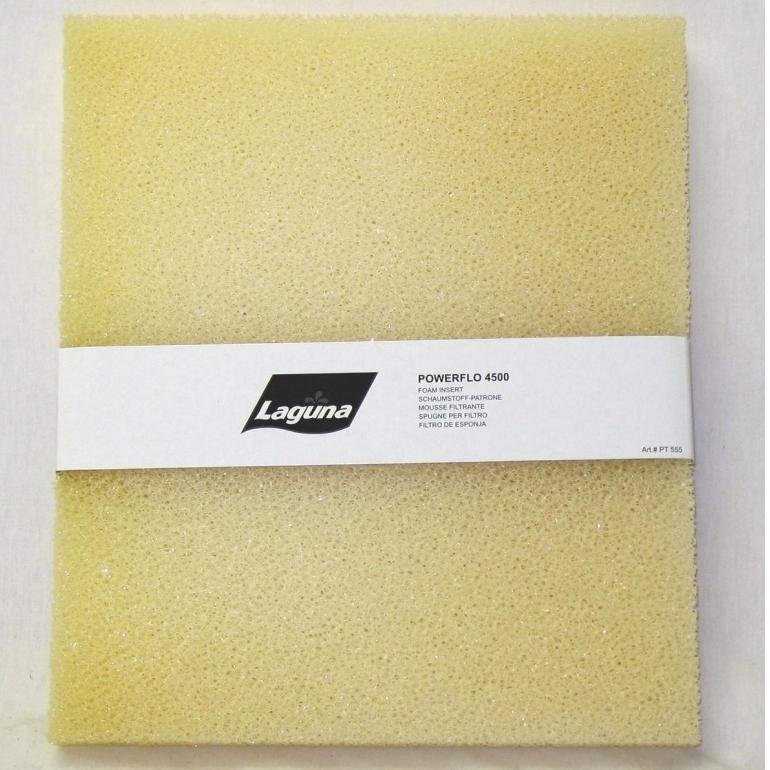 Laguna Replacement Pad For Powerflo 4500  (1 in pack). Laguna Replacement Foam Pad is an effective mechanical filter media that removes fine particles and helps prevents pond filters and other filter media from clogging.
Price: $19.31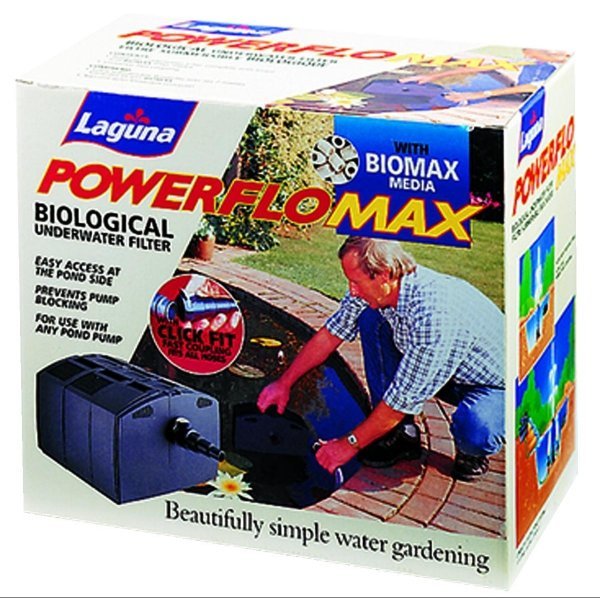 Keep pond water pristine with a Laguna PowerFlo Underwater Filter. With its powerful mechanical filtration system, the PowerFlo efficiently eliminates dirt and floating debris.
Price: $99.71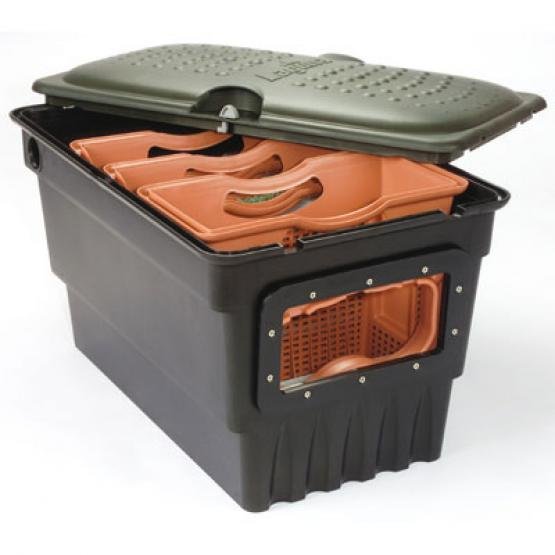 This unique and efficient external filter will mechanically filter dirt & debris from your pond water and then send it through "Biospheres" biological filtration, taking care of ammonia and nitrite. First, the skimming action removes big debris like leave
Price: $355.41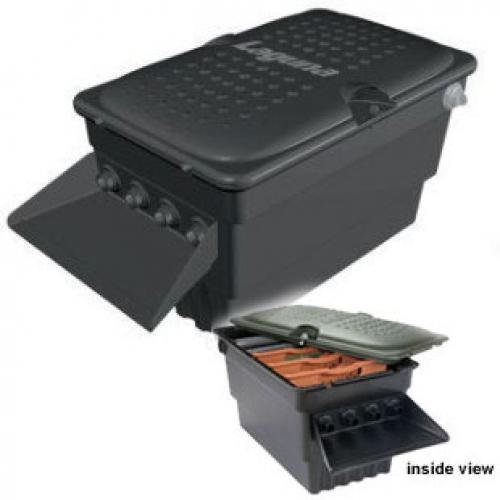 That's not just a beautiful waterfall, it is complete pond filtration, too. The PowerFlo Filter Falls provides your pond with great filtration: A spraybar oxygenates water as it enters the filter. Filter is 21.5 x 34 x 21 inches high.
Price: $376.86