Search Results (showing 1 to 10 of 151)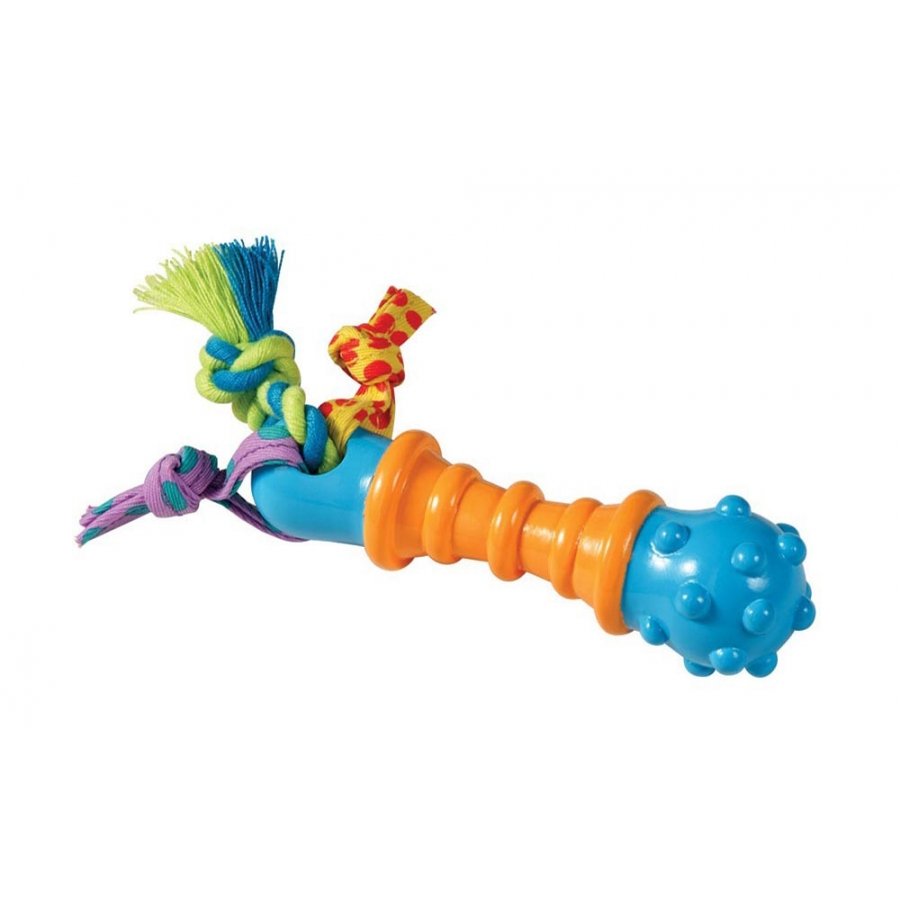 Chew dog toy. Colorful Petstages toy for dogs that combines fabric for chewing and tossing, and a rubber end for bounce and play.
Price: $5.74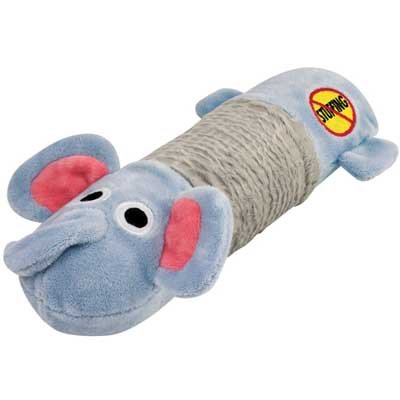 The Big Squeak Elephant Dog Toy by Petstages is a cute and squeaky toy that keeps it shape and sound even after hours of play. Elephant makes two different sounds to indicate playtime for your pet and has no stuffing.
Price: $8.66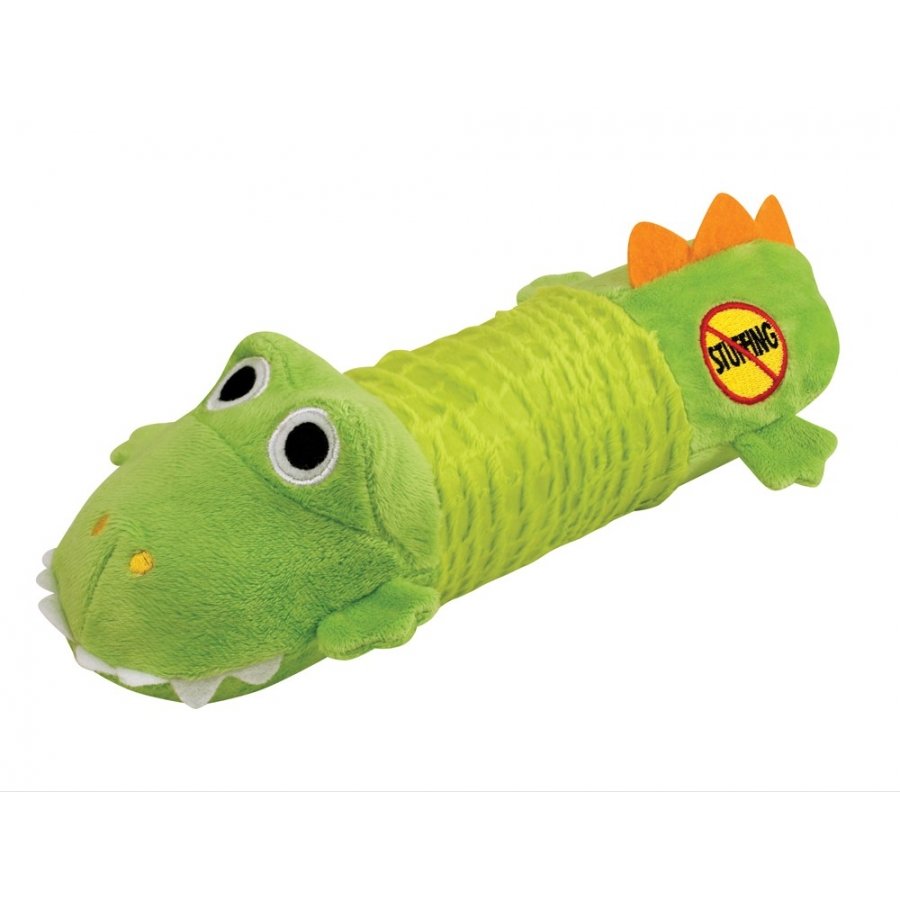 Big Squeak Gator Dog Toy is a unique toy by Petstages designed to keep its shape and sound. Gator makes a great squeak sound that will keep your dog interested for hours. Toy contains no stuffing and makes no mess.
from $8.95 - Offered by 2 merchants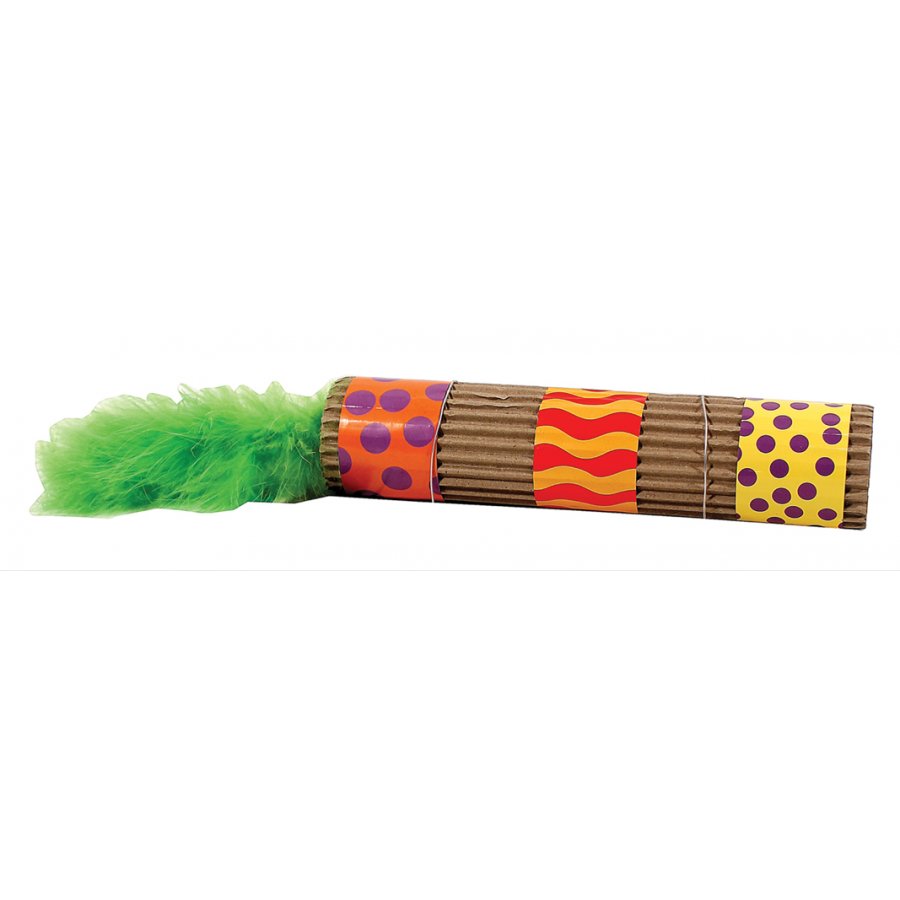 . Cardboard...
from $2.49 - Offered by 3 merchants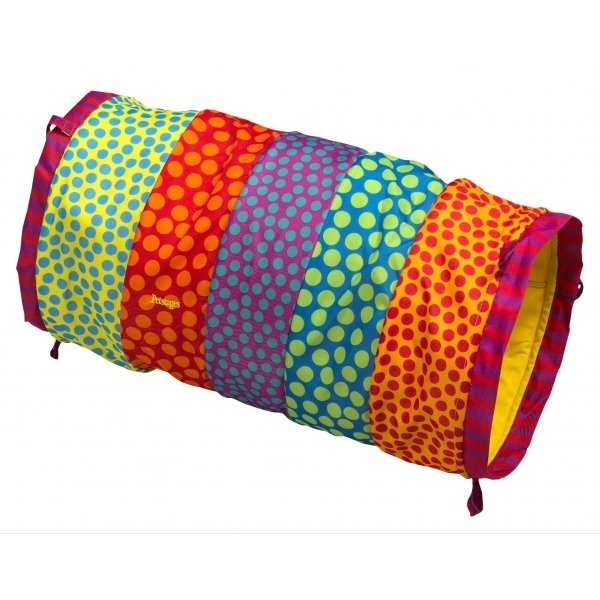 As reclusive animals, cats enjoy a private spot for sleep and resting. Provide security and comfort for your cat with the Cat Cuddle Coil.
Price: $19.08
Kick & Scratch Cat Toys from Petstages come with all the things your cat loves to play with! Featuring a corrugated cardboard tube that is great for scratching, it comes wrapped i...
from $3.84 - Offered by 4 merchants
The Spin & Scratch is ideal for cats -- it's a fun toy they will love to scratch! Made with corrugated cardboard, along with colorful cardboard trim, it satisfies your cat's desir...
from $3.17 - Offered by 4 merchants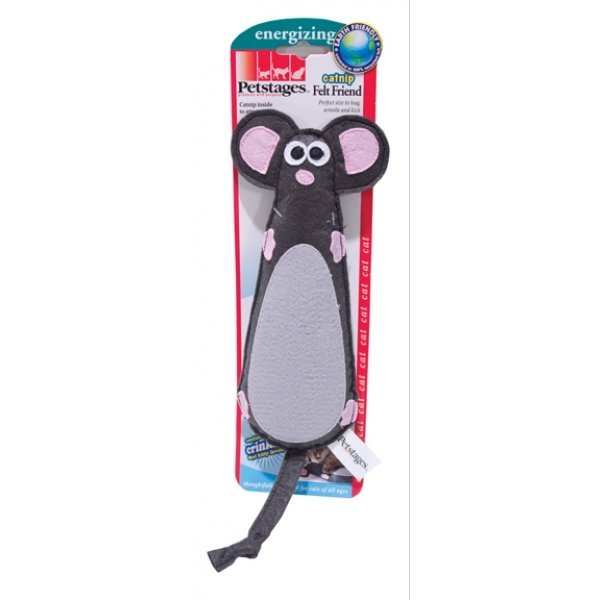 Enhances the natural stalking instincts of your cat. Made of soft and durable recycled felt. Natural material is perfect for your cat to pounce and wrestle for hours. Crinkle sound and catnip keeps kitty interested.
Price: $5.91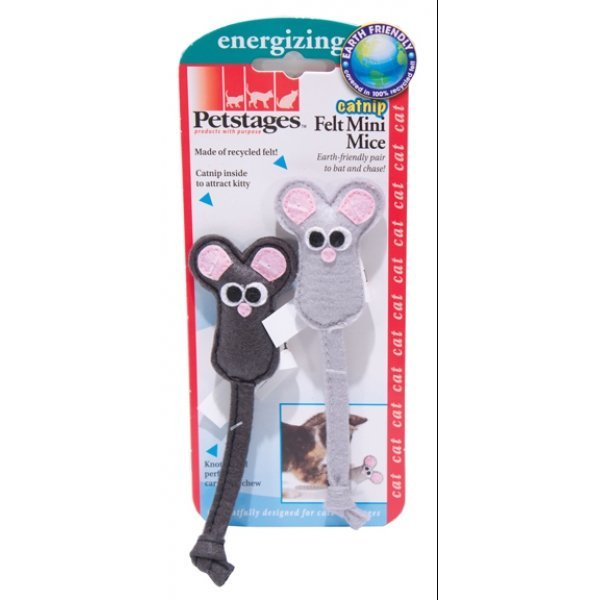 Perfect for your cat to bat, chase and carry! 100% recycled felt covering is soft yet durable, for hours of fun! Filled with catnip for added interest. Knotted tail perfect to carry and chew.
Price: $5.03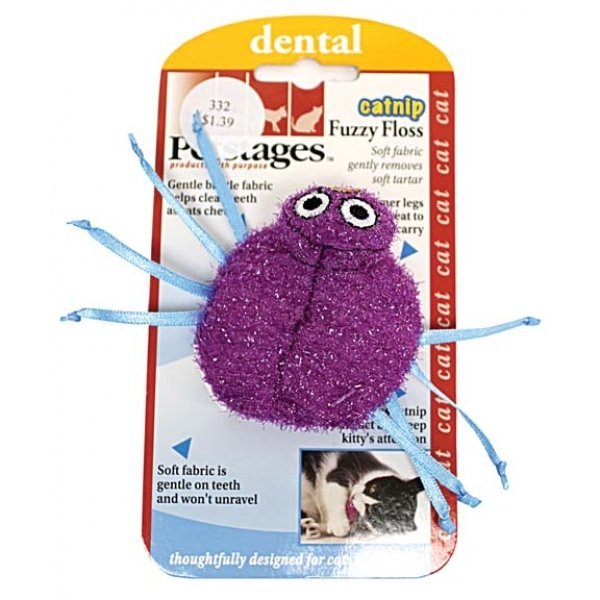 Gentle bristle fabric helps clean teeth as cats chew. Fabric is gentle on teeth and won t unravel. Streamer legs are great to bat and carry. Contains catnip to attract and keep kitty s attention.
Price: $3.29