Search Results (showing 1 to 10 of 310)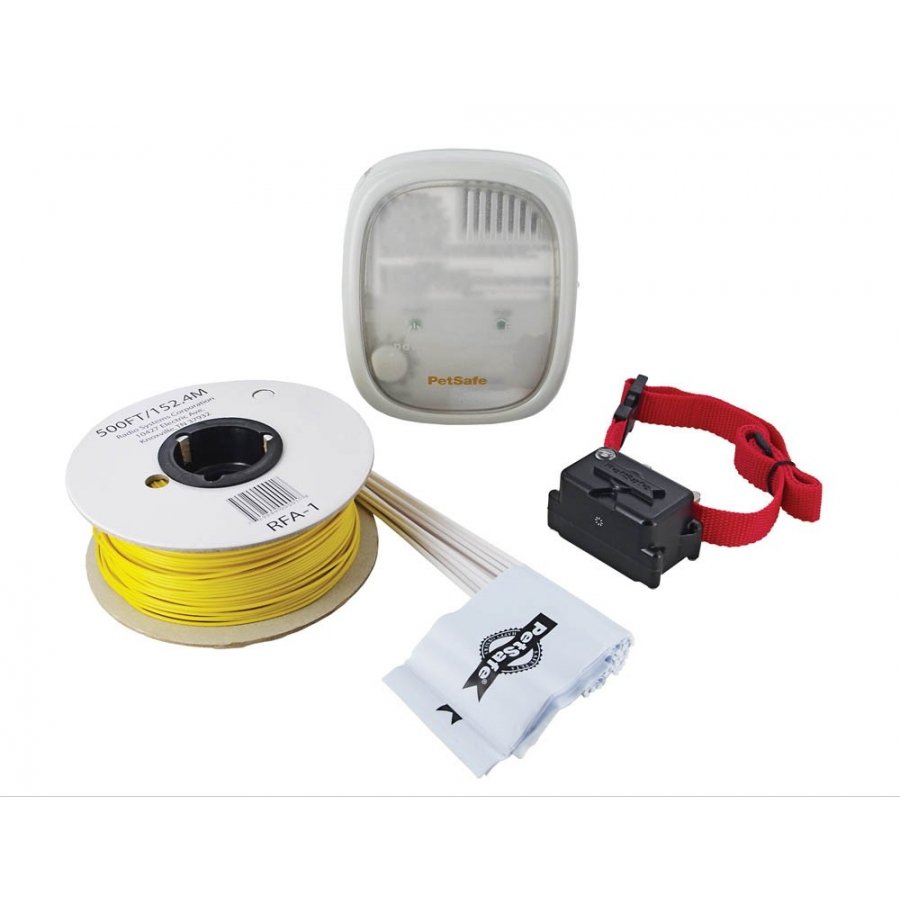 Petsafe Stubborn Dog In-Ground Fence helps to manage your strong-willed pal and keep them safe. This in-ground fence comes equipped with five adjustable levels of correction, including a tone-only plus vibration mode. Designed for hard-to-train dogs.
from $194.95 - Offered by 4 merchants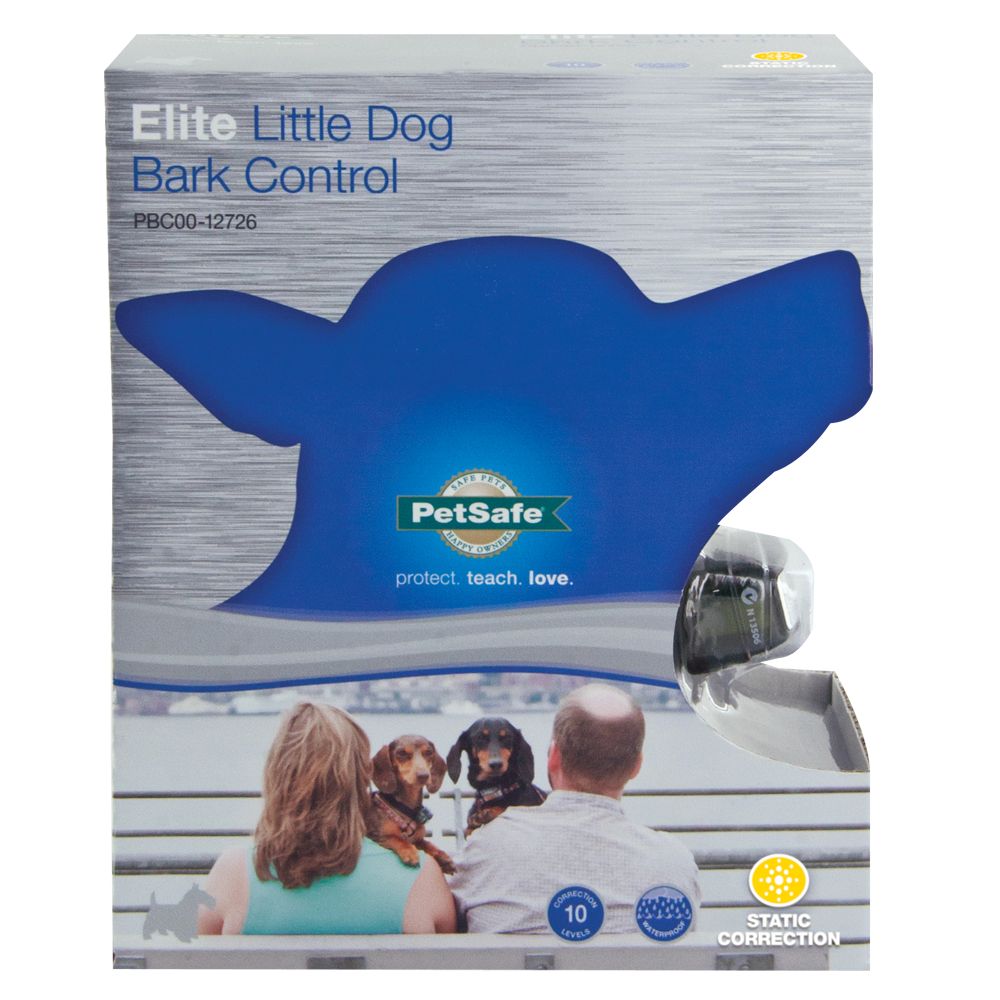 Enjoy your dog's company in peace and quiet. Petsafe - Elite Little Dog Bark Control is a small unit that uses vibration and sound to ensure only your dog's barking is detected. As he barks, he receives a safe but annoying static correction. The bark collar begins with low corrections, but if excessive barking continues the correction intensity will increase. When used correctly the bark collar reduces (and in most cases eliminates) the number of nuisance barks. Features: Easy to use - no
from $84.95 - Offered by 3 merchants
For use with the Radio Fence Pet Containment System. Offers the highest intensity level available for hard-to-train dogs. Use this receiver collar with the Radio Fence Pet Containment System. Designed for hard-to-train dogs, it delivers the highest intensity available. Requires one 9-volt battery (sold separately). Includes low battery indicator light.
from $74.95 - Offered by 4 merchants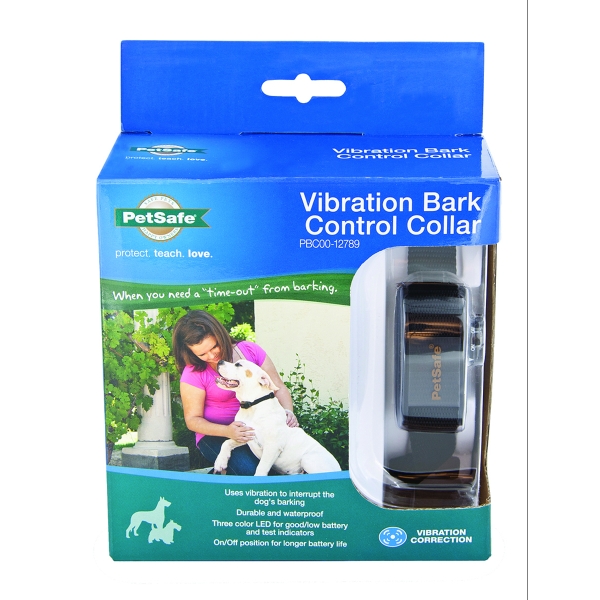 Uses vibration to interrupt the dog s barking. Durable and waterproof. Three color led for good/low battery and test indicators. On/off position for longer battery life. For dogs 8 pounds and over. Safe, humane and effective for all dog breeds.
from $56.71 - Offered by 2 merchants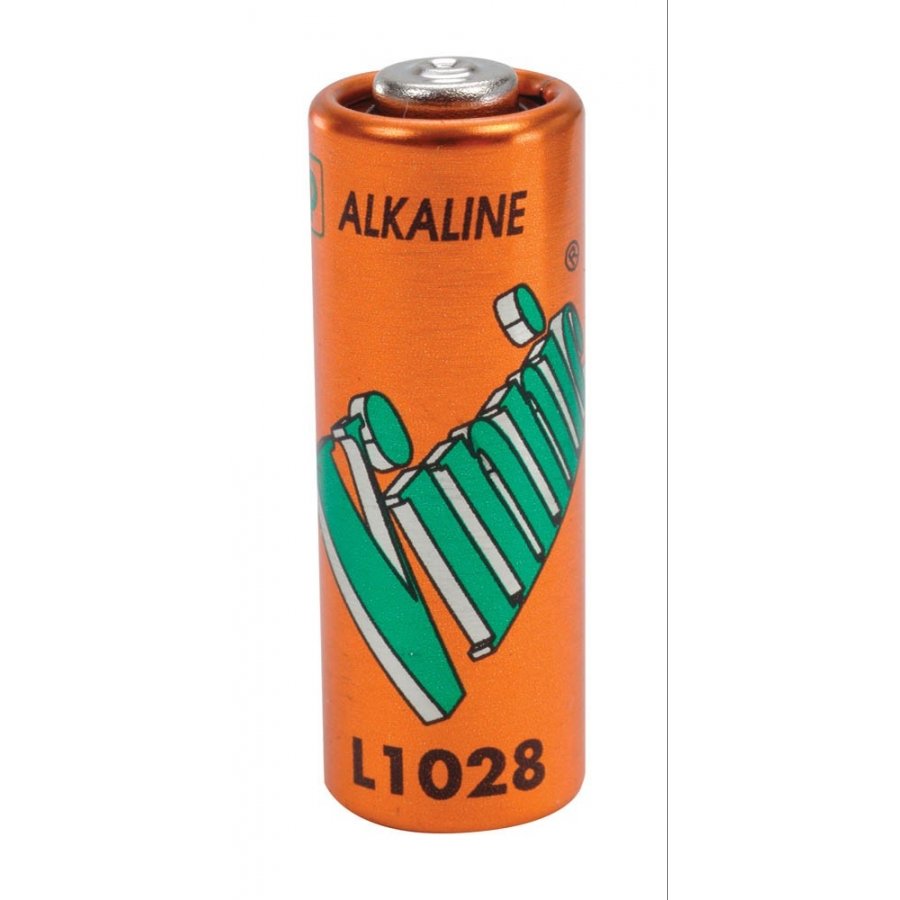 12 Volt Alkaline Replacement Battery.
Price: $10.01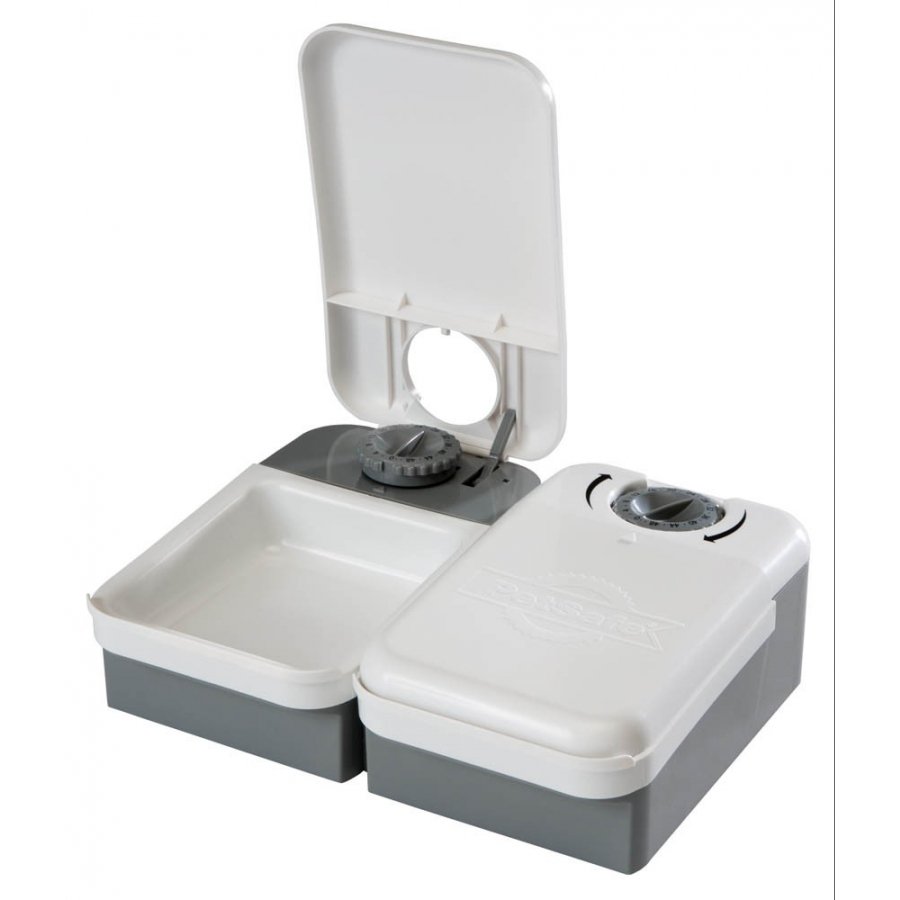 You donít have to keep him waiting. With our 2-meal feeder, you can manage your petís diet even when youíre not at home. This convenient system allows you to set the timer for each meal up to 48 hours in advance. Holds 2 - 1.5 cup portions.
from $19.82 - Offered by 4 merchants
Replace the batteries in your Radio Systems training collar For use with UL-250, PUL-200, IF-200, GIF-200 & PIF-200 receivers...
from $5.97 - Offered by 4 merchants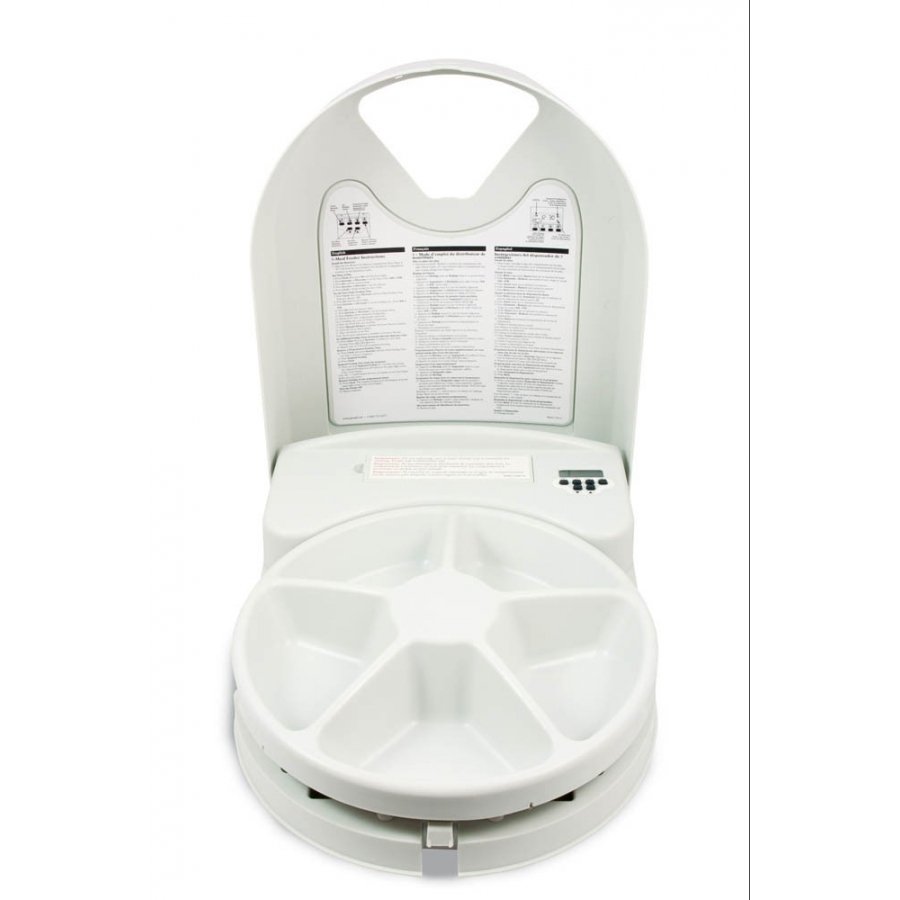 Donít worry, his meals will be served right on schedule. Now you donít have to feel (too) guilty when your life keeps you busy. This handy feeder gives you the freedom to leave your pet at home without worrying about him missing meals or snacks.
from $35.09 - Offered by 4 merchants
Replacement Lithium Battery Modules for PetSafe or Innotek dog training collars...
from $7.89 - Offered by 4 merchants
The Automatic Ball Launcher is your dog's new favorite toy! Great for indoor and outdoor use, the Launcher tosses tennis balls up to 30 feet through the air! Comes with two tenni...
Price: $149.99