Search Results (showing 1 to 8 of 8)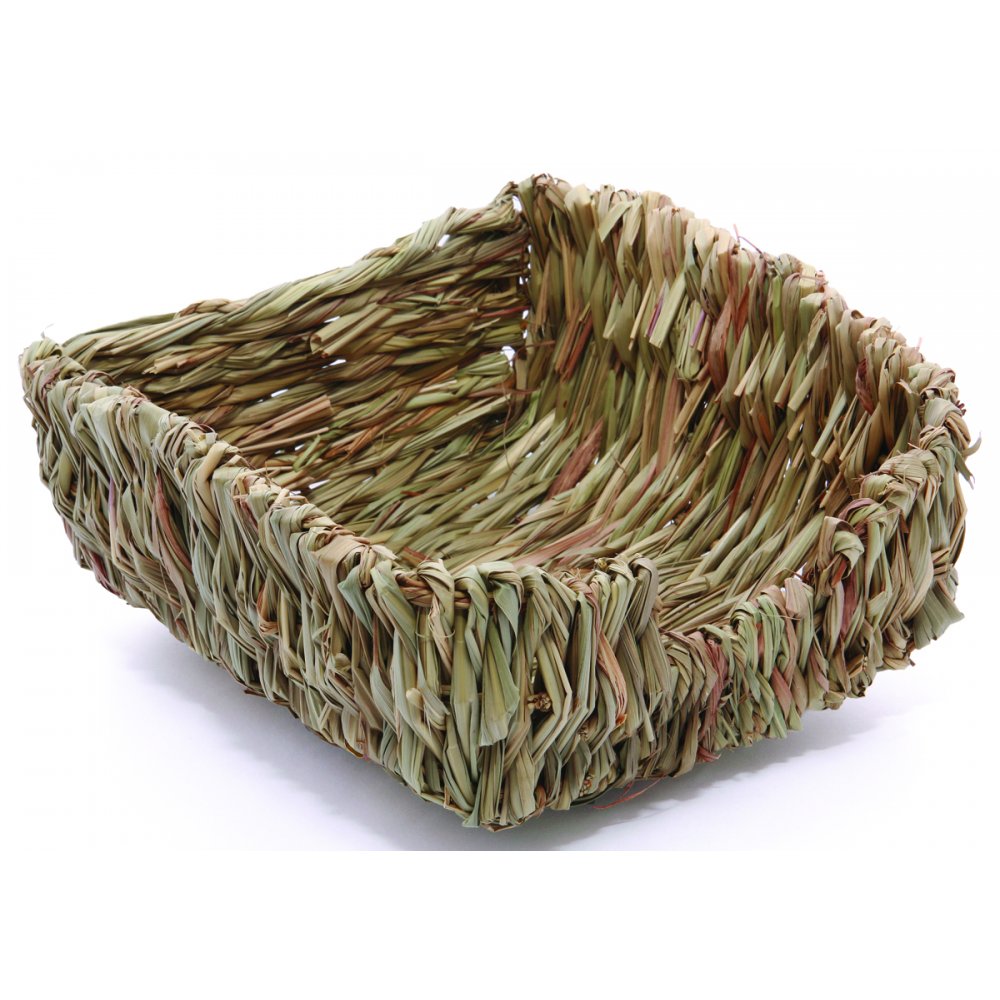 The peter s woven pet bed is safe to chew and protects sensitive paws from wire bottomed cages. Bed is 9.25 x 10 x 4.5 high, opening is 2.75 x 2 high. Made with natural woven grasses and completely safe for chewing.
Price: $7.62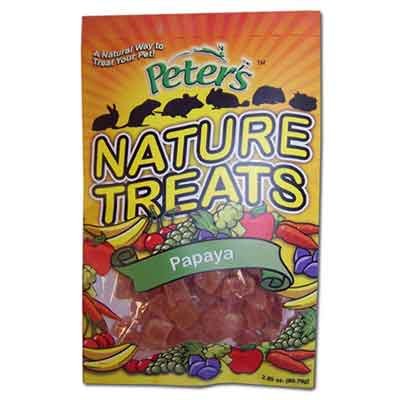 Give your small animal pet a nutritious treat that is made with all natural papaya. This healthy treat is ideal for a variety of small animal pets and made with dehydrated papayas. Makes a great reward any time of the day.
from $2.25 - Offered by 2 merchants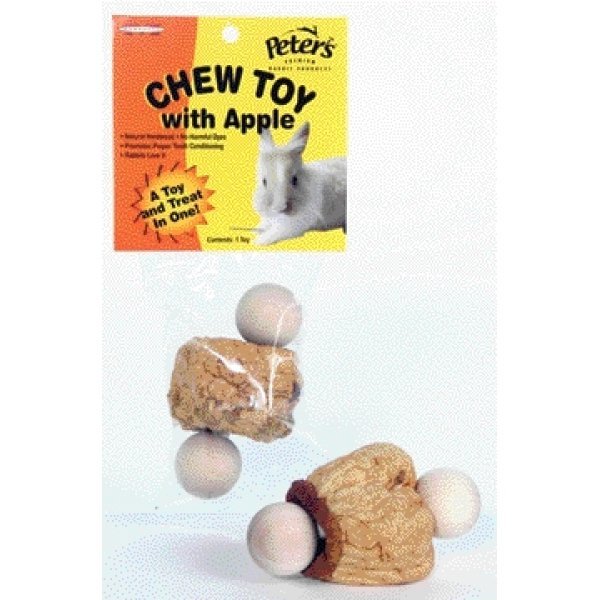 Marshall Pet Peter's Chew Toy with Apple features a natural hardwood dumbbell with an apple in the center for a bunny good time. Toy and treat all in one. Chewing toys helps promote proper tooth conditioning.
from $2.85 - Offered by 3 merchants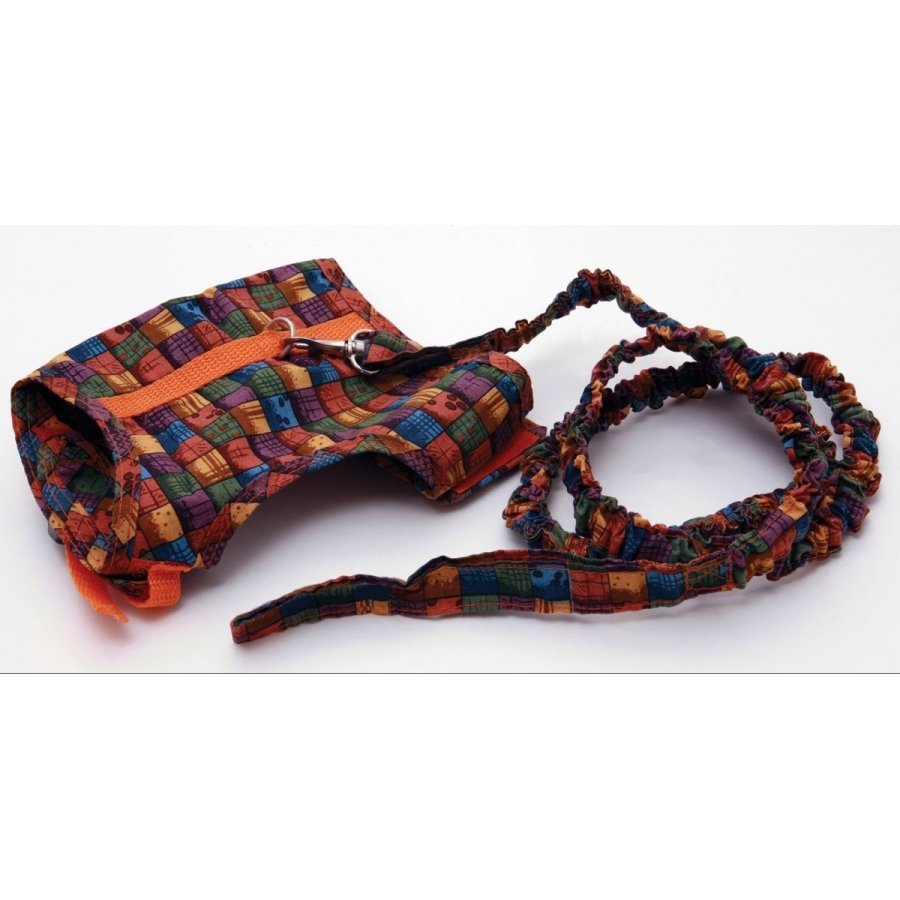 Peters stylish Rabbit Walking Jacket allows rabbits to explore the outdoors, stimulating their senses and allowing them to enjoy the environment. Features Velcro closures in front of and behind front legs with a safety quick-snap buckle.
Price: $12.71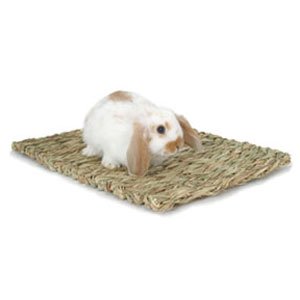 Your small will love this comfortable grass mat that makes walking on your small animal pet's cage much easier. Fun for your pet to chew on and safe for chewing. Made of all natural grass.
from $3.69 - Offered by 3 merchants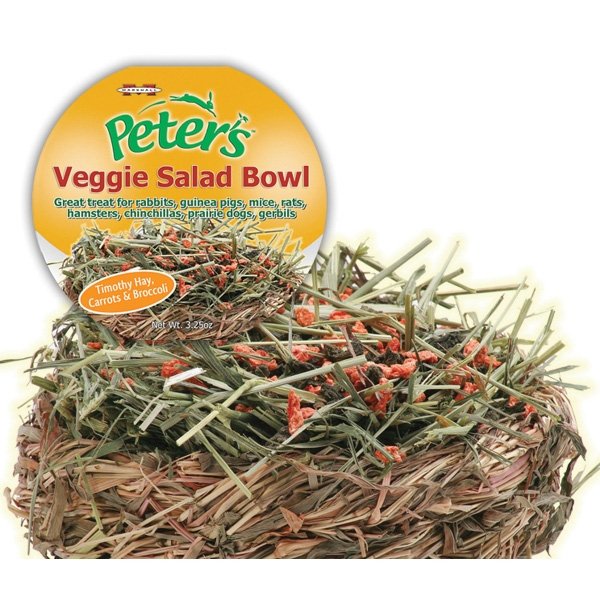 Hearty, healthy salad provides roughage, crucial for a healthy rabbit's digestive system. Wonderful blend of Timothy Hay, apples, and cranberries packed in a tasty, woven grass bowl. 5 diameter. 3.5 oz.
Price: $4.31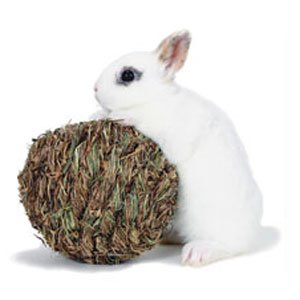 Made of natural woven grass, this ball is safe for nibbling on. Fun for your rabbit to chase and roll around. Great for interactive play or solo play. Place in your rabbit cage or have fun with ball around the house.
from $3.69 - Offered by 3 merchants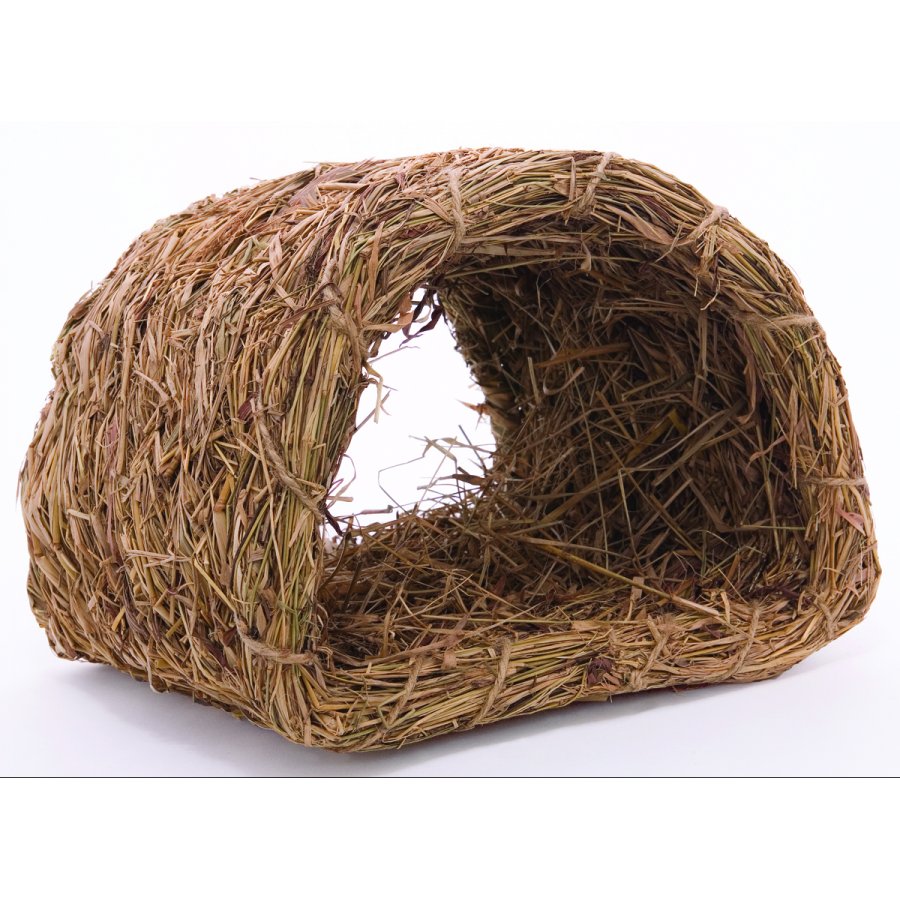 Your pet rabbit will love this chewable woven grass hut. Fun to chew on or hide in for a rest. Gives your rabbit's feet a rest from the wire floor and a great place to take a nap in. Made of all natural grass. Place inside or outside of cage.
from $7.39 - Offered by 3 merchants