Products by Patchwork Pet
Search Results (showing 1 to 10 of 21)
Big dogs love this colossal orange gorilla by GCI. Made of soft and fuzzy plush fabric and has three squeakers. Great of hours of fun making noise or hanging with your canine buddy. The bright orange color is fun and cheerful and makes a nice gift.
Price: $14.61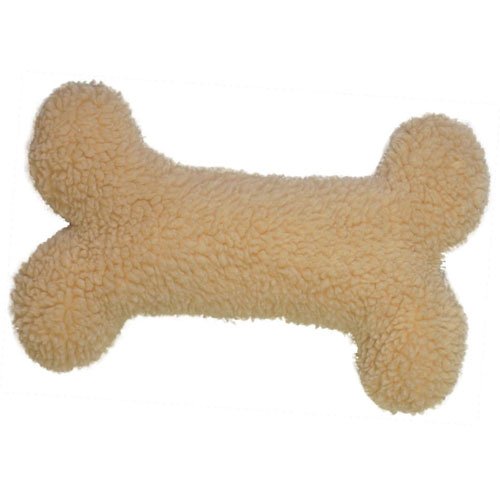 Jumbo fleece bone dog toy. 22 inches high.
Price: $11.23
The Patchwork Life Preserver dog toy is ideal for dogs that love to chomp and tug on their toys. The soft plushy material is perfect for biting, snuggling and even indoor games of ...
Price: $5.13 - On Sale!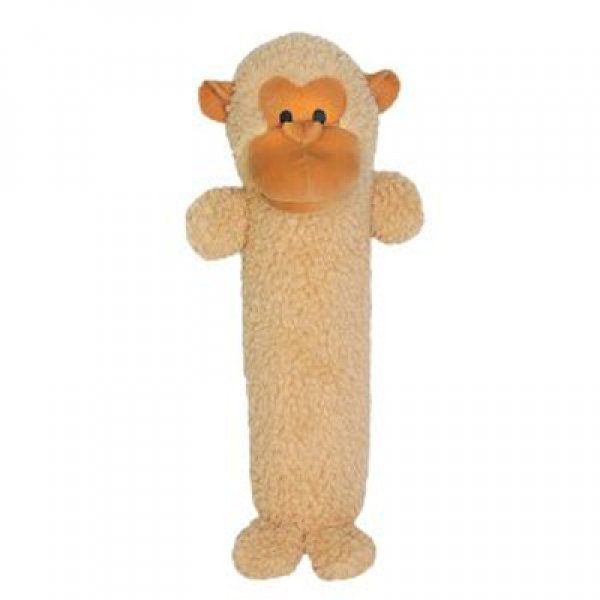 Made of super soft fleece and plush material, this fun dog toy is sure to keep your dog's attention for hours of playtime. Fun to catch or snuggle with for hours. Size is 20 inches long.
Price: $12.62
26 inches in height. Fleece toy. Fleece Monkey.
Price: $13.02
Whats so funny ya big ape? This huge dog toy will satisfy the largest breed dogs. This orangutan dog toy has a cute smile and will be a chewy, cuddly playmate for your larger breed dog. 22 in.
Price: $15.38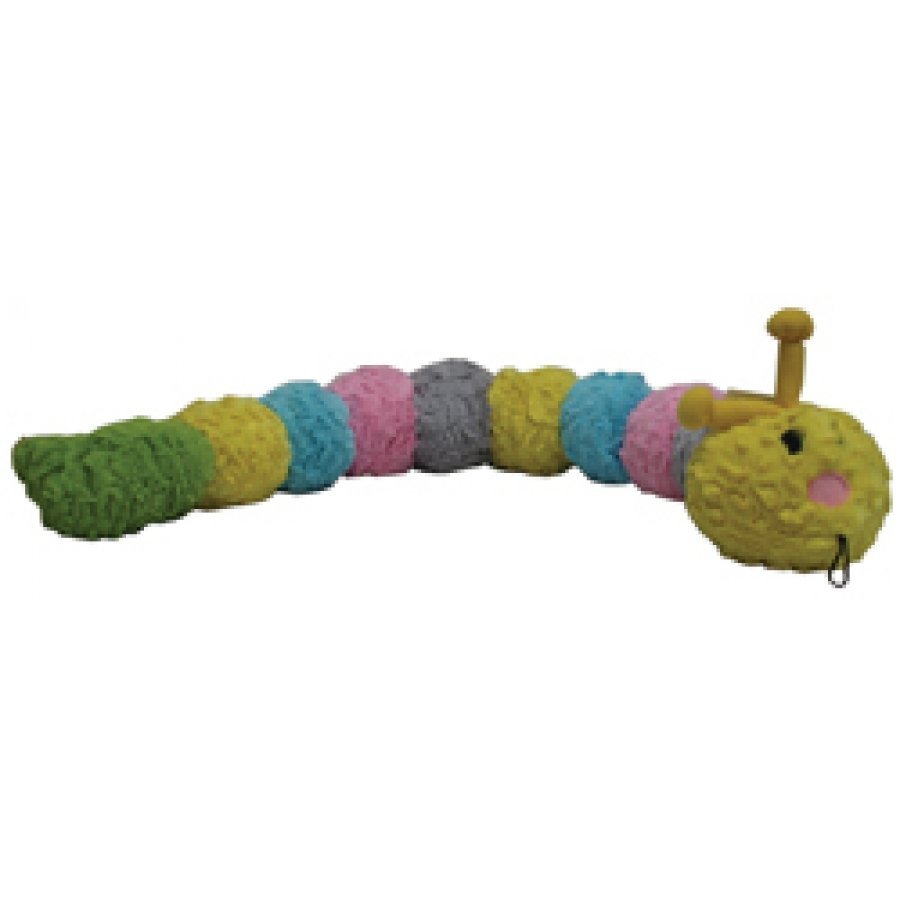 Plush Caterpillar Dog Toy - 35 in. - This caterpillar is almost 3 feet long. Cute and multi-colored for all size dogs.
from $12.79 - Offered by 2 merchants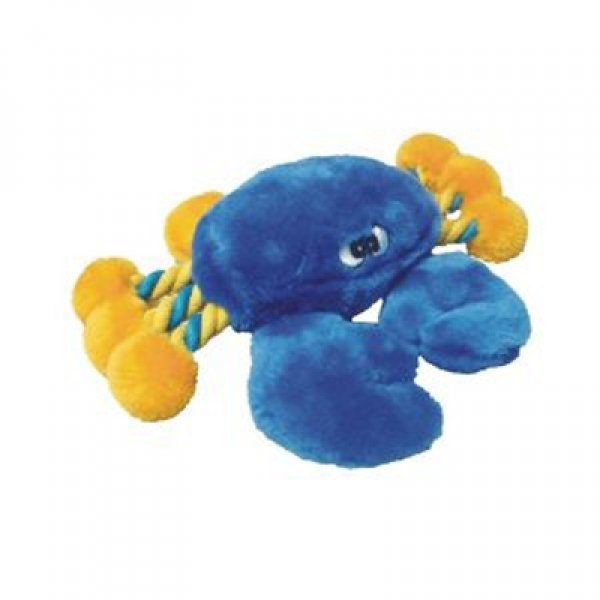 This bright blue plush crab is a cute and fun toy for your dog. Made of soft, plush material and rope legs, this crab is great for playing tug with your dog or snuggling with your dog. Keeps your dog entertained for hours! Medium or large size.
from $7.69 - Offered by 2 merchants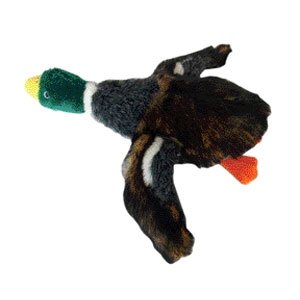 Mallard duck 15 . Long black/brown plush with dark green head; large squeaker; crinkle paper in wings; embroidered eyes.
Price: $13.49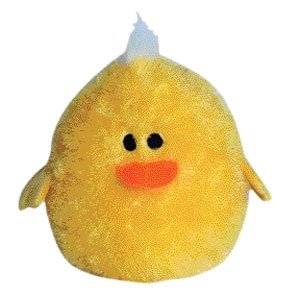 Chick ball 10 in. plush dog toy. Toy has one grunter and crinkle paper in wings for optimum pet enjoyment.
Price: $12.55