Products by Oster Animal Care
Search Results (showing 1 to 10 of 17)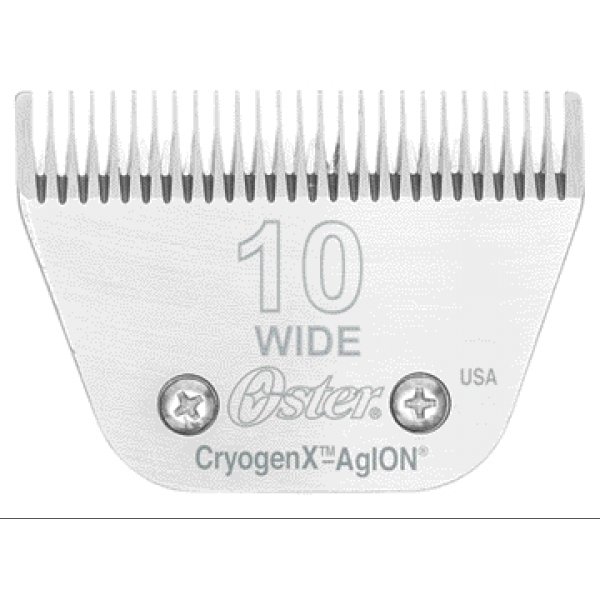 #10W, 3/32 inch L for Oster A5 Clippers. High carbon steel blades.
Price: $36.02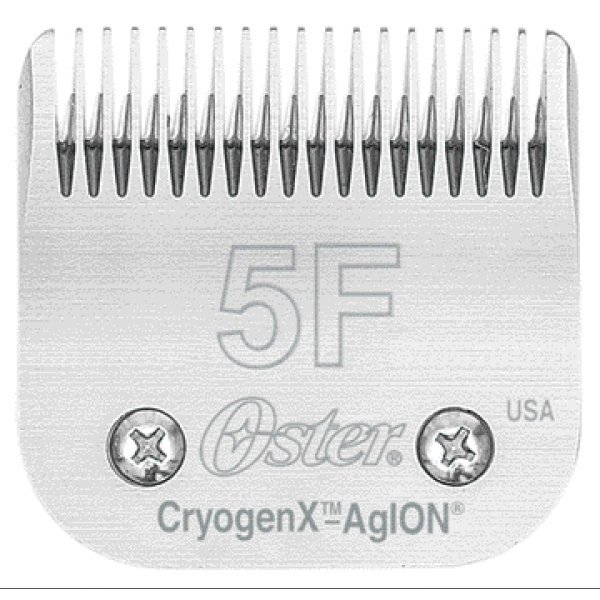 Clipper Blade, Oster A5 - #5F (78919-176) #5F, Full Tooth 1/4 inch L for the Oster A5 Clippers and Power Pro Clippers. High carbon steel blades.
Price: $38.06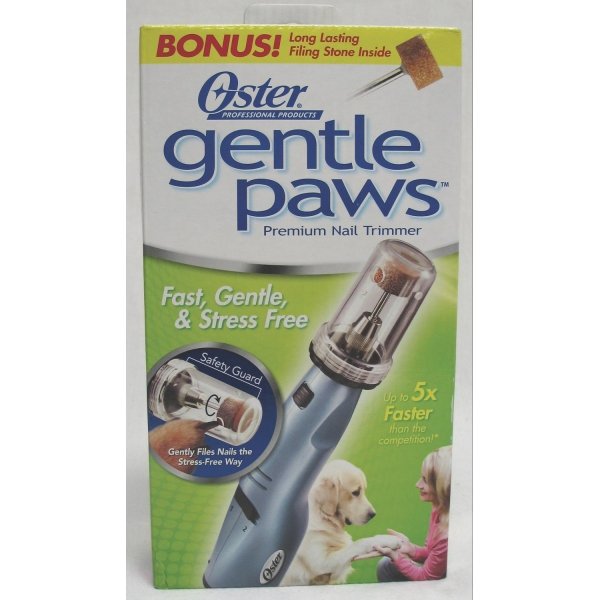 Trim your pet's nails the fast, gentle and stress free way with the Gentle Paws Premium Nail Trimmer. Rotating Head gently files your pet's nails quickly, easily and pain free.
Price: $22.47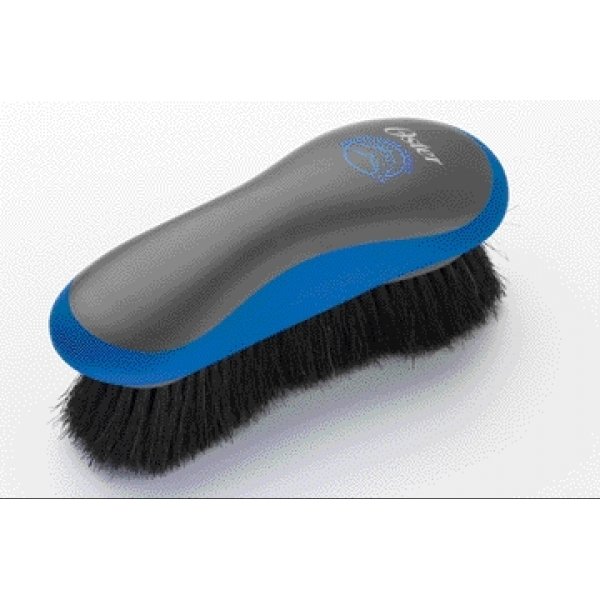 This equine finishing brush has a control touch reduces hand fatigue. Distributes natural oils while removing dirt, adding a finishing sheen to any coat. Innovative handle easily fits a man's or woman's hand  
Price: $14.58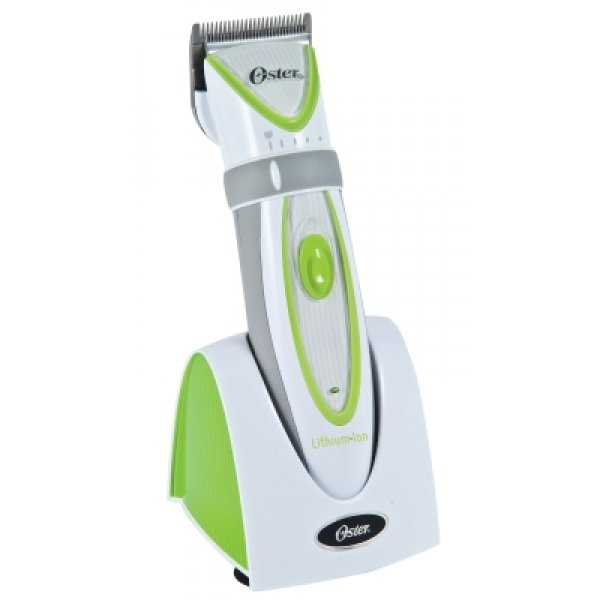 Longer run time - runs up to 2 hours on a single charge. Powerful motor - high-speed rotary motor produces 4,200 strokes per minute and provides more power during use. Lightweight and ergonomic - ergonomic shape and rubberized body provides a comfortable
Price: $189.54
Kool Lube 3 Spray Coolant for Clippers & Shears. One quick spray delivers instant cooling. Also provides lubrication and cleaning for blades. Reduces friction, heat, and blade wear. 14 oz.
Price: $9.69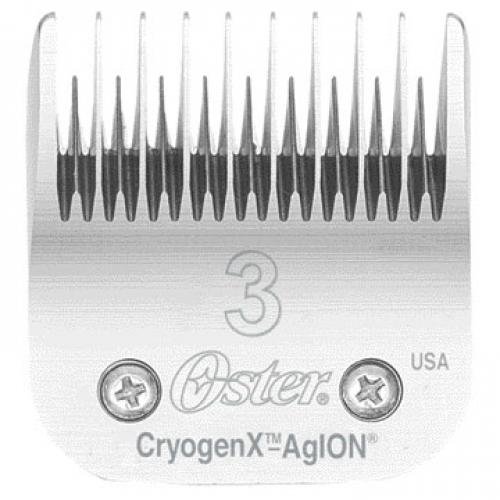 Clipper blade for a-5 compatible clipper. Leaves hair 1/2 inch in length. Use this high quality professional grade blade set in your clippers to give your pet a grooming at home.
Price: $43.90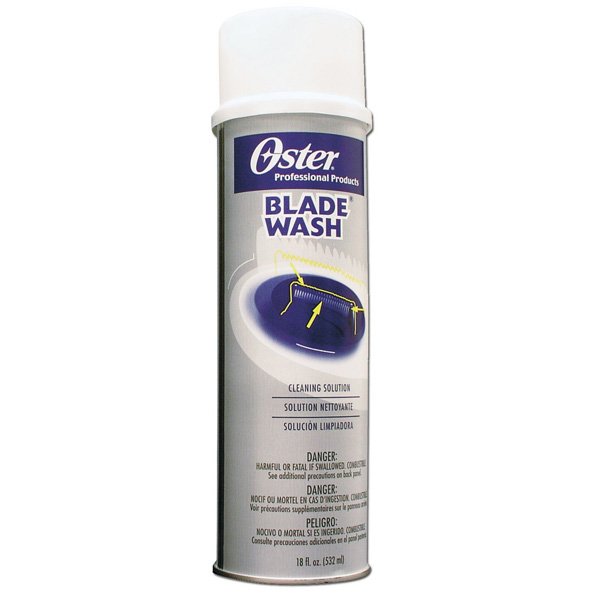 Provides lubrication for clipper blades. Easily flushes away hair that accumulates on cutting blades. Removes factory applied preservatives from new blades. Provides lubrication for clipper blades. 16 oz.
Price: $8.55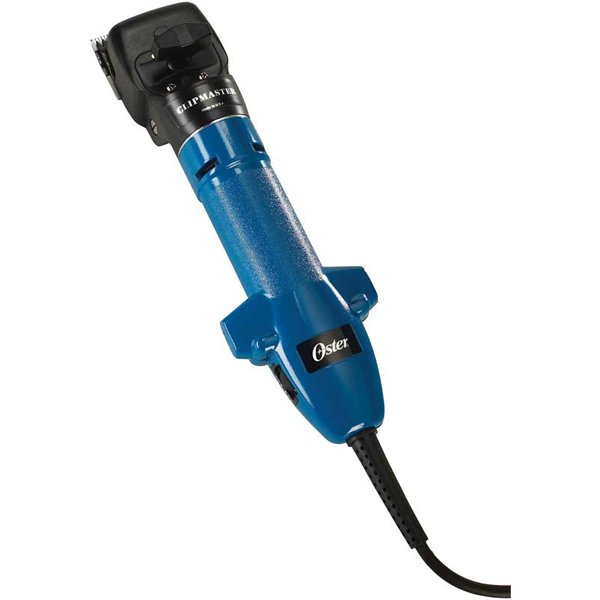 The Oster Clipmaster Clipping Machine stays oiled for up to 100 hours. Quiet, cooler-running and more versatile than ever. Strong blade tension assembly makes it easy to adjust. For show trimming and fitting horses, cattle, sheep and goats.
Price: $308.11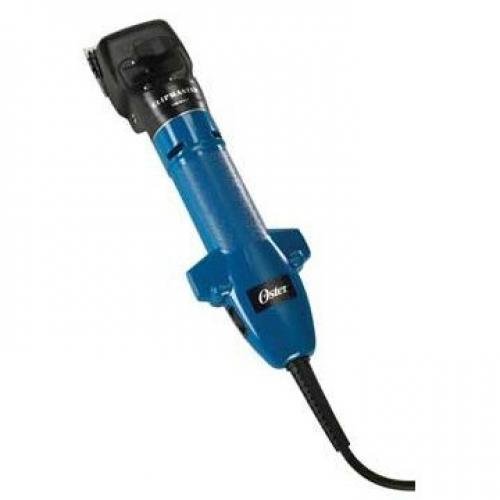 The Oster Clipping Machine clipper features a variable speed motor that works great on both delicate and tough areas. Use on the face and legs for detailed and delicate jobs. Stays cooler than other clippers when doing tough jobs.
Price: $319.34